The Summer School of the Francophone Organisation on European Studies and Education in Social Sciences (OFFRES - Organisation francophone pour la formation et la recherche européennes en sciences humaines) was held at the beginning of July 2019 in St. Petersburg with the support of HSE University. The school brought together 60 researchers from almost 20 countries. Over the course of a week, school participants organised lectures and seminars around the theme, 'Empires: Centre and Periphery' in 5 areas: cinema, literature, philosophy, history, and political science.
19 August  2019
Aleksandr Morozov, the first-year student of HSE Saint Petersburg, won the gold as a part of the Russian team on the International Competition in Informatics IOI 2019.
HSE University has firmly entered the Academic Ranking of World Universities (ARWU), which is known for its rigorous selection criteria. After placing in the ranking for the first time last year, HSE University maintained its position despite increased competition — more than 50 new universities entered the ranking for the first time this year.
15 August  2019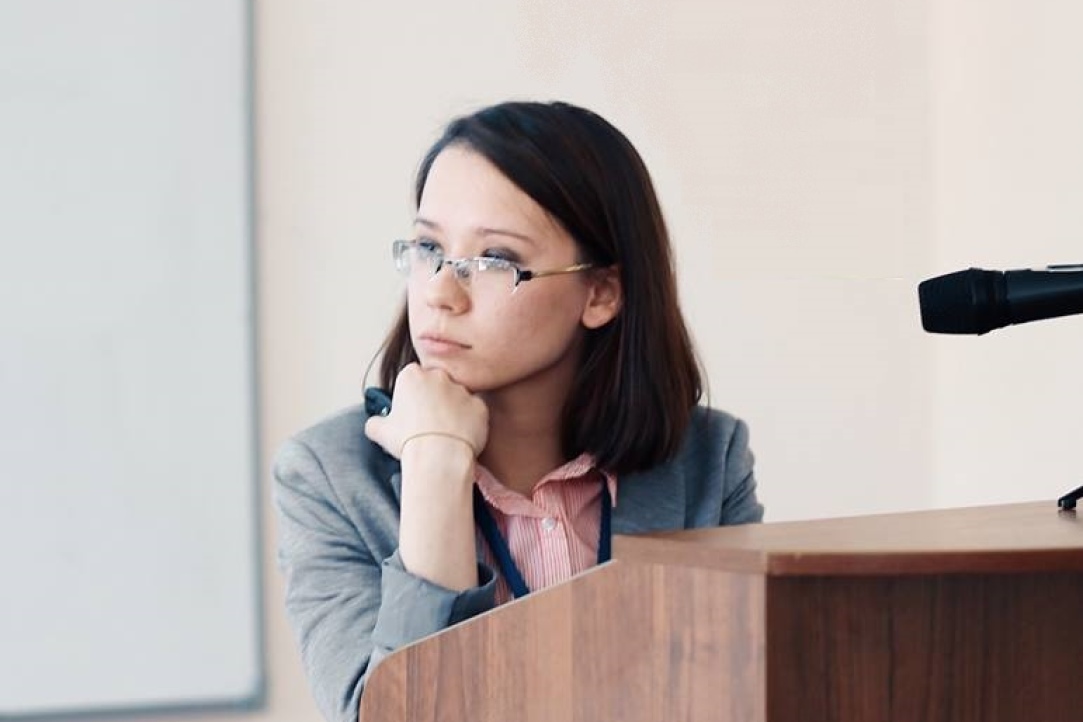 Sofia Gubaidulina, a graduate of Bachelor's programme in Political Science and World Politics, was born and grew up in Tashkent, Uzbekistan. She heard about HSE University - St Petersburg from her friends, and when she was deciding which programmes to apply for, she knew for sure that she wanted to study in the political science programme. Sofia considers HSE University - St Petersburg to be a place 'where everyone can find something for themselves'.
12 August  2019
Students of HSE University-St. Petersburg gave an excellent first performance at the International Mathematics Competition in Bulgaria.
9 August  2019
On July 31, the II International Economics Olympiad (IEO) for high school students came to a close in Saint Petersburg. In the team competition, the Brazilian team won the gold medal, while teams from China won silver and bronze. A team from Russia placed fifth.
2 August  2019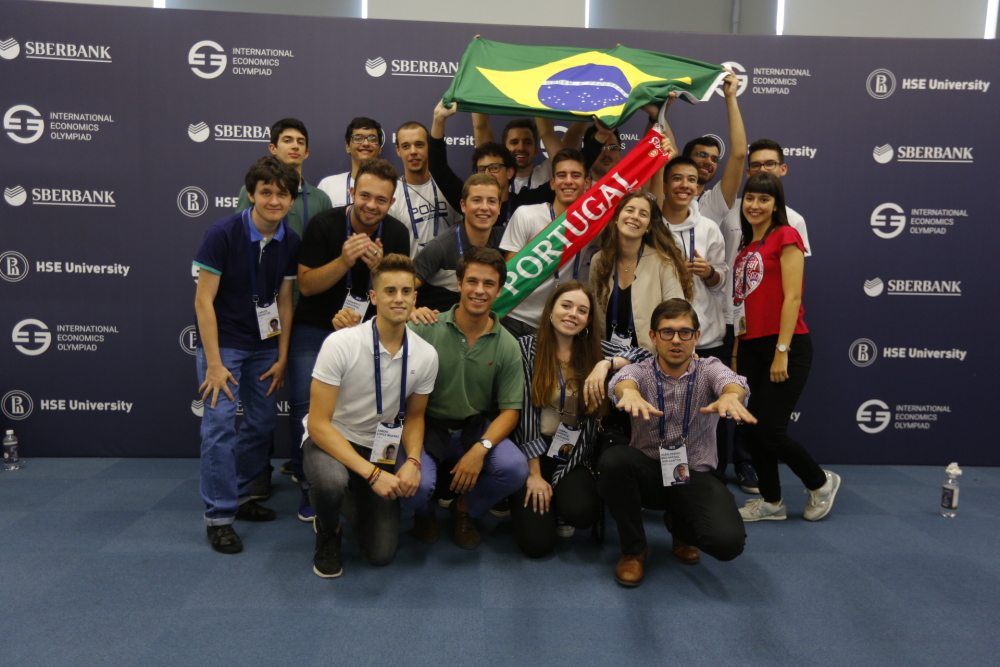 On July 24, the second annual International Economics Olympiad (IEO) for high school students kicked off at HSE University in St. Petersburg. The competition is organized by HSE University with the support of Sberbank. Students from 24 countries will compete over the course of a week. The winners will be able to enroll in any HSE Economics programme in 2020 with a full tuition scholarship.
25 July  2019
First year student Anna Zheltoukhova talks about her King's College London exchange experience.
22 July  2019
This year, HSE University - Saint Petersburg invites students to apply to our new Master's Programme 'Information Systems and Human-Computer Interaction'. What does the programme have in store for new students seeking to start a career in this field?
22 July  2019
In 2019, HSE University − St Petersburg started admissions to an updated version of the Master's programme 'Business and Politics in Modern Asia'. HSE News Service asked Svetlana Krivokhizh, the academic supervisor of the programme, to answer prospective students' most frequently asked questions.
19 July  2019