Moving to a new city often leads to temporary loneliness and a loss of familiar surroundings. This means that young people who move to a new place must find ways to adapt quickly. Can loneliness become a resourceful state, or does it suppress resourcefulness? Sociologists from HSE University-St Petersburg and Kazan Federal University (KFU) discussed this issue during the seminar 'SOC Up', which was based on research conducted as part of the Mirror Laboratory initiative.
3 May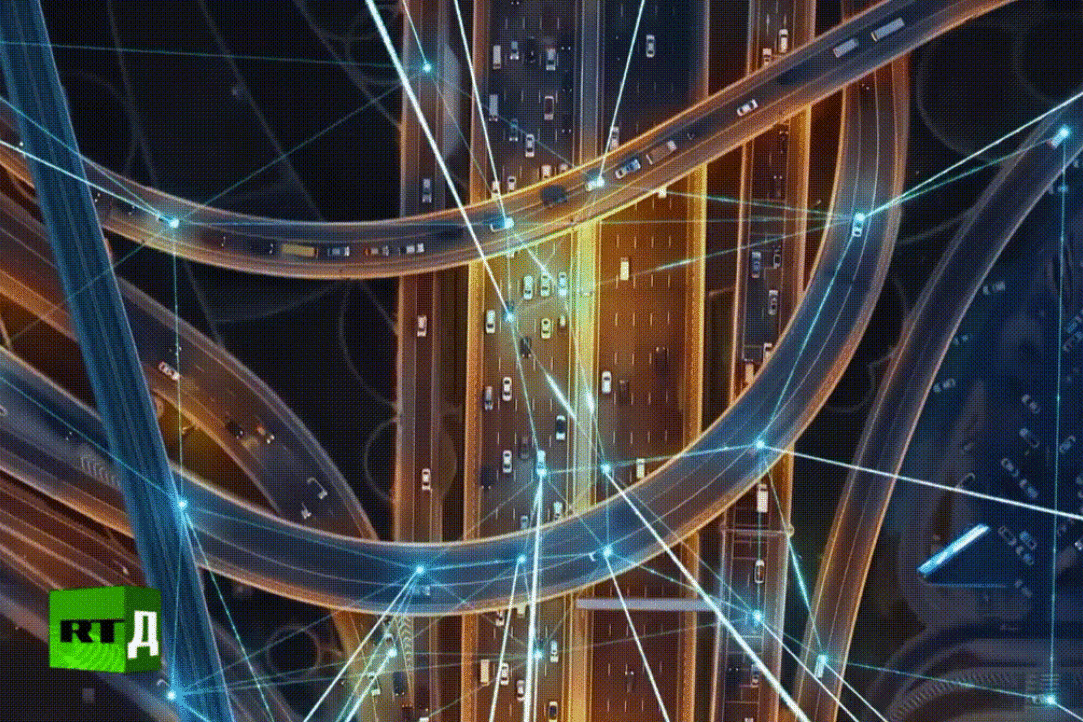 In honour of HSE University's 30th anniversary in November 2022, the RT television channel made a documentary film called 2052: See the Future. The film is dedicated to the university's research achievements and how they will change the world in the decades to come. The film was released this year in English and Arabic. The first festival screening of 2052: See the Future took place as part of the 7th Gagarin.doc International Festival of Cinema, Science and Contemporary Art.
3 May
And their unexpected emergence
3 May
Ekaterina Shelukhina is completing her fourth year of studies in the Bachelor's programme 'Applied Mathematics and Information Science'. In autumn, she passed the selection process for the VK project workshop. There, she works on the interface of the Robbi machine-learning platform. Ekaterina shared her impressions of the project and her trip to Moscow.
3 May
It can be used to predict the efficiency of advertising campaigns for 300,000 peopl
3 May
And greater gyrification in the cortex
3 May
On April 20, the conference 'CIBA: Creative Industries. Business. Art' took place. It was organised by students of the Master's programme 'Arts and Culture Management' in cooperation with the New Stage of the Alexandrinsky Theatre. The event was attended by 225 people, and the online broadcast on the VK social network had more than 230,000 views.
24 April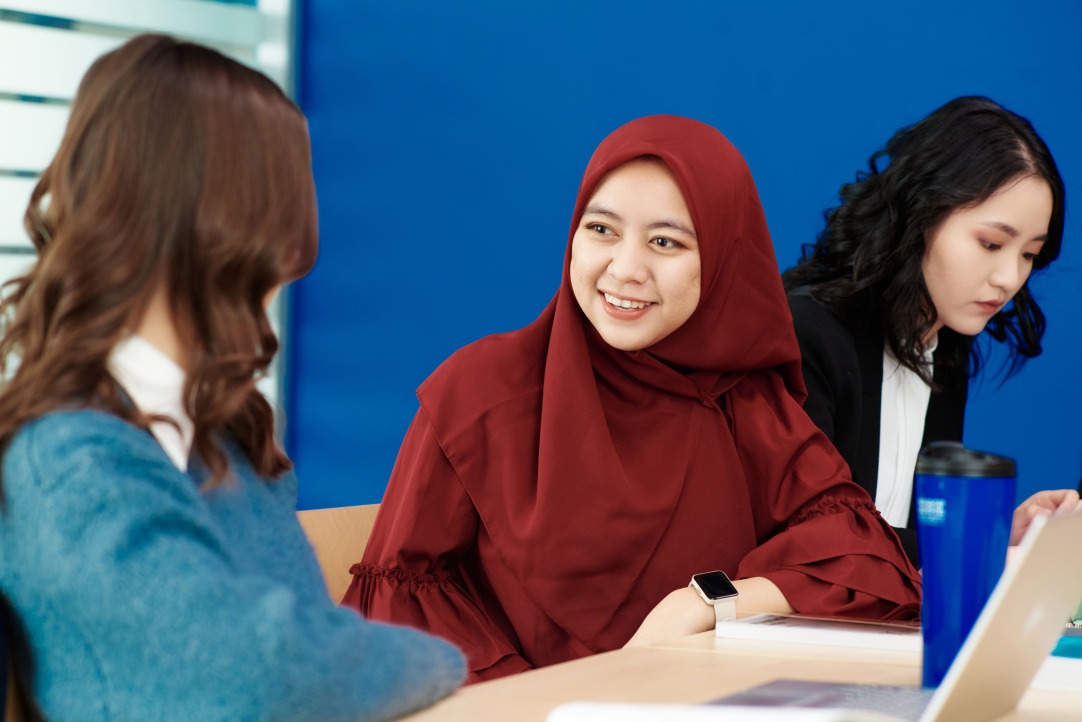 The term 'language barrier' refers to any difficulties that arise when speaking a non-native language. Almost every person studying a foreign language has experienced this unpleasant phenomenon. The reasons for this problem include a fear of the unknown, a fear of mistakes, embarrassment because of one's accent, a fear of being misunderstood and much more. All of these problems are a psychological component of the language barrier. In this article, foreign students from different countries share their experiences and help foreign applicants overcome their fears.
21 April
In April, HSE University-St Petersburg held its fifth International Model United Nations conference. For the first time since 2019, it was held in person. More than 140 participants were in attendance, including experts, university students and schoolchildren.
21 April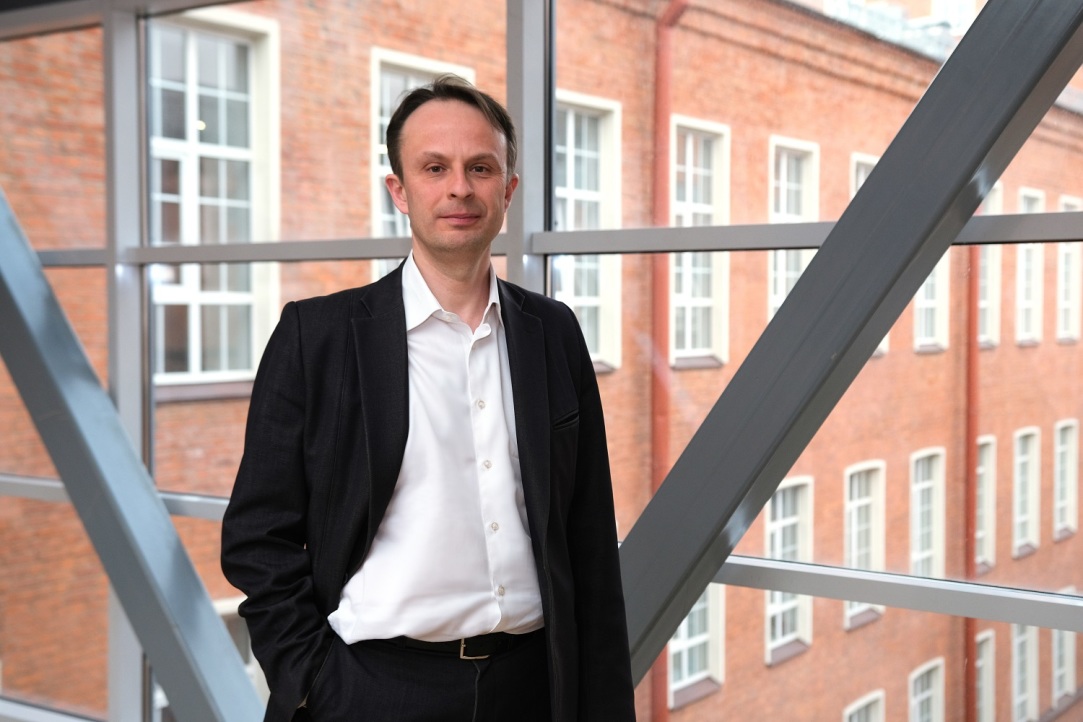 The Master's in Strategic Management of Logistics and Supply Chains offered by HSE University in St Petersburg trains students in logistics and supply chain management. In this interview, Vladislav Lukinsky, Academic Supervisor of the Master's, talks about the programme's main features, what makes it relevant in today's changing world, and why students from all educational backgrounds are welcome to apply.
21 April