HSE University has advanced to the 801-900 group in the Academic Ranking of World Universities (ARWU), also known as the Shanghai Ranking and now ranks in the 7th-8th place among Russian universities. Moreover, HSE University is the only Russian university to improve its standing in the ranking this year.
15 August
In a recent survey considering the average Russian Unified State Examination scores of first-year enrolees at Russian universities in 2019, HSE - St Petersburg ranked 7th and 5th for the highest exam score averages among students entering state-funded positions and fee-paying positions, respectively. The average exam scores of new HSE enrolees were 92.0 (for those receiving merit-based state funding) and 80.6 (for those paying full tuition). These averages increased by 1.5 and 1.8 points from last year.
31 October  2019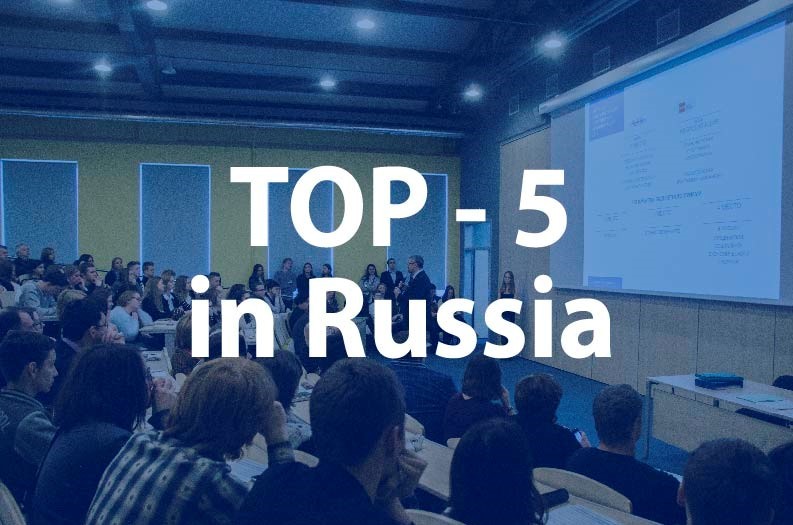 This year has been filled with new heights in rankings for HSE University – St Petersburg. The latest one relates to enrolment standards in Russian universities and covers admission to Bachelor's and Master's programmes.
27 September  2018