The Master's in Global and Regional History has students from Russia and all over the world. Some of them already have experience with historical methods, while others are encountering this academic field for the first time. We asked the students to share their personal experiences and tell us what they remembered the most about their first year at HSE University, what is unique and interesting about the programme, and whether it is difficult to study in English.
5 August  2022
While studying at HSE University-St Petersburg, students can take part in academic mobility programme with the universities of other countries. Among our partners are University of Rome Tor Vergata, Pompeu Fabra University, Seoul National University and others. Sometimes students go abroad to study in-person, sometimes they do it online because of the pandemic. We talked to the students who have taken part in the academic mobility programme with foreign universities this year.
4 August  2022
Under an agreement between HSE University-St Petersburg and the University of Trento (UniTrento), students of the Master's programme 'Modern Social Analysis' can participate in a double degree track. Cecilia Brazioli, from Italy, is a participant of the track who shared her impressions of studying in Russia.
2 August  2022
Alexandra Polosukhina, manager of Career Centre, talked to Liudmila Veselova, Academic Supervisor of the Master's programme 'Business and Politics in Modern Asia', about the employment of the graduated sinologists.
26 July  2022
On May 24, Valery Falkov, minister of science and higher education of the Russian Federation, announced that Russia would quit the Bologna System. After that, there started an intense public discussion about the essence of this system and its influence on the current and prospective students. Andrey Starodubtsev, Academic Supervisor of the Master's programme 'Comparative Politics of Eurasia', explains the basic principles of this system with examples and tells why the students who are interested in academic career should not panic
25 July  2022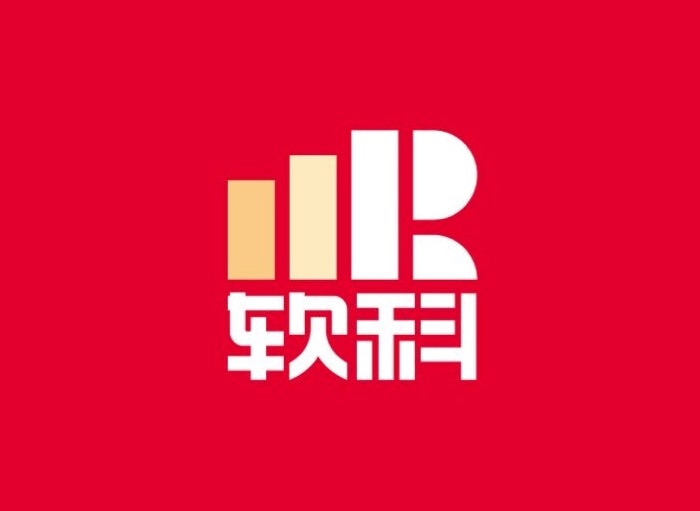 HSE University is represented in more subjects (10—an increase from 8 last year) in the Shanghai Global Ranking of Academic Subjects than any other Russian university.
25 July  2022
The Bachelor's programme 'Sociology and Social Informatics' will work out well for those who are interested in public processes, people's lives and data analysis. The programme offers state-funded places and fee-paying places for foreign students. We talked about the peculiarities and advantages of the programme with its academic supervisor Anna Nemirovskaya.
22 July  2022
On July 26 the admission period for HSE master's programmes comes to an end. While the 2022 prospective students still have some time to make a strategic decision, the student from China tells about the reasons for his choice and time-management as a key to successful self-development.
21 July  2022
In 2022 Kseniia Nicheuhina graduated from the Master's programme 'International Business'. While studying, she and her course mates often managed the projects for major companies. Currently, the graduate works for HSE Centre for International Education and uses all the knowledge gained. We have talked to Kseniia about the admission to the university, Asian and African studies background and studying on the programme.
20 July  2022
In 2022 the first graduates of double-degree track with the partner university were three students of master's programme 'Business and Politics in Modern Asia' in HSE University – Saint Petersburg and three students of master's programme 'Language and Management to China' in Ca' Foscari University (Venice, Italy). The graduates from Italy Chiara Pizzuto, Valentina Pavan and Sara Moretto shared their impressions on their studies in Russia.
19 July  2022