On May 18, 2023, HSE University and the University of Technology Malaysia signed an agreement on scientific and educational cooperation at the XIV International Economic Forum 'Russia—Islamic World: KazanForum'. The agreement was signed by HSE Rector Nikita Anisimov and UTM Vice Chancellor Ahmad Fauzi bin Ismail.
19 May
The 'Expert' analytical centre has published its ranking of the publication activity of Russian universities for 2023. HSE University has improved its position in six subjects and two narrow sections.
18 May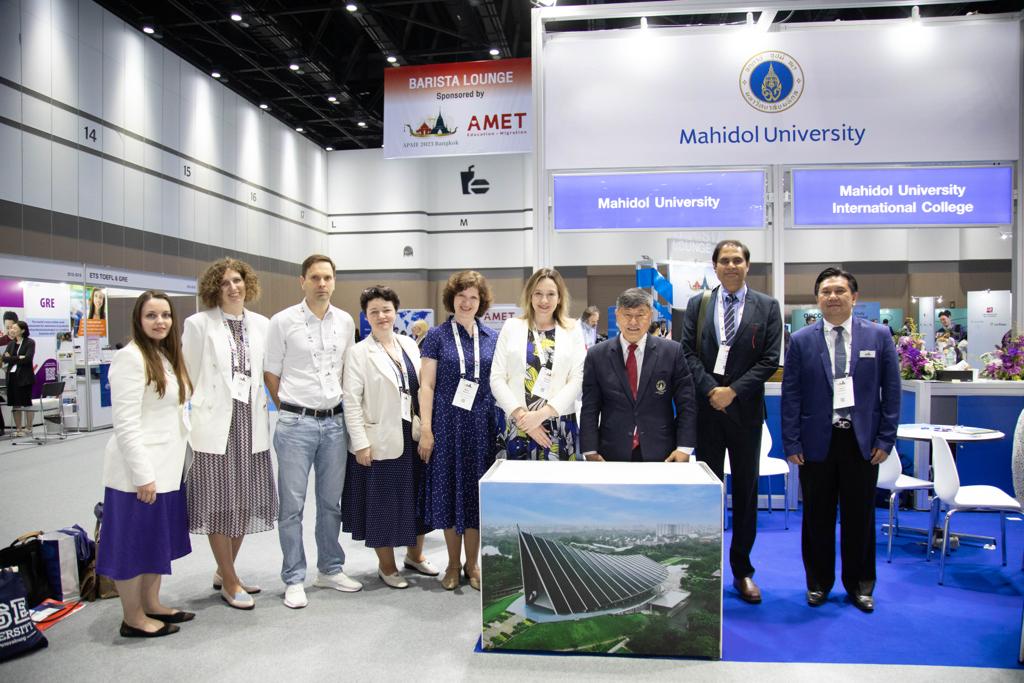 In mid-March 2023, a delegation of HSE University attended APAIE, a major annual educational conference held in Bangkok. At the conference, the HSE representatives organised a session, conducted negotiations with several universities, and met with high-ranking officials from government agencies and international organisations. Furthermore, during the conference, HSE signed a cooperation and student exchange agreement with Mahidol University, one of Thailand's top national research universities. The cooperation agreement applies to all HSE University campuses.
5 April
On March 16, the results of the Open Doors International Olympiad for master's and doctoral applicants were announced. The competition is organised by the Association of Global Universities with the support of the Ministry of Education and Science of Russia and the Federal Agency for the Commonwealth of Independent States Affairs, Compatriots Living Abroad, and International Humanitarian Cooperation (Rossotrudnichestvo). HSE University is one of the Olympiad's organisers and the site of its distributed project office.
16 March
For two months, first-years will work closely with the programme's partners. Among them are VK, 'Gazprom', 'Sberbank', Tele2, 'Business Solutions and Technologies', 'Technologies of trust', Kept, 'Samolet', Setl City, 'Geropharm', 'Northern Capital Gateway', Alexandrinsky Theatre, Fabergé Museum, 'Bookvoed' and many others. This is the first fieldwork for students. The projects presentation will take place at the end of May.
15 March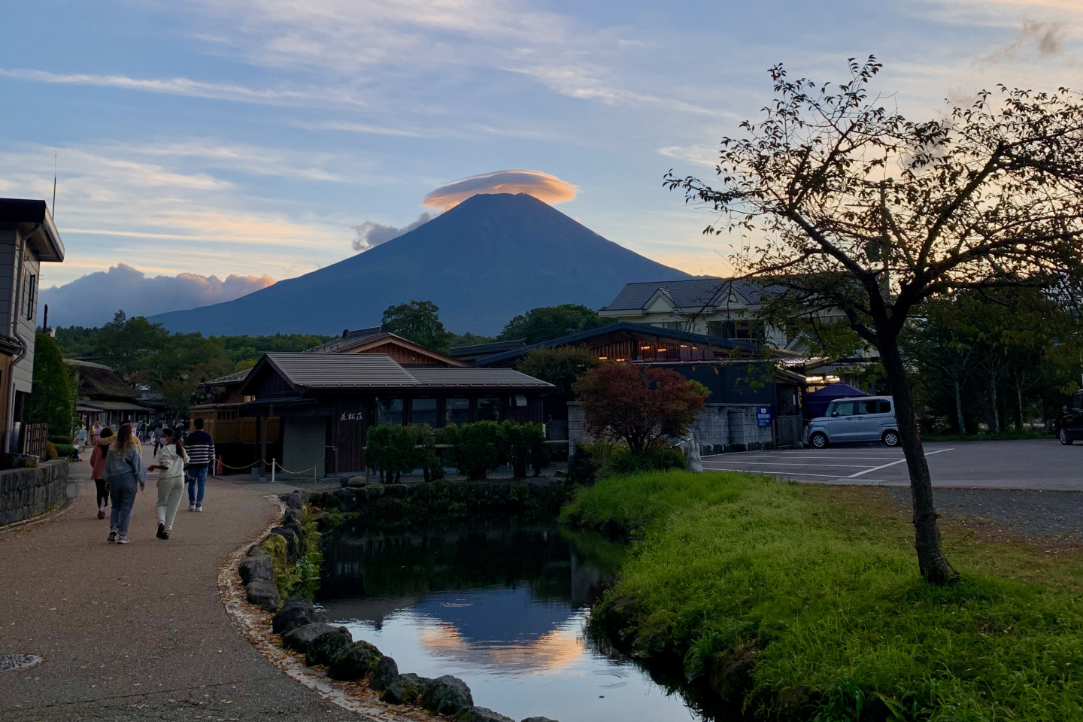 Japan is a fascinating country that attracts students from all over the world with its unique culture and high-ranking universities. Maria Buylova, student of the Master's programme 'Management and Analytics for Business', shared her feedback on her exchange programme at Tokyo International University in autumn 2022.
6 February
Why public speaking is so important in our lives and how to prepare for it.
4 February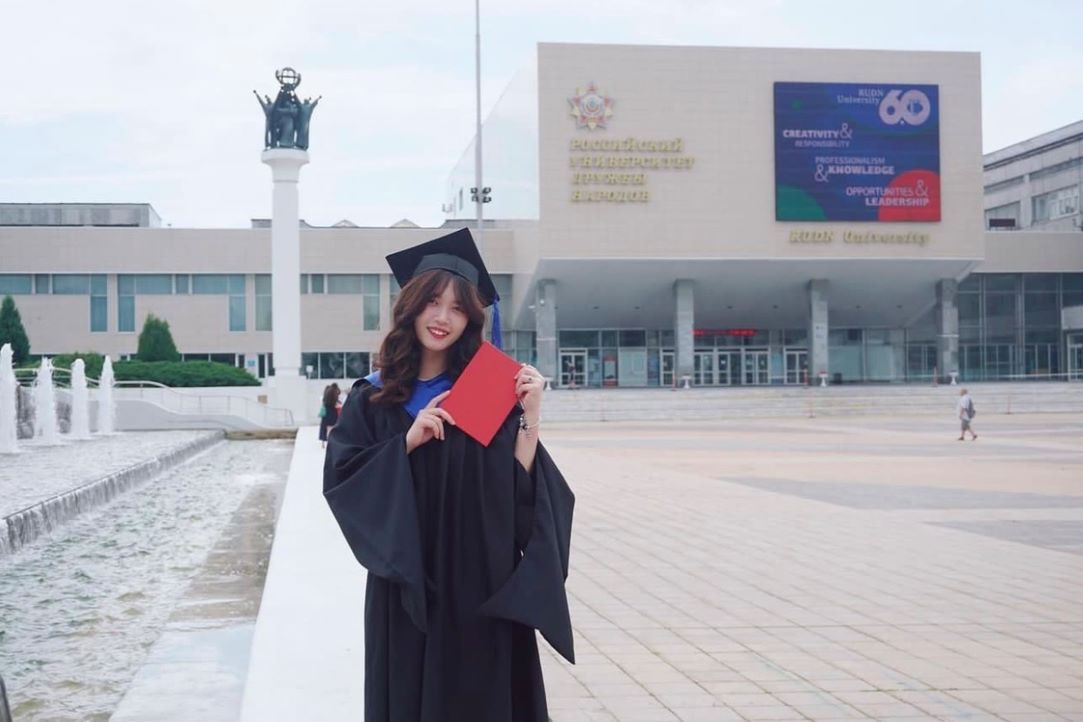 Studying abroad is really a long-term challenge for young people, and not all students are suitable for this difficult route. A guide by Thao Pham.
25 January
HSE University-St Petersburg is planning to continue its development in the international market. The opening of a representative office in India was an important step, but the university is sizing up other countries as well. In her interview with the periodical Kommersant, HSE University-St Petersburg Director Anna Tyshetskaya highlighted the major advantages of the campus and talked about the plans for further development in the international market.
16 January
Yulia Bushueva, student of the Bachelor's programme 'Asian and African Studies', is currently on an academic mobility programme at Akita International University in Japan. Yulia shared her impressions of studying at the partner university.
13 January