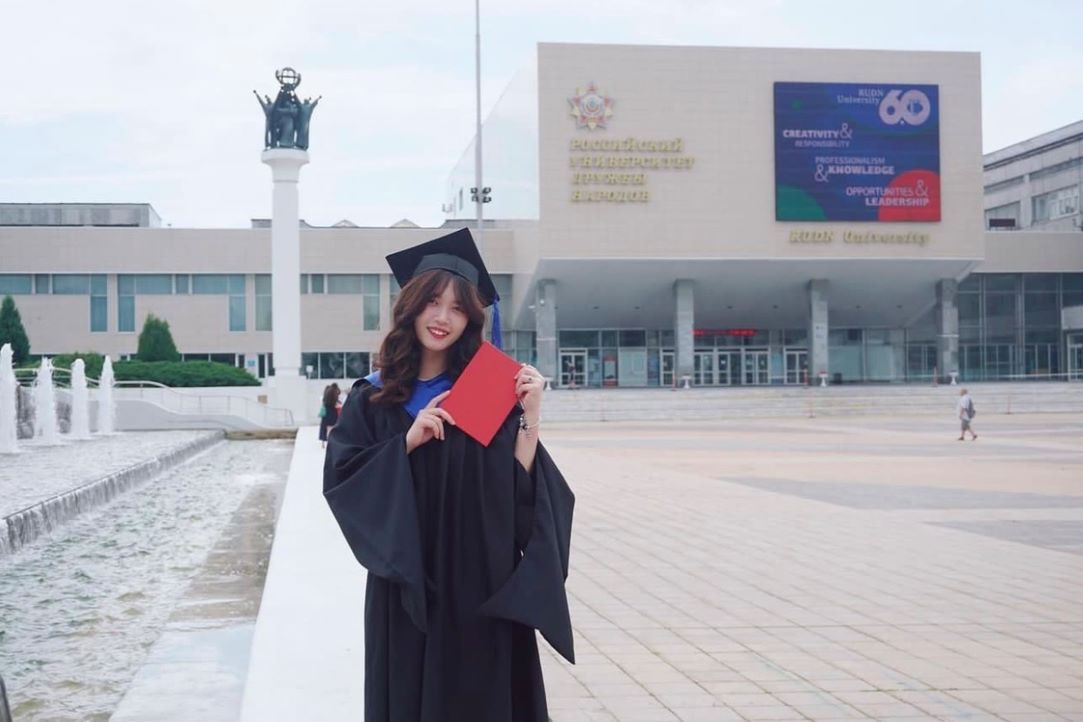 Studying abroad is really a long-term challenge for young people, and not all students are suitable for this difficult route. A guide by Thao Pham.
25 January
HSE University-St Petersburg is planning to continue its development in the international market. The opening of a representative office in India was an important step, but the university is sizing up other countries as well. In her interview with the periodical Kommersant, HSE University-St Petersburg Director Anna Tyshetskaya highlighted the major advantages of the campus and talked about the plans for further development in the international market.
16 January
Yulia Bushueva, student of the Bachelor's programme 'Asian and African Studies', is currently on an academic mobility programme at Akita International University in Japan. Yulia shared her impressions of studying at the partner university.
13 January
The world is becoming highly competitive, and you need proper equipment to get ready. Daniel Akabueze on how HSE University can be the tool for your preparations.
26 December  2022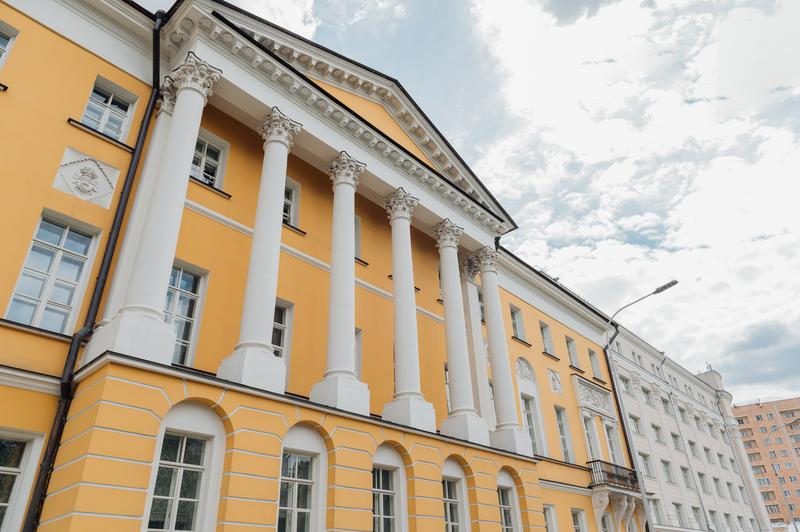 For the third year running, HSE University has come first in the ranking of the 100 best universities in Russia, published for the fifth time by Forbes magazine.
23 December  2022
HSE University-St Petersburg is opening a foreign representative office in India in collaboration with Swami Vivekanand Subharti University. On December 7, the universities agreed to sign a memorandum of understanding, having reached all the preliminary agreements in November.
9 December  2022
One of the most important deadlines for HSE students of any programme is the one for choosing a topic for term papers. For some people, it might be hard to define the area of their research interests due to the great variety of theories, events, and approaches. Others might have no idea what to write about. To help sort out potential topics, we looked at those chosen by political scientists for their papers last year.
21 November  2022
Lecturers from HSE University-St Petersburg and the University of Oregon (US) have designed a course aimed at developing creativity in business activities. Galina Shirokova, Professor at the Department of Management, talks about the course and shares her plans to develop imagination and creative thinking within the St Petersburg School of Economics and Management.
16 November  2022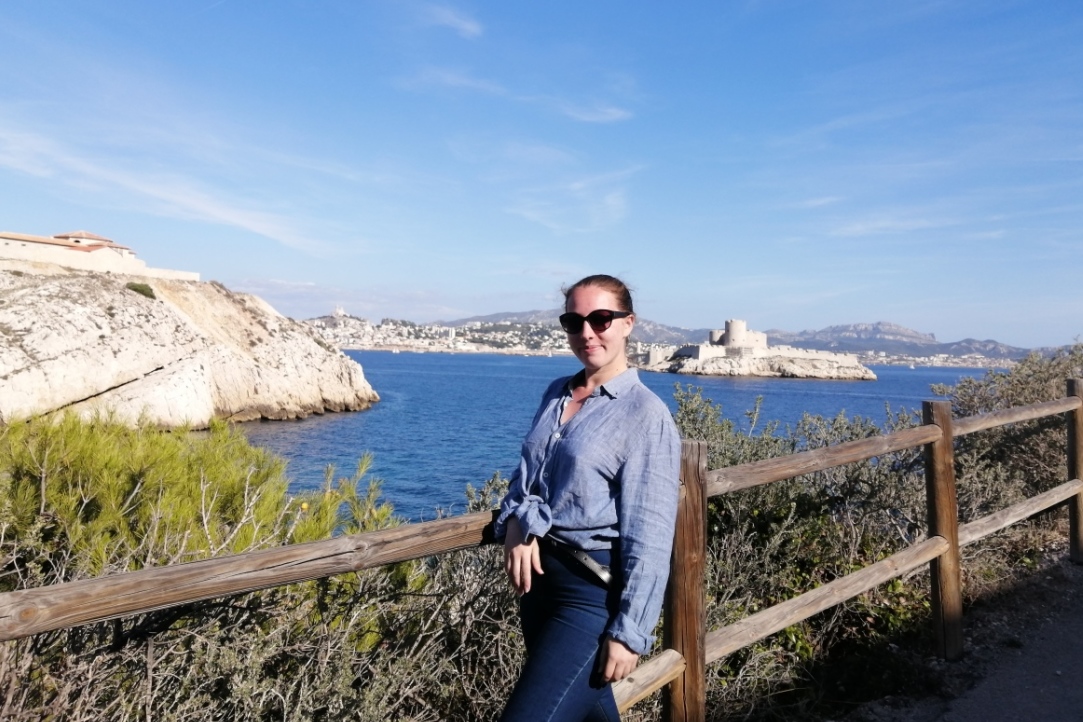 Anastasia Novikova, graduate of the Bachelor's programme 'History', current student of the Master's programme 'Global and Regional History', talks about moving to France. What is it like to live and study in another country? What is 'Frenglish'? And why does buying a kiwi seem like a luxury? Read more about these questions and more in the article.
26 October  2022
Since October 24, the students and lecturers of HSE University have gained free access to the university online courses, numbering more than 200, without the practical and test materials in the system SmartLMS. The courses cover a great variety of topics—from the film analysis to personality psychology and individual differences, from the introduction to machine learning to game theory.
25 October  2022