From October 28 to November 29, 2023, students of HSE University will take part in an international internship at Lovely Professional University (LPU), one of the biggest universities in India. The exchange programme is intended for students of the bachelor's programme in Media Communications and the master's programme in Media Production and Media Analysis at HSE University-St Petersburg. The project will culminate in the creation of a documentary film about India, which will be shot jointly by students of HSE University and LPU.
26 October
An AI enthusiast's four-decade journey to teach robots how the world works—so they may eventually be capable of brewing coffee in any kitchen
24 October
The work by Sofia Fedotova, 4th-year student of the Bachelor's track 'Communication Design', has made it to the final of the MAX3MIN 'very short' film festival in Italy.
17 October
A delegation from HSE University-St Petersburg has visited the University of Economics and Business—Vietnam National University (VNU-UEB) in Hanoi. During the visit, Manoj Sharma, Vice President of HSE University-St Petersburg, and Nguyen Truc Le, Chairman of VNU-UEB, signed a letter of intent on developing cooperation between the two universities.
16 October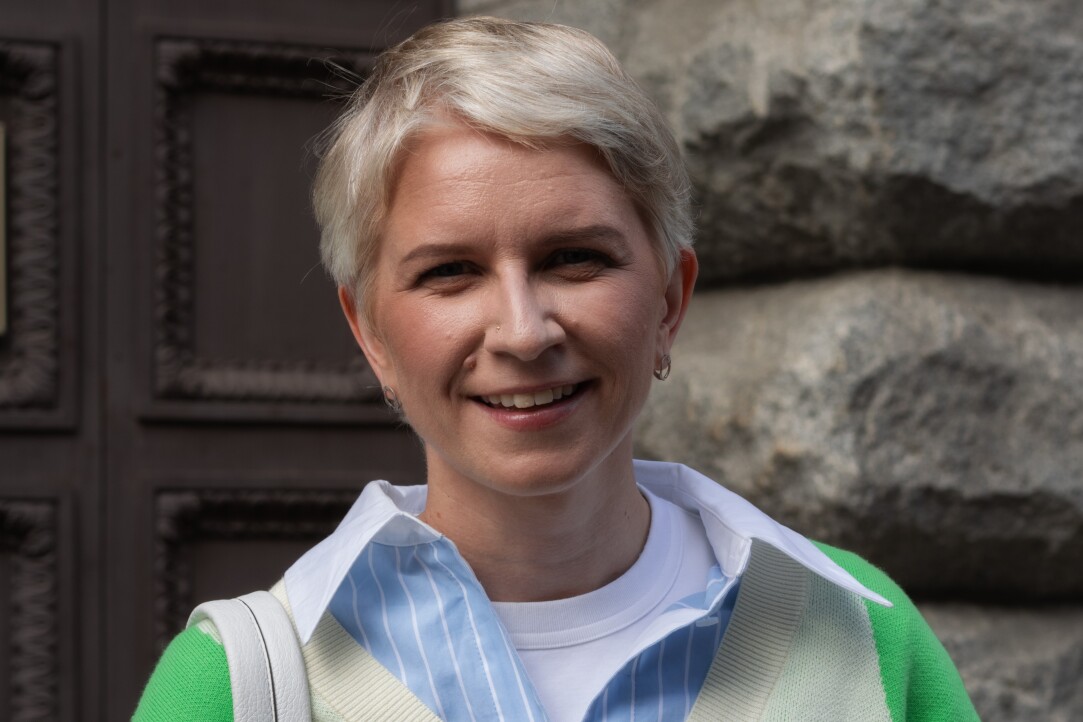 Natalia Khazieva is a senior lecturer at the Department of Management at the School of Economics and Management. She teaches two important courses in the Master's programme in International Business in the Asia-Pacific Region: 'Strategic Management' and 'Digital Business Transformation'.
10 October
Evaluating the carbon footprint of bank loans
9 October
How the telephone gained subscribers
5 October
From September 25–29, HSE University-Moscow hosted International Partners' Week. Annually, HSE University gathers representatives of the world's leading universities and academic supervisors of HSE educational programmes from campuses in Moscow, St Petersburg, Nizhny Novgorod and Perm. The participants of International Partners' Week discuss development trends in the system of higher education and find opportunities for implementing new directions of cooperation between universities.
5 October
They found out how to make such discoveries more frequent
4 October