On September 21, 2021, a delegation from an accredited Rennes School of Business (France) visited HSE campus in Saint Petersburg to sign a partnership agreement and discuss future plans for international academic mobility and exchange programmes.
4 October  2021
Within the framework of the 'Cartier & HSE: the Future is Youth' meeting, a presentation dedicated to the partnership between the HSE campus in Saint Petersburg and a world-famous luxury jewellery house took place with the participation of Yanina Novitskaya, Managing Director of Cartier in Russia, Ukraine, and the CIS, and Sergey Kadochnikov, Director of the HSE Campus in St Petersburg.
1 October  2021
HSE University has placed in the top 250 universities worldwide in the QS Graduate Employability Rankings despite increased competition. A total of 786 universities were assessed for this year's rankings—an increase over last year. The published list of 550 universities is also 10% larger than last year's.
23 September  2021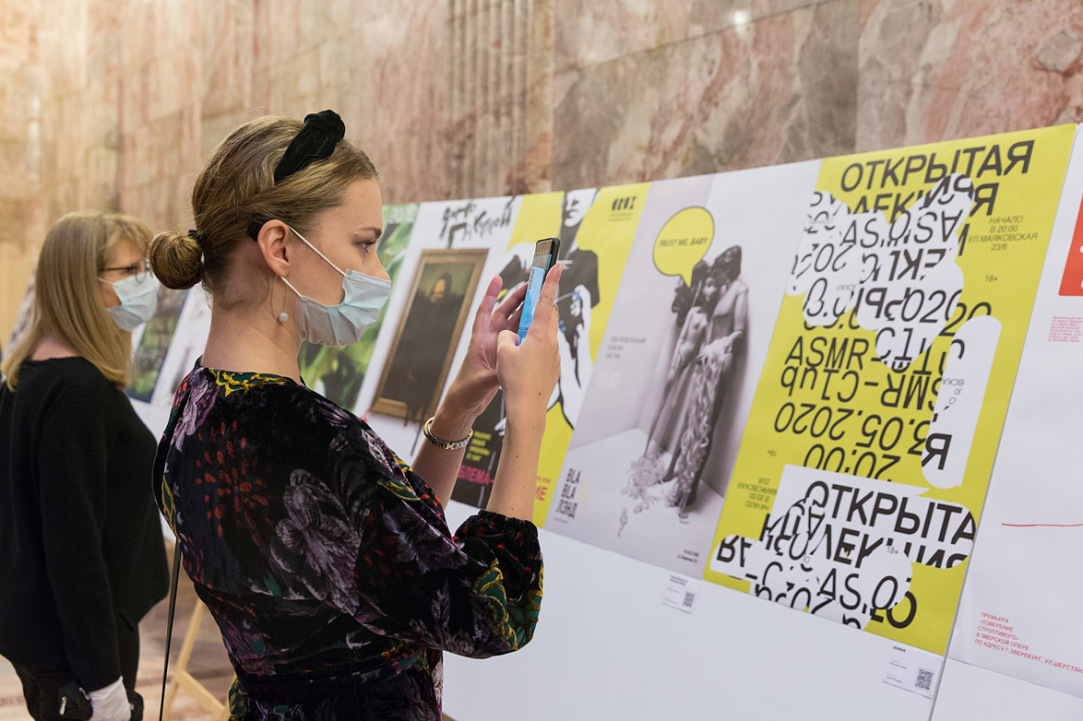 The Russian Museum of Ethnography and the HSE Art and Design School St. Petersburg will present an exhibition of works by the school's students. The HSE OPEN DAYS: Poster, Sign, Book exhibition will run at the museum from September 15–26.
8 September  2021
HSE University has been named a leading Russian university in the Times Higher Education (THE) rankings for the fourth year in a row. HSE ranked third among Russian universities and appeared in the 301–350 bracket worldwide.
2 September  2021
The HSE St. Petersburg administration has issued an order 'On the specifics of organizing the educational process with the participation of students and postgraduates of HSE University – St. Petersburg in the 2021–2022 academic year'. The order outlines measures to protect students from COVID-19 for the 2021/2022 academic year.
27 August  2021
In light of the epidemiological situation, the new academic year is to begin in a face-to-face format on all HSE University campuses. Established safety measures remain in place.
17 August  2021
HSE University has demonstrated explosive growth in the Academic Ranking of World Universities (ARWU) (Shanghai Ranking), improving its standing by as many as 200 places. The university climbed to the 601-700 group of ARWU and advanced from 7-8th to the 4-5th among Russian universities.
15 August  2021
Having earned degrees in International Relations and Energy, Tulio Bunder from Brazil wanted to pursue his research in Eurasian Energy Geopolitics, which led him to the Master's programme in Comparative Politics of Eurasia. Though based in another BRICS country, he decided to study in Russia—and despite the challenges posed by the pandemic and his long-distance relationship with Saint Petersburg and HSE University, he seems happy with his choice.
22 July  2021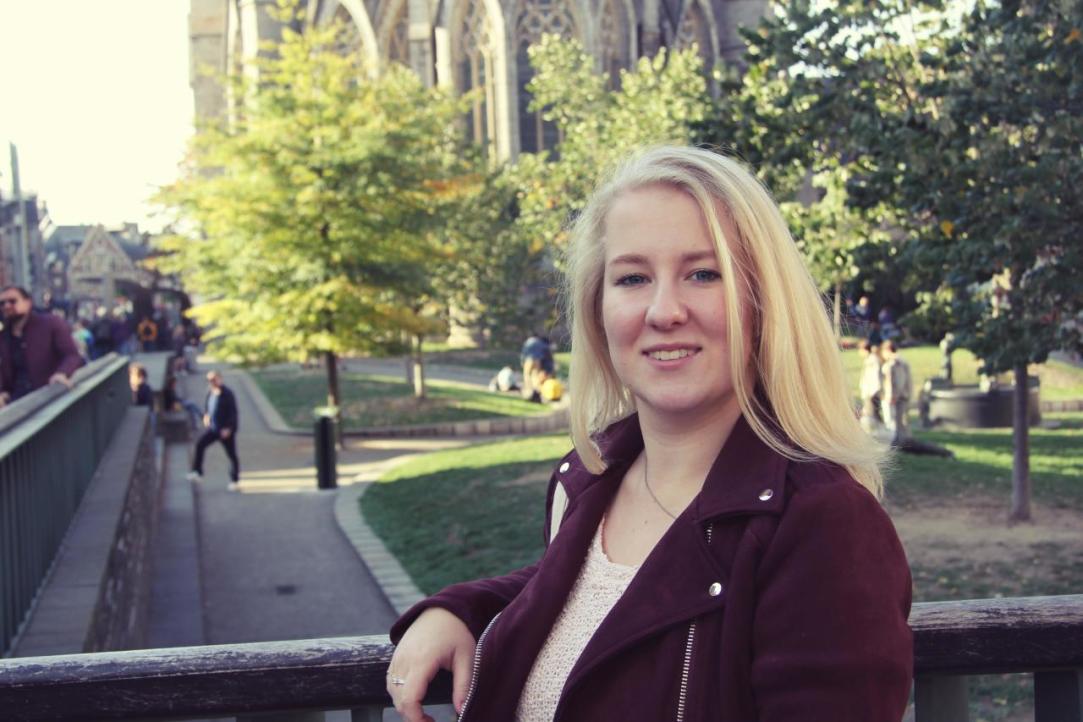 Anna Shabanova, a first-year student of the Master's programme 'Comparative Politics of Eurasia', has received funding from the European Consortium for Political Research (ECPR) for participating in a virtual summer school dedicated to political research methodology. Taking part in summer and winter schools of various international organisations is an auxiliary facility to deepen methodological and research skills.
20 July  2021