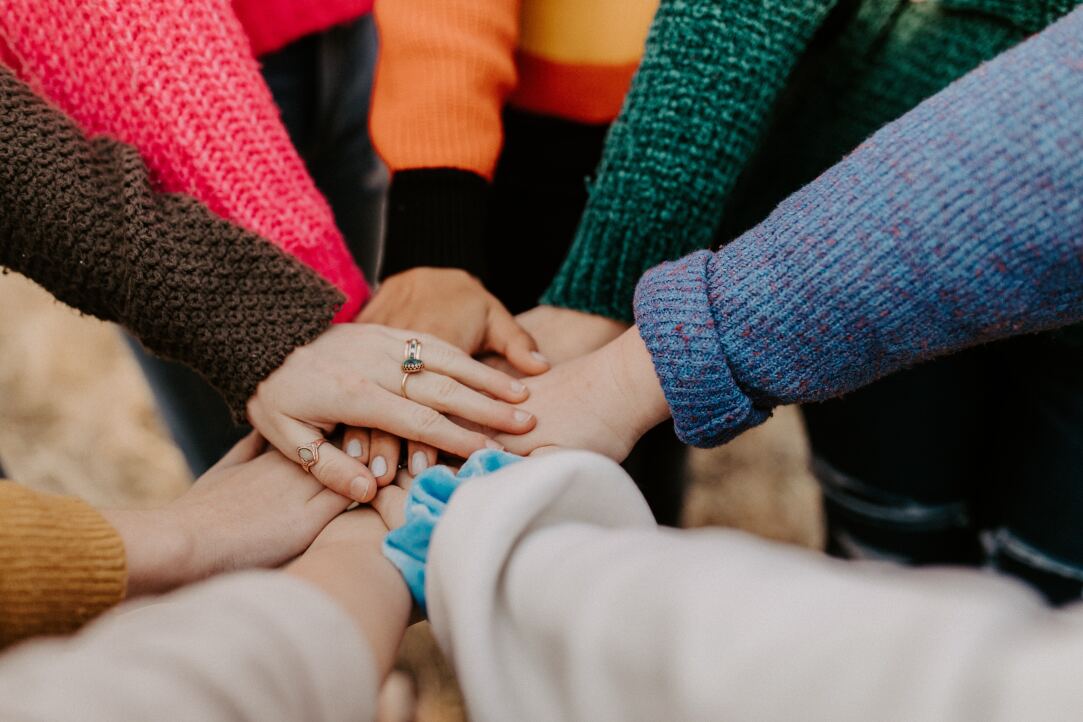 Students who come to a new country often do not know where to start, what to do first, who to turn to, and so on. In such situations, HSE University-St Petersburg and the Erasmus Student Network (ESN) help international students adapt by providing buddies. ESN is the biggest student organisation in Europe that helps students integrate into the local society better. Buddies are local student volunteers who help international students and make their life at the university easier.
5 April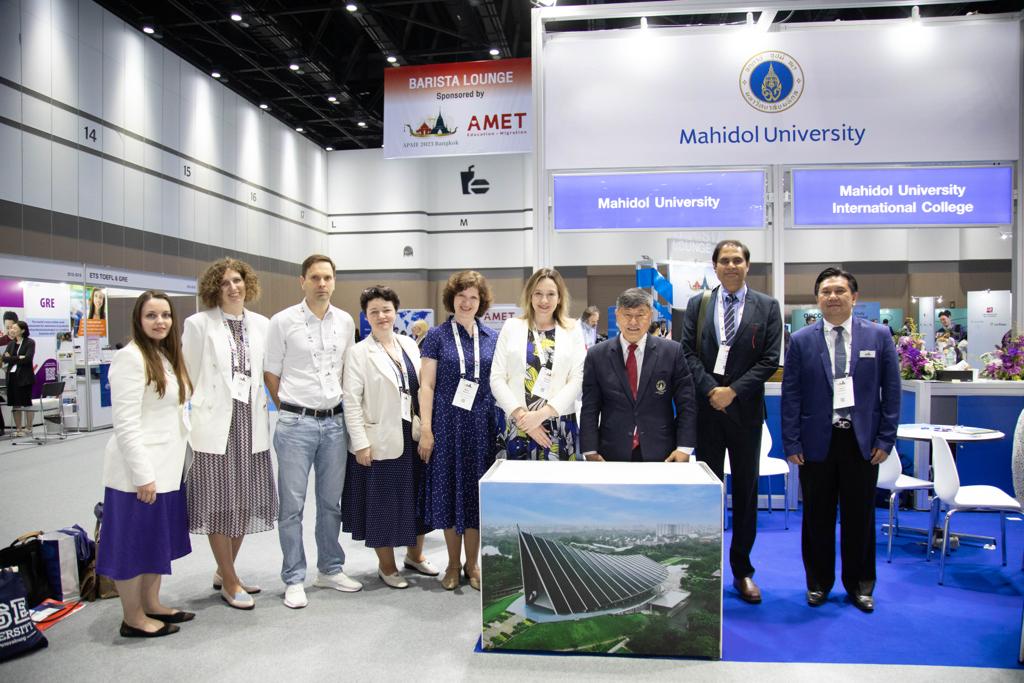 In mid-March 2023, a delegation of HSE University attended APAIE, a major annual educational conference held in Bangkok. At the conference, the HSE representatives organised a session, conducted negotiations with several universities, and met with high-ranking officials from government agencies and international organisations. Furthermore, during the conference, HSE signed a cooperation and student exchange agreement with Mahidol University, one of Thailand's top national research universities. The cooperation agreement applies to all HSE University campuses.
5 April
How a knowledge of other languages and cultures contributes to creativity
4 April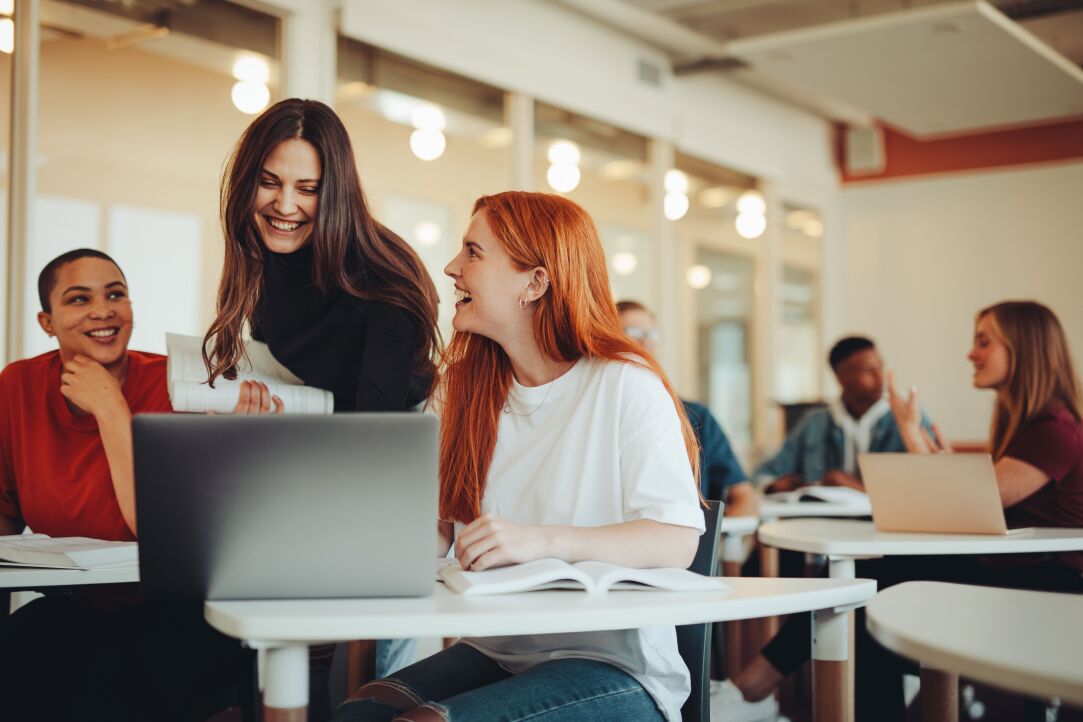 The Master's programme 'Global and Regional History' has two educational tracks: one historical and one anthropological. The main goal of the programme is to prepare graduates to continue their academic careers. However, students will also be able to work in more applied fields: in museums, publishing companies, exhibitions, and marketing. Find out which courses await students and why the programme rejects traditional divisions into Russian and world history in this interview with Nikolai Ssorin-Chaikov, the programme's Academic Supervisor.
4 April
While being flexible in terms of adapting to circumstances is a strong predictor of a slim physique
30 March
The International Bachelor's in Business and Economics opened at HSE University-St Petersburg a year ago. The programme offers English-taught studies in both economics and management at the same time. It is supported by corporate partners: VK, Gazprom, Sberbank, and others. Victor Krakovich, Academic Supervisor of the programme, explains how the educational process in the programme is structured.
29 March
Daria Krasnopevtseva is a 2018 graduate of the Master's programme 'Arts and Culture Management' who is currently working as an editor at the company Huntflow. In her interview, Daria talks about her interesting work at the recruitment automation company, the important elements of a great corporate culture, and her hipster hobbies.
28 March
On March 21, HSE University Rector Nikita Anisimov met with Ambassador Extraordinary and Plenipotentiary of Mexico to the Russian Federation Eduardo Villegas Mejias. The parties agreed to develop mutually beneficial cooperation in the field of education.
24 March
The special issue of the international interdisciplinary journal Central Asian Survey has been published. It was co-edited by Oleg Korneev, Associate Professor at the Department of Political Science and International Affairs, mentor of one of the educational tracks in the Master's programme 'Comparative Politics of Eurasia'. The issue is devoted to the relations between the European Union and Central Asian countries. It features articles by three lecturers of HSE University-St Petersburg.
23 March