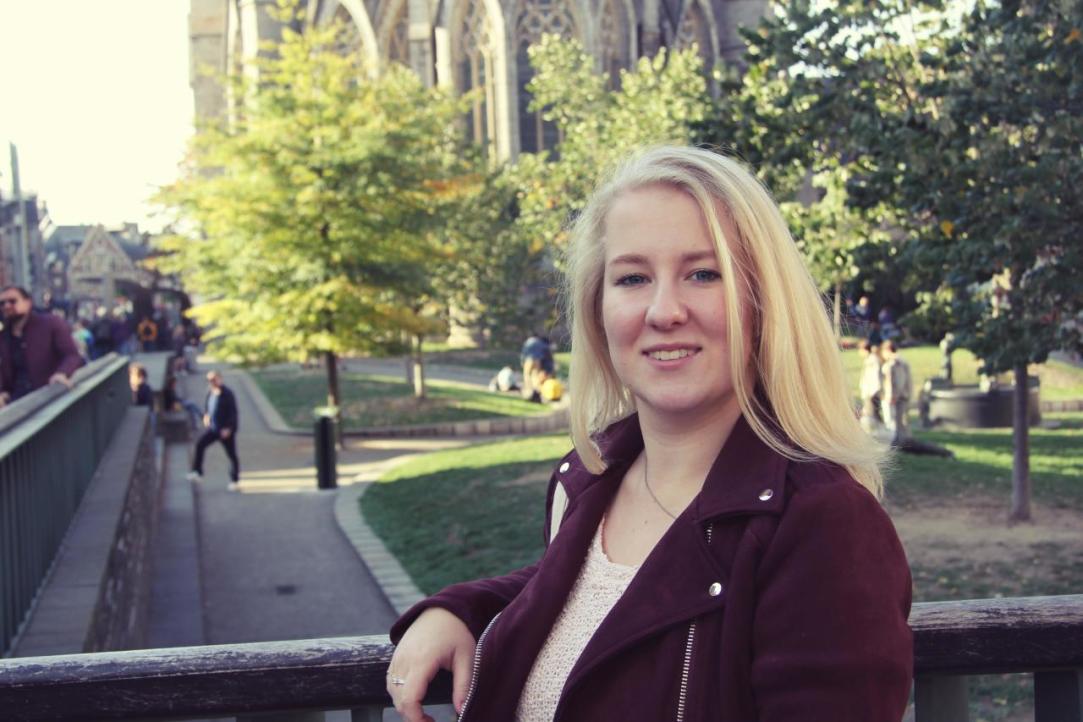 Anna Shabanova, a first-year student of the Master's programme 'Comparative Politics of Eurasia', has received funding from the European Consortium for Political Research (ECPR) for participating in a virtual summer school dedicated to political research methodology. Taking part in summer and winter schools of various international organisations is an auxiliary facility to deepen methodological and research skills.
20 July  2021
Analytics for Management and Economics Conference has ended at HSE University — St. Petersburg. In 2020, the conference had a distributed online format. Four months, thirteen tracks, over 300 participants from 20 countries — we tell you what it was like.
12 January  2021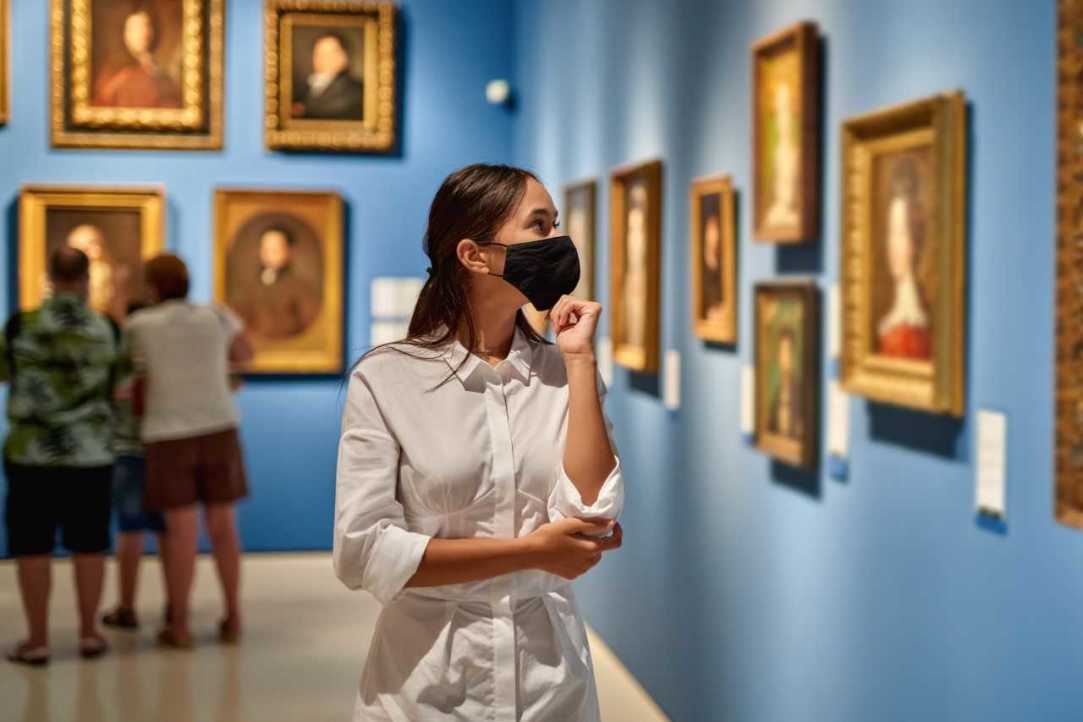 Master's Programme 'Arts and Culture Management', HSE University — St. Petersburg and Master's Programme 'Arts Management', Università Cattolica del Sacro Cuore, Milan, held the first conference 'Transformation of Business Models in Art and Culture during a Crisis' aiming at bringing together practitioners and students to debate the current trends in the arts and culture sectors. Practitioners from St. Petersburg and Milan shared their experience.
22 December  2020
November 18 a metaprogramme Skills4Future came to a close at HSE University  - St Petersburg. During a month participants were working on problematic tasks and projects devoted to the involvement of the youth in the life of the city, developing the concept of the festival for the Russian Museum of Ethnography, studying the cultural scenes of Saint Petersburg and the influence of coronavirus on the society. Let's see what results the students managed to achieve.
26 November  2020
China is not only one of the world's economic leaders, it is also becoming a more and more attractive place for students to pursue higher education. What is so special about Chinese education and how do universities maintain a high level of quality? Liudmila Veselova, Associate Professor at HSE — St. Petersburg, academic supervisor of the graduate programme 'Business and Politics in Modern Asia', and the moderator of the panel session 'University Education in China and Future Employment of Graduates: Opportunities and Challenges', explains the importance of this topic and discusses the upcoming the Conference on Inequality and Diversity.
26 October  2020
This year's theme of the International Partners Week held this past May was 'Nurturing Global Citizens for a Global World'. Participants gathered to discuss common issues that universities face in regard to internationalisation, exchange approaches to implementing the Global Citizens concept, visit the university's facilities, acquaint HSE SPb students with universities overseas, and, of course, enjoy St Petersburg's White Nights.
24 May  2019
On January 13-24, a delegation of HSE University –  St Petersburg visited China in order to strengthen current partnerships and develop the new ones. As the result, the number of partnerships with Chinese universities increased to 7, and overall it is over 80.
1 February  2019
On December 18, Sergey Kadochnikov, Director of HSE University – St Petersburg, and Georgy Vilinbakhov, Deputy General Director of the State Hermitage Museum, signed an agreement on cooperation between the university and the museum in the education and research.
20 December  2018
On November 29-30, HSE University – St Petersburg hosted the annual Russian-Swiss Workshop on Internationalization and Cross-Cultural Management. The event gathered academics and businessmen who elaborated on the cultural peculiarities and their impact on business relations and corporations' perspectives.
3 December  2018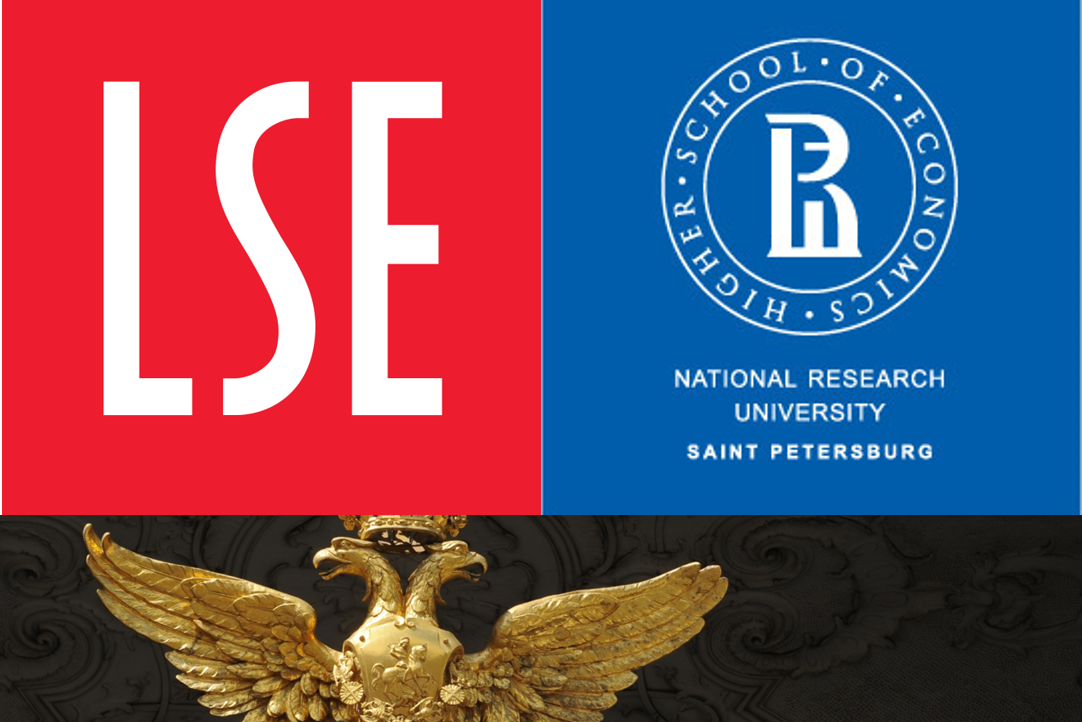 London School of Economics and Political Science (LSE) and HSE University – St Petersburg launch the Paulsen Programme, funded by the Dr Frederik Paulsen Foundation, in order to support historians in Russia who have been working on the period from the mid 17th century to 1918.
8 October  2018