Liudmila Veselova, Academic Supervisor of the Master's programme 'International Business in the Asia-Pacific Region', took part in the Amur Expo Forum.
26 June
The Bachelor's programme 'Sociology and Social Informatics' is well suited to those interested in public processes, people's lives and data analysis. The programme offers state-funded places and fee-paying places for foreign students. We talked about the specifics and advantages of the programme with its academic supervisor Anna Nemirovskaya.
7 April
On March 17-18, HSE University-St Petersburg hosted the third scientific conference of students and PhD students 'Current Research Problems in Asian and African Countries'. The conference welcomed 96 research fellows and students from more than 20 universities in Russia and other countries. Find out how the conference went and what impressions of it the participants have in the article.
21 March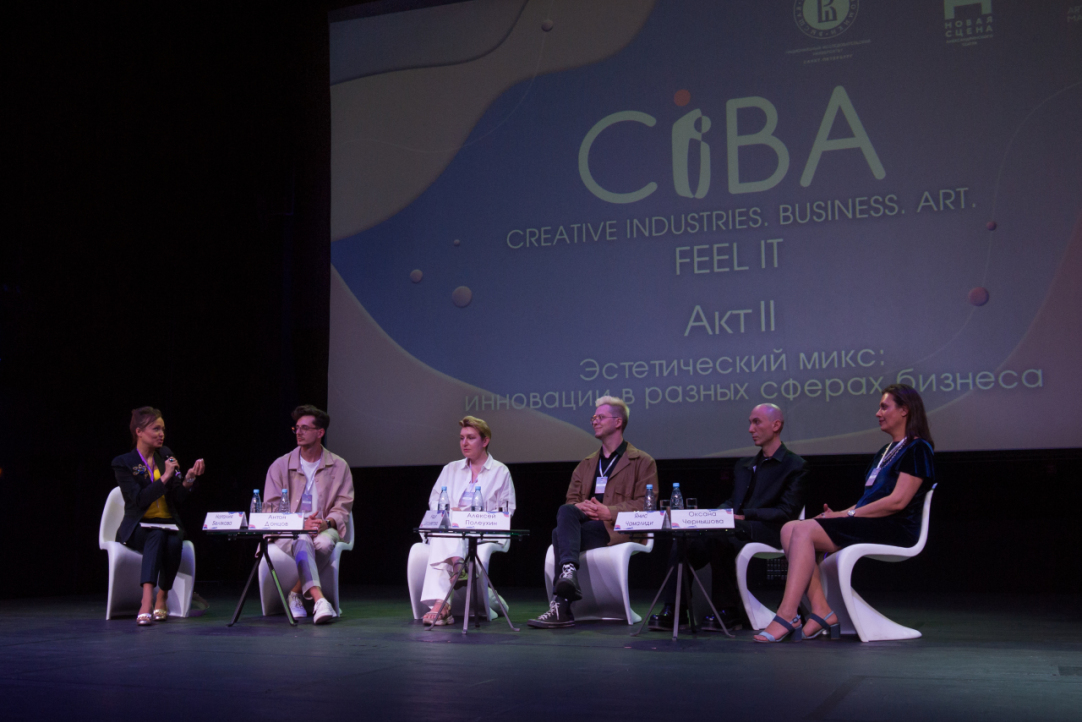 For the second time, the students of the Master's programme 'Arts and Culture Management' of HSE University-St Petersburg organised a massive event for representatives of creative industries on the New stage of Alexandrinsky Theatre. At CIBA, the experts with great experience in working with aesthetic intelligence discussed the ways to apply it for increasing business productivity.
19 July  2022
Do you want to know what master's education gives, how to enter the SEM master's programme and plan the next 2 years?

Come to the Open Doors Day of Master's Programs of the School of Economics and Management which will be held offline on June 23 at 18:30 at Kantemirovskaya st.3a!

There you can:

- learn about our master's programmes and prospects for master's education;

- meet and communicate with academic supervisors and professors;

- ask your questions to students and graduates of the master's programme.
23 June  2022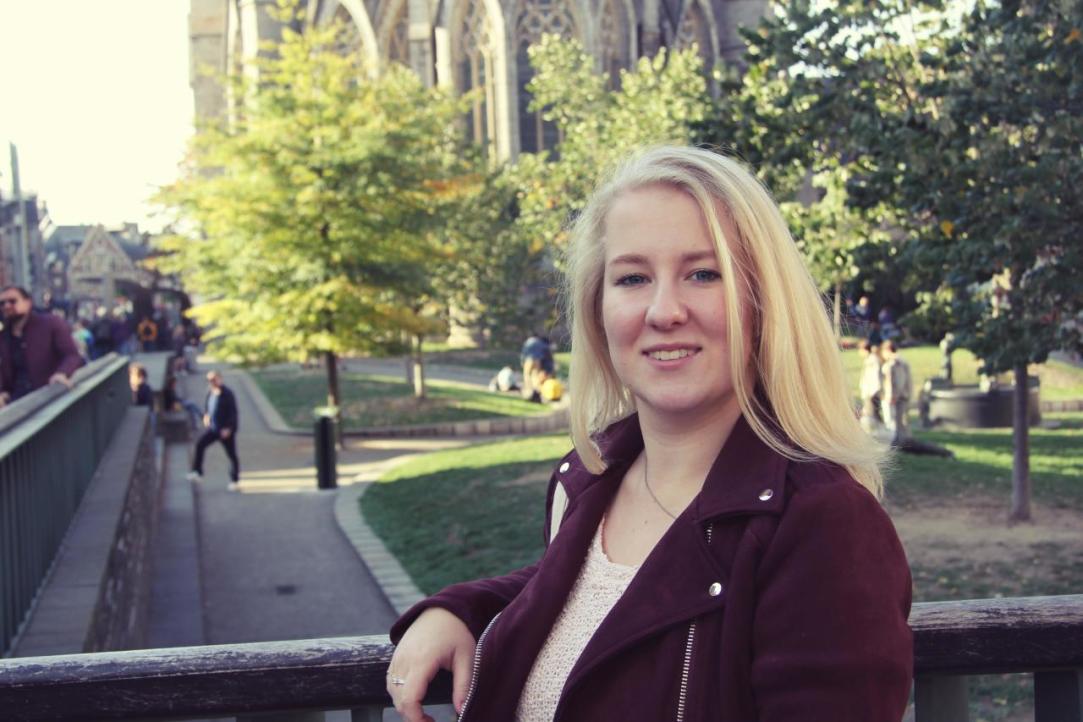 Anna Shabanova, a first-year student of the Master's programme 'Comparative Politics of Eurasia', has received funding from the European Consortium for Political Research (ECPR) for participating in a virtual summer school dedicated to political research methodology. Taking part in summer and winter schools of various international organisations is an auxiliary facility to deepen methodological and research skills.
20 July  2021
Analytics for Management and Economics Conference has ended at HSE University — St. Petersburg. In 2020, the conference had a distributed online format. Four months, thirteen tracks, over 300 participants from 20 countries — we tell you what it was like.
12 January  2021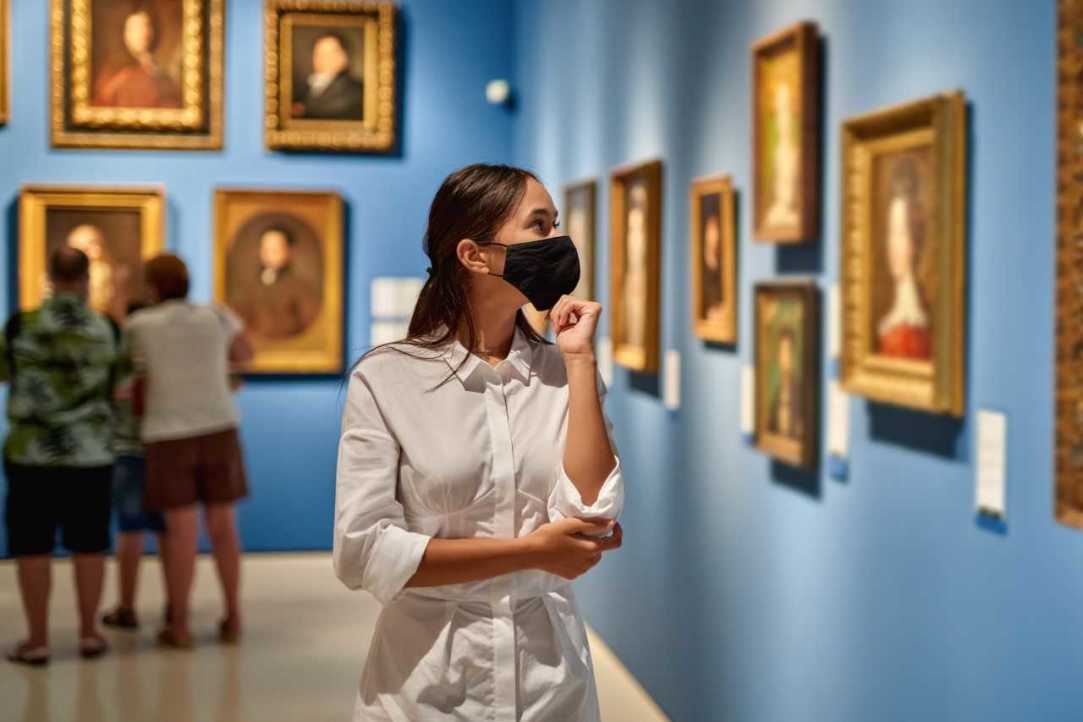 Master's Programme 'Arts and Culture Management', HSE University — St. Petersburg and Master's Programme 'Arts Management', Università Cattolica del Sacro Cuore, Milan, held the first conference 'Transformation of Business Models in Art and Culture during a Crisis' aiming at bringing together practitioners and students to debate the current trends in the arts and culture sectors. Practitioners from St. Petersburg and Milan shared their experience.
22 December  2020
November 18 a metaprogramme Skills4Future came to a close at HSE University  - St Petersburg. During a month participants were working on problematic tasks and projects devoted to the involvement of the youth in the life of the city, developing the concept of the festival for the Russian Museum of Ethnography, studying the cultural scenes of Saint Petersburg and the influence of coronavirus on the society. Let's see what results the students managed to achieve.
26 November  2020
China is not only one of the world's economic leaders, it is also becoming a more and more attractive place for students to pursue higher education. What is so special about Chinese education and how do universities maintain a high level of quality? Liudmila Veselova, Associate Professor at HSE — St. Petersburg, academic supervisor of the graduate programme 'Business and Politics in Modern Asia', and the moderator of the panel session 'University Education in China and Future Employment of Graduates: Opportunities and Challenges', explains the importance of this topic and discusses the upcoming the Conference on Inequality and Diversity.
26 October  2020