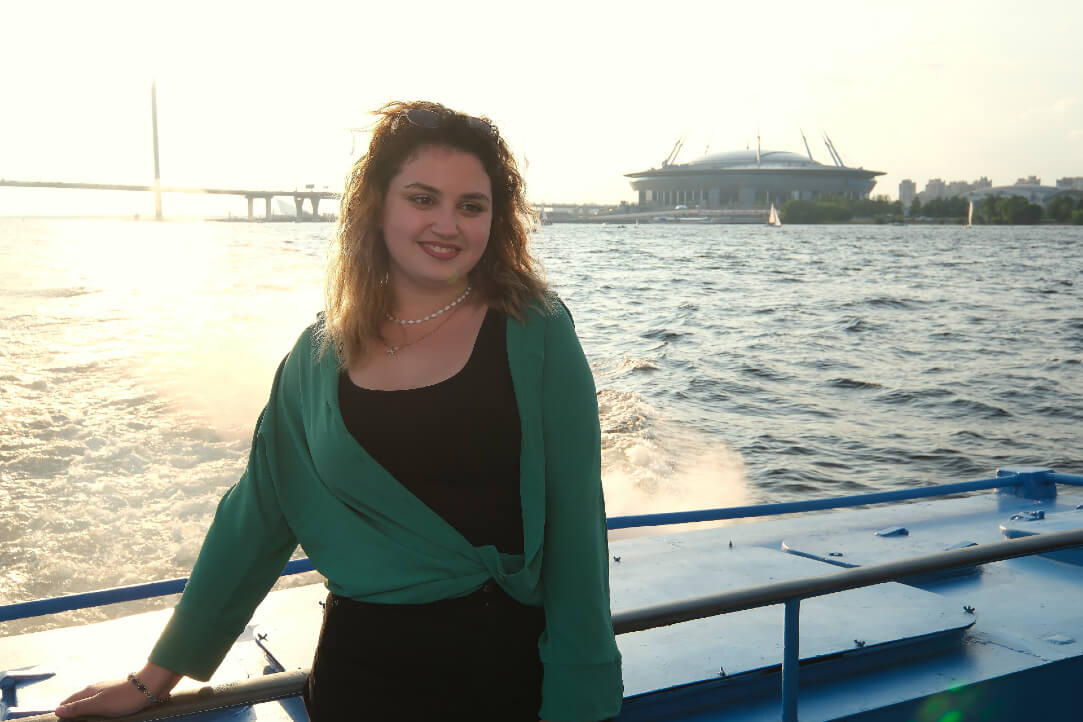 Armine Abrahamyan studies philosophy at the Russian-Armenian University in Yerevan. She came to St Petersburg under the mobility programme to expand her horizons and live up to her motto of 'never limit yourself'. This aspiration for new knowledge and experiences led her to HSE University-St Petersburg. Armine shared her impressions of the university and explained how studies in Russia and Armenia are different.
4 July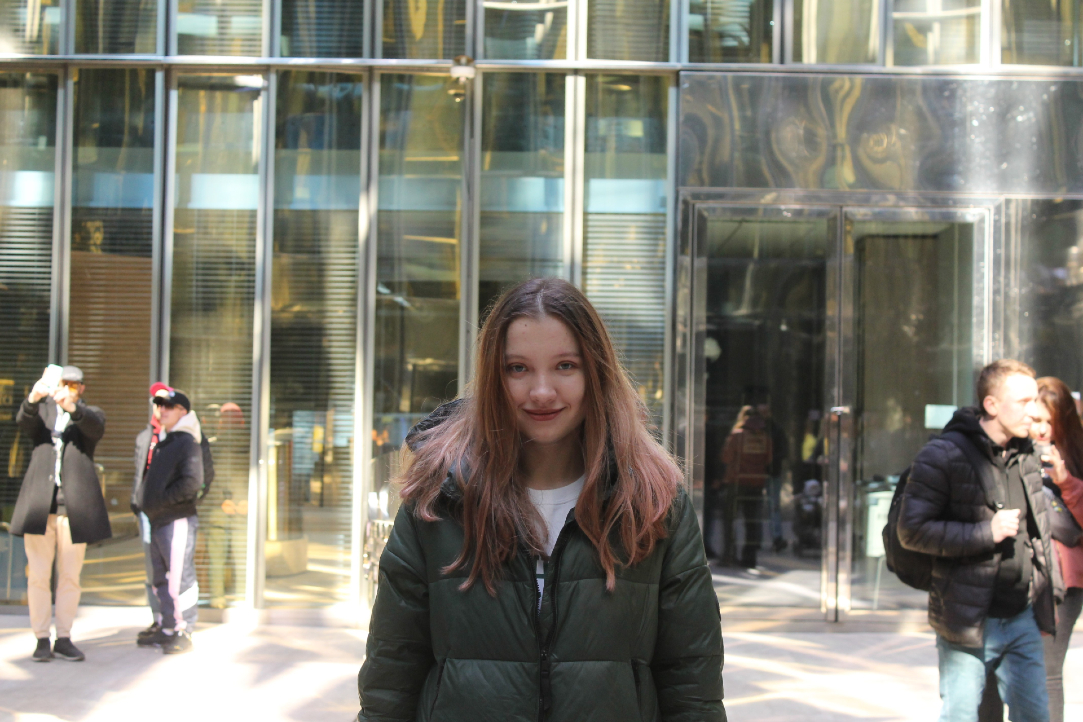 Since her school years in Kazakhstan, Darya Bashlayeva has dreamed about HSE University. Now, several years later, her dream has come true—she came to HSE University in St Petersburg under the exchange programme. She is currently studying the Chinese language, Asian literature and Political Science. Read on to learn more about Darya's story.
9 June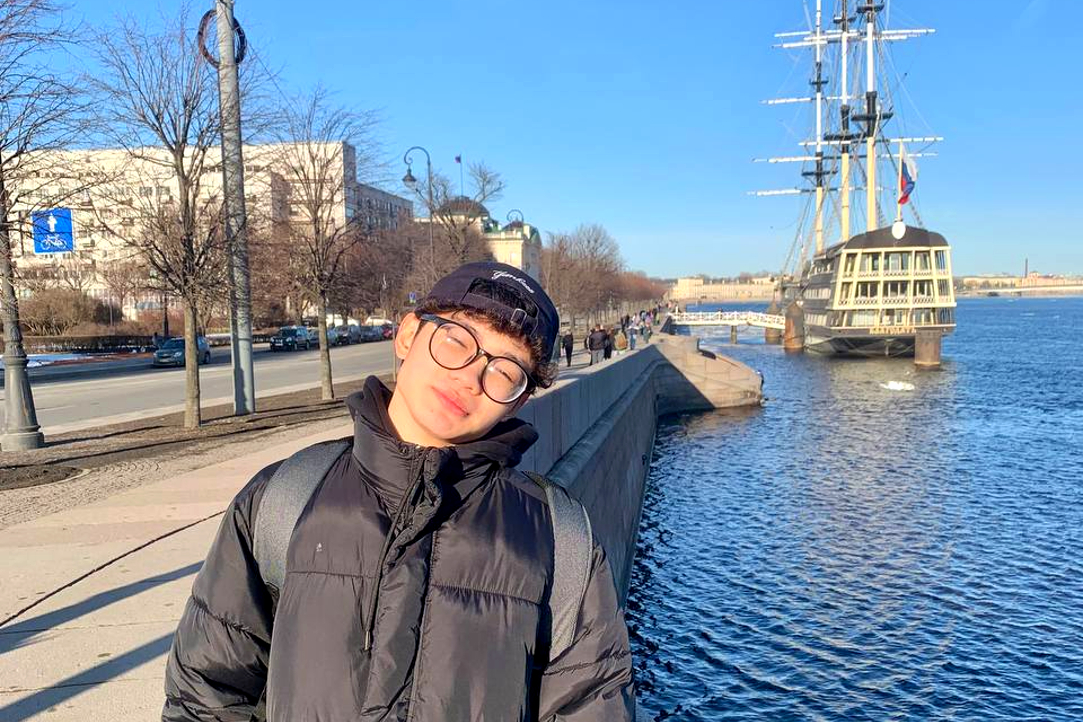 There are a lot of opportunities for international students to come to St Petersburg for a semester under the mobility programme. Anh Ngo Quang is an exchange student from Foreign Trade University in Vietnam who is currently studying International Economics at HSE University-St Petersburg. In his interview, he talks about his impressions of the St Petersburg campus, HSE students and teachers, how Russian and Vietnamese education differ, and his plans for improving relations between Russia and Vietnam.
30 May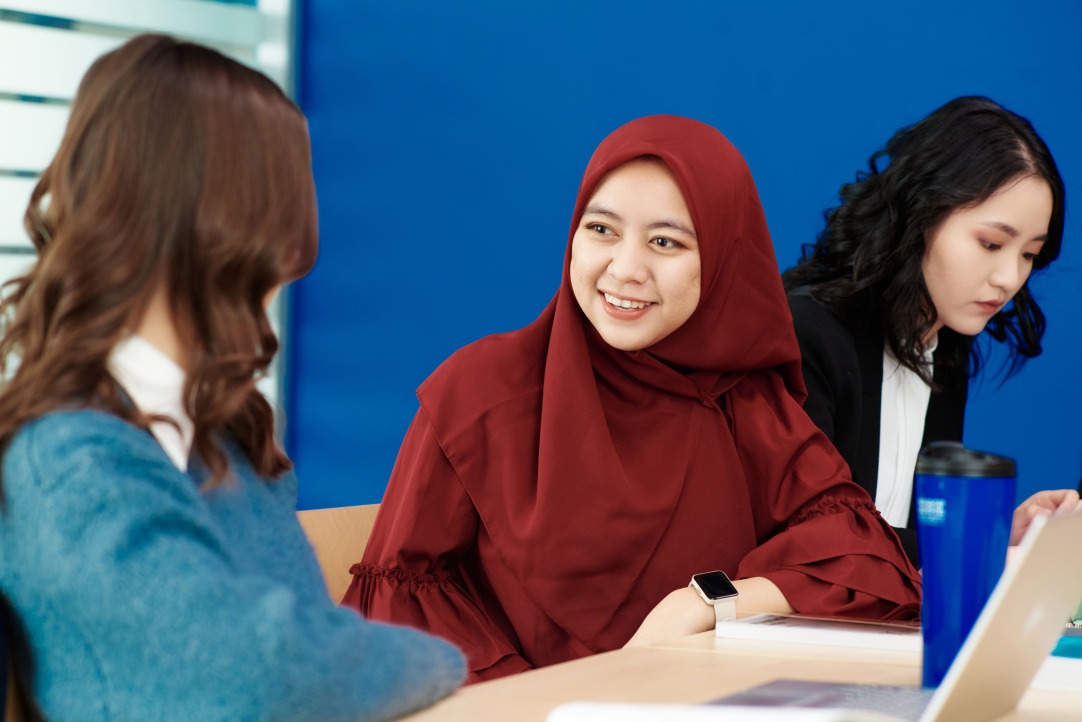 The term 'language barrier' refers to any difficulties that arise when speaking a non-native language. Almost every person studying a foreign language has experienced this unpleasant phenomenon. The reasons for this problem include a fear of the unknown, a fear of mistakes, embarrassment because of one's accent, a fear of being misunderstood and much more. All of these problems are a psychological component of the language barrier. In this article, foreign students from different countries share their experiences and help foreign applicants overcome their fears.
21 April
If you are an international student, there is a good chance that there are some things you do not know about the university you applied to. It can be hard to adapt to a new place, new people, and—most importantly—a new educational system. That is why we asked Yesuigen Tsogjavkhlan, 2nd-year student of the Bachelor's programme 'Public Policy and Analytics', to share five things she wishes she had known before coming to HSE University-St Petersburg.
18 April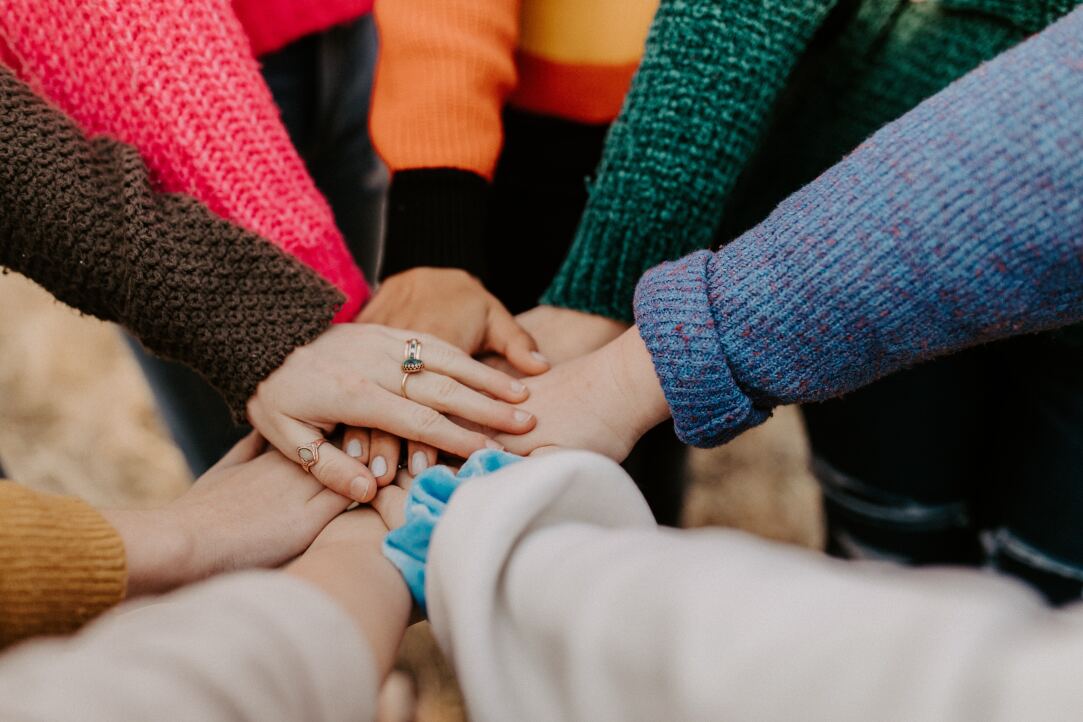 Students who come to a new country often do not know where to start, what to do first, who to turn to, and so on. In such situations, HSE University-St Petersburg and the Erasmus Student Network (ESN) help international students adapt by providing buddies. ESN is the biggest student organisation in Europe that helps students integrate into the local society better. Buddies are local student volunteers who help international students and make their life at the university easier.
5 April
China and Russia have numerous opportunities for future mutual development while respecting each other's traditions and cultural backgrounds. These possibilities are enhanced by the Master's programme 'Arts and Culture Management', which has already welcomed students from China. They shared their impressions of their studies and how they see 'a heaven in a wild flower' (William Blake, 1803) in St Petersburg's everyday life.
22 March
Do you know that an amazing opportunity is just around the corner this year? If you want to start a new life or discover new opportunities, you can do it at HSE University! What could be better than studying and living in another country for a full year? Academic mobility is a chance not only to study abroad, but also to meet new people, see a different culture, and—most importantly—discover new and unexpected things. It also enhances your resume for your future career.
20 March
The diverse HSE University community includes people from different countries and continents who can share their cultural experiences and generate novel ideas with their never-ending creativity and love for art. The Master's programme 'Arts and Culture Management' welcomed several students from Nigeria last year. Today, they are happy to share their sources of inspiration and their expectations of the programme and their future life.
14 March
Yesuigen Tsogjavkhlan, from Mongolia, reflects on her experience as an international student majoring in 'Public Policy and Analytics' at HSE University-St Petersburg and shares her story of coming to Russia.
10 March