China and Russia have numerous opportunities for future mutual development while respecting each other's traditions and cultural backgrounds. These possibilities are enhanced by the Master's programme 'Arts and Culture Management', which has already welcomed students from China. They shared their impressions of their studies and how they see 'a heaven in a wild flower' (William Blake, 1803) in St Petersburg's everyday life.
22 March
Do you know that an amazing opportunity is just around the corner this year? If you want to start a new life or discover new opportunities, you can do it at HSE University! What could be better than studying and living in another country for a full year? Academic mobility is a chance not only to study abroad, but also to meet new people, see a different culture, and—most importantly—discover new and unexpected things. It also enhances your resume for your future career.
20 March
The diverse HSE University community includes people from different countries and continents who can share their cultural experiences and generate novel ideas with their never-ending creativity and love for art. The Master's programme 'Arts and Culture Management' welcomed several students from Nigeria last year. Today, they are happy to share their sources of inspiration and their expectations of the programme and their future life.
14 March
Yesuigen Tsogjavkhlan, from Mongolia, reflects on her experience as an international student majoring in 'Public Policy and Analytics' at HSE University-St Petersburg and shares her story of coming to Russia.
10 March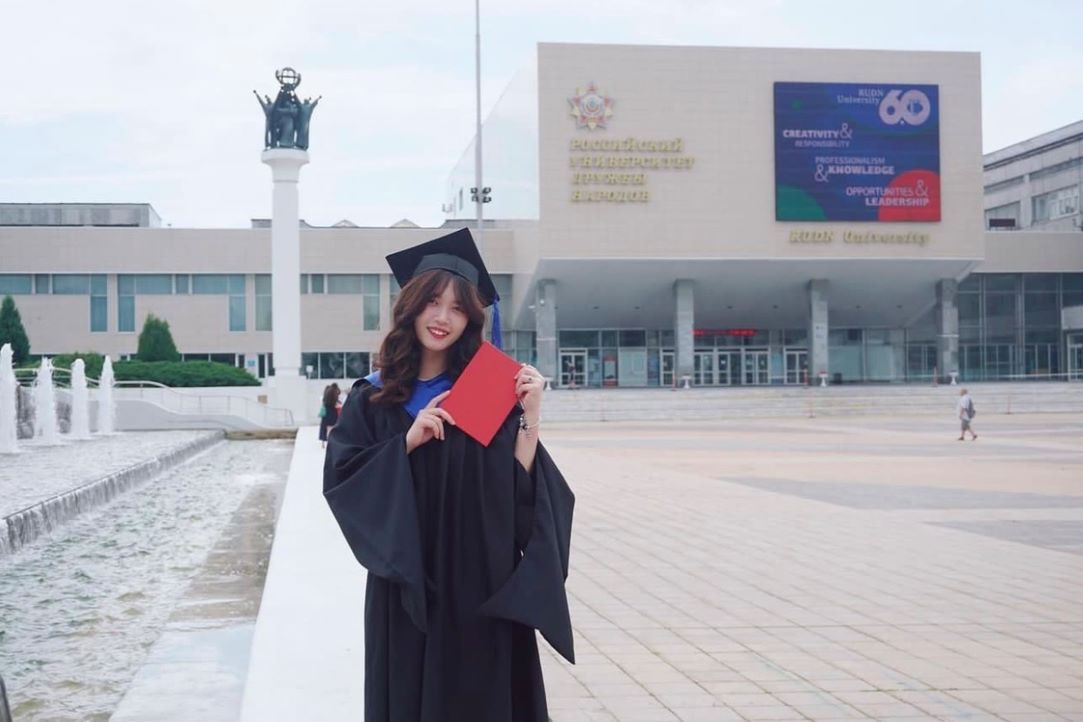 Studying abroad is really a long-term challenge for young people, and not all students are suitable for this difficult route. A guide by Thao Pham.
25 January
Carlos J. Rincon already had an eventful career before he ended up studying and teaching at HSE University-St Petersburg. The professor was born in Colombia and worked in his native country and the USA in the financial sector before starting his academic career. Not wanting to rest on his laurels, Carlos enrolled in the Master's programme 'Finance' at HSE University-St Petersburg, where he has been studying and teaching since 2019. Read on to learn more about Prof. Rincon's experience.
9 January
A year is full of various meanings unique to every person. We were excited to find out what good things happened to HSE University-St Petersburg students in the outgoing year. Students from different countries and educational programmes shared their memories about life at the university in 2022.
30 December  2022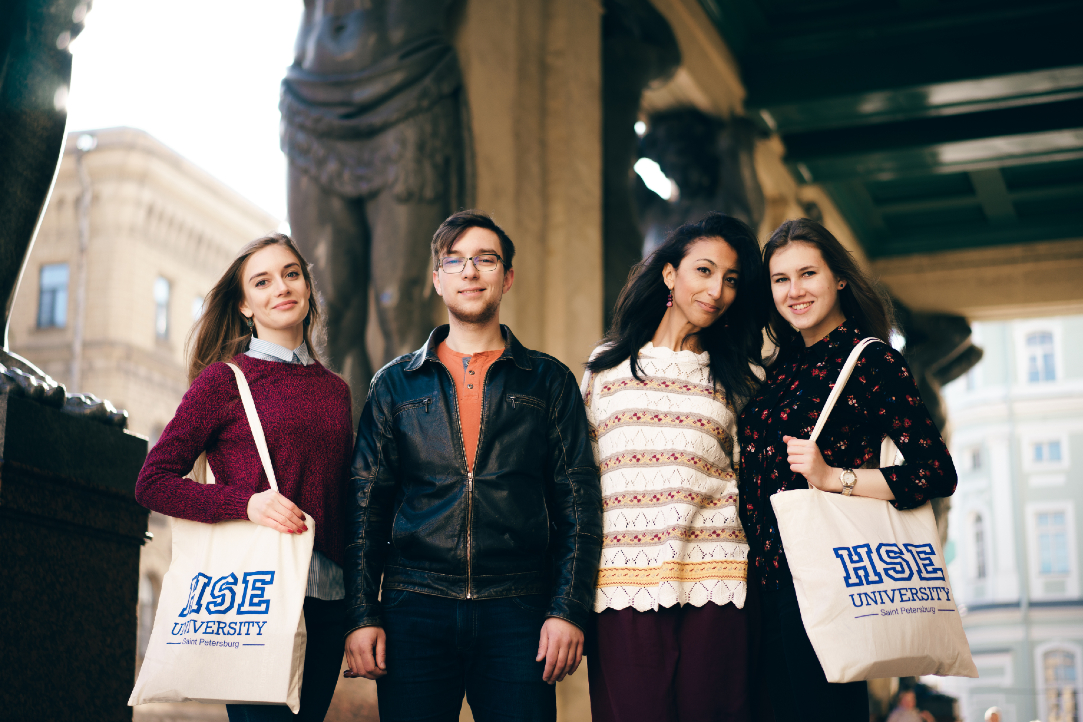 On November 1, HSE University-St Petersburg started the international admissions campaign for the 2023/24 academic year. This year, the university offers 13 Bachelor's and 25 Master's programmes, four of which are new. We talked to the academic supervisors of the new programmes about the kind of students they expect to see and what future prospects graduates will have.
9 November  2022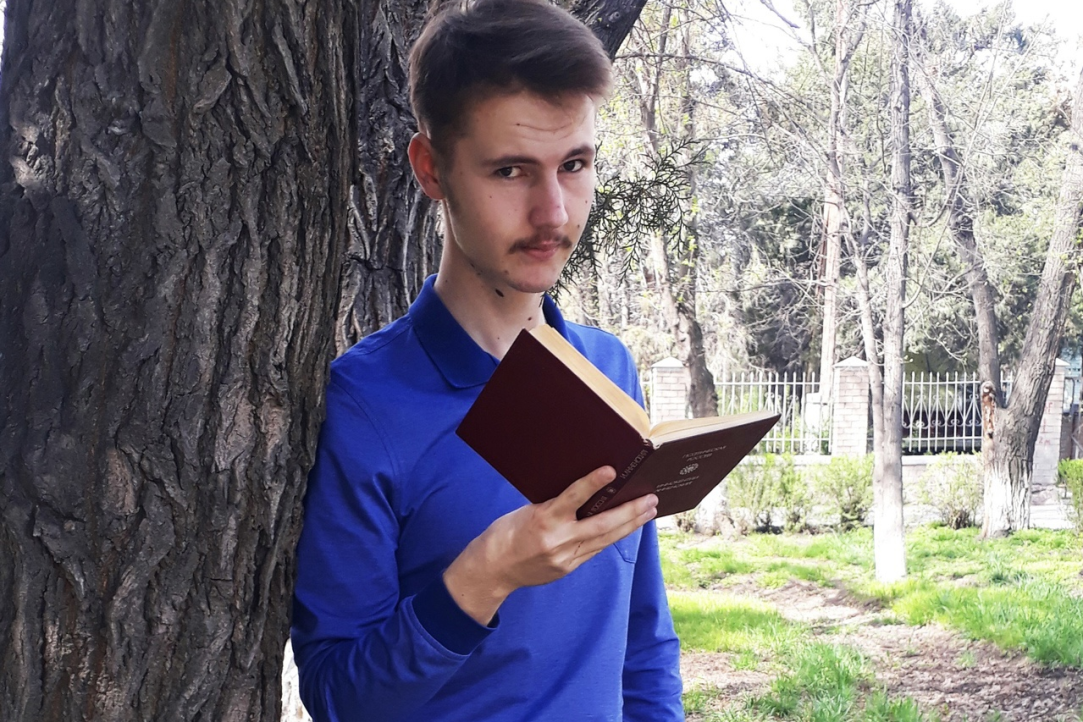 The Bachelor's programme 'Philology' welcomes both Russian and international students. We talked to Mikhail Beshimov, who entered HSE University-St Petersburg via the HSE International Olympiad and came to study from Bishkek, Kyrgyzstan. In the interview, he shared his experience of participating in the Olympiad, the difficulties of moving to Russia and his first months study. Mikhail also shared some advice for international applicants who want to enrol in the Philology programme at HSE University-St Petersburg.
1 November  2022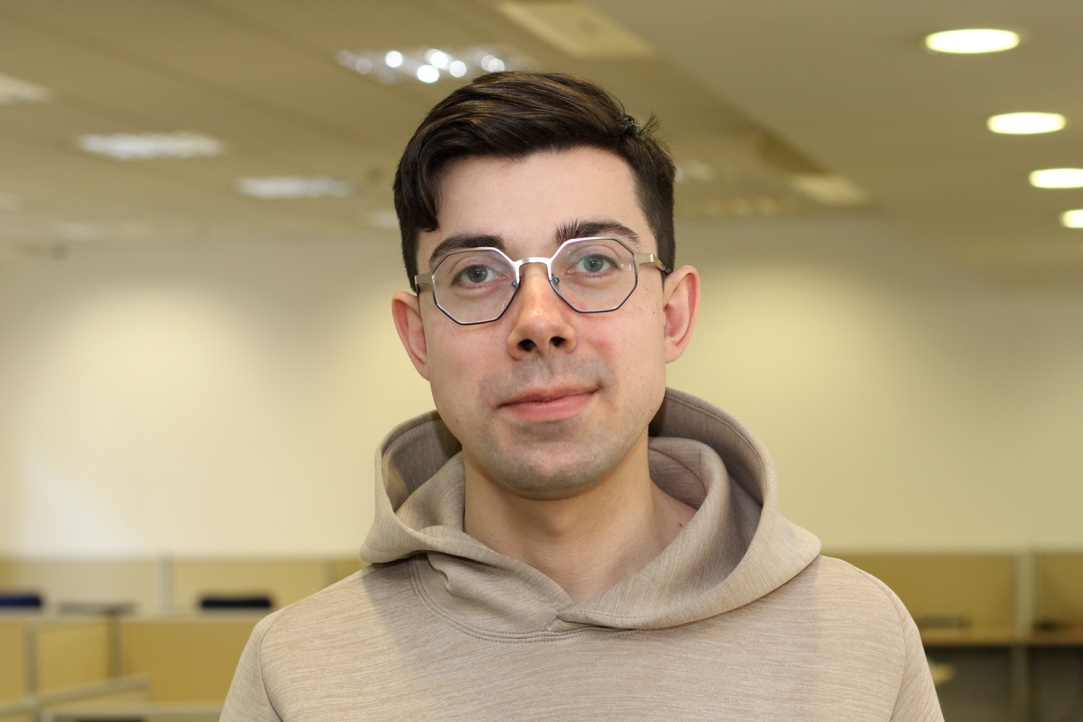 Anatolie Cecalenco was born in the Republic of Moldova and entered the Bachelor's programme 'Political Science' at HSE University. Then, he continued his education on the Master's programme 'Business and Politics in Modern Asia' at HSE University-St Petersburg. Currently, Anatolie is a PhD student and a lecturer at the campus. He also works as an ESG specialist for the company Business Solutions and Technology (which formerly operated in Russia as Deloitte). We talked to the PhD student about his studies and work.
28 October  2022