If you are an international applicant, you still have time to apply for scholarships from HSE University. The full-tuition scholarships are awarded annually in May. This year, the Scholarship Committee will meet for the last time on May 27, 2021 to determine who receives full and partial scholarships.
19 May
Today, opening Russia's state borders with other countries remains one of the most pressing issues. Recently, much conflicting information has emerged around this topic. HSE students returned to their classrooms on March 29, 2021, but many international students keep studying in a distant mode.
1 April
The quarterfinals of the International Collegiate Programming Contest (ICPC 2020-2021) took place last weekends. 6 teams from HSE University — Saint Petersburg made it to the top-20, three of which qualified for the semi-finals.
17 November  2020
Students who have temporarily moved out of the dormitory for the period of distance learning can apply for the discount of 50% of the total cost of the accommodation fee.
6 November  2020
This fall HSE University – Saint Petersburg resumes most classes in person. The state borders of the Russian Federation remain closed for entry of most foreign citizens except for five countries (Abkhazia, United Kingdom, Tanzania, Turkey, and Switzerland). For those students who are unable to enter Russia the university will arrange online instruction.
27 August  2020
In the new joint master's programme 'Comparative Russian and Eurasian Politics', which will begin accepting applications in 2021, students will divide their time betwee University College London and HSE University - Saint Petersburg. Upon graduation, students will earn a double degree awarded by both universities. The programme is of interest of those who want to study politics in Russia and the post-Soviet region and gain a deeper knowledge of the area that will equip them for region-related careers or further study at the doctoral level.
27 August  2020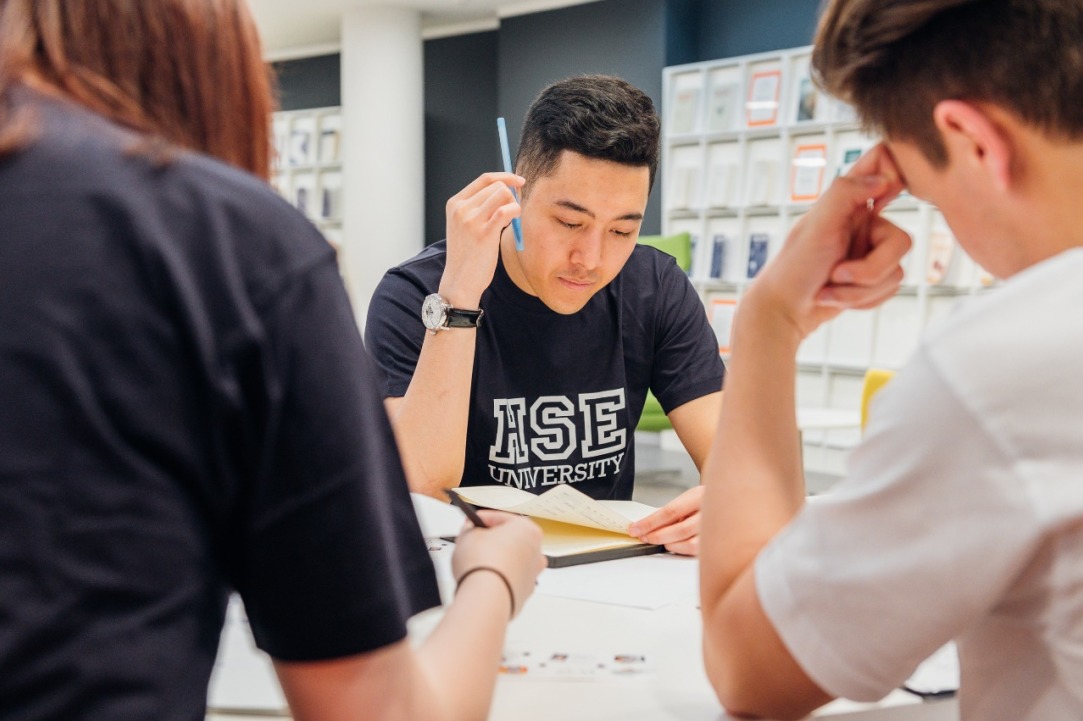 Classes will begin on-campus on September 1 (for some graduate programmes on October 1), and wearing masks in university buildings and dormitories will be mandatory for all students and teachers. HSE University will arrange online learning with mandatory support from professors for newly enrolled international students who are currently unable to travel to Russia.
21 August  2020
The restrictions were introduced in March as one of the measures aimed at preventing coronavirus infections from spreading.
21 July  2020
As of June 16, 2020, several changes to Russian migration law have taken effect. Below are answers to some of the frequently asked questions about visas and registration for international students who are continuing or completing their studies at HSE University.
15 July  2020
The Global Scholarship Competition has become a traditional HSE event for international applicants. GSC winners can get full tuition fee waivers, partial scholarships as well as tuition discounts up to 75%, and are exempt from entrance tests.
25 June  2020