The Admissions Committee has published the rules of admission for bachelor's/specialist's and master's programmes at HSE University for next year. Read on to learn more about the ways to apply, the number of state-funded places, the new programmes and the specifics of the admissions campaign in 2023.
3 November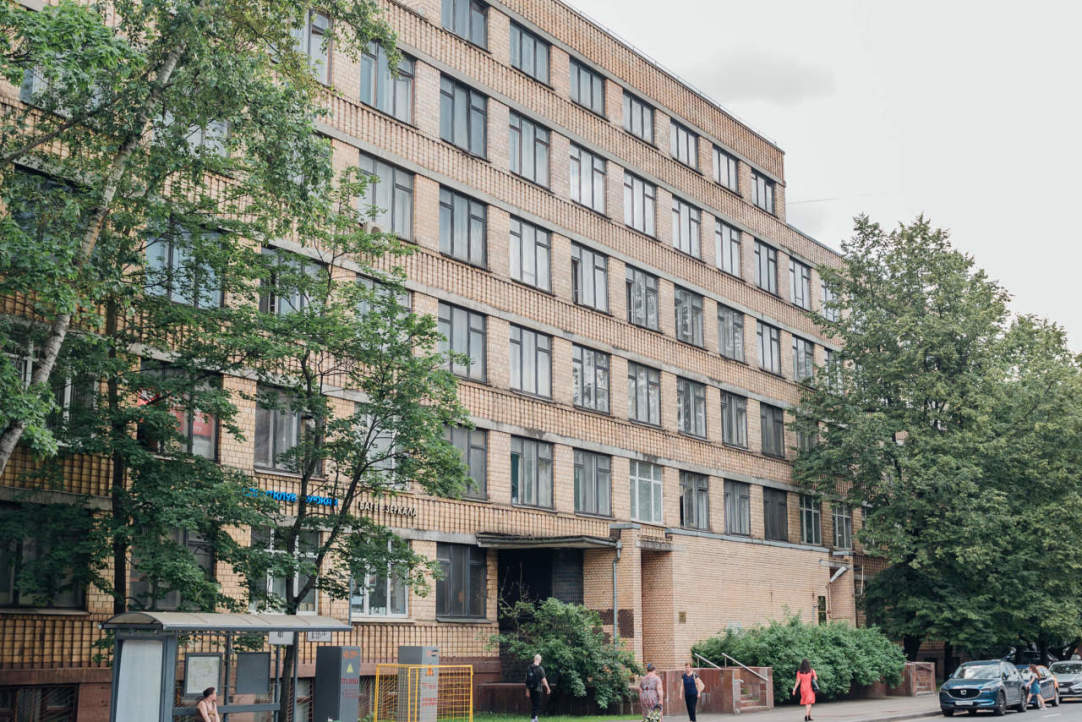 On September 21, partial mobilisation was ordered in Russia. Vladimir Krotov, Head of the Military Registration Unit at HSE University, gave some explanations on this topic.
22 September
The admission campaign for 2022 has officially started. Anna Tyshetskaya, Director of HSE-St Petersburg, tells us what's new on the campus and what it offers to students today.
20 June
On March 18, 2022, a delegation from the Consul General of the Republic of Uzbekistan in St Petersburg paid a visit to HSE-St Petersburg to meet the campus team, talk with Uzbek students, and discuss possible forms and areas of cooperation with universities in Uzbekistan.
29 March
The HSE University Finance Unit has prepared answers to the most pressing questions about salary payments, scholarships, benefits, the use of bank cards in HSE buildings and much more. The article has been updated.
17 March
Among students at Russian universities, including the Higher School of Economics, there are those who are currently studying at foreign partner universities under academic mobility programmes. In case Russian students residing abroad want to get back to Russia but face transport restrictions, they should report the problem via one of the available communication channels and register with the Consular Register. In this article we have gathered the most important contact information.
16 March
Due to a large number of questions from students concerning taking an exceptional leave of absence, the editorial board together with the Office of Degree Programmes at HSE University – St. Petersburg have prepared answers to the most frequent questions.
16 March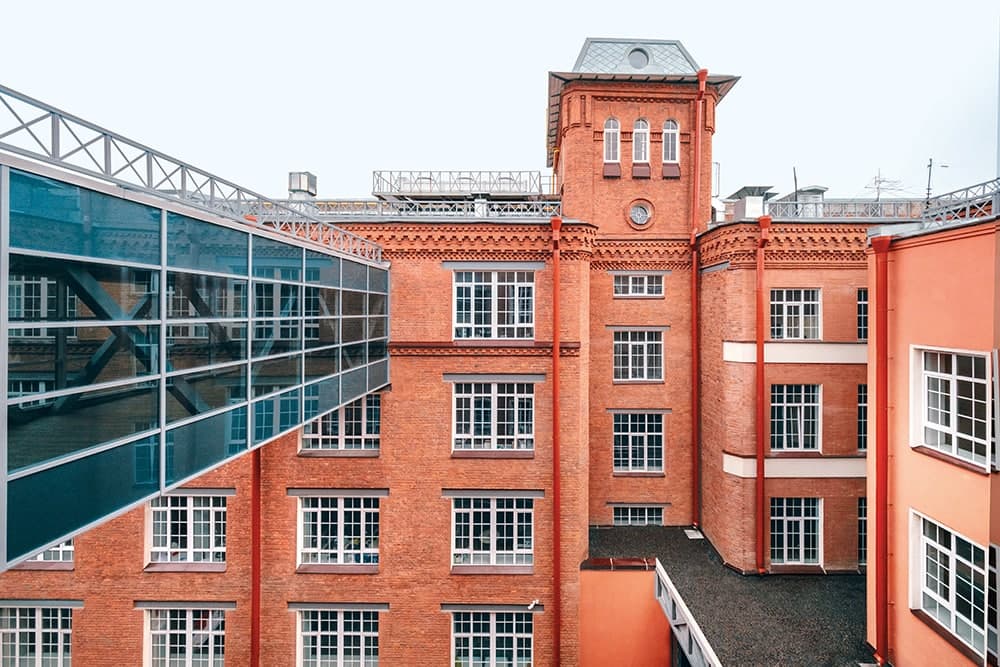 On February 25, at the initiative of the Student Council, a Situation Centre was created at HSE University. HSE University – St. Petersburg administration and the Student Council will take part in the joint organisation of the work of the Situation Centre. Psychologists, lawyers, employees of educational offices and other HSE departments will be involved in the work at the Centre.
28 February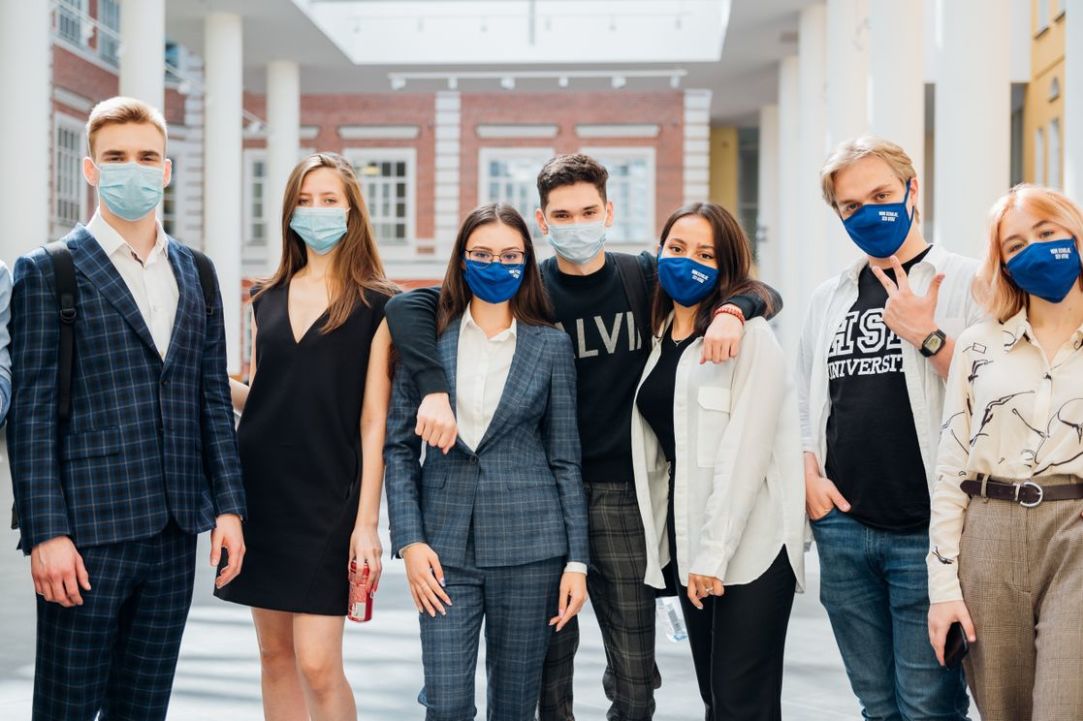 The publication of the latest Times Higher Education subject rankings in the Arts and Humanities concludes the annual cycle of the three main ranking agencies: THE, QS, and ARWU. Since last year, HSE University has managed to double the number of top 100 subject rankings it appears in, growing from 6 to 12.
8 November  2021
Due to the threat of the spread of the novel coronavirus infection COVID-19 and in accordance with the Decree of the President of the Russian Federation, HSE University – St. Petersburg will temporarily switch to a distance learning. The order signed by Anna Tyshetskaya, Director of HSE University's campus in St. Petersburg.
23 October  2021