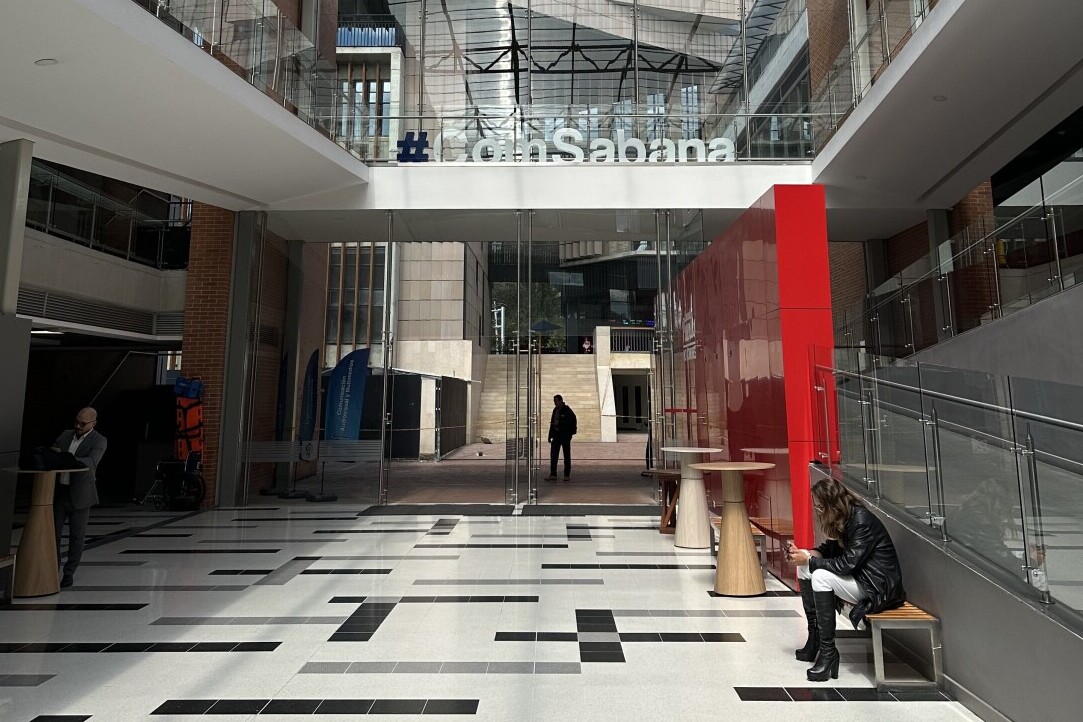 For the first time in its history, HSE University enters the educational market of Colombia. The representatives of HSE University-St Petersburg agreed to carry out joint projects with key universities of this country during the academic mission to the countries of Latin America.
6 December
'Empowering Minds, Driving Transformation: Redefining the Future of Higher Education' was the topic of the 18th Higher Education Summit held in New Delhi, the capital of India. The Federation of Indian Chambers of Commerce and Industry (FICCI) and the Indian Ministry of Education invited a delegation from HSE University-St Petersburg to participate in the key events of the summit.
1 December
HSE University has signed a cooperation agreement with Panamerican University (Universidad Panamericana, UP), a leading Mexican higher education institution. The document was signed at the initiative of HSE University-St Petersburg during the university's academic mission to Latin America.
1 December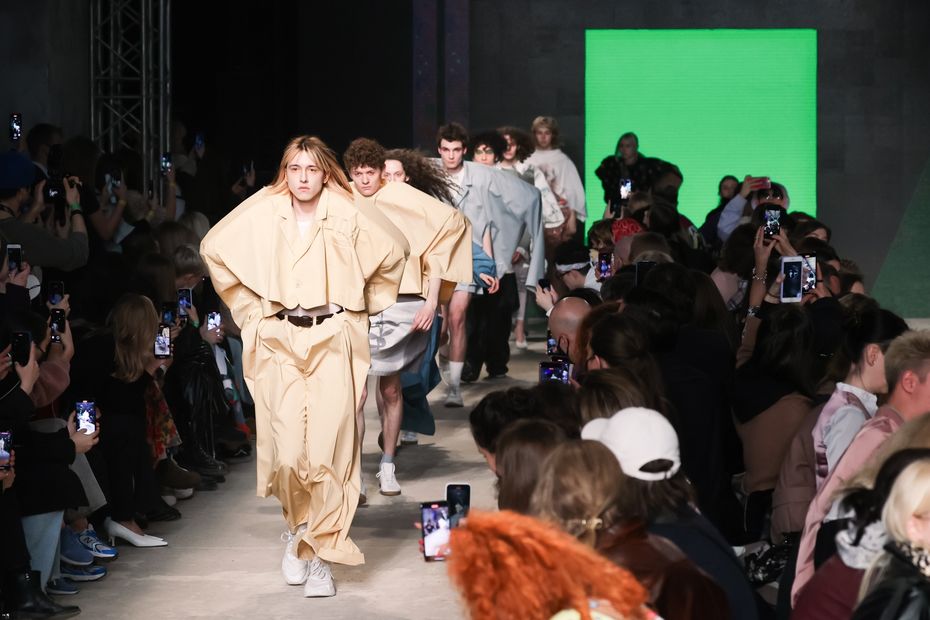 From 2024, applicants to the HSE University-St Petersburg Art and Design School will be able to choose a new educational track in Fashion Design—a unique programme in the city's fashion industry.
9 November
HSE University will develop academic cooperation with Indian universities. This is what the delegation of HSE University-St Petersburg headed by Anna Tyshetskaya, Campus Director, agreed on with several leading universities in India: the University of Delhi, Indian Institute of Technology (IIT Delhi) and Indira Gandhi National Open University (IGNOU).
6 November
During a visit to the Indian Institute of Management Indore (IIM Indore) by a HSE University-St Petersburg delegation led by campus Director Anna Tyshetskaya, the two universities agreed to create a mirror laboratory in the sphere of environmental behaviour, social well-being, and responsibility management.
2 November
A delegation from HSE University-St Petersburg has visited the University of Economics and Business—Vietnam National University (VNU-UEB) in Hanoi. During the visit, Manoj Sharma, Vice President of HSE University-St Petersburg, and Nguyen Truc Le, Chairman of VNU-UEB, signed a letter of intent on developing cooperation between the two universities.
16 October
The Art and Design School has become a separate faculty within the structure of HSE University-St Petersburg. The new department includes the bachelor's and master's programmes in Design. Mitya Kharshak has been appointed dean of the faculty.
4 October
This year, 60 HSE University-St Petersburg professors were named the best based on a student poll and the results of the Student Research Paper Competition. Sixteen of them have received this title three years in a row. Read on to find out more about the winners and the voting procedure.
14 September
The School of Arts and Humanities opened the Laboratory of Critical Theory of Culture. There, the researchers will engage in the development of new theory of culture in the fast-paced modern world. The head of the Laboratory was assigned to be Ivan Mikirtumov, Doctor of Philosophy and professor at HSE University-St Petersburg.
8 September