The advantage of the Master's program in 'Business and Politics in Modern Asia' is that many faculty members are experienced in business in Asian countries. One of these highly qualified specialists, senior lecturer and professor of practice of the department of political science, Sergey A. Kolesnichenko, speaks about his experience of partnerships with Chinese companies and gives advice how to find a job in China for a young specialist.
21 September
On September 16, 2020, Dr. Mohamed Elgebali, Adviser on Education and Culture at the Embassy of the Arab Republic of Egypt in Moscow, paid a working visit to the HSE - St. Petersburg campus. Dr. Elgebali met with Irina Shchemeleva, HSE – St. Petersburg Deputy Director, representatives of the International Office, the Department of Asian and African studies, and 'Asian and African Studies' programme faculty.
18 September
The academic year is gradually gaining momentum, and textbooks, along with academic papers, are becoming a part of bedtime reading. If you would like to read something different and useful, read the reading list by Yuri Kabanov, co-head of the programme 'Political Science and World Politics'. There you will find books about statistics and cats, a collection of short stories-assumptions, and others.
17 September
On September 19, all students will have to reset their passwords for HSE's online services and information systems.
8 September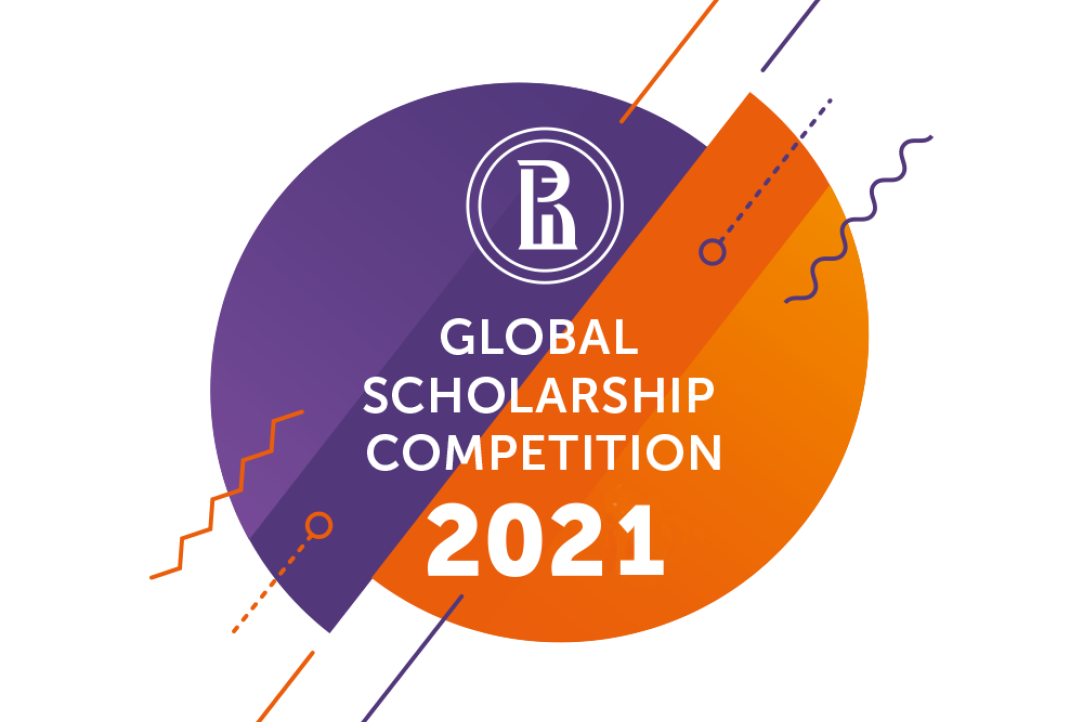 The HSE Global Scholarship Competition – 2021 will be held January 21-26, 2021
7 September
This year, HSE University has maintained its position in the 251-300 range in the Times Higher Education World University Rankings. The University ranks among the top 3 Russian universities along with Moscow State University (which ranks 174th) and the Moscow Institute of Physics and Technology (which ranks in the 201-250 range). In the THE's global ranking of the best universities for research, HSE ranks 199th.
2 September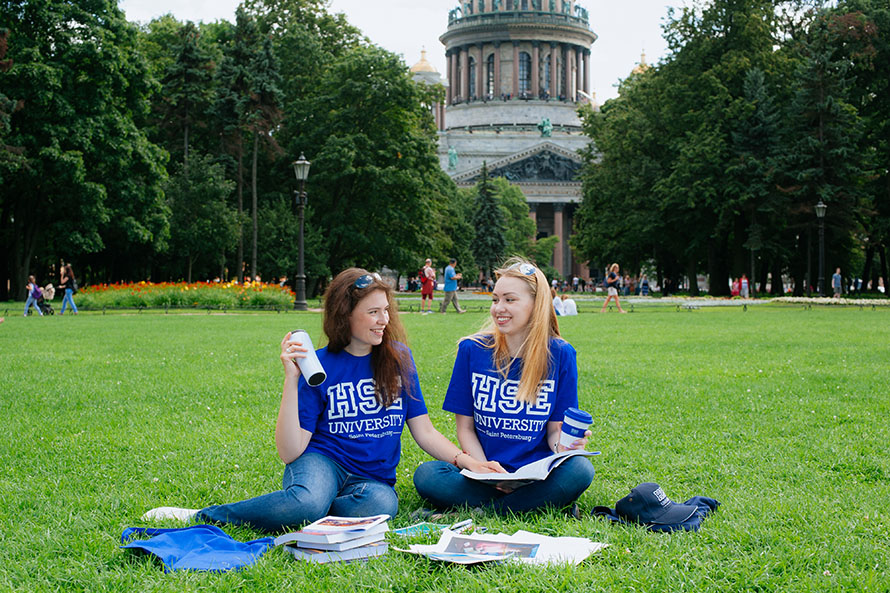 On August 21st, Saint Petersburg HSE Summer School, which has been taking place since 2017, came to a close. This year it moved online due to the pandemic. 44 participants from 18 countries, including France, Ireland, the USA, the Philippines, China, and others were joining Zoom classes for 3 weeks. The Summer School was also happy to host students of 15 HSE partner universities such as Università Cattolica del Sacro Cuore, King's College London, Sciences Po Lyon, University of Basel, Georg-August-Universität Göttingen, and others
31 August
This fall HSE University – Saint Petersburg resumes most classes in person. The state borders of the Russian Federation remain closed for entry of most foreign citizens except for five countries (Abkhazia, United Kingdom, Tanzania, Turkey, and Switzerland). For those students who are unable to enter Russia the university will arrange online instruction.
27 August
In the new joint master's programme 'Comparative Russian and Eurasian Politics', which will begin accepting applications in 2021, students will divide their time betwee University College London and HSE University - Saint Petersburg. Upon graduation, students will earn a double degree awarded by both universities. The programme is of interest of those who want to study politics in Russia and the post-Soviet region and gain a deeper knowledge of the area that will equip them for region-related careers or further study at the doctoral level.
27 August
The Faculty of Humanities is switching to project-based research and teaching, which includes many new collaborative research endeavours. Professor Evgeny Kazartsev, who recently became the head of the HSE School of Philological Studies, told the HSE News Service about Computer Methods for Literary Textual Analysis project.
25 August