As the 2022 admission campaign approaches, Andrey Starodubtsev, Academic Supervisor of the Master's Programme in Comparative Politics of Eurasia, talks about the programme's unique focus and the specifics of the educational process.
15 June
'Business and Politics in Modern Asia' is a master's programme aimed at students of Asian Studies and those who come from other educational backgrounds but have a strong portfolio. Each year the programme gets more practical: one can study analytics as part of elective courses, opt for various projects and do an internship at partner companies. In this interview, Liudmila Veselova, the programme's academic supervisor, tells us in which way the programme cooperates with business, what international connections it has, and whether it is possible to enrol without the knowledge of Oriental languages.


9 June
Inter-campus courses are the subjects that are available online for students of all HSE campuses. The courses have been present at the university since 2020, and during this time have become an integral part of the educational process. In this post, we will take a look at their main features and advantages.
26 May
Students of the Political Science and World Politics programme study a second foreign language at the university. Current options include Chinese, German, Portuguese, and French, with Spanish set to be added next academic year. In this article, the programme's teachers and the leaders HSE University-St Petersburg language clubs discuss why knowing a foreign language ​​can come in handy and how to make the right choice.
18 May
The Master in International Business programme will have its first graduates at the end of the 2022 academic year. We asked international students and lecturers to share their thoughts and impressions of the programme and its subjects.
28 April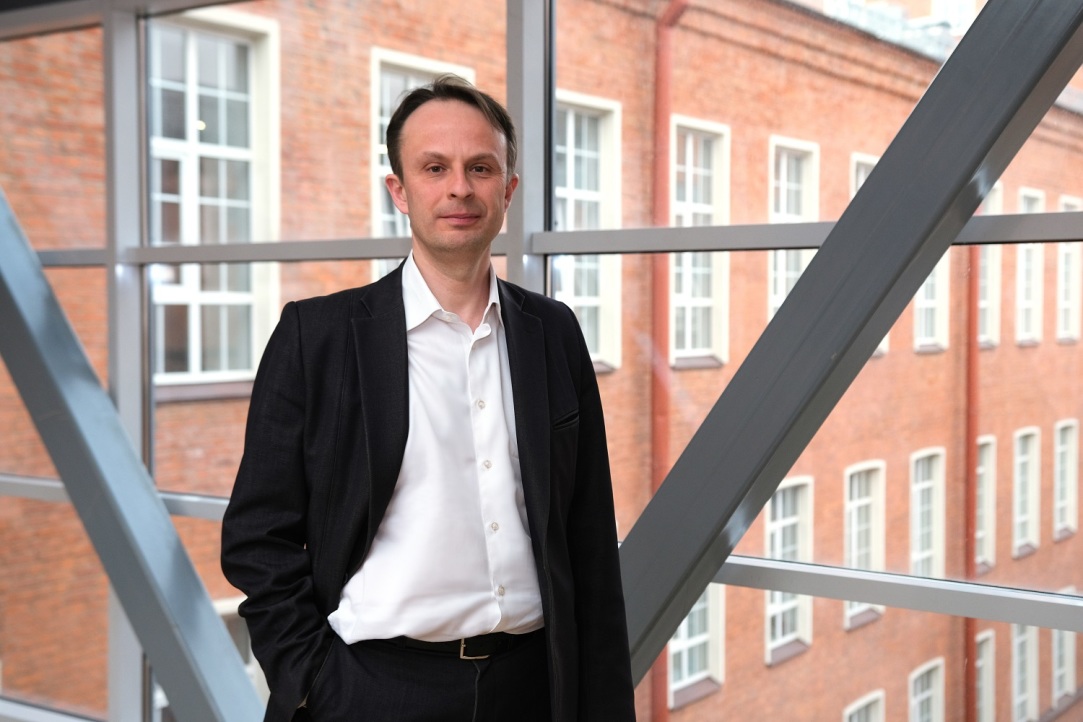 The Master's in Strategic Management in Logistics offered by HSE University in St Petersburg trains students in logistics and supply chain management. In this interview, Vladislav Lukinsky, Academic Supervisor of the Master's, talks about the programme's main features, what makes it relevant in today's changing world, and why students from all educational backgrounds are welcome to apply.
13 April
Ksenia Tenisheva, Academic Supervisor of the Programme, tells our editorial board about the programme's 'big start', its talented students and reveals ambitious plans for the future.
21 January
Andy Martin's ODB branding bureau was among the winners of the Creative Communication Award (C2A) in the print category. Andy Martin is a curator of the Communication Design profile at the HSE – St. Petersburg.
28 December  2021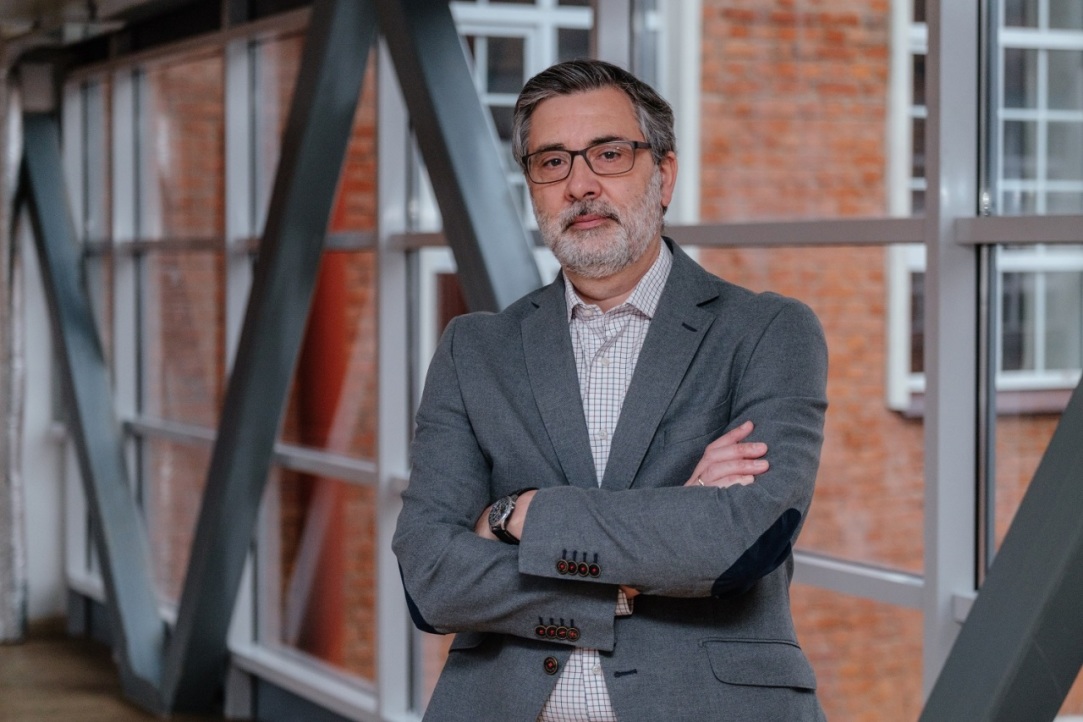 The Master's programme 'Management and Analytics for Business' is designed to instruct students on how to make independent managerial decisions on the basis and with the aid of analytical tools. Its academic director, professor at the St. Petersburg School of Economics and Management, Angel Barajas, revealed to our editorial board what tools and methods are used to train in-demand specialists and why there is no Bill Gates among the programme's professors.
14 December  2021
From December 1 to 17, Dr Margarita Kuleva, head of the Department of Design and Contemporary Art at the Higher School of Economics – St Petersburg will give a series of performative lectures dedicated to changing relations between space, body, and culture in the context of new travel. The project is structured around auto-ethnographic experiences and a historical investigation of 19th-20th century Russian culture in motion. The lectures will  be held in the English Channel Tunnel, an aircraft hangar, and Pushkin House in London, with access to live streaming.
30 November  2021