On October 9, III International Kotchoubey Readings came to a close. This year the event was held in an online format for the first time ever. Let us review what subjects were discussed by the experts during the conferences, and what results students achieved in the project 'Digital solutions for private collectors'
14 October
One of the advantages of the Master's programme in 'Business and Politics in Modern Asia' is that many faculty members have experience working in business in Asia. One of these highly qualified specialists, senior lecturer and professor of practice of the Department of Political Science, Sergey A. Kolesnichenko, speaks about his experience working with Chinese companies and gives advice about how to find a job in China.
21 September
The Faculty of Humanities is switching to project-based research and teaching, which includes many new collaborative research endeavours. Professor Evgeny Kazartsev, who recently became the head of the HSE School of Philological Studies, told the HSE News Service about Computer Methods for Literary Textual Analysis project.
25 August
This year, for the first time in its history, one of HSE's biggest events will be held online. Expertise and a casual atmosphere, science and games, music and sports – everything we love about it will remain, but thanks to the endless possibilities of the virtual reality, anyone from any part of the world can join the festivities of the Brand New HSE Day.
17 August
The Russian Ministry of Education and Science has announced the results of a grant competition for big research projects. One of the winners is a project with HSE University participation: the creation of a next generation computational linguistic platform to digitally record the Russian language.
6 August
Approximately six months before the introduction of restrictive measures, the Laboratory of Cultural Economics at the St. Petersburg campus of HSE began a study of how Russian and foreign museums conduct their online educational activities. The researchers released their initial findings in late January 2020, having managed to "take the temperature" of this market before the pandemic hit. Professor Valery Gordin and Research Associate Irina Sizova explain what it was like before the coronavirus crisis and how it will look afterwards.
27 May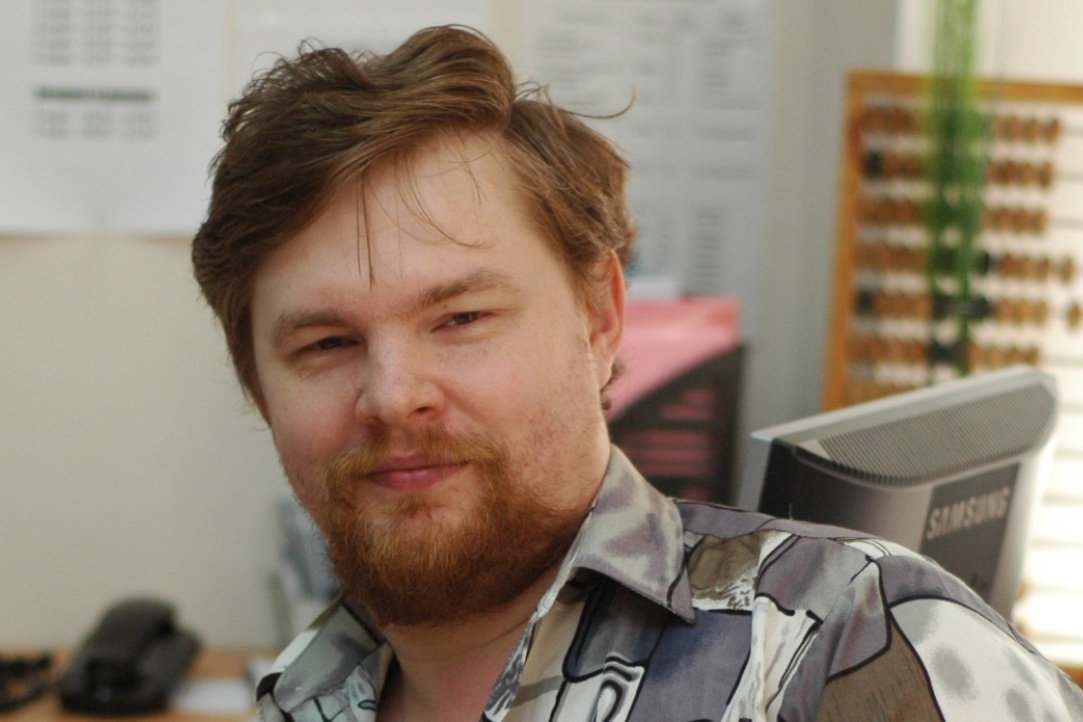 Ivan D. Kotliarov, Associate Professor of the Department of Finance at HSE - Saint Peterburg, discusses the economic potential of countries in Asia and the Middle East, the impact of the coronavirus pandemic on the world economy, and what makes HSE - St. Petersburg so appealing to its many international students.
16 April
In February, Natalia Ribberink, Professor of International Business at Hamburg University of Applied Sciences, an expert on business and investment in Southeast Asia and global trade, gave a course on 'Business and Politics in Modern Asia' master's programme. A first-year student of the programme talked to the Professor about modern geopolitical processes and interdisciplinary education.
13 April
Associate Professor Svetlana Krivokhizh, one of the founders of the Master's Programme 'Business and Politics in Modern Asia', discusses the reasons for launching the Programme, the success of the programme's first graduating class, and the requirements for programme applicants.
27 January
Ronald Inglehart, Chief Research Fellow at the Laboratory for Comparative Social Research (LCSR), topped the The Political Science 400 and became the most cited political scientist in the United States.
8 February  2019