Ronald Inglehart, Chief Research Fellow at the Laboratory for Comparative Social Research (LCSR), topped the The Political Science 400 and became the most cited political scientist in the United States.
8 February
Modern life is full of dynamic challenges. Some require a comprehensive strategy to develop skills, while others require us to take a wider view of educational processes. What is HSE - St. Petersburg doing to offer a competitive education?
19 September  2018
In July, an international network project involving the Centre for Historical Research Laboratory for Environmental and Technological History was granted the support of two international research funds. Julia Lajus, Head of the Laboratory, told HSE News Service what environmental and technology history is all about, and what role HSE researchers play in the Tensions of Europe international research network.
27 July  2018
In line with its strategic focus of internationalization, HSE University has been putting together a portfolio of educational programmes. Over the last few months, dramatic changes have been implemented and the range of educational programmes has been enhanced. Deputy Director, Natalia Chicherina, comments on how the university encourages teaching in English.
3 February  2018
The Higher School of Economics, well-known in Russia and worldwide as the university that steadily improves its positions on international rankings, is now being accredited by authoritative international institutions, such the Association to Advance Collegiate Schools of Business – AACSB.
27 November  2017
Students of the BA programme in History at the Higher School of Economics in St. Petersburg together with the professors of the Department of History went on a field trip to Germany. Students together with Alexander Semyonov, Anton Kotenko and Dietmar Wulff visited Bonn University, Martin-Luther-University Halle-Wittenberg, and University of Leipzig. The field trip was supported by the DAAD (German Academic Exchange Service). The theme of the trip was 'The Empire in a Global History'.
17 July  2017
HSE St. Petersburg students have learnt about the story of the United States Holocaust Memorial Museum (USHMM) from one of its founders. On 14 December 2015, Ms. Raye Farr, former Director of the Steven Spielberg Film & Video Archive and of the museum's permanent exhibition, gave a lecture "Creating Public History: World War II and the Holocaust". The event was organized by the History Department and the Centre for Historical Research of HSE St. Petersburg, together with the U.S. Consulate General.
18 December  2015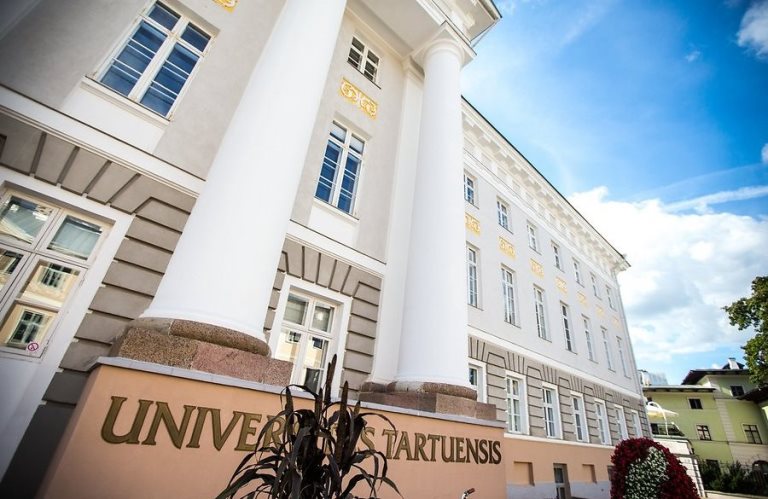 On 25 November Deputy Director of HSE St Petersburg Daniil Alexandrov acted as an opponent for a PhD dissertation defence at Tartu University. In many European countries dissertation defence opponents are often colleagues from abroad. To be invited is a sign of respect for an academic and boosts the credit his or her university as a whole. 
3 December  2015
Professor Wagner delivers a lecture at HSE Saint Petersburg on 'Progress: A Reconstruction'
3 December  2015
Professor Ronald G. Suny, head of the international research project "Comparative Historical Studies of Empire and Nationalism", celebrated his 75th birthday on September 25th! His colleagues at HSE St. Petersburg at the Department of History and Center for Historical Research wish Professor Suny every success in his work and many happy returns of the day.
28 September  2015