On April 20, the conference 'CIBA: Creative Industries. Business. Art' took place. It was organised by students of the Master's programme 'Arts and Culture Management' in cooperation with the New Stage of the Alexandrinsky Theatre. The event was attended by 225 people, and the online broadcast on the VK social network had more than 230,000 views.
24 April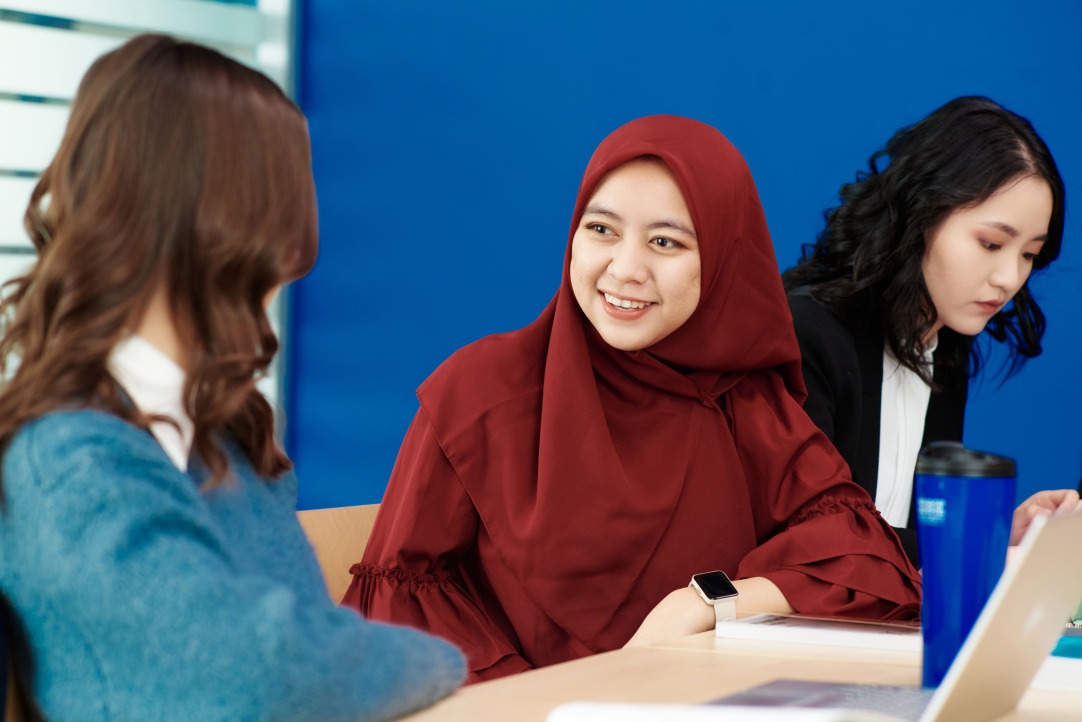 The term 'language barrier' refers to any difficulties that arise when speaking a non-native language. Almost every person studying a foreign language has experienced this unpleasant phenomenon. The reasons for this problem include a fear of the unknown, a fear of mistakes, embarrassment because of one's accent, a fear of being misunderstood and much more. All of these problems are a psychological component of the language barrier. In this article, foreign students from different countries share their experiences and help foreign applicants overcome their fears.
21 April
In April, HSE University-St Petersburg held its fifth International Model United Nations conference. For the first time since 2019, it was held in person. More than 140 participants were in attendance, including experts, university students and schoolchildren.
21 April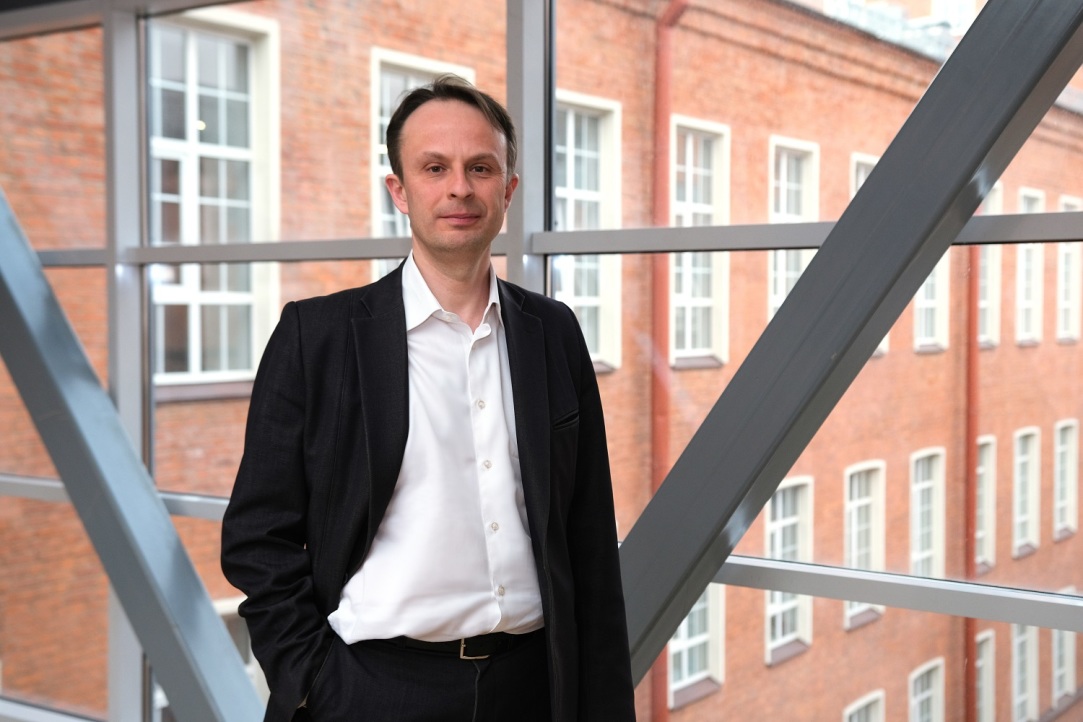 The Master's in Strategic Management of Logistics and Supply Chains offered by HSE University in St Petersburg trains students in logistics and supply chain management. In this interview, Vladislav Lukinsky, Academic Supervisor of the Master's, talks about the programme's main features, what makes it relevant in today's changing world, and why students from all educational backgrounds are welcome to apply.
21 April
If you are an international student, there is a good chance that there are some things you do not know about the university you applied to. It can be hard to adapt to a new place, new people, and—most importantly—a new educational system. That is why we asked Yesuigen Tsogjavkhlan, 2nd-year student of the Bachelor's programme 'Public Policy and Analytics', to share five things she wishes she had known before coming to HSE University-St Petersburg.
18 April
Daria Evlakova, fourth-year student of the Bachelor's programme 'Philology', spent almost five months studying at the University of Turku as part of an exchange programme. In her interview, Daria talks about how to believe in oneself, getting help from the HSE University study office, and organising a curriculum while on an exchange.
17 April
It combines language learning with developing students' creativity
14 April
On April 20, the New Stage of the Alexandrinsky Theatre will host CIBA-2023, a conference on creative industries organised by students of the Master's programme 'Arts and Culture Management'. This year's event, which is devoted to the role of art in the corporate environment, marks the third time the conference has been held. Entry to the event is free.
12 April
The Bachelor's programme 'Sociology and Social Informatics' is well suited to those interested in public processes, people's lives and data analysis. The programme offers state-funded places and fee-paying places for foreign students. We talked about the specifics and advantages of the programme with its academic supervisor Anna Nemirovskaya.
7 April
The decrease could be even greater but for the drinking of parents
6 April