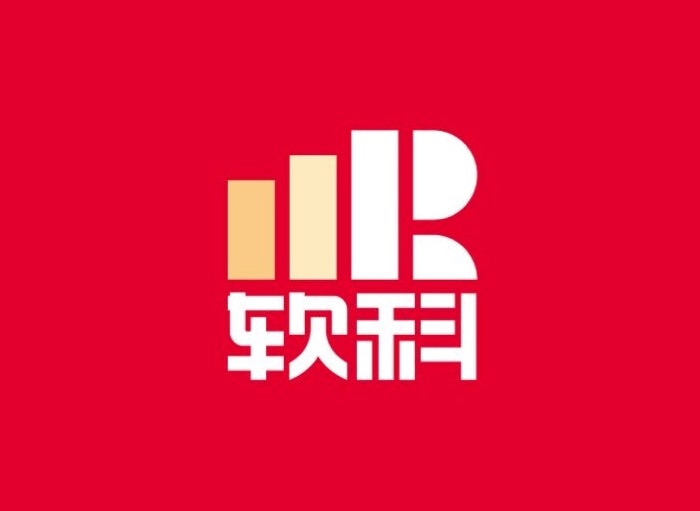 HSE University is represented in more subjects (10—an increase from 8 last year) in the Shanghai Global Ranking of Academic Subjects than any other Russian university.
25 July  2022
On July 26 the admission period for HSE master's programmes comes to an end. While the 2022 prospective students still have some time to make a strategic decision, the student from China tells about the reasons for his choice and time-management as a key to successful self-development.
21 July  2022
In 2022 Kseniia Nicheuhina graduated from the Master's programme 'International Business'. While studying, she and her course mates often managed the projects for major companies. Currently, the graduate works for HSE Centre for International Education and uses all the knowledge gained. We have talked to Kseniia about the admission to the university, Asian and African studies background and studying on the programme.
20 July  2022
In 2022 the first graduates of double-degree track with the partner university were three students of master's programme 'Business and Politics in Modern Asia' in HSE University – Saint Petersburg and three students of master's programme 'Language and Management to China' in Ca' Foscari University (Venice, Italy). The graduates from Italy Chiara Pizzuto, Valentina Pavan and Sara Moretto shared their impressions on their studies in Russia.
19 July  2022
The peculiarity of the Bachelor's programme 'Political Science and World Politics' is the opportunity to choose a regional track and the second foreign language. We talked to Yury Kabanov, Academic Supervisor of the programme, about the advantages of a regional track and how it helps the graduates.
19 July  2022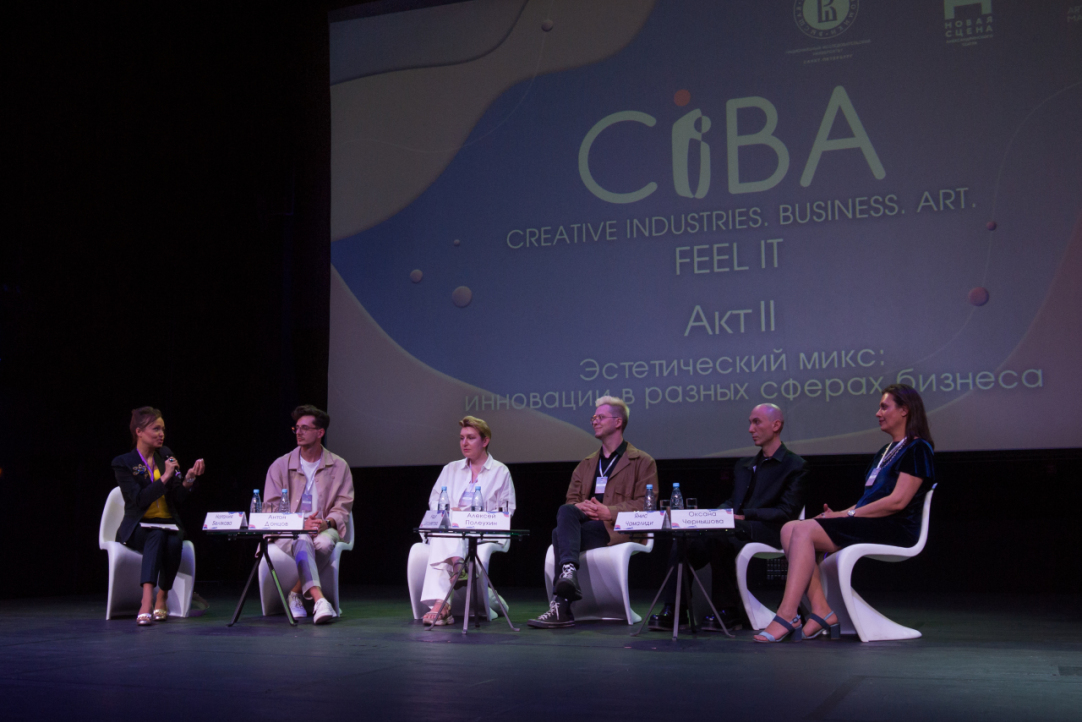 For the second time, the students of the Master's programme 'Arts and Culture Management' of HSE University-St Petersburg organised a massive event for representatives of creative industries on the New stage of Alexandrinsky Theatre. At CIBA, the experts with great experience in working with aesthetic intelligence discussed the ways to apply it for increasing business productivity.
19 July  2022
A lot of prospective master's students would like to try a new academic track which is different from their bachelor's degree. Mir Ali Askerov, the graduate of Master's programme 'Comparative Politics of Eurasia', tells about his experience in changing the academic track, gives some tips to the prospective students and recommends books which would be helpful for future researchers.
18 July  2022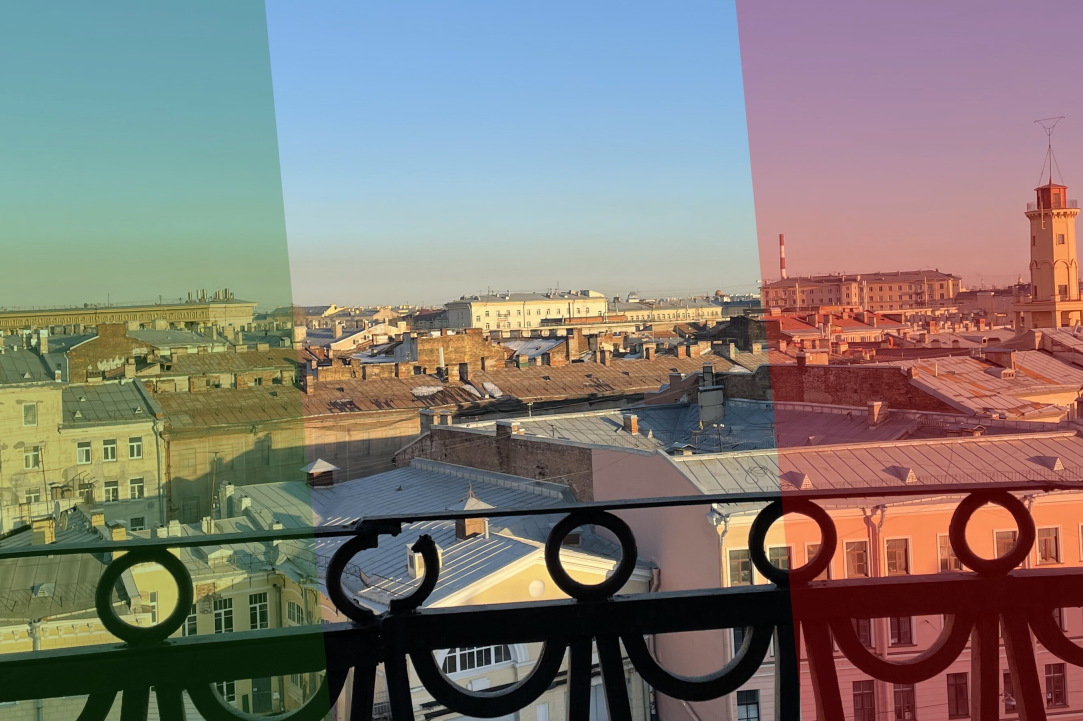 Giordana Carbone, student of the Master's programme 'Russian Literature in Cross-cultural and Intermedial Perspective', shares her impressions of her first year at HSE University-St-Petersburg. She explains the difference between European and Russian teaching styles, what pitfalls international students might encounter, and how to adjust to the education tempo of HSE University.
15 July  2022
Vladislav Kostin is a 2018 graduate of a programme in political science. After the graduation, he studied on a master's programme at Corvinus University of Budapest. Now, he works as a business analyst for MTS. Vladislav told us what was memorable about studying at HSE and which skills of a political scientist are required in professional life.
15 July  2022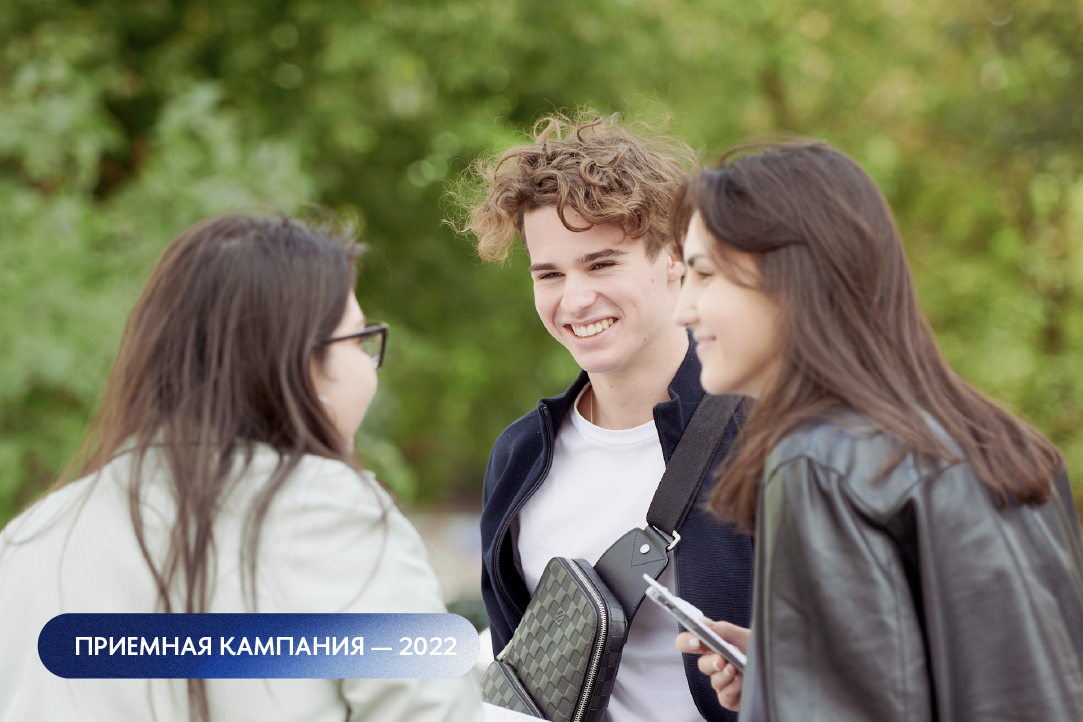 The International Bachelor's in Business and Economics is a new cross-campus programme run by HSE University in St Petersburg, Nizhny Novgorod, and Perm. The first enrolment opens this year. The HSE News Service talked to the programme's academic managers and campus administrators about the course content and students' career opportunities after graduation.
14 July  2022