Since 2013, the German Academic Exchange Service (DAAD) has cooperated with HSE. This year, a record number of scholarship places will be available for German students to study in HSE short-term programmes through the Go East initiative.
Scholars at HSE St. Petersburg have published their research in a new monograph for international tourism professionals.
The HSE Association of Students and Alumni of the CIS and Baltic Countries is expanding its presence and is currently transforming into the International Student Association. The Association invites all foreign students to join, not only those from CIS countries, but from the non-CIS as well. Below, the Association's Chairperson, Tatyana Egai, and Deputy Chairman Alexei Belov, tell us what the Association is currently involved in.
HSE St. Petersburg students have learnt about the story of the United States Holocaust Memorial Museum (USHMM) from one of its founders. On 14 December 2015, Ms. Raye Farr, former Director of the Steven Spielberg Film & Video Archive and of the museum's permanent exhibition, gave a lecture "Creating Public History: World War II and the Holocaust". The event was organized by the History Department and the Centre for Historical Research of HSE St. Petersburg, together with the U.S. Consulate General.
Staff and students of the Laboratory of Sociology in Education and Science presented their papers at the GESIS Computational Social Science Winter Symposium, which took place at the beginning of December in Cologne.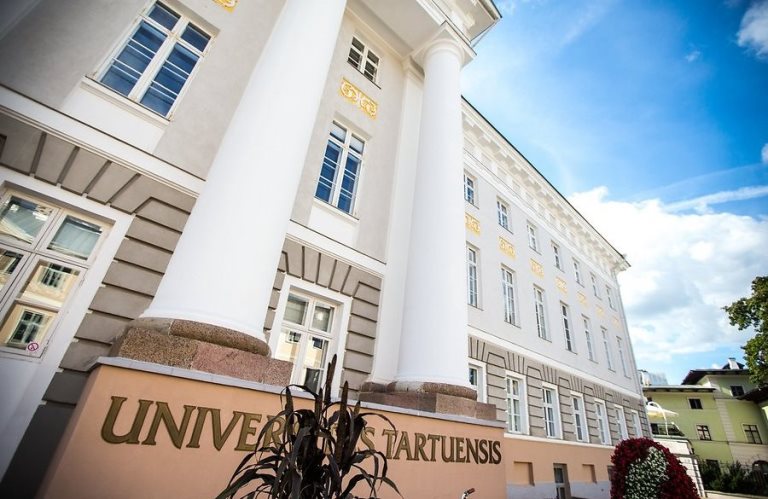 On 25 November Deputy Director of HSE St Petersburg Daniil Alexandrov acted as an opponent for a PhD dissertation defence at Tartu University. In many European countries dissertation defence opponents are often colleagues from abroad. To be invited is a sign of respect for an academic and boosts the credit his or her university as a whole. 
Professor Wagner delivers a lecture at HSE Saint Petersburg on 'Progress: A Reconstruction'
In HSE Saint-Petersburg, a lecture on topic of "Urban Transformations" was delivered by the Dutch urbanist, Evert Verhagen. The lecture was held with the support of the Museum of Street Art and the Consulate General of the Netherlands in St. Petersburg.
The Department of History is pleased to announce an intensive course of Professor Ronald G. Suny, (University of Michigan and the Head of the International Research Project "Comparative Historical Studies of Empire and Nationalism" of the HSE University in Saint-Petersburg) "Russia's Empires. Thinking About Empire" for undergraduate and graduate students.
Students of HSE in St. Petersburg have participated in the largest international anti-corruption forum. The conference's main topic was 'State and Business Partnership in Preventing Corruption and Fighting It'.