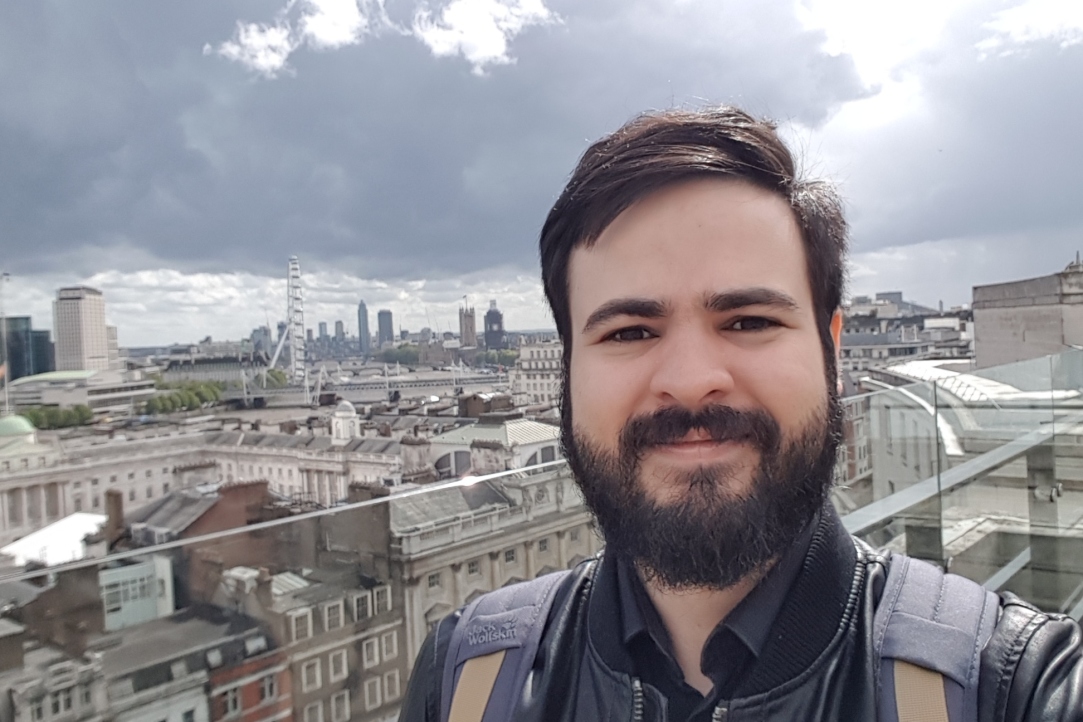 'This academic exchange programme is much more than a King's College London,' writes Guilherme Costa Gomes, a first-year student of the Master's Programme 'Comparative Politics of Eurasia' sharing his impressions about the three-month stay in London. What else did he discover and how did he like it there? Here's his essay about the trip.
5 June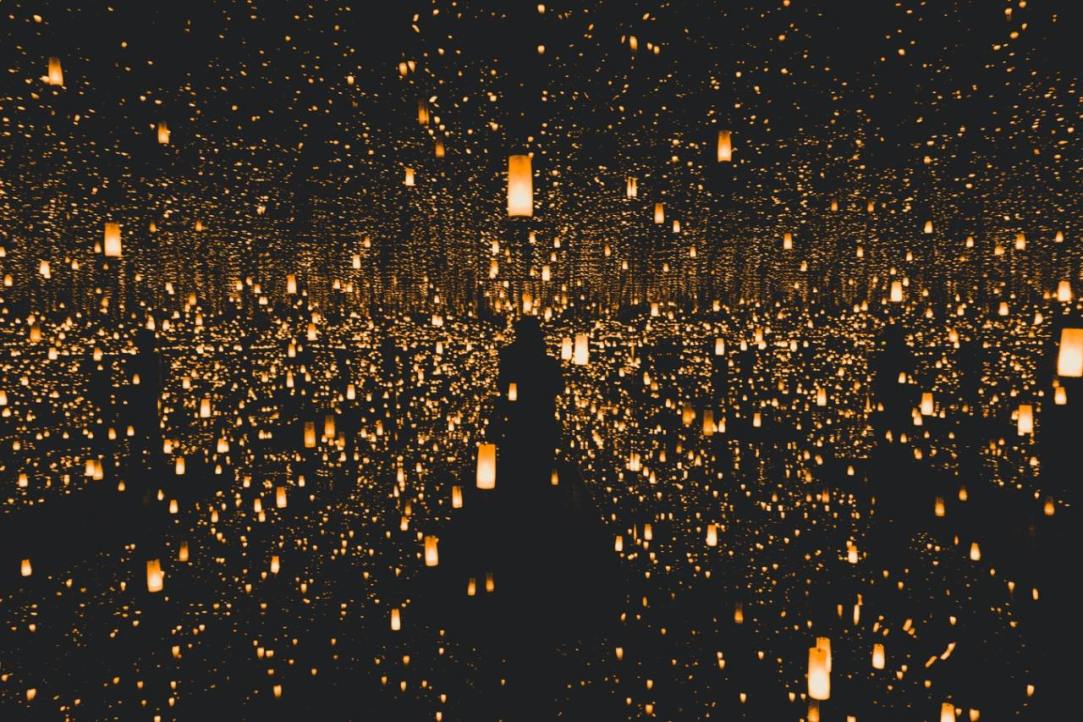 It derives from a simple but essential idea – to provide students who speak zero Russian with the opportunity to find out and share opinions and views about student life in St Petersburg.
26 November  2018
Modern life is full of dynamic challenges. Some require a comprehensive strategy to develop skills, while others require us to take a wider view of educational processes. What is HSE - St. Petersburg doing to offer a competitive education?
19 September  2018
Living in a globalized world, we usually associate fast food with such brands as McDonalds, KFC, and others. However, Russians have their own fast food and cheap places to eat traditional local food. Geoffrey Jouanno, an exchange student at HSE St Petersburg has put together a non-exhaustive list of some of the places that can be found in St Petersburg.
30 January  2017
Moving to another country is always a challenge. But when it comes to moving to Russia, this challenge is particularly interesting. Teodora Delcheva, an exchange student from University College London explores eight myths about Russia and how they compare to reality.
20 January  2017
On May 23 and 24, 2016 the Game Theory Laboratory of the HSE St Petersburg held its first international conference entitled "Game Theory and Mechanism Design", in memory of the late Victor Domanskiy.
26 May  2016
The workshop on 'Health Economics in Russia: past, present and future?' was hosted by the International Centre for Health Economics, Management and Policy (CHEMP) of HSE Saint Petersburg on March 21, 2016 within the International Spatial Development Forum.
24 March  2016
Fifteen MBA students of Global Business from Rutgers Business School, USA, visited HSE in St. Petersburg to participate in a roundtable discussion on the specifics of doing business in Russia.
22 March  2016
Elena Omelchenko, Yana Krupets, and Guzel Sabirova came back from Helsinki with good news. Their trip has expanded the framework for cooperation with colleagues from Finland.
16 March  2016
Professor Wagner delivers a lecture at HSE Saint Petersburg on 'Progress: A Reconstruction'
3 December  2015