In February, Natalia Ribberink, Professor of International Business at Hamburg University of Applied Sciences, an expert on business and investment in Southeast Asia and global trade, gave a course on 'Business and Politics in Modern Asia' master's programme. A first-year student of the programme talked to the Professor about modern geopolitical processes and interdisciplinary education.
13 April
In 2020, HSE University - St. Petersburg will introduce a new English-taught master's programme in International Business. Students will carry out consulting projects at companies and complete internships and mobility programmes abroad. We discuss how the new programme is going to create managers of a new kind.
9 April
HSE University – St Petersburg is currently operating remotely. Still, the university team is dedicated to preserving the quality of all academic and administrative processes, and international student admissions is not an exception. Both full-time and exchange programme applications will continue to accepted in the usual manner.
6 April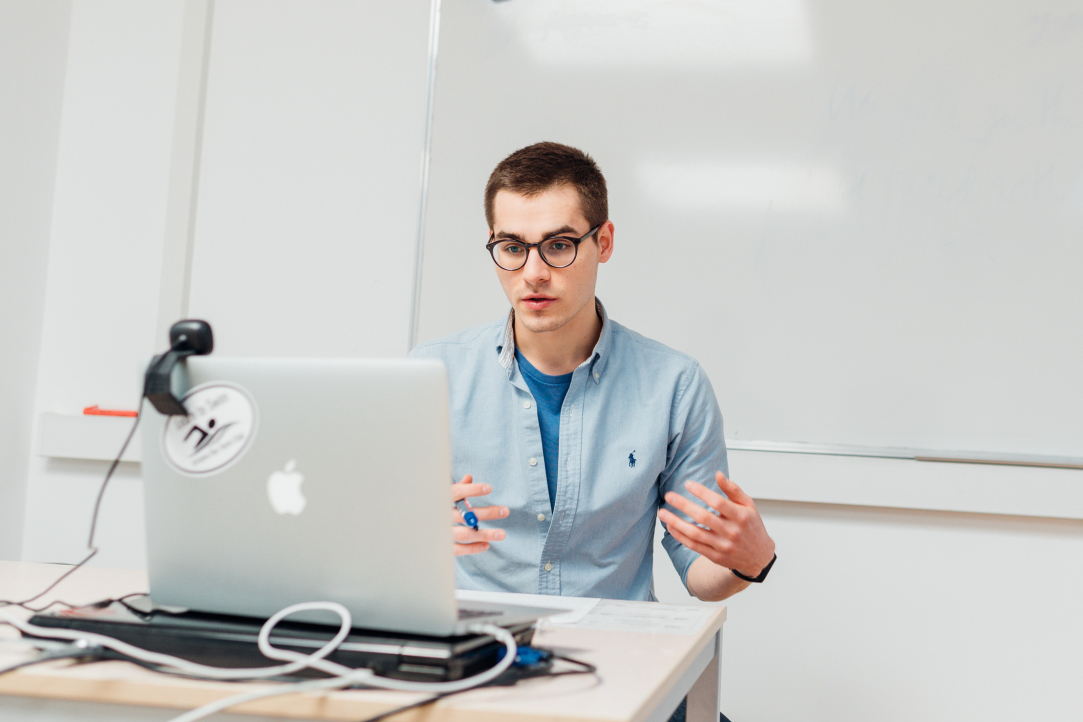 Distance learning at the university will resume on April 6
3 April
Central Evaluation and Accreditation Agency (ZEvA) recognized undergraduate programme 'Political Science and World Politics' and master's programme 'Comparative Politics of Eurasia' as meeting international quality standards of education. Both programs are accredited for six years without additional conditions.
2 April
All HSE students and graduate students will have the week from March 28 to April 5, 2020, off. HSE Rector Yaroslav Kuzminov has signed the relevant order.
27 March
HSE St. Petersburg Editorial Office and the student discussion club '35 mm' suggest spending self-isolation at home watching movies. We have compiled a digest of 7 films—one for each day of the week. It is time to get acquainted with the works of Bergman, rethink The Toy film, and watch the anime by Hayao Miyazaki.
27 March
On April 6, the 4th module started at HSE University - Saint Petersburg. Study process switches to distant form. How will it be organized? What do I do with the Physical Education classes? How will I defend my thesis? Natalia Chicherina, Professor and Deputy Director, answers the questions about distance learning.
25 March
In light of the latest events, we all want to receive good news sometimes. Therefore, we decided to share with you how the conference 'Internationalization for International Students', which was held on December 13, 2019, has already positively impacted students' lives.
The conference gathered both international students and representatives of the university administration and became a platform for discussion and exchange of views. It allowed the university staff to speak about the activities of their units and explain how they might be useful to international students. Students, in turn, shared their vision of what improvements could be implemented with their involvement.
25 March
Preventive measures due to the novel coronavirus forced many theatres and museums shut down until better days. However, there are exhibitions, discussions, and performances which you can watch online, so you can enjoy cultural life while staying at home. HSE St. Petersburg's Editorial Office tells where you can listen to the opera, watch ballet, or participate in a book seminar.
23 March