If you are an international applicant, you still have time to apply for scholarships from HSE University. The full-tuition scholarships are awarded annually in May. This year, the Scholarship Committee will meet for the last time on May 27, 2021 to determine who receives full and partial scholarships.
19 May  2021
Many students from other countries join the BA Programme in Political Science and World Politics. First-year students of the programme – Kanat Islambekov from Kazakhstan, Reynaldo Rodriguez from Honduras, and Xing Xingmeng from China – share their impressions about the programme.
16 May  2021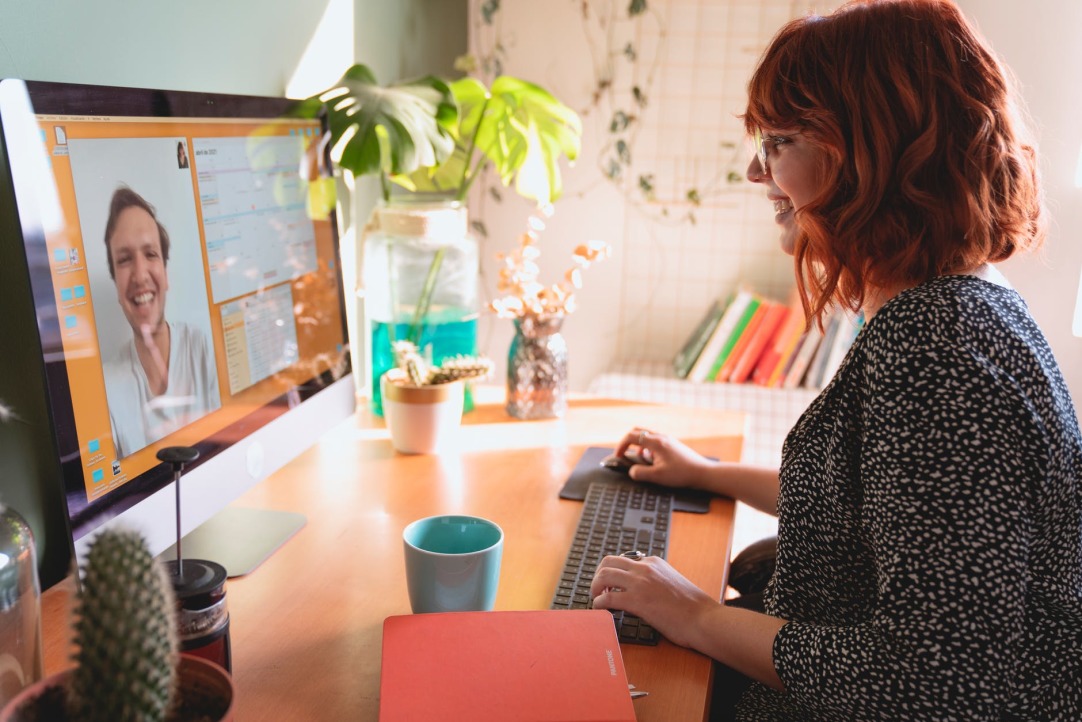 HSE University – St Petersburg International Office is launching a new project on Virtual Internships together with VIRTUAL INTERNSHIPS®. We offer our students to complete a fully-featured professional internship in one of the international companies in the remote mode.
29 April  2021
Adelina Ishmuratova graduated from the 'Business and Politics in Modern Asia' programme, having defended her thesis concerning exporting organization to the PRC. Currently, Adelina has experience in attracting investments in the SEZ 'Alabuga', as well as in the Investment Development Agency of the Moscow Region. In our interview, she shares insights on working in a special economic zone and recommendations for building her career path.
28 April  2021
In an open talk organized for HSE – St. Petersburg undergraduate and graduate students, Cartier CEO Cyrille Vigneron spoke about the role of the modern luxury industry in various spheres of public life including business, art, science, and education, as well as how modern management employs methods of quantum physics.
21 April  2021
HSE University has been included in the rankings for the natural sciences, mathematics and engineering, which were published for the first time by the RAEX agency. 
15 April  2021
At the annual event for start-up entrepreneurs VentureLab Weekend on March 19-21, participants of the international project 'Youth as a Driver of Museum Development', implemented by the Laboratory of Cultural Economics with the support of the Consulate General of the Kingdom of the Netherlands in St. Petersburg, presented three projects that expand the opportunities for museums to interact with visitors.
14 April  2021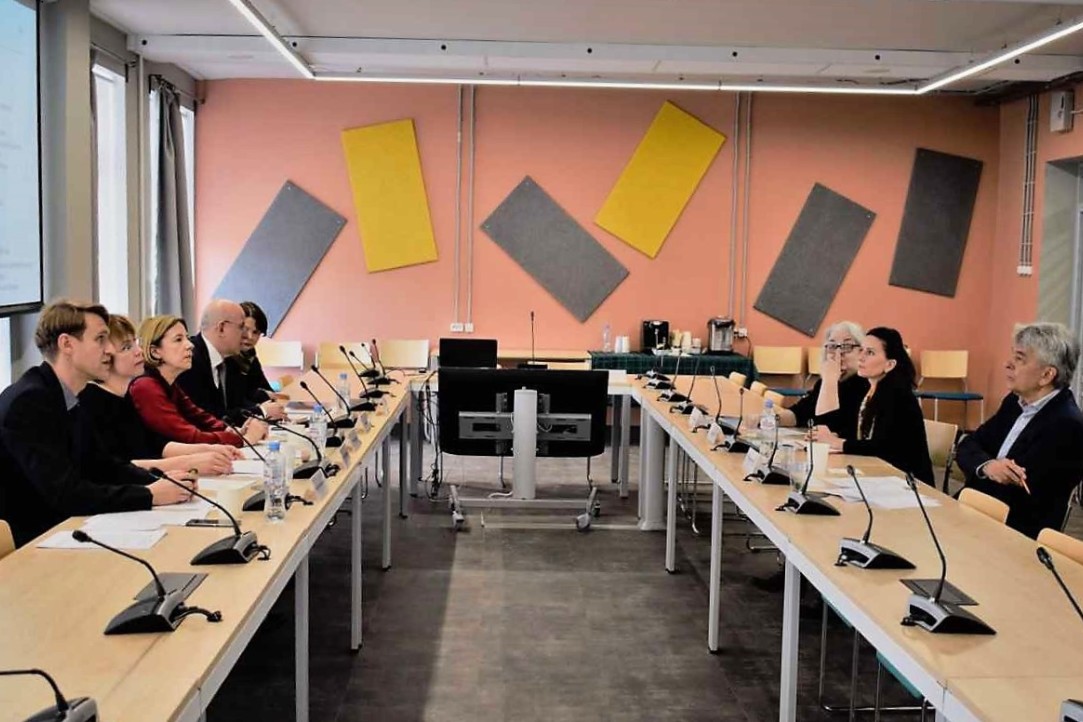 On the last Thursday, April 8, 2021, the Consul General of the Kingdom of the Netherlands in St Petersburg, Mr Lionel Veer and the Senior Expert of the Department of Press and Culture Ms Victoria Lourik paid a visit to HSE campus in St Petersburg.
12 April  2021
Students of HSE University – St. Petersburg participated in the Global COVID Research Project of Connecticut College, devoted to the studies of the consequences of the COVID pandemic in different spheres. Interdisciplinary teams representing five universities worked on their research skills and gained experience working as part of an international team.
12 April  2021
In early March, the International Research School, a short-term online programme that was held for the first time in 2021, came to a close. Students from different countries met on MS Teams to study in the 'Russian Politics and International Affairs' track.
8 April  2021