This year, HSE University's EU Model game and conference will be an intercampus event that will be held online. The organizers are confident that the event will attract students in Moscow, Nizhny Novgorod, and Perm who are interested in European policy, EU law and international relations.
28 October
The year 2020 has been very challenging for international education, but new challenges have brought new opportunities. Despite the pandemic, HSE – St Petersburg managed to increase its international enrollment numbers. Below is a roundup of the highlights and key figures of the 2020 international admissions campaign.
5 October
Students of the Master's programme 'Business and Politics in Modern Asia' now have the opportunity to study in the programme of Ca' Foscari University 'Language and Management in China' for a year. On completion of their studies, students will get diplomas of both universities.
30 September
One of the advantages of the Master's programme in 'Business and Politics in Modern Asia' is that many faculty members have experience working in business in Asia. One of these highly qualified specialists, senior lecturer and professor of practice of the Department of Political Science, Sergey A. Kolesnichenko, speaks about his experience working with Chinese companies and gives advice about how to find a job in China.
21 September
HSE University - Saint Petersburg organizes free vaccination for students which will take place from September 14 to October 27. According to Rospotrebnadzor (The Federal Service for Surveillance on Consumer Rights Protection and Human Wellbeing), Russia is expecting simultaneous circulation of four strains of the flu virus and a new coronavirus wave. This increases the risks to the population health, so preventive immunization is a needed solution.
14 September
This fall HSE University – Saint Petersburg resumes most classes in person. The state borders of the Russian Federation remain closed for entry of most foreign citizens except for five countries (Abkhazia, United Kingdom, Tanzania, Turkey, and Switzerland). For those students who are unable to enter Russia the university will arrange online instruction.
27 August
In the new joint master's programme 'Comparative Russian and Eurasian Politics', which will begin accepting applications in 2021, students will divide their time betwee University College London and HSE University - Saint Petersburg. Upon graduation, students will earn a double degree awarded by both universities. The programme is of interest of those who want to study politics in Russia and the post-Soviet region and gain a deeper knowledge of the area that will equip them for region-related careers or further study at the doctoral level.
27 August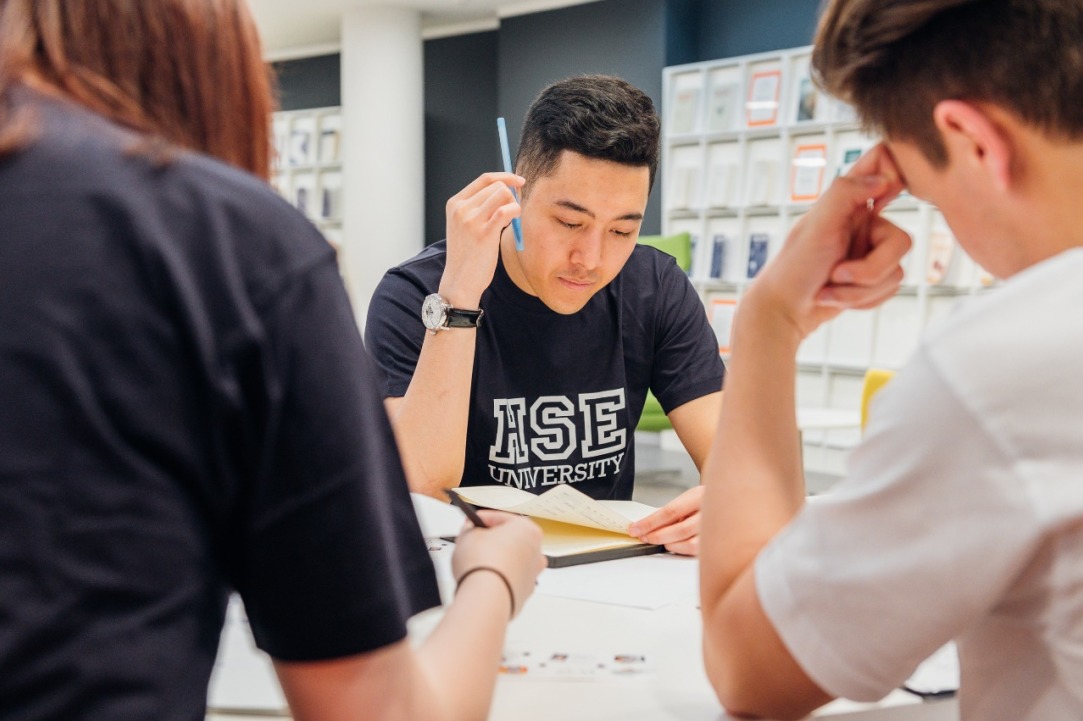 Classes will begin on-campus on September 1 (for some graduate programmes on October 1), and wearing masks in university buildings and dormitories will be mandatory for all students and teachers. HSE University will arrange online learning with mandatory support from professors for newly enrolled international students who are currently unable to travel to Russia.
21 August
BarCamp 2020 arranged for the 1st-year graduate students of the 'Management and Analytics for Business' and 'Finance' programmes ended in HSE University - St. Petersburg in early June. Together with students and company representatives, we will tell you what the benefits of this event are and how it was being held in a remote format.
23 June
In late May, the HSE campus in St. Petersburg finalized negotiations with three foreign partner universities to launch three new double degree tracks at the Master's level.
18 June