China and Russia have numerous opportunities for future mutual development while respecting each other's traditions and cultural backgrounds. These possibilities are enhanced by the Master's programme 'Arts and Culture Management', which has already welcomed students from China. They shared their impressions of their studies and how they see 'a heaven in a wild flower' (William Blake, 1803) in St Petersburg's everyday life.
22 March
Do you know that there is a perfect chance just around the corner this year? If you want to start a new life or open yourself for new opportunities, you can do it at HSE University! What could be better than studying and living in another country for a full year? Through academic mobility, you will not only study abroad but also will have a chance to meet new people, see a different culture and most importantly discover something new that you haven't even thought of before. Besides, it will build a strong resume for your future career.
20 March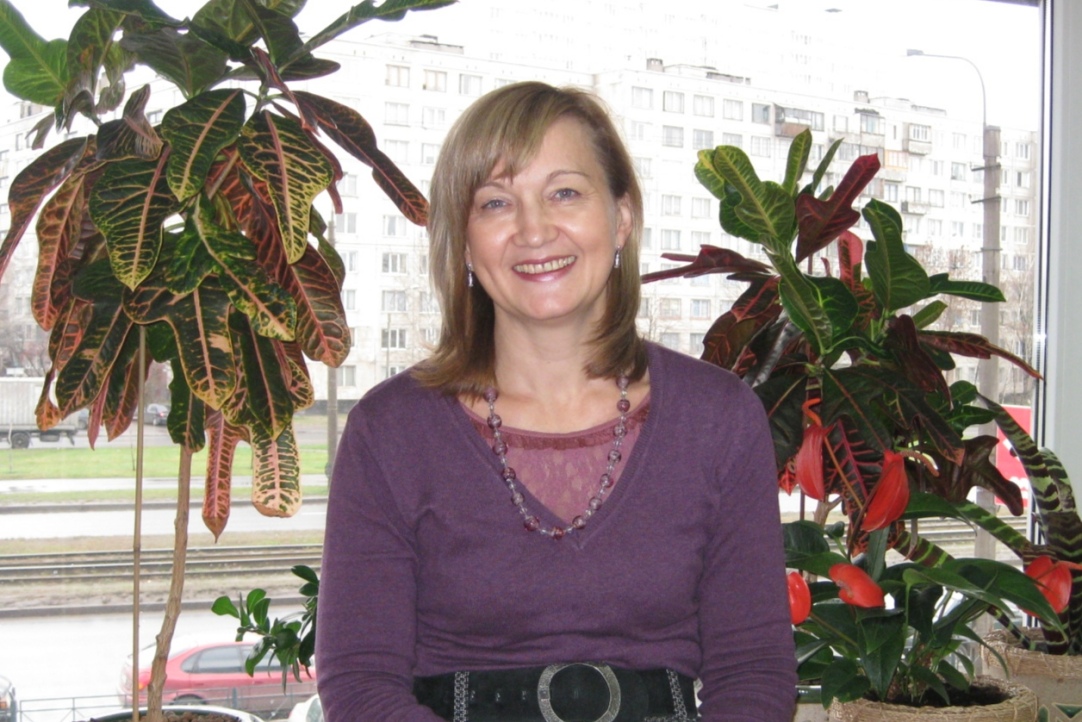 Irina Bakareva is a professional in the field of HR. She has extensive professional experience in large international and Russian companies, serving in such roles as coordinator of training and development programmes (1998) and HR Director in companies such as Heineken and Tikkurila. In 2021, Irina joined the HSE University team as a guest lecturer and has taught the course 'HR Management in International Companies' for second-year students of the Master's programme 'International Business'. In her interview, Irina talks about her experience in HR and her impressions from her classes with HSE University students.
17 March
On March 16, the results of the Open Doors International Olympiad for master's and doctoral applicants were announced. The competition is organised by the Association of Global Universities with the support of the Ministry of Education and Science of Russia and the Federal Agency for the Commonwealth of Independent States Affairs, Compatriots Living Abroad, and International Humanitarian Cooperation (Rossotrudnichestvo). HSE University is one of the Olympiad's organisers and the site of its distributed project office.
16 March
The diverse HSE University community includes people from different countries and continents who can share their cultural experiences and generate novel ideas with their never-ending creativity and love for art. The Master's programme 'Arts and Culture Management' welcomed several students from Nigeria last year. Today, they are happy to share their sources of inspiration and their expectations of the programme and their future life.
14 March
Vasily Khodakovskiy is a 2nd-year student of the Master's programme 'Modern Social Analysis'. During this time, he managed to go on a mobility programme to Italy. At the University of Trento, the student started studying the Italian language and had a chance to communicate with people from different European countries. The latter turned out to be especially interesting to Vasily, as it is important to him as a sociologist to immerse in another culture and meet new people. Find out how the student applied for the mobility programme, what Italy surprised him with and how the studies at the University of Trento are different from those at HSE University-St Petersburg in the interview.
14 March
Already for six months, Ekaterina Khozyainovaа and Elizaveta Chesnokova, 2nd-year students of the Master's programme 'Arts and Culture Management', have been studying in Italy under the double-degree programme with the Catholic University of the Sacred Heart: they immerse themselves in the industry, visit cultural places of Milan (for example, the opera house La Scala), and enjoy the art. Read more about the students' thoughts and impressions in the article.
7 March
In the next academic year, HSE University-St Petersburg will open a new master's programme in Data Analytics for Business and Economics. It utilises the combined experience of two other programmes, creating a symbiosis of the strongest and most in-demand courses. Natalia Volkova, Academic Supervisor of the programme, explains what kind of specialists the programme trains, which tracks are available for students, and which soft and hard skills they will gain.
2 March
Have you ever wanted to apply your academic knowledge in the real world? Or try your hand at a different area of study? Even if you just want to test your skills and knowledge, you can do all of these things at HSE University by engaging in project activities.
28 February
The Master's programme 'Finance' was opened at HSE University-St Petersburg in 2009. Since then, it has been awarded several international accreditations, entered into an agreement to implement a double-degree programme with an Italian university, and extended its cooperation with large companies. From their first year, the programme's students start solving real tasks from industry partners. In her interview, Varvara Nazarova, Academic Supervisor of the programme, explains what sets the programme apart from others, which innovations are planned for the future, and who should apply.
21 February