The admission campaign for 2022 has officially started. Anna Tyshetskaya, Director of HSE-St Petersburg, tells us what's new on the campus and what it offers to students today.
20 June
As the 2022 admission campaign approaches, Andrey Starodubtsev, Academic Supervisor of the Master's Programme in Comparative Politics of Eurasia, talks about the programme's unique focus and the specifics of the educational process.
15 June
Do you want to know what master's education gives, how to enter the SEM master's programme and plan the next 2 years?

Come to the Open Doors Day of Master's Programs of the School of Economics and Management which will be held offline on June 23 at 18:30 at Kantemirovskaya st.3a!

There you can:

- learn about our master's programmes and prospects for master's education;

- meet and communicate with academic supervisors and professors;

- ask your questions to students and graduates of the master's programme.
23 June
'Business and Politics in Modern Asia' is a master's programme aimed at students of Asian Studies and those who come from other educational backgrounds but have a strong portfolio. Each year the programme gets more practical: one can study analytics as part of elective courses, opt for various projects and do an internship at partner companies. In this interview, Liudmila Veselova, the programme's academic supervisor, tells us in which way the programme cooperates with business, what international connections it has, and whether it is possible to enrol without the knowledge of Oriental languages.


9 June
Inter-campus courses are the subjects that are available online for students of all HSE campuses. The courses have been present at the university since 2020, and during this time have become an integral part of the educational process. In this post, we will take a look at their main features and advantages.
26 May
The Master in International Business programme will have its first graduates at the end of the 2022 academic year. We asked international students and lecturers to share their thoughts and impressions of the programme and its subjects.
28 April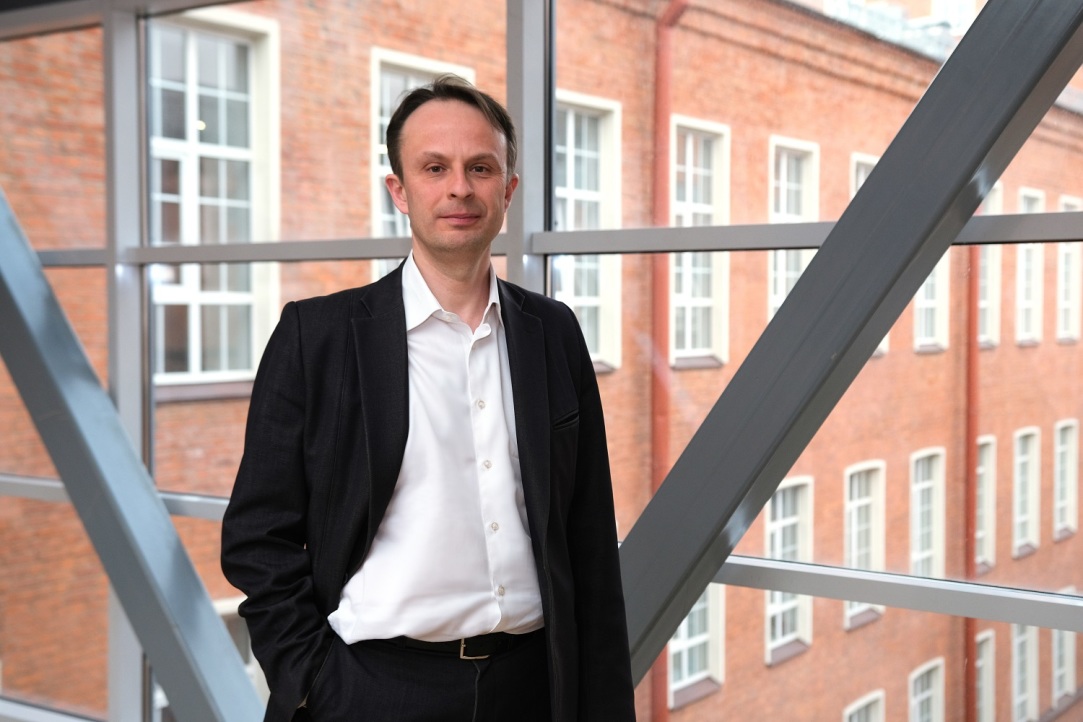 The Master's in Strategic Management in Logistics offered by HSE University in St Petersburg trains students in logistics and supply chain management. In this interview, Vladislav Lukinsky, Academic Supervisor of the Master's, talks about the programme's main features, what makes it relevant in today's changing world, and why students from all educational backgrounds are welcome to apply.
13 April
The Master's programme in Finance has been held at HSE University–St. Petersburg since 2009. The programme actively cooperates with small and medium-sized enterprises, and its graduates get jobs in large companies—Severstal, a well-known Russian steel company, among others. In this interview, we asked Professor Elena Rogova, Academic Supervisor of this Master's programme, what skills are required to become a successful financier and how this programme can help to acquire them.
4 April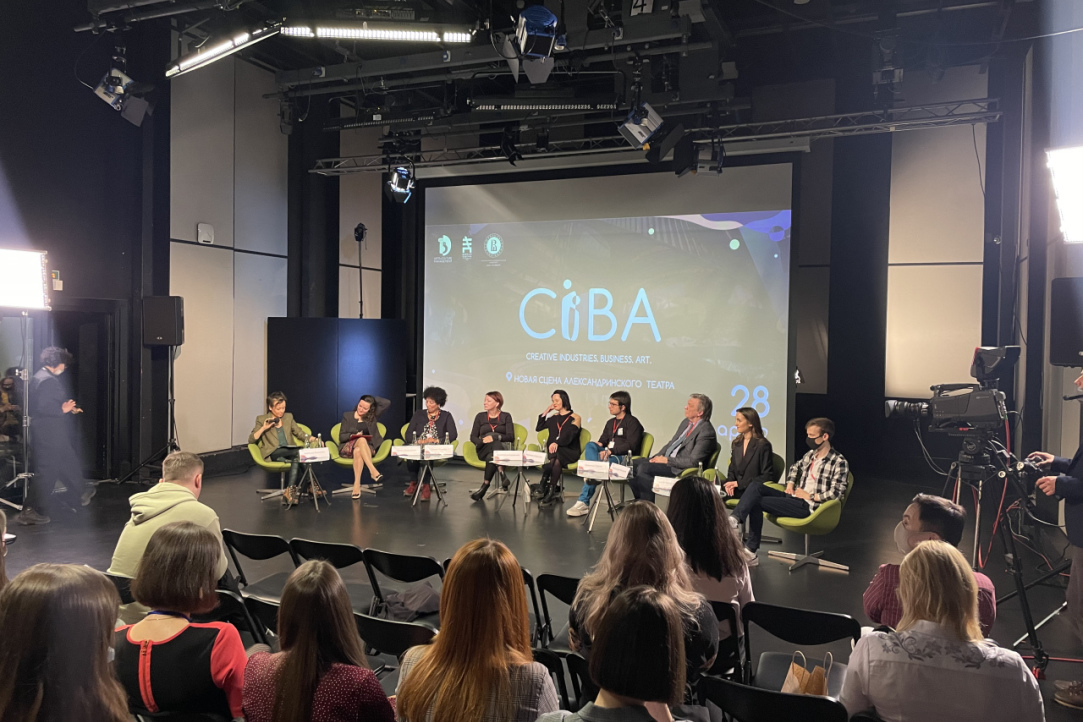 On March 5, the New Stage of the Alexandrinsky Theatre will host the 'CIBA: Creative Industries. Business. Art' for the second time. This art event was created by students of the master's programme 'Arts and Culture Management'. The event will bring together prominent speakers (and one secret guest!) from the art industry, who will focus on the topic of aesthetic intelligence. The event has already been included in the Alexandrinsky Theatre's repertoire and has been ranked among the top 5 events according to the Theatre.
18 February
Next weekend, February 19 and 20, HSE – St. Petersburg will host an annual event for those who plan to enrol in the campus master's programmes – the Winter School. Participants will be able to get acquainted with educational opportunities and attend open lectures by famous speakers – Pavel Barakaev, Sergey Mardanov, Vladimir Knyaginin, and others. In this article, we will tell you what has been included in the Winter School 2022.
11 February