Alicia Adriani, an international student of the programme Arts and Culture Management, comes from Indonesia and has Dutch roots. She has taken part in numerous projects and conferences taking at the university and beyond. Alicia shares her thoughts about interesting projects and work and talks about how university friends have become her second family.
25 February
HSEUniversity — St. Petersburg resumes offline classes and switches over to blended format from March 29, 2021. Sergey M. Kadochnikov, the Director of HSE University — St. Petersburg, has signed the directive.
10 February
In March, master's students Daria Bobarykina and Mackenzie Tubridy will take part in the Virtual Winter School hosted by the European Consortium for Political Research (ECPR). Founded in 1970, ECPR is a UK-based academic association geared towards the promotion and development of political science research. Among other things, ECPR serves as a forum for research and professional networking, issues grants and provides funding opportunities to scholars, steers publishing programmes, as well as delivers methodological training to graduate students and early-career researchers. The Higher School of Economics is one of the more than 300 member institutions from the association, and it was thanks to support from HSE that the students from the university's Saint-Petersburg campus were able to enrol in the Virtual Winter School.
9 February
Many students at Higher School of Economics keep their personal blogs or publish them in different news outlets. Aruuke Uran Kyzy, a second-year student in the graduate Programme 'Comparative Politics of Eurasia' at HSE University — St. Petersburg, a journalist and a contributing analyst in the field of Politics of Eurasia, talks us through her experience. She has prominent publications for news outlets such as TRT World, The Diplomat, and she also writes for her personal blog.
27 January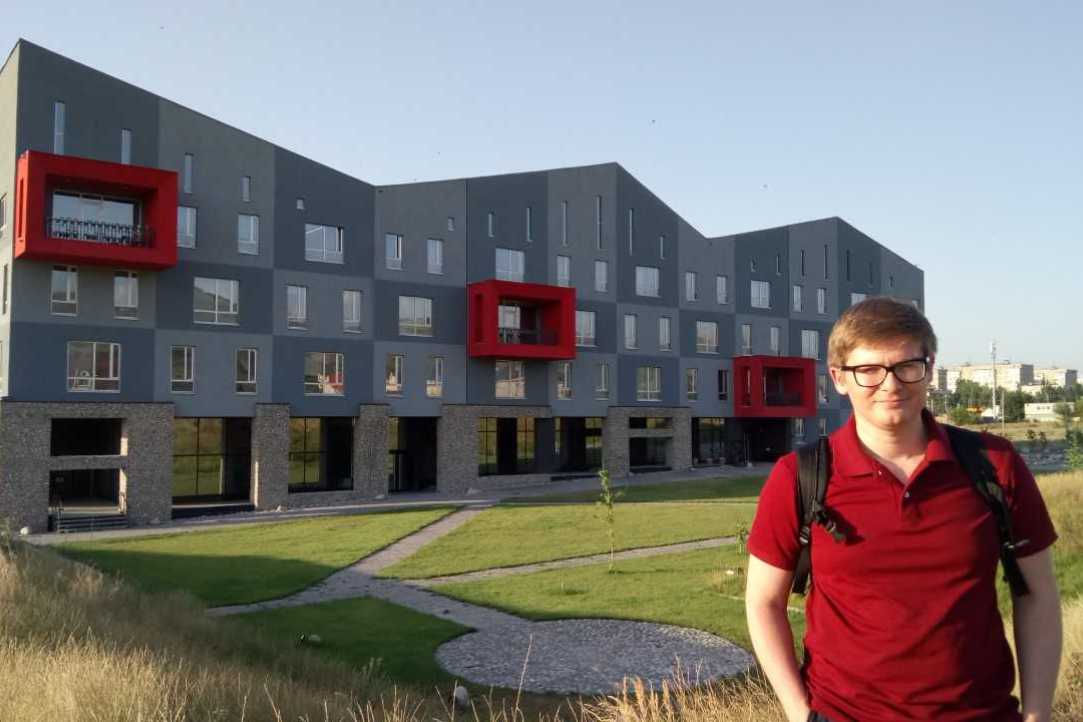 In 2021, HSE University – St. Petersburg will launch a new and unique Master's programme in collaboration with University College London – the worldwide-renowned centre of academic excellence and the world's Top-10 university.
25 December  2020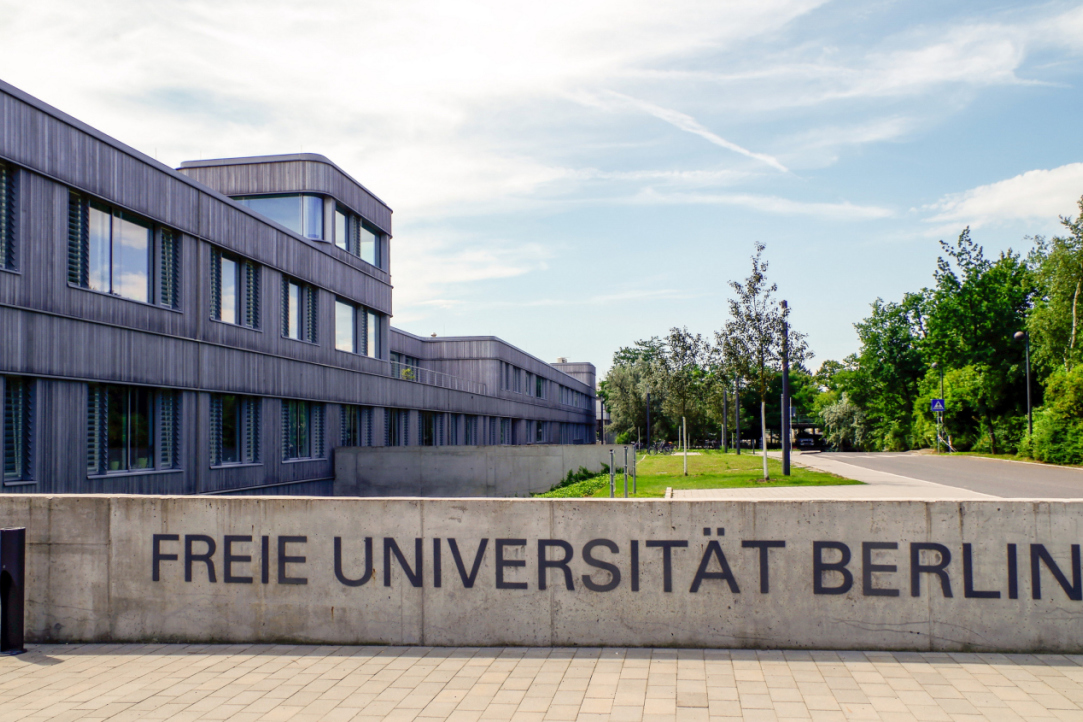 HSE University — Saint Petersburg and the Free University of Berlin have signed an agreement on a new double degree track for the Master's programme 'Russian Literature in Cross-cultural and Intermedial Perspective'. The agreement will enable advanced students have to spend the second year of their studies in Germany and earn diplomas from both partner universities.
9 December  2020
This year, HSE University's EU Model game and conference will be an intercampus event that will be held online. The organizers are confident that the event will attract students in Moscow, Nizhny Novgorod, and Perm who are interested in European policy, EU law and international relations.
28 October  2020
The year 2020 has been very challenging for international education, but new challenges have brought new opportunities. Despite the pandemic, HSE – St Petersburg managed to increase its international enrollment numbers. Below is a roundup of the highlights and key figures of the 2020 international admissions campaign.
5 October  2020
Students of the Master's programme 'Business and Politics in Modern Asia' now have the opportunity to study in the programme of Ca' Foscari University 'Language and Management in China' for a year. On completion of their studies, students will get diplomas of both universities.
30 September  2020
One of the advantages of the Master's programme in 'Business and Politics in Modern Asia' is that many faculty members have experience working in business in Asia. One of these highly qualified specialists, senior lecturer and professor of practice of the Department of Political Science, Sergey A. Kolesnichenko, speaks about his experience working with Chinese companies and gives advice about how to find a job in China.
21 September  2020