The advantage of the Master's program in 'Business and Politics in Modern Asia' is that many faculty members are experienced in business in Asian countries. One of these highly qualified specialists, senior lecturer and professor of practice of the department of political science, Sergey A. Kolesnichenko, speaks about his experience of partnerships with Chinese companies and gives advice how to find a job in China for a young specialist.
21 September
This fall HSE University – Saint Petersburg resumes most classes in person. The state borders of the Russian Federation remain closed for entry of most foreign citizens except for five countries (Abkhazia, United Kingdom, Tanzania, Turkey, and Switzerland). For those students who are unable to enter Russia the university will arrange online instruction.
27 August
In the new joint master's programme 'Comparative Russian and Eurasian Politics', which will begin accepting applications in 2021, students will divide their time betwee University College London and HSE University - Saint Petersburg. Upon graduation, students will earn a double degree awarded by both universities. The programme is of interest of those who want to study politics in Russia and the post-Soviet region and gain a deeper knowledge of the area that will equip them for region-related careers or further study at the doctoral level.
27 August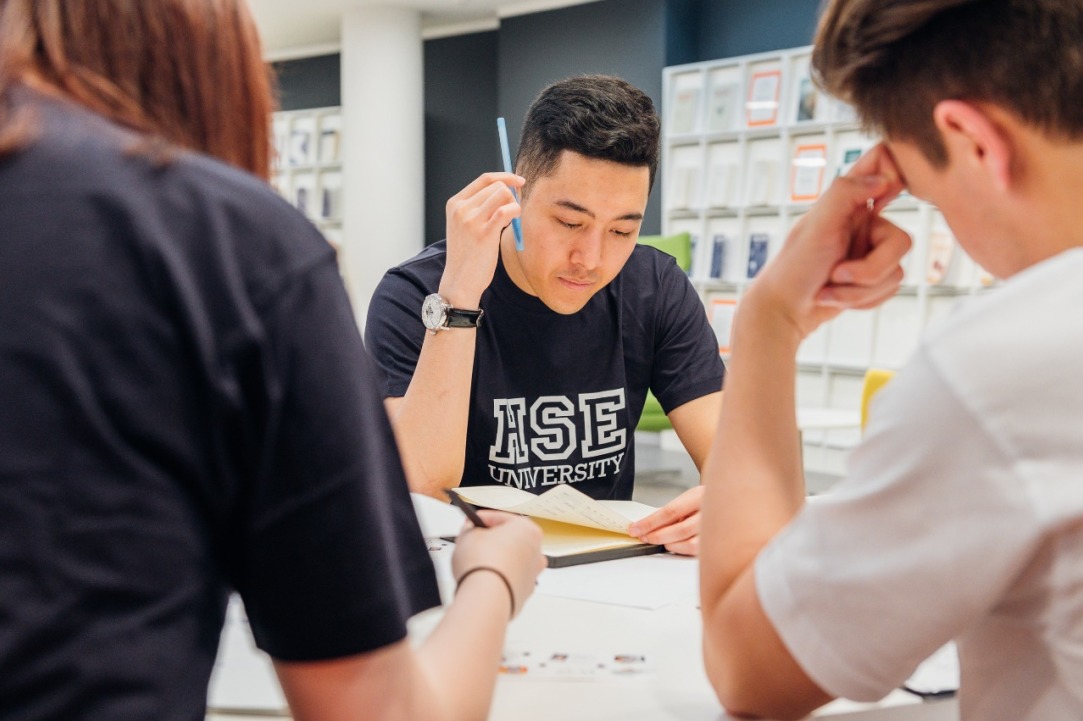 Classes will begin on-campus on September 1 (for some graduate programmes on October 1), and wearing masks in university buildings and dormitories will be mandatory for all students and teachers. HSE University will arrange online learning with mandatory support from professors for newly enrolled international students who are currently unable to travel to Russia.
21 August
BarCamp 2020 arranged for the 1st-year graduate students of the 'Management and Analytics for Business' and 'Finance' programmes ended in HSE University - St. Petersburg in early June. Together with students and company representatives, we will tell you what the benefits of this event are and how it was being held in a remote format.
23 June
In late May, the HSE campus in St. Petersburg finalized negotiations with three foreign partner universities to launch three new double degree tracks at the Master's level.
18 June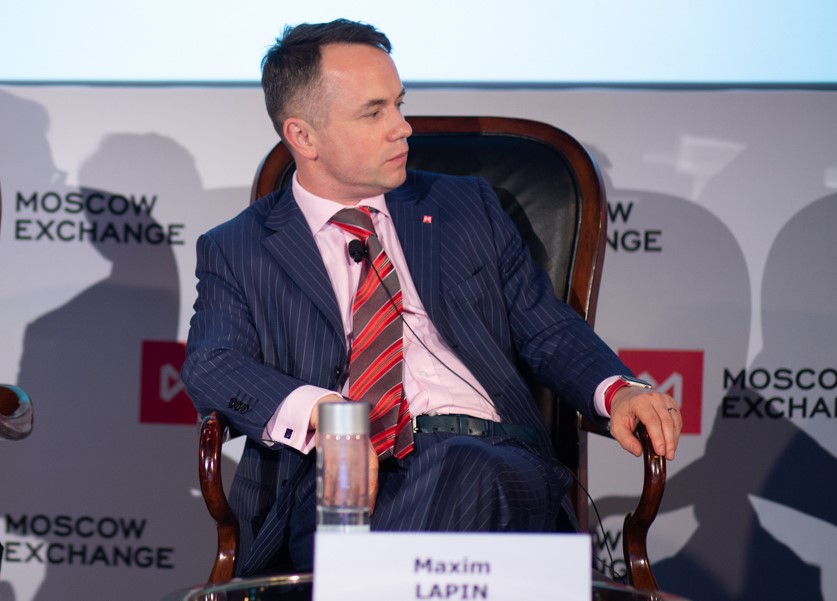 Not only scholars but also experts of various domains teach at HSE University - Saint Petersburg. Maxim Lapin, the Chief Financial Officer (CFO) of Moscow Exchange, teaches courses in strategy and business analytics for the students of the 'Management and Analytics for Business' Master's programme. The Editorial Office talked to Mr. Lapin about Saint Petersburg campus particularities, distance learning, and books that are worth reading for future managers.
25 May
The Master's Programme 'Finance' was established at HSE University - Saint Petersburg in 2009. Since then, the programme has received international EPAS accreditation, established double degree opportunities for its students with other universities, and expanded its cooperation with companies in the finance sector. Graduates of the programme have gone on to work in the Treasury Department of Gazprom Energoholding, perform financial analytics at PepsiCo, and start their own business in Chile.
13 May
Lorenzo Fava is a student of Università Cattolica del Sacro Cuore in Milan. He came to HSE University – St Petersburg to study in a double-degree Master's Programme in Finance. In his interview, Lorenzo tells why he chose a university in Russia, what are his favourite subjects and what he thinks of a distance learning mode.
8 May
HSE University - Saint Petersburg has been participating in the QTEM international Master's network since 2017. Students study abroad and complete internships at foreign companies to learn how to use quantitative methods in management and economics. The Editorial Office spoke with three QTEM students about their experience switching to online learning while studying in other countries.
21 April