The results of the Russian part of the international project 'Global University Entrepreneurial Spirit Students' Survey' (GUESSS 2021) have been published. It turned out that Russian students show interest in entrepreneurship more often and think about starting their own business in five years after their graduation. Galina Shirokova, Professor at the School of Economics and Management, Director of the Centre for Strategic Entrepreneurship, told us about other tendencies in the sphere of entrepreneurship.
25 January
In 2022, Yadviga Sinyavskaya from the Laboratory for Social and Cognitive Informatics published an article about privacy on social media. It is a part of the laboratory's project on how people build connections and what helps them. We talked to the sociologist about how people try to protect personal information and what makes these measures more effective.
2 November  2022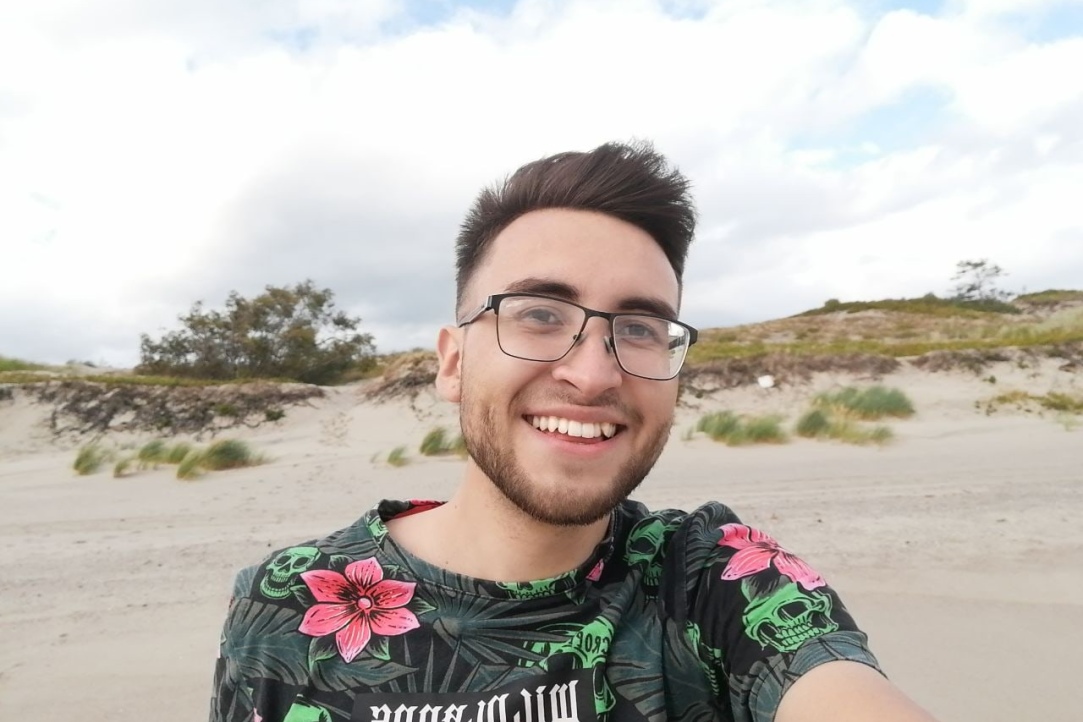 Since 2021, the Master's programme 'Modern Social Analysis' has implemented an academic educational track for students seeking a scientific career. The track has a greater focus on independent research projects, the development of academic skills, and preparation to enrol in a PhD programme. Daniil Lermontov, 2nd-year student of the Master's programme 'Modern Social Analysis', talks about his experience of studying on the academic track.
17 October  2022
Anastasia Markova is a fourth-year student of the Bachelor's programme 'Design'. During her studies, she has conducted several visual research projects, one of which took third place in the Student Research Paper Competition. Anastasia told the HSE News Service about her decision to participate and finding sources and illustrations for her research.
10 October  2022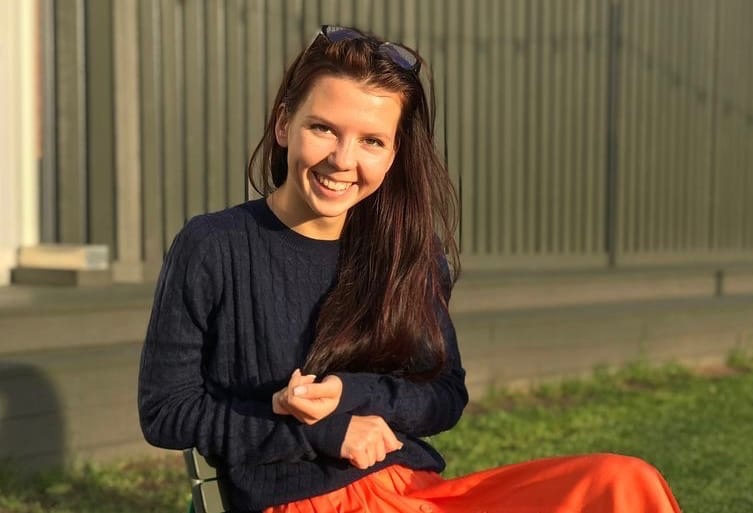 Anna Ilina, graduate of the Master's programme 'Business and Politics in Modern Asia', talks about her career after graduation and her research on feminism in the Middle East.
3 October  2022
In terms of digitalisation, the rapid development of virtual museums is a major phenomenon. However, while some issues in this field are clear on paper, the reality is less straightforward. In a new research paper, Irina Sizova, Associate Professor at the Department of Management, and her colleagues explore the legislative regulation of virtual museums in Russia. Irina explains in her new interview.
7 September  2022
The COVID-19 pandemic affected many areas of public life. Now the researchers have many new questions which require extensive consideration. Yury Kabanov, Academic Supervisor of the Bachelor's programme 'Political Science and World Politics', and his colleagues conducted a research on public administration in Russia during the pandemic and public opinion of people in the regions.
23 August  2022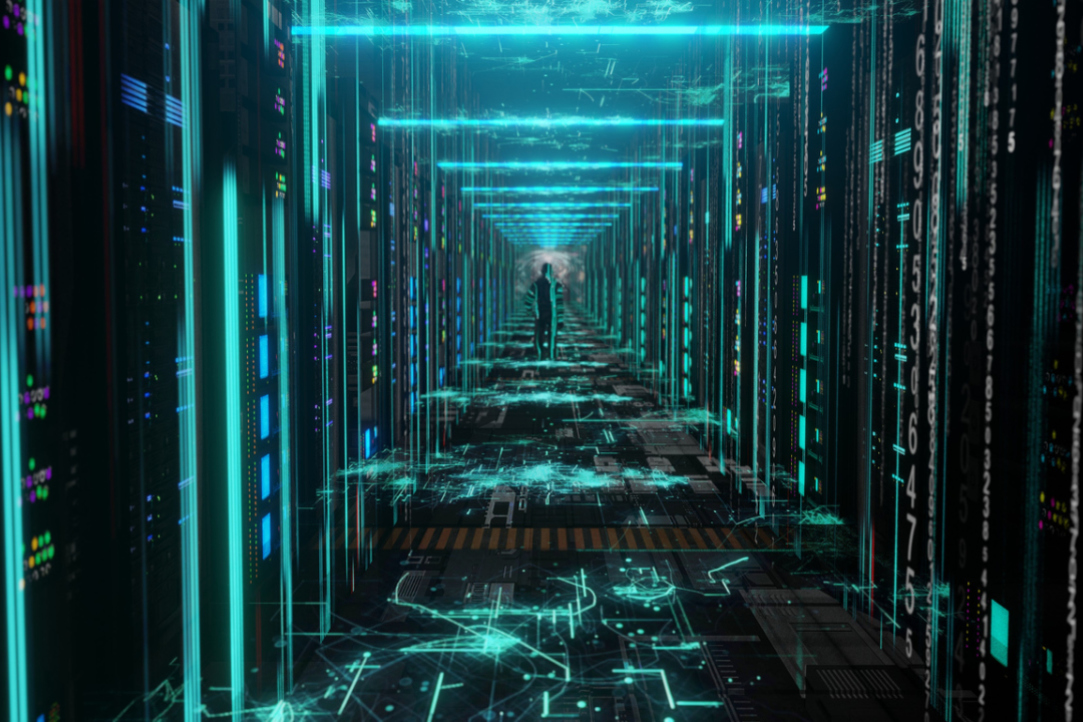 A study of the digitalisation process of Russian museums has been conducted by the Laboratory for Management in Culture and Tourism at the HSE University–St. Petersburg, with the support of the Russian Committee of the International Union of Museums (ICOM Russia). The results of the study provide information on factors that contribute to failure or success in the museum digitalisation efforts and reveal its prospects, raise questions on tools that could be applied for attracting more visitors, as well as touch on possibilities for monetising museum online product range.
25 April  2022
On March 18, 2022, a delegation from the Consul General of the Republic of Uzbekistan in St Petersburg paid a visit to HSE-St Petersburg to meet the campus team, talk with Uzbek students, and discuss possible forms and areas of cooperation with universities in Uzbekistan.
29 March  2022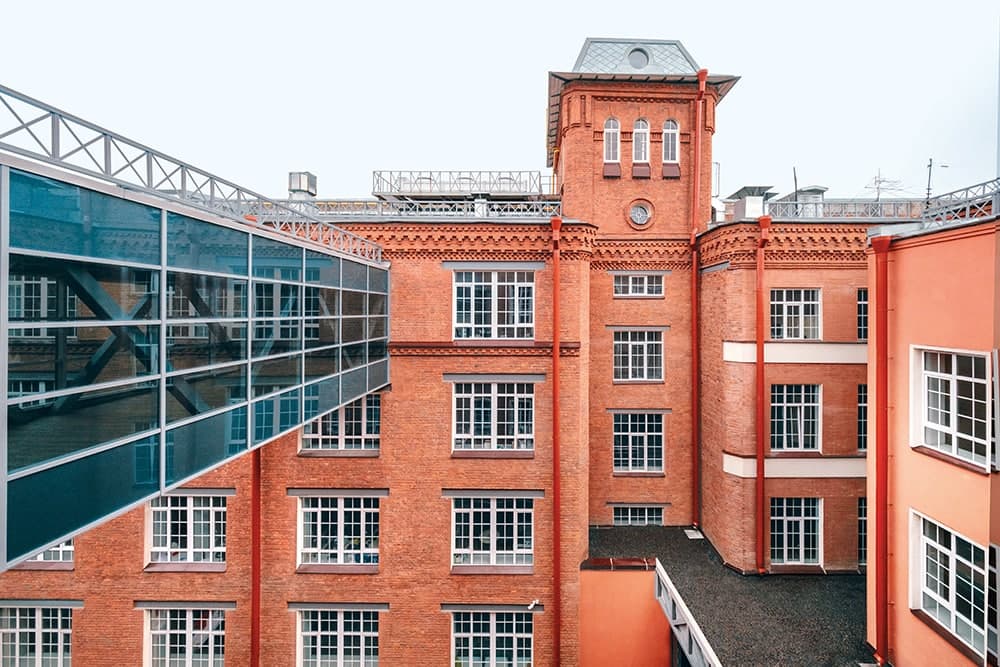 HSE University's St Petersburg campus is committed to developing research and science. It has 18 scientific departments and centres, including seven international laboratories led by world-renowned scientists whose studies are dedicated to solving challenges at the national and global levels. In this article, we present the Editor's Choice of the top 10 scientific achievements of the campus for the year.
18 March  2022