In terms of digitalisation, the rapid development of virtual museums is a major phenomenon. However, while some issues in this field are clear on paper, the reality is less straightforward. In a new research paper, Irina Sizova, Associate Professor at the Department of Management, and her colleagues explore the legislative regulation of virtual museums in Russia. Irina explains in her new interview.
7 September
The COVID-19 pandemic affected many areas of public life. Now the researchers have many new questions which require extensive consideration. Yury Kabanov, Academic Supervisor of the Bachelor's programme 'Political Science and World Politics', and his colleagues conducted a research on public administration in Russia during the pandemic and public opinion of people in the regions.
23 August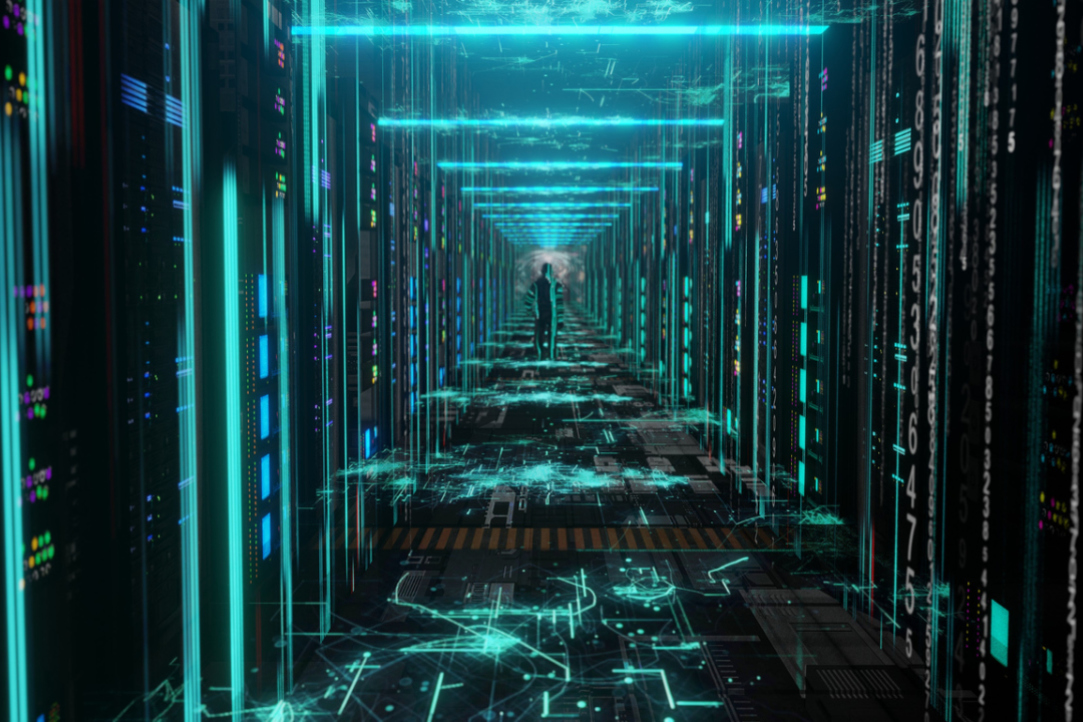 A study of the digitalisation process of Russian museums has been conducted by the Laboratory for Management in Culture and Tourism at the HSE University–St. Petersburg, with the support of the Russian Committee of the International Union of Museums (ICOM Russia). The results of the study provide information on factors that contribute to failure or success in the museum digitalisation efforts and reveal its prospects, raise questions on tools that could be applied for attracting more visitors, as well as touch on possibilities for monetising museum online product range.
25 April
On March 18, 2022, a delegation from the Consul General of the Republic of Uzbekistan in St Petersburg paid a visit to HSE-St Petersburg to meet the campus team, talk with Uzbek students, and discuss possible forms and areas of cooperation with universities in Uzbekistan.
29 March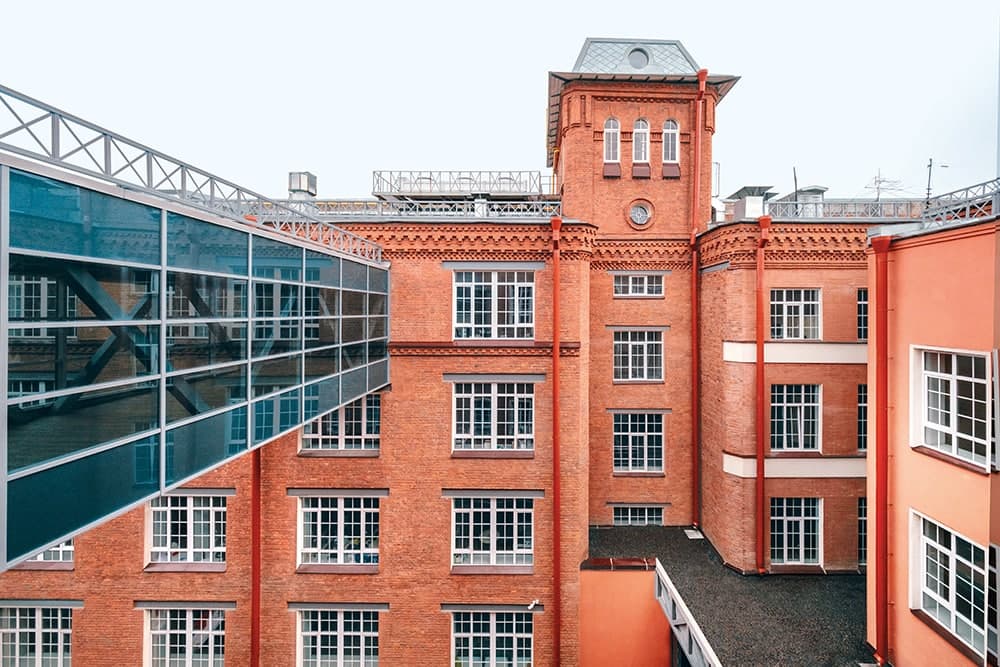 HSE University's St Petersburg campus is committed to developing research and science. It has 18 scientific departments and centres, including seven international laboratories led by world-renowned scientists whose studies are dedicated to solving challenges at the national and global levels. In this article, we present the Editor's Choice of the top 10 scientific achievements of the campus for the year.
18 March
In early March, the International Research School, a short-term online programme that was held for the first time in 2021, came to a close. Students from different countries met on MS Teams to study in the 'Russian Politics and International Affairs' track.
8 April  2021
Much has been said about online education over the last year. What used to be perceived as a challenge a few months ago has become a new comfort zone and does not impress anyone. Indeed, during the pandemic, we have proved that persistence, professionalism, and flexibility bring good results even when the world is turned upside-down. Having had a successful experience of hosting the St. Petersburg HSE Summer School online, the university introduces HSE – St. Petersburg International Research School, a new project encouraging students all over the world to explore different areas — from Russia's role in international relations to social, cultural, gender aspects of Russia's historical experience, and even to the burning issue of what global business is going to be like when the COVID-19 crisis is over.
10 November  2020
St. Petersburg School of Economics and Management of HSE University – Saint Petersburg will host Analytics for Management and Economics Conference (AMEC). This event will take place from September to December 2020 and will be held entirely online. Angel Barajas, Chairman of the Program Committee and Head of the Finance Department of the St. Petersburg School of Economics and Management, told what the conference participants can expect.
24 July  2020
Approximately six months before the introduction of restrictive measures, the Laboratory of Cultural Economics at the St. Petersburg campus of HSE began a study of how Russian and foreign museums conduct their online educational activities. The researchers released their initial findings in late January 2020, having managed to "take the temperature" of this market before the pandemic hit. Professor Valery Gordin and Research Associate Irina Sizova explain what it was like before the coronavirus crisis and how it will look afterwards.
27 May  2020
The HSE Internet Studies Lab has got an opportunity to study political fake news for the period of three years, and the project 'Modern Models of Poetics: a Reconstructive Approach' received a two-year extension of funding.
25 April  2019