Due to a large number of questions from students concerning taking an exceptional leave of absence, the editorial board together with the Office of Degree Programmes at HSE University – St. Petersburg have prepared answers to the most frequent questions.
16 March  2022
Due to the situation in Ukraine, students and staff have a lot of questions regarding studies and academic mobility. Here are answers to the most frequent questions. This list will continue to be updated.
2 March  2022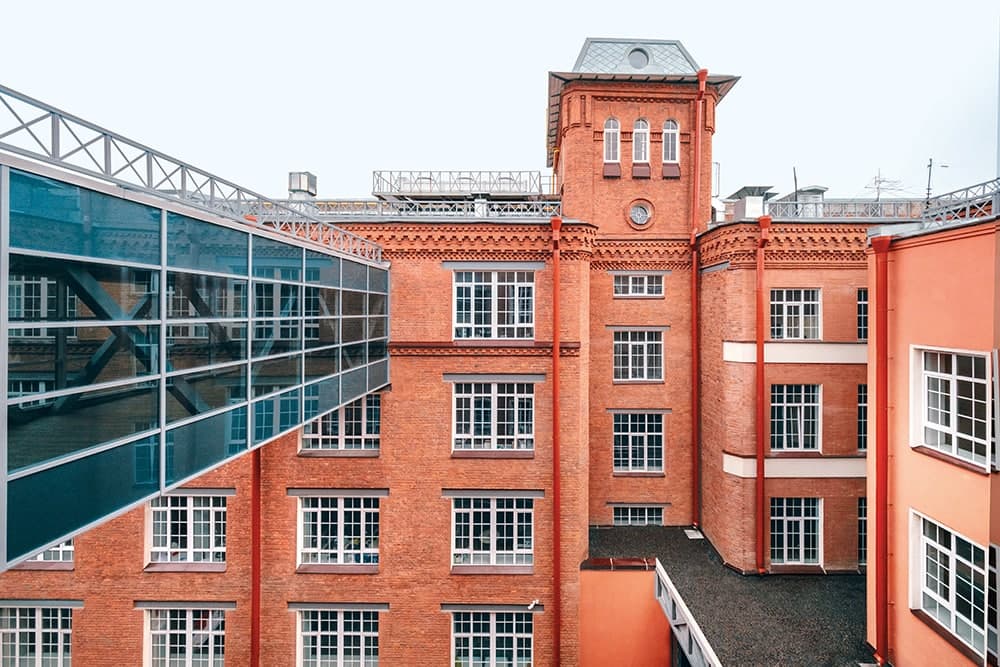 On February 25, at the initiative of the Student Council, a Situation Centre was created at HSE University. HSE University – St. Petersburg administration and the Student Council will take part in the joint organisation of the work of the Situation Centre. Psychologists, lawyers, employees of educational offices and other HSE departments will be involved in the work at the Centre.
28 February  2022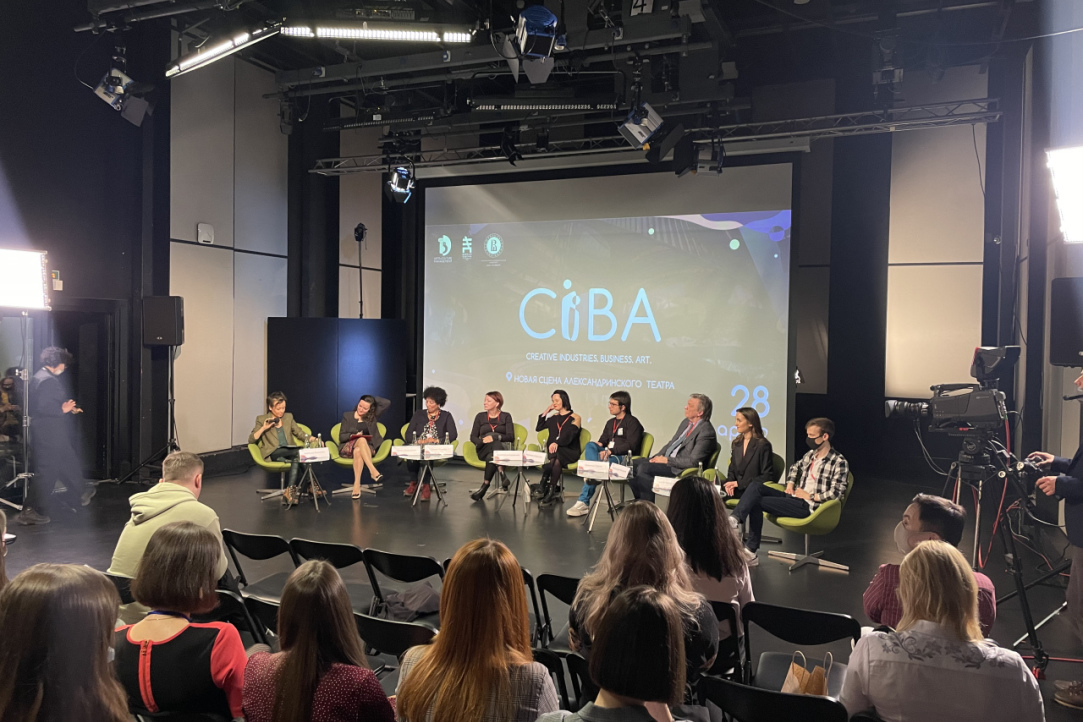 On March 5, the New Stage of the Alexandrinsky Theatre will host the 'CIBA: Creative Industries. Business. Art' for the second time. This art event was created by students of the master's programme 'Arts and Culture Management'. The event will bring together prominent speakers (and one secret guest!) from the art industry, who will focus on the topic of aesthetic intelligence. The event has already been included in the Alexandrinsky Theatre's repertoire and has been ranked among the top 5 events according to the Theatre.
18 February  2022
Anna Kostrova is a fourth-year student enrolled in the 'Sociology and Social Informatics' programme. In the autumn of 2021, she left for Masaryk University in Czech Republic under a student mobility programme. In this interview, Anna shared her impressions on studying abroad with the HSE News Service.
17 February  2022
It is a common practice for HSE – St. Petersburg students to combine studies and work in their senior year. However, often finding a balance between these two activities can be pretty challenging. Maxim Borisik, a third-year student of the educational programme 'Logistics and Supply Chain Management', not only gets good grades but also works for almost nine months at an American IT company. The editorial board asked Maxim how he manages to remain successful in both areas.
15 February  2022
Next weekend, February 19 and 20, HSE – St. Petersburg will host an annual event for those who plan to enrol in the campus master's programmes – the Winter School. Participants will be able to get acquainted with educational opportunities and attend open lectures by famous speakers – Pavel Barakaev, Sergey Mardanov, Vladimir Knyaginin, and others. In this article, we will tell you what has been included in the Winter School 2022.
11 February  2022
Pursuing a career as an arts manager requires a degree in fine arts or other related sphere. Here at HSE – St. Petersburg, we have a unique Master's programme in Arts and Culture Management which was specially designed to prepare students for work in the creative arts industry. During the programme students learn and hone competencies of an art manager, get an Italian master's degree, take a chance to work on real-life projects with iconic art institutions, get involved in a Research and Study group or project laboratories organised jointly with a world-famous luxury jewellery house – the Maison Cartier. In this interview, the academic director of the programme, Yulia Trabskaya, told us about the main features of the programme, its partnership with well-known art institutions, foreign campaigns, current projects, as well as revealed how to study in Italy for a year and shared the latest news for the 2022 intake.
7 February  2022
In the previous interview with the programme's Academic Supervisor we mentioned a promising academic collaboration between HSE University – Saint Petersburg and the University of Milan. More about how the signed agreement on the double degree track will allow the programme's best students to study in Italy for at least a semester and obtain two diplomas issued by both universities tell Ksenia Tenisheva and Prof. Luigi Curini.
28 January  2022
Double degree tracks have been created as a result of a partnership between HSE – St. Petersburg and other programmes offered by well-known foreign universities. Participants are given the opportunity to study abroad for a year at a partner university. Upon successful defence of a thesis in front of a joint commission, students receive fully fledged diplomas from two universities.
26 January  2022