HSE University has expanded its presence in the top 50 of QS subject rankings, placing in two additional subject rankings. HSE is represented in 4 of the 5 broad subject areas ranked by QS, and it has significantly improved its performance from last year in almost half of the individual subjects rankings in which it is included.
4 March  2021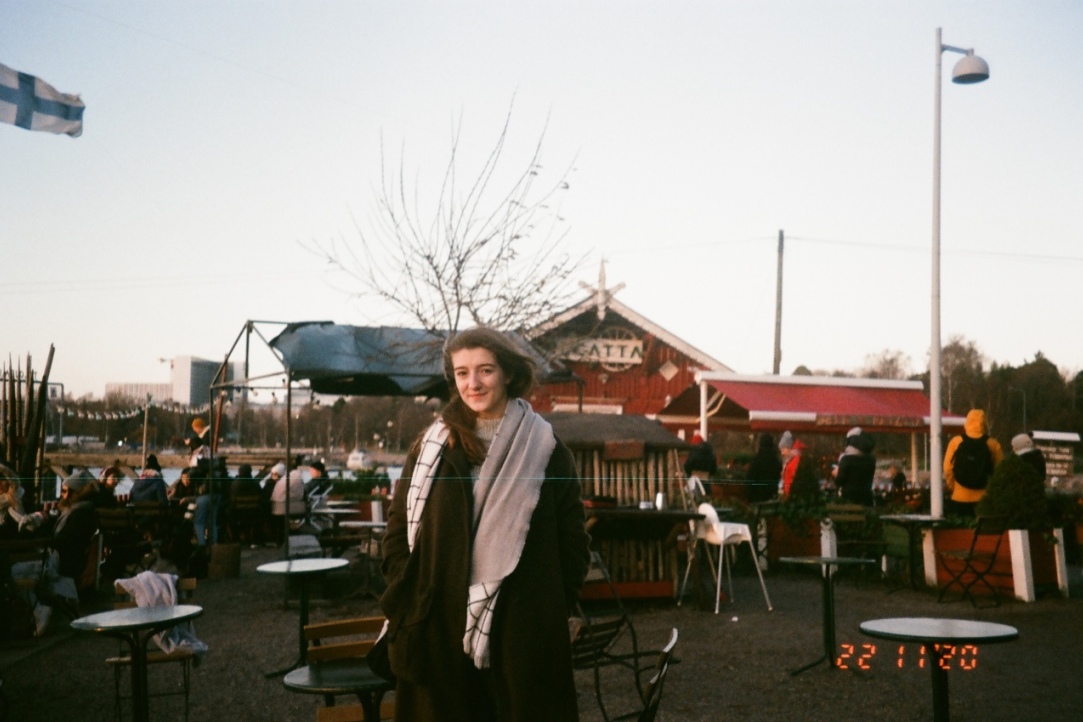 Natalia Zaytseva is a fourth-year student of the 'Law' programme. She went on an academic exchange to Finland in autumn 2020. Studying at the University of Helsinki, she got a clear understanding that there are no problems she would not solve. Natalia told the editorial board what sights she saw and what impression a 'demo version' of graduate studies made on her.
1 March  2021
Alicia Adriani, an international student of the programme Arts and Culture Management, comes from Indonesia and has Dutch roots. She has taken part in numerous projects and conferences taking at the university and beyond. Alicia shares her thoughts about interesting projects and work and talks about how university friends have become her second family.
25 February  2021
HSEUniversity — St. Petersburg resumes offline classes and switches over to blended format from March 29, 2021. Sergey M. Kadochnikov, the Director of HSE University — St. Petersburg, has signed the directive.
10 February  2021
In March, master's students Daria Bobarykina and Mackenzie Tubridy will take part in the Virtual Winter School hosted by the European Consortium for Political Research (ECPR). Founded in 1970, ECPR is a UK-based academic association geared towards the promotion and development of political science research. Among other things, ECPR serves as a forum for research and professional networking, issues grants and provides funding opportunities to scholars, steers publishing programmes, as well as delivers methodological training to graduate students and early-career researchers. The Higher School of Economics is one of the more than 300 member institutions from the association, and it was thanks to support from HSE that the students from the university's Saint-Petersburg campus were able to enrol in the Virtual Winter School.
9 February  2021
Many students at Higher School of Economics keep their personal blogs or publish them in different news outlets. Aruuke Uran Kyzy, a second-year student in the graduate Programme 'Comparative Politics of Eurasia' at HSE University — St. Petersburg, a journalist and a contributing analyst in the field of Politics of Eurasia, talks us through her experience. She has prominent publications for news outlets such as TRT World, The Diplomat, and she also writes for her personal blog.
27 January  2021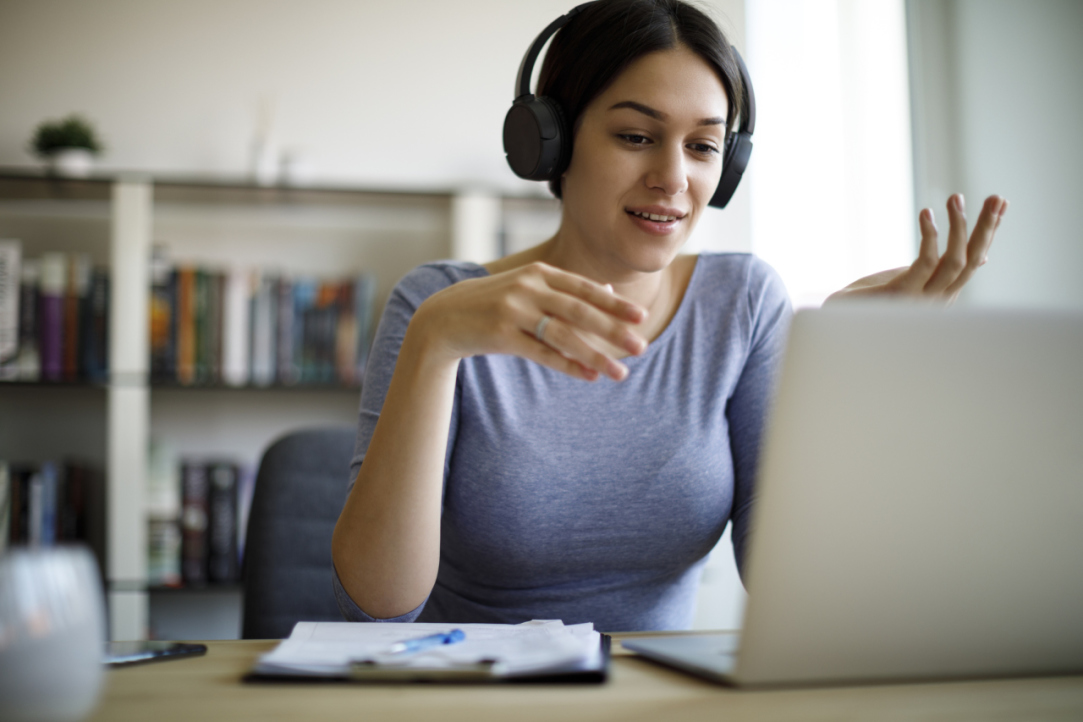 Call for Applications for the development and delivery of joint online courses with international partner universities completed at HSE University — St. Petersburg at the end of December. Now students of five educational programmes can take courses developed by lecturers from HSE and partner universities. Students of partner universities will take the courses along with students of HSE University — St. Petersburg.
22 January  2021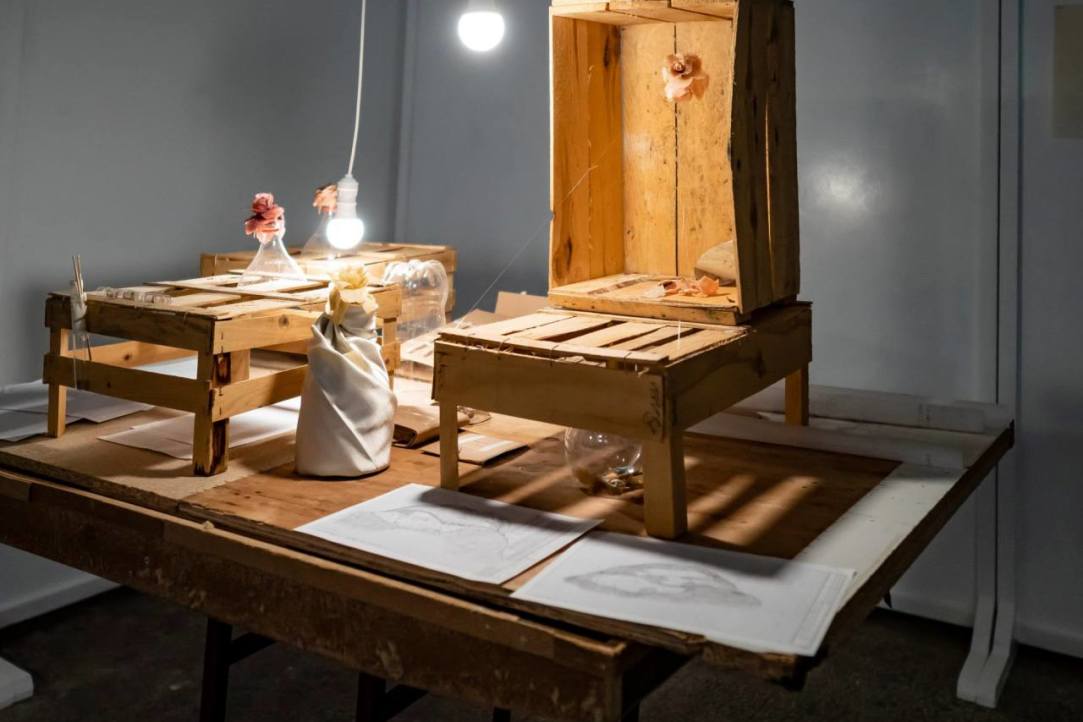 Dr Margarita Kuleva along with co-organisers Eda Yigit and Orhan Cem Çetin participated in the (NO) Future Institutions event held between the 15th and 17th December in Istanbul. Supported by the Centre for German and European Studies, St Petersburg State University, Bielefeld University and the 'Digital Art History' Research Group (HSE University), the seminar focused on the modern challenges facing cultural institutions, their curators, and associated workers. The event was introduced and chaired by Dr Kuleva, who was inspired by the rapid changes surrounding the future survival of cultural institutions in the pandemic age.
19 January  2021
It is thought that the 'African and Asian Studies' programme stands among the most difficult ones on campus. And it is definitely known that the programme is one of the most exciting ones, especially for international students. Programme students from different countries tell how a foreigner can enter the programme, and what one should be ready for in the course of one's studies.
15 January  2021
Analytics for Management and Economics Conference has ended at HSE University — St. Petersburg. In 2020, the conference had a distributed online format. Four months, thirteen tracks, over 300 participants from 20 countries — we tell you what it was like.
12 January  2021