The graduation ceremony for the HSE SPb graduates of 2019 took place on June 29. The guests of honor were presented their diplomas by Sergey Kadochnikov, Director of the Campus, as well as their academic supervisors and teachers. The celebration overflowed with emotions, well wishes, and rousing music—what more do you need for a memorable commencement?
2 July  2019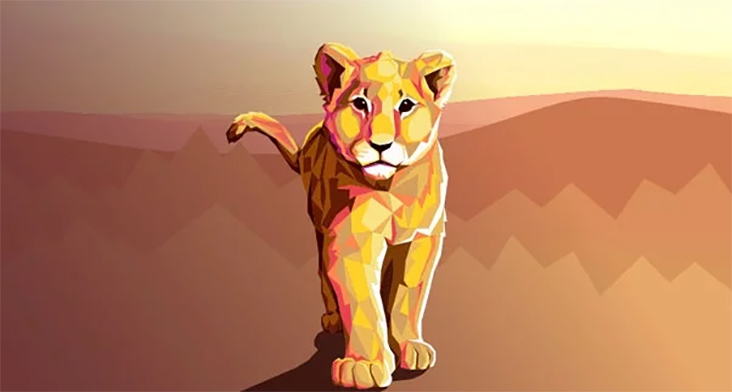 HSE recently placed 39th in the QS Top-50 'Under 50' ranking, thus maintaining its position in the Top-40 despite increasing competition in this special academic category.
2 July  2019
On June 24-28, HSE University – St Petersburg hosted the International University Startups & Spin-Offs Festival (HSE Fest). Young entrepreneurs from Tallinn University of Technology received the first prize of 10,000 USD for further development of their startup project, Timey. The startup company produces small-scale chemical indicators showing whether food products are stored and transported at the right temperature.
1 July  2019
The closing lectures at HSE Fest dealt with education, medicine and neurotechnology—the spheres in which students launched startups.
28 June  2019
The third day of the International University Startups & Spin-Offs Festival focused on investments: participants learned how to raise capital for their startups and engage in dialogue with investors. They also discussed crowdfunding.
27 June  2019
In 2019 the Higher School of Economics has climbed from 84th to 60th place in the Time Higher Education (THE) world ranking of young universities. HSE University is the only Russian university to place in the top 100 of this ranking.
27 June  2019
On the second day of the HSE Fest, experts and participants discussed the main stages of interaction with customers and what companies should do to increase sales. Here's what else the speakers shed light on.
26 June  2019
HSE University has retained its position in the Top 100 of the Academic Ranking of World Universities, otherwise known as the Shanghai Ranking, in sociology and mathematics. The university improved in political science and has also placed in the same group in economics. At the same time, HSE moved to the next group in management and entered new subject areas – psychology and business administration. HSE is the only Russian university ranked in four subjects: Sociology, Management, Business Administration, and Political Science. HSE University is Russia's leader in economics and ranks in the same group as Moscow State University in mathematics.
26 June  2019
On June 24, the International University Startups & Spin-Offs Festival commenced with an opening ceremony. The first guest lectures covered marketing for young companies.
25 June  2019
INAS, twelfth annual international conference devoted to analytical sociology was taking place in HSE from May 31 to June 2. Anastasia Kuznetsova, second-year Master student of the programme 'Modern Social Analysis' and a research fellow of 'Laboratory of Sociology in Education and Science', told in her interview about the conference events and which researchers visited Higher School of Economics.