The agreement between HSE University – Saint Petersburg and Russian-Chinese Business Park was signed on December 4. Under the agreement, the parties will organize joint events including conferences, forums, exhibitions, round table discussions, on the business-park platforms. HSE students will have the opportunity to do their internships at Russian-Chinese Business-Park (RCBP).
5 December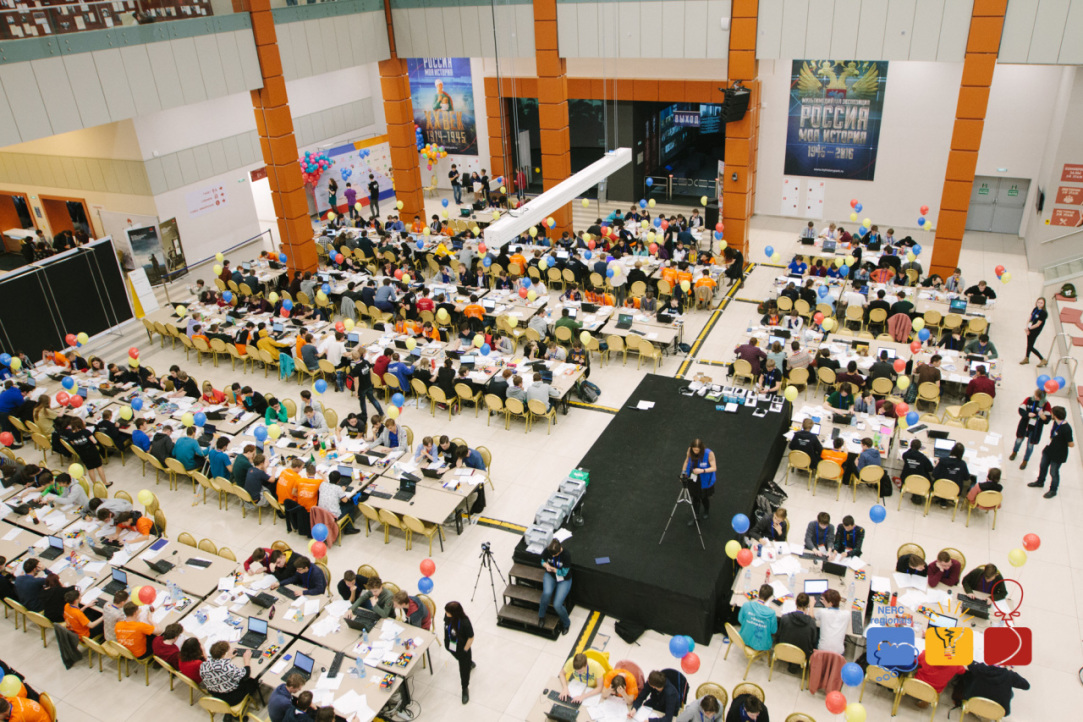 On December 1, Northern Eurasia sports programming championship took place in Saint Petersburg. HSE University – St. Petersburg team was among the best, therefore, it will compete in the ICPC global finals, which will be held in Moscow in June 2020.
2 December
Students from more than 150 countries can now receive tuition fee discounts for HSE's English-taught online Master of Data Science programme conducted entirely on Coursera international elearning platform. Admissions are open until December 6.
28 November
World-renowned Dutch architect Arjan Dingste talks about the Pulkovo airport, his work in the international architectural design network UNStudio and how ordinary citizens can impact their urban environments.
27 November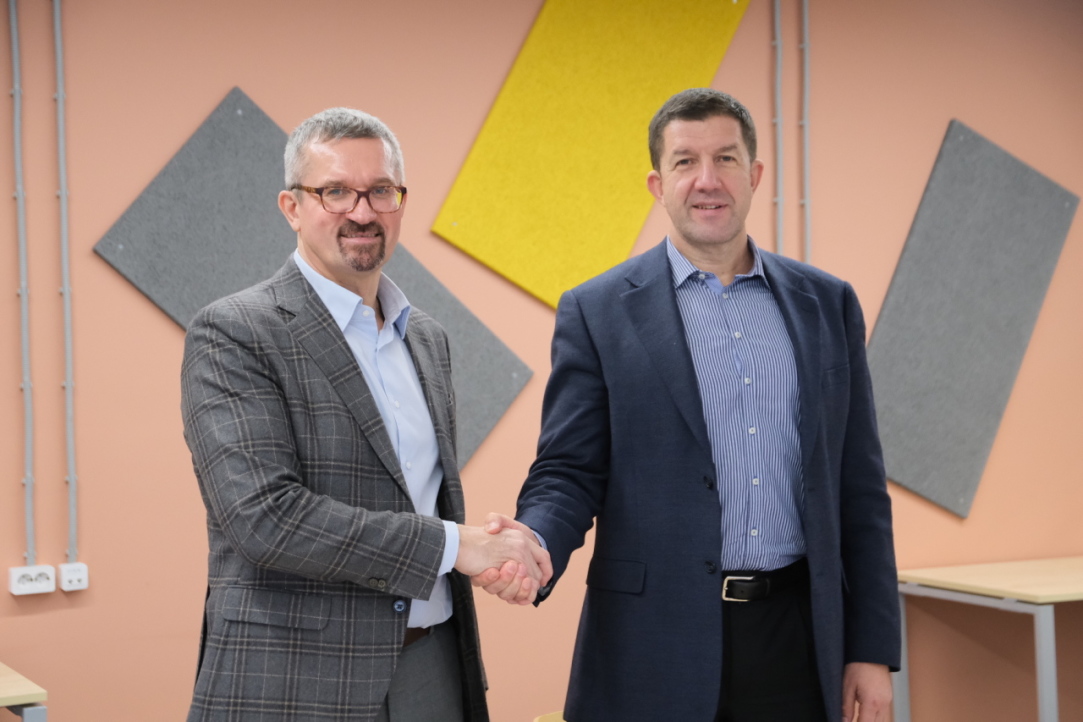 The tripartite partnership agreement between HSE University in Saint Petersburg, PJSC Rostelecom and QTEM international consortium was signed in Saint Petersburg on November 22.
Today's publication of four international subject area rankings in the life sciences, physical sciences, psychology, and medical and health sciences by the Times Higher Education (THE) marks the end of this year's rankings cycle, which includes the four major world rankings—THE, QS, ARWU, and U.S. News & World Report.
19 November
International senior students can apply to HSE International Ambassadors programme. Participants will get financial support for projects aiming to attract new students, free professional training and cool HSE merch.
8 November
HSE took 94th place in the THE ranking in Business & Economics, outperforming all the other Russian universities in this subject. In addition, the university entered the ranking in Law for the first time (151+ cohort), becoming the only Russian university represented there.
6 November
HSE University – St Petersburg invites foreign citizens to apply to its undergraduate or graduate programmes for the 2020-2021 academic year. Applications can be submitted online.
6 November
On Halloween, October 31, prominent American graphic novelist Craig Thompson visited HSE — St. Petersburg School of Art and Design as part of his mini-book tour in Russia organized by the Bumkniga comic book publishing house headed by Dmitry Yakovlev.
5 November