LUISS and HSE University in St. Petersburg have signed an agreement on establishing the Double Degree Programme. Students accepted to the MA programmes at the partner universities in 2018 will be eligible for mobility in the framework of the DD Programme.
On June 15, HSE University in St. Petersburg was honored to host the Russian-Chinese Forum on International Academic Cooperation and Entrepreneurship. The forum was dedicated to develop bilateral cooperation in studies, talent exchange and business development.
This spring, HSE University - St. Petersburg has been especially lucky with old and new friends coming to visit. From 14th to 30th of May we hosted a group from University of Dayton, Ohio, that came to participate in the programme 'Tolstoy's Russia' and to learn more about the past and present of our country.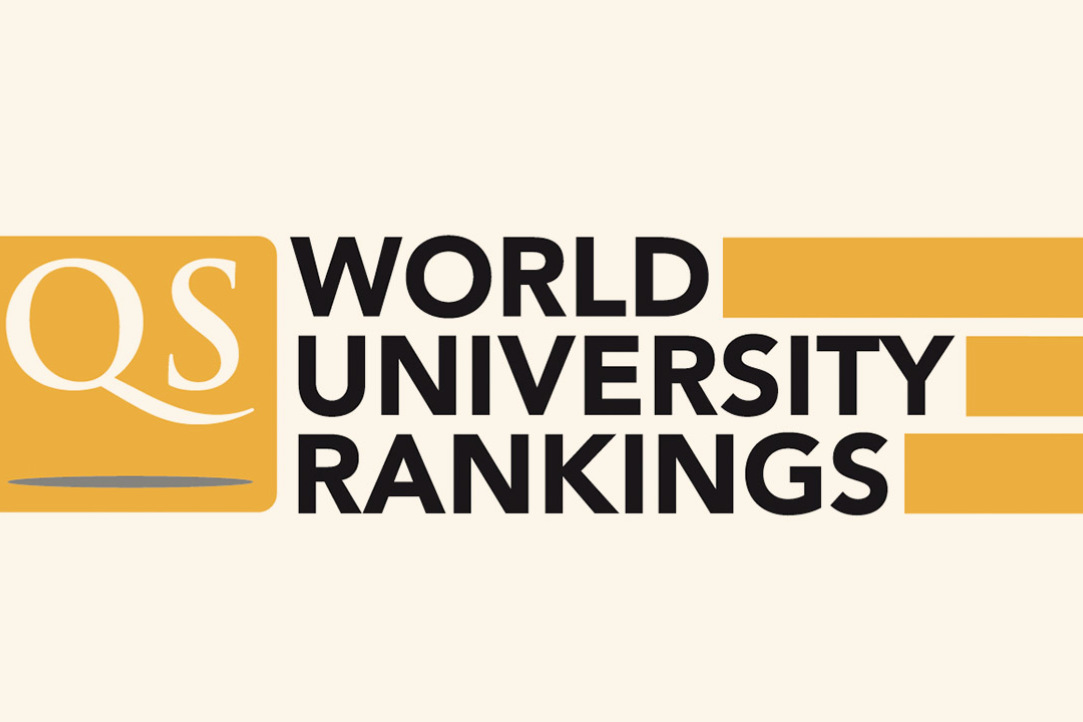 HSE has climbed almost 40 places in the QS World University Rankings and now occupies 343rd place among the world's best universities. This is thanks to a significant improvement in its academic reputation and the employers' assessment of university graduates.
The HSE has climbed to 84th position in the Young Universities Times Higher Education Ranking. The ranking assesses universities that were founded less than 50 years ago according to methodology used in the main THE ranking, which is published in autumn
Second year student in the programme 'Applied and Interdisciplinary History: Usable Pasts', Augusto Castanho da Maia Petter, has been admitted to the European University Institute Doctoral Programme in the Department of History and Civilization (Florence).
On May 30, a group of students from Lingnan university (Hong Kong) visited HSE University – Saint-Petersburg. The trip was organized as a part of their educational tour within the Lingnan High-Flyers programme, which is aimed at encouraging outstanding students with entrepreneurial mindset and leadership.
This year, 10 students from  the University of Rome Tor Vergata will arrive at HSE – St. Petersburg as part of the newly-launched Double Degree programmes.
Cultures Day is held annually at HSE University in St. Petersburg. This year, it was celebrated on May 24, 2018. International and domestic students came together to share their traditions, customs and heritage.
Maria Sharobaeva, a student in the Master's Programme 'Cultural and Event Tourism Management', has just returned from her semester abroad at the University of Angers in France. Maria shared some of the results of her research work with us.