The International Bachelor's in Business and Economics opened at HSE University-St Petersburg a year ago. The programme offers English-taught studies in both economics and management at the same time. It is supported by corporate partners: VK, Gazprom, Sberbank, and others. Victor Krakovich, Academic Supervisor of the programme, explains how the educational process in the programme is structured.
29 March
Daria Krasnopevtseva is a 2018 graduate of the Master's programme 'Arts and Culture Management' who is currently working as an editor at the company Huntflow. In her interview, Daria talks about her interesting work at the recruitment automation company, the important elements of a great corporate culture, and her hipster hobbies.
28 March
On March 21, HSE University Rector Nikita Anisimov met with Ambassador Extraordinary and Plenipotentiary of Mexico to the Russian Federation Eduardo Villegas Mejias. The parties agreed to develop mutually beneficial cooperation in the field of education.
24 March
The special issue of the international interdisciplinary journal Central Asian Survey has been published. It was co-edited by Oleg Korneev, Associate Professor at the Department of Political Science and International Affairs, mentor of one of the educational tracks in the Master's programme 'Comparative Politics of Eurasia'. The issue is devoted to the relations between the European Union and Central Asian countries. It features articles by three lecturers of HSE University-St Petersburg.
23 March
China and Russia have numerous opportunities for future mutual development while respecting each other's traditions and cultural backgrounds. These possibilities are enhanced by the Master's programme 'Arts and Culture Management', which has already welcomed students from China. They shared their impressions of their studies and how they see 'a heaven in a wild flower' (William Blake, 1803) in St Petersburg's everyday life.
22 March
On March 17-18, HSE University-St Petersburg hosted the third scientific conference of students and PhD students 'Current Research Problems in Asian and African Countries'. The conference welcomed 96 research fellows and students from more than 20 universities in Russia and other countries. Find out how the conference went and what impressions of it the participants have in the article.
21 March
The general list of minors is already available on the website
This is true even for primary school children
20 March
Do you know that an amazing opportunity is just around the corner this year? If you want to start a new life or discover new opportunities, you can do it at HSE University! What could be better than studying and living in another country for a full year? Academic mobility is a chance not only to study abroad, but also to meet new people, see a different culture, and—most importantly—discover new and unexpected things. It also enhances your resume for your future career.
20 March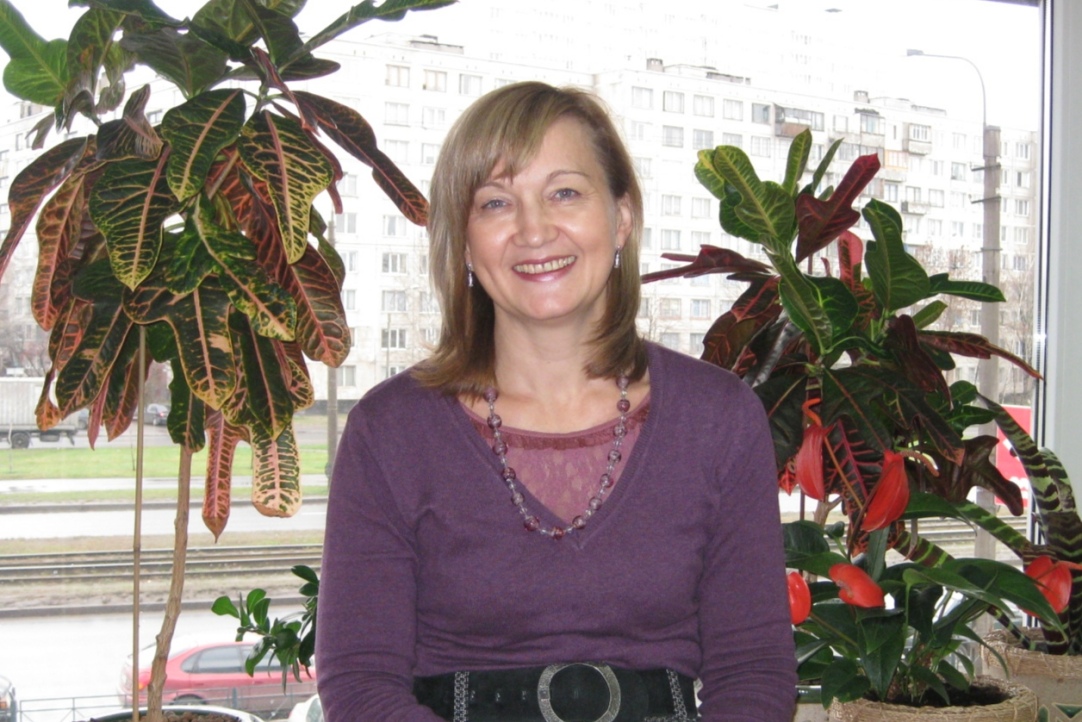 Irina Bakareva is a professional in the field of HR. She has extensive professional experience in large international and Russian companies, serving in such roles as coordinator of training and development programmes (1998) and HR Director in companies such as Heineken and Tikkurila. In 2021, Irina joined the HSE University team as a guest lecturer and has taught the course 'HR Management in International Companies' for second-year students of the Master's programme 'International Business'. In her interview, Irina talks about her experience in HR and her impressions from her classes with HSE University students.
17 March