Milana Iliushina, the programme's Academic Supervisor, answers main questions about studying and tells what study track one should choose.
In late May, the HSE campus in St. Petersburg finalized negotiations with three foreign partner universities to launch three new double degree tracks at the Master's level.
18 June
The Centre for Youth Studies organized a course 'Urban Youth Cultures' for students of Aarhus University (Denmark). The faculty of the Department of Sociology and a student of the programme 'Modern Social Analysis' talk about the Denmark students' research topics and distance learning.
11 June
HSE University took 298th place in the 2021 QS World University Rankings, improving its ranking by 24 positions compared to last year and entering the first quartile of the world's leading universities. HSE University now ranks among the world's top 300 universities in two international rankings: the Quacquarelli Symonds World University Rankings and the Times Higher Education World University Rankings.
10 June
17% of HSE's spring-summer session exams will be administered with proctoring software that ensures the integrity of online assessment. Read on to learn how proctoring software is used at HSE University and what its advantages are over traditional in-person monitoring in the classroom.
9 June
The deadline for international fee-paying applicants to receive an extra 5% tuition discount in addition to their grants and scholarships has been extended until June 30. Here's how Fall 2020 applicants can receive an additional discount for their studies at the undergraduate or graduate level.
9 June
Approximately six months before the introduction of restrictive measures, the Laboratory of Cultural Economics at the St. Petersburg campus of HSE began a study of how Russian and foreign museums conduct their online educational activities. The researchers released their initial findings in late January 2020, having managed to "take the temperature" of this market before the pandemic hit. Professor Valery Gordin and Research Associate Irina Sizova explain what it was like before the coronavirus crisis and how it will look afterwards.
27 May
In the event of unfavorable conditions or border closures due to the pandemic, HSE University will be organizing online learning with mandatory support from professors for newly enrolled international students. To do this, the University has all the required infrastructure.
27 May
The final of the Google Hash Code programming competition was held in late April. HSE — Saint Petersburg student were on board of teams which took 6th and 12th places. More than 10 000 teams from every corner of the world took part in the competition.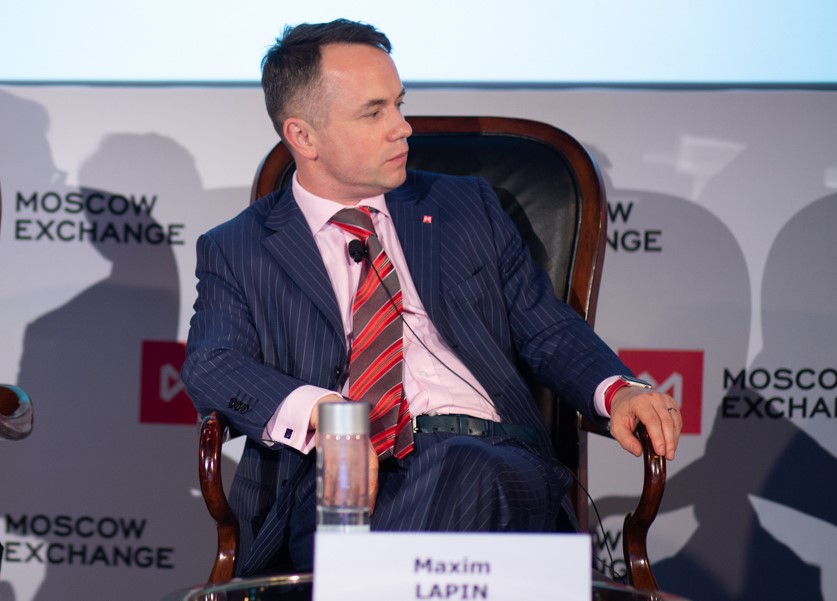 Not only scholars but also experts of various domains teach at HSE University - Saint Petersburg. Maxim Lapin, the Chief Financial Officer (CFO) of Moscow Exchange, teaches courses in strategy and business analytics for the students of the 'Management and Analytics for Business' Master's programme. The Editorial Office talked to Mr. Lapin about Saint Petersburg campus particularities, distance learning, and books that are worth reading for future managers.
25 May