A week has passed since the start of the new academic year on September 1. The HSE University-St Petersburg editorial office talked to first-years about their first impressions of the university, independent life, and the city.
8 September
The School of Arts and Humanities opened the Laboratory of Critical Theory of Culture. There, the researchers will engage in the development of new theory of culture in the fast-paced modern world. The head of the Laboratory was assigned to be Ivan Mikirtumov, Doctor of Philosophy and professor at HSE University-St Petersburg.
8 September
The 2023 admissions campaign is almost over. Read on to learn about this year's results, innovations, and international activities.
6 September
4 September
HSE University has risen 17 places in the list of top world universities and remains among the top five Russian universities in the Three University Missions Moscow International University Ranking (MosIUR).
4 September
The HSE University-St Petersburg editorial office congratulates all its readers on the beginning of the academic year. May it bring you lots of pleasant discoveries and inspiration! To mark the occasion, we talked to students and professors of the campus about their plans for the year—in science, careers, extracurricular activities and beyond.
1 September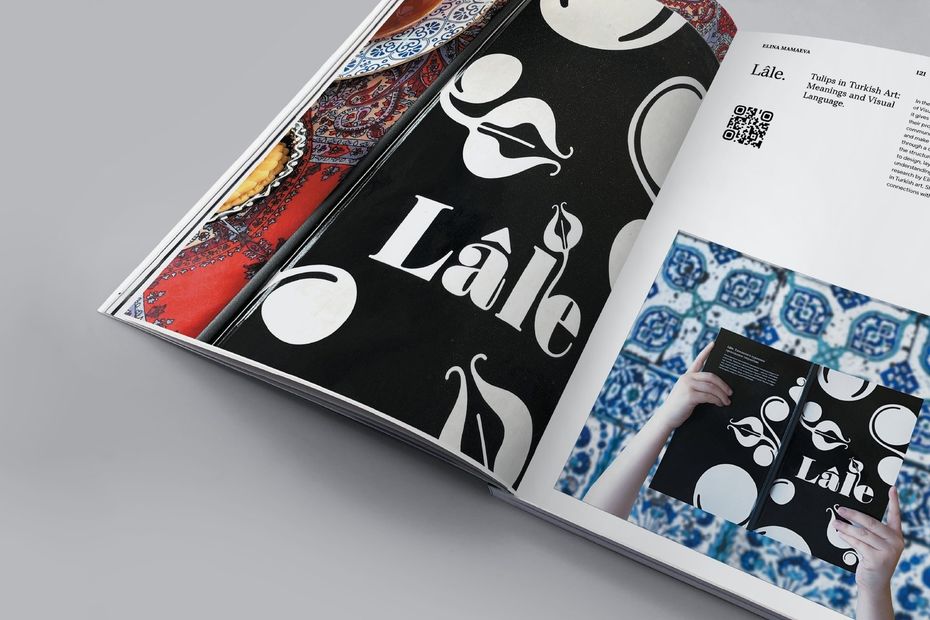 On September 1 in St Petersburg and September 13 in Istanbul, Mitya Kharshak, Head of the HSE University-St Petersburg Art and Design School and famous designer and publisher, will present the latest issue of the Projector journal devoted to Turkish design.
30 August
Classes at the Hermitage, internships at the New Stage of the Alexandrinsky Theatre, cooperation with Sevkabel Port—all these things are part of student life on the Master's programme 'Arts and Culture Management'. Over the last year, Alisa Chernova, second-year student of the programme, has managed to study Dutch art in St Petersburg's main museum, attend the New Stage of the Alexandrinsky Theatre, and help organise the CIBA-2023 cultural event. Find out about these and Alisa's dream project in this interview.
28 August
HSE University alumni continue to share the results of their master's projects. Today, Anastasia Milkova talks about her extremely interesting paper on the ways China promotes its political and economic interests in Europe.
28 August
However, the path to happiness depends on who exactly and how we help
23 August