With multidisciplinary topics and an exciting cultural programme, the summer school offers an opportunity to obtain useful skills, explore the city of St Petersburg, and meet new friends from different countries. This year, participants are invited to choose from a wider range of academic fields – from social science and design to data analysis and programming.
26 March
HSE Saint Petesrburg is inviting proposals for setting up laboratories in the fields of digital business research and at the intersection of cognitive sciences and social informatics. Projects selected in the framework of the competition will be granted financing for the period of 2019-2022. The proposals have to be submitted by April 15, 2019. Read Q&A to learn more about this competition.
19 March
Five students of the HSE St Petersburg Schools of Physics and Mathematics and Computer Science competed in the Google Code Jam to I/O for Women and were selected to attend Google I/O, one of the largest developer conferences in the world, which will be held in May 2019 in the United States.
7 March
The latest results of the QS World University Rankings by Subject demonstrate that Russian universities are continuing to make great strides in international rankings. Among the Russian universities that made the rankings, HSE tops the list with 16 specific subjects and 3 broad subject areas entering the rankings. Compared to last year, HSE has improved its performance in almost all subjects.
27 February
Accreditation for a period of three years was awarded by the European Foundation for Management Development (EFMD), one of the world's largest professional associations in the field of business and management. 'Finance' is the first Master's programme in Russia that received such accreditation.
26 February
The St Petersburg School of Mathematics, Physics and Computer Science welcomes international applicants to its recently developed programmes in 'Applied Mathematics and Computer Science', 'Software Development and Data Analysis' and 'Enterprise Software Development' for the 2019/2020 academic year. Read about what these brand new programmes have to offer.
21 February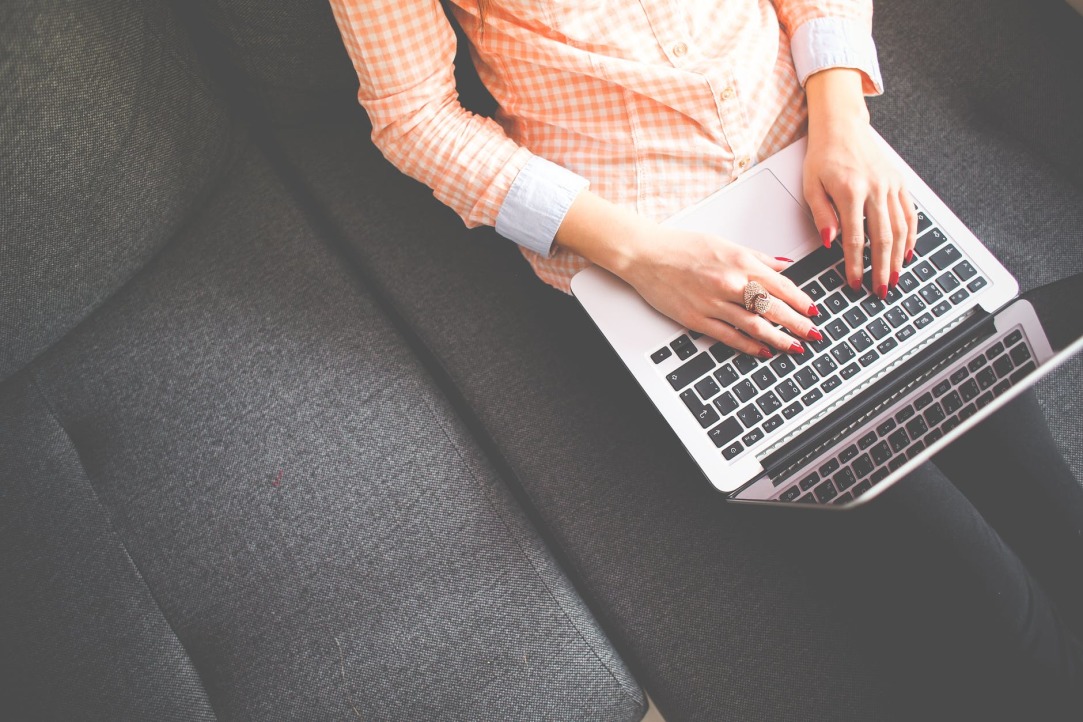 From now on, prospective undergraduate students are allowed to submit certificates in the English language or/and Mathematics and have them considered under international admissions. This opportunity is available for applicants pursuing fee-paying seats.
11 February
Ronald Inglehart, Chief Research Fellow at the Laboratory for Comparative Social Research (LCSR), topped the The Political Science 400 and became the most cited political scientist in the United States.
8 February
On January 13-24, a delegation of HSE University –  St Petersburg visited China in order to strengthen current partnerships and develop the new ones. As the result, the number of partnerships with Chinese universities increased to 7, and overall it is over 80.
1 February
HSE has placed third among Russian universities in the new Webometrics Ranking.
1 February