On a grey autumn day, it is always nice to warm up by reliving memories of summer adventures. This year, the balmy weather did not leave our city till mid-October, and a summer mood also lingered at HSE University – St Petersburg with the IV International Summer School 'The Topography of Imperial Power: Political and Cultural Space of Saint Petersburg' which ran from September 11 till October 2, 2018.
7 November  2018
For the second year in a row, the Higher School of Economics has improved its position in the QS EECA Rankings, placing 23rd among universities from emerging European and Central Asian countries.
31 October  2018
The Higher School of Economics has significantly improved its position in the U.S. News Best Global Universities subject ranking in mathematics, placing 107th this year. HSE also rose in the U.S. News Best Global Universities institutional ranking, as well as the social sciences and public health subject ranking.
30 October  2018
HSE has improved its position in two Times Higher Education (THE) rankings compared to last year. The university demonstrated the greatest growth in the Social Sciences category, rising from the 175-200 group to 126-150. Additionally, HSE improved within the 101-125 group of the Business and Economics ranking.
18 October  2018
Academic excellence projects, similar to Russia's Project 5-100, are common in many countries, but BRICS countries typically have the largest number of universities participating in such projects. Perhaps that is why the ranking of the top universities in the five BRICS countries – Brazil, Russia, India, China and South Africa, prepared by the QS ranking agency, is of particular interest. For two years in a row, 10 Russian universities are steadily entering the top 50 of this ranking. This time, HSE has taken 37 place, improving its result on last year.
17 October  2018
International Partner Week at HSE has brought together representatives of 25 universities from 15 countries of Europe, South-East Asia and the U.S., with which HSE has various cooperation agreements. During the event, the participants exchange information about their universities and their internationalization initiatives.
17 October  2018
On October 11-12, the HSE University - St Petersburg campus hosted the first ever international Kochubey Readings, devoted to the study of private collections in Russia and around the world. The conference took place under the patronage of the Kochubey family, members of which travelled to Russia from France, Belgium, and the U.S.
15 October  2018
The UK and Russia relations have been staying in the world's headlines, and it is evermore crucial not to burn bridges between two countries, but build them. It seems there is a sure remedy for mutual understanding – academic exchange programmes. Let's see what King's Russia Institute and HSE University – St Petersburg offer together.
9 October  2018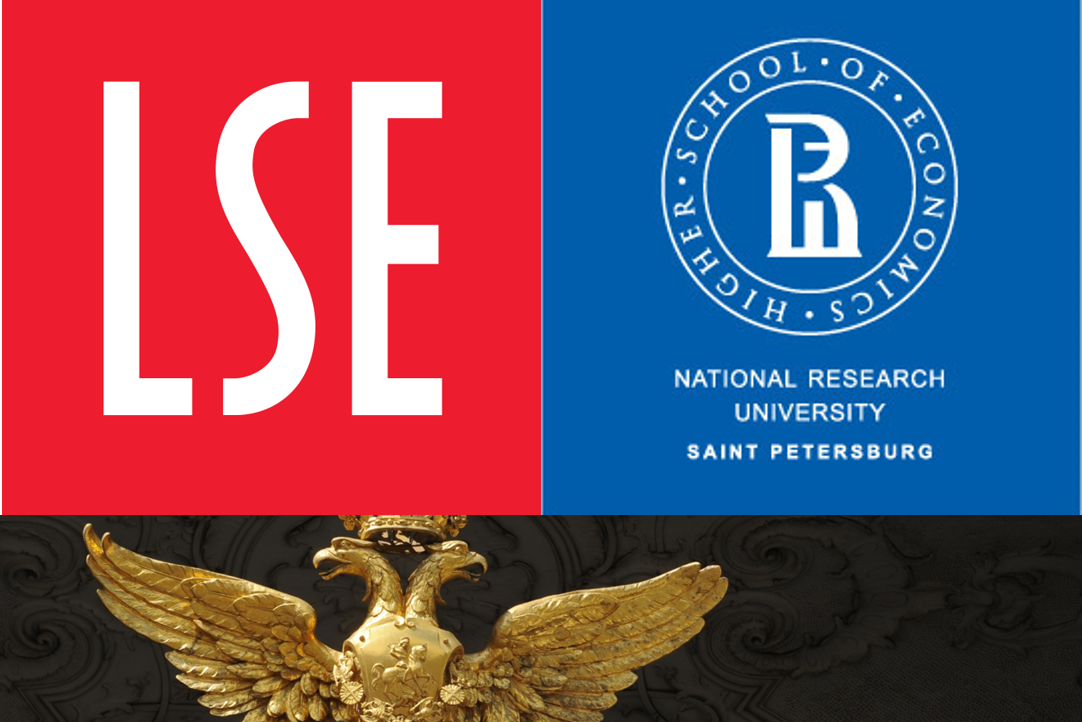 London School of Economics and Political Science (LSE) and HSE University – St Petersburg launch the Paulsen Programme, funded by the Dr Frederik Paulsen Foundation, in order to support historians in Russia who have been working on the period from the mid 17th century to 1918.
8 October  2018
We are particularly interested in expanding our international partner's network. Signing new student exchange agreements is a basic step in this processes. Let's find out the newest one, which is signed within AMEC.
1 October  2018