Already for six months, Ekaterina Khozyainovaа and Elizaveta Chesnokova, 2nd-year students of the Master's programme 'Arts and Culture Management', have been studying in Italy under the double-degree programme with the Catholic University of the Sacred Heart: they immerse themselves in the industry, visit cultural places of Milan (for example, the opera house La Scala), and enjoy the art. Read more about the students' thoughts and impressions in the article.
7 March
Three wonderful places near St. Petersburg which are ideal for a one-day trip.
7 March
In the next academic year, HSE University-St Petersburg will open a new master's programme in Data Analytics for Business and Economics. It utilises the combined experience of two other programmes, creating a symbiosis of the strongest and most in-demand courses. Natalia Volkova, Academic Supervisor of the programme, explains what kind of specialists the programme trains, which tracks are available for students, and which soft and hard skills they will gain.
2 March
'Political Science and World Politics' is an English-taught Bachelor's programme which offers subjects in both political science and international relations. Students gain knowledge and skills which will help them to develop in various career directions ranging from state service to business. Yury Kabanov, Academic Supervisor of the programme, explains how the learning process is structured.
1 March
Have you ever wanted to apply your academic knowledge in the real world? Or try your hand at a different area of study? Even if you just want to test your skills and knowledge, you can do all of these things at HSE University by engaging in project activities.
28 February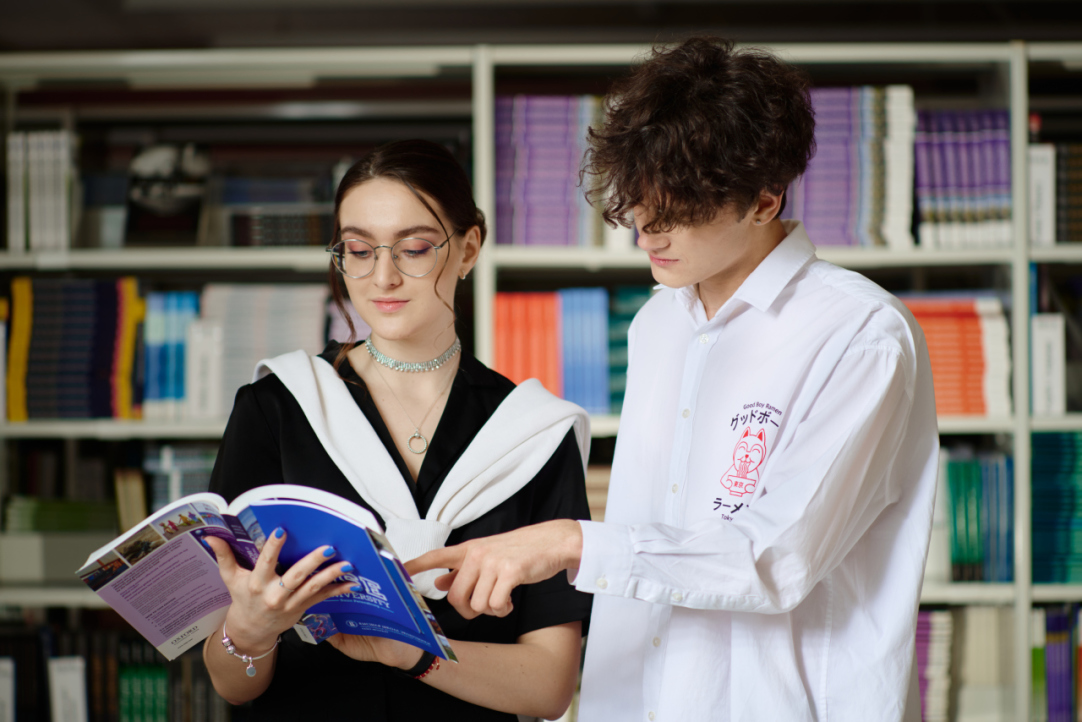 On April 8–10, HSE University-St Petersburg will hold the fifth Model United Nations conference (MUN). The event will take place offline in English and both current and prospective students can participate. The application deadline is March 15. Read on to learn more and find out what to expect from the conference.
21 February
The Master's programme 'Finance' was opened at HSE University-St Petersburg in 2009. Since then, it has been awarded several international accreditations, entered into an agreement to implement a double-degree programme with an Italian university, and extended its cooperation with large companies. From their first year, the programme's students start solving real tasks from industry partners. In her interview, Varvara Nazarova, Academic Supervisor of the programme, explains what sets the programme apart from others, which innovations are planned for the future, and who should apply.
21 February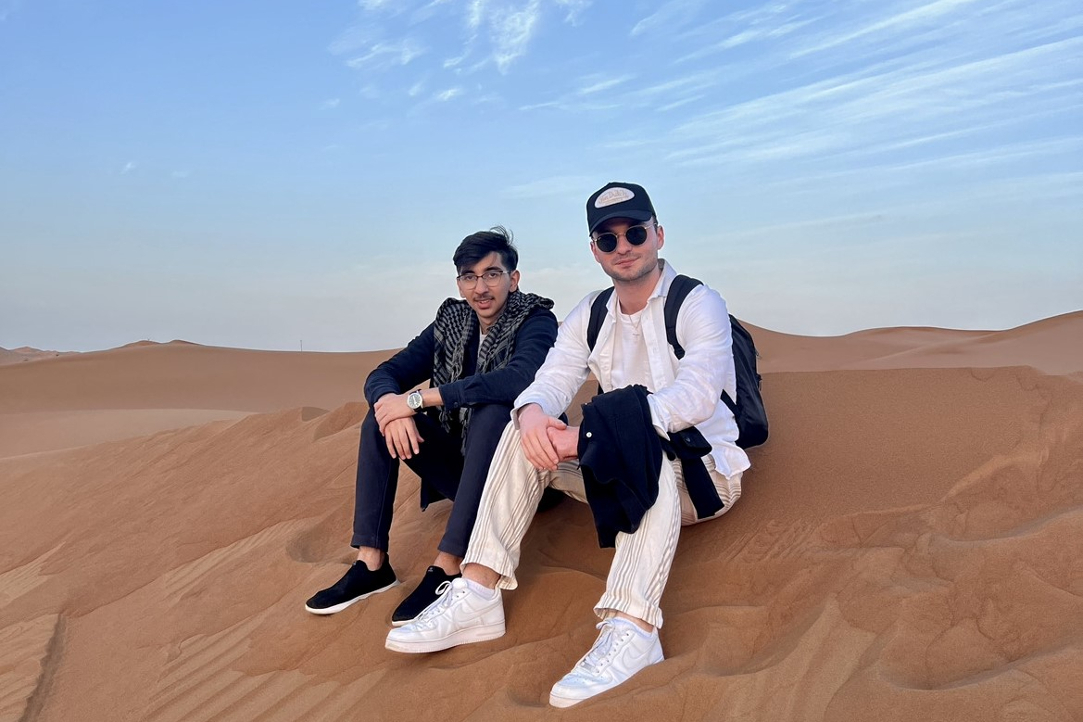 Robert Bösch, a student of the Master's programme 'International Business', had a chance to participate in the Winter School at Ajman University, UAE. In his interview, he shares his impressions of the exciting trip to the UAE and the Winter School programme.
20 February
Posting 'Durov, bring back the wall!' is one of the symptoms
15 February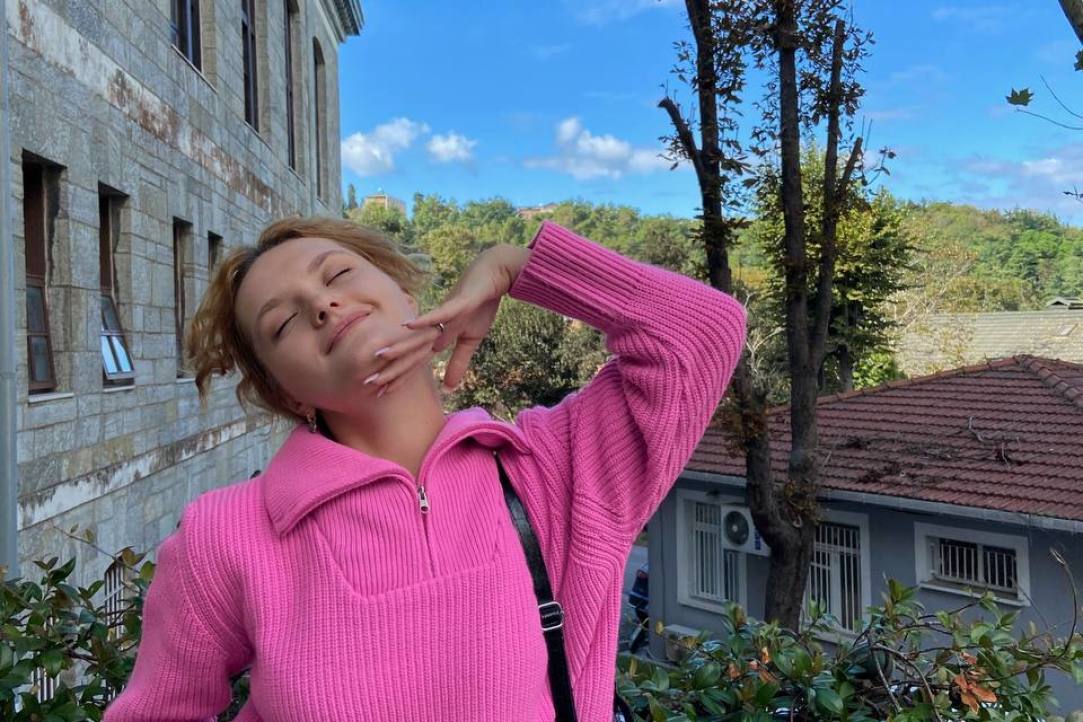 Irina Shlegel, fourth-year student of the Bachelor's programme 'History', told us how she spent the autumn semester in Istanbul. Read about funny stories, studies, interesting places in the city and why it is important to leave your comfort zone in her interview.
13 February