What is the right time to explore a foreign country, immerse yourself in a new culture and gain new experience? 'Always. It is always the right time,' says Daria Zima, Coordinator of Academic Mobility Programmes at HSE University – St Petersburg. As the next call for application for student exchange programmes is approaching, she answers the most burning questions students often have.
16 January
There is always so much to see, taste or experience when you are abroad. Just before setting off home to enjoy Christmas holidays with their families, exchange students from University College London (UCL) shared their feelings about Russian food, language peculiarities, clubbing and many more.
26 December  2018
On December 13, Russia's first ever Arabic Language Competition took place in Moscow with the support of the Qatar Embassy. Three students – two from HSE and one from MGIMO – won one-year scholarships at Qatar University for next year.
17 December  2018
Celebrated twice a year, the Cultures Day is dedicated to the diversity of cultures and nationalities at HSE University – St Petersburg.
13 December  2018
Under the 'Study Abroad Programme in Russian Language and Culture' students improve their language proficiency and explore the Russian cultural heritage. Recently, they have been to Veliky Novgorod.
12 December  2018
In November, HSE University – St Petersburg announced the Student Ambassadors Programme. Recently, the very first cohort of Ambassadors has been chosen.
6 December  2018
On December 1st and 2nd, the semifinals of the International Collegiate Programming Contest (ICPC) for teams from the Northern Eurasia region were held. HSE teams from St. Petersburg (8th place) and the Moscow-based Faculty of Computer Science (13th place) received first class certificates. Furthermore, the teams will represent HSE at the finals, which will be held in Portugal next year.
4 December  2018
On November 29-30, HSE University – St Petersburg hosted the annual Russian-Swiss Workshop on Internationalization and Cross-Cultural Management. The event gathered academics and businessmen who elaborated on the cultural peculiarities and their impact on business relations and corporations' perspectives.
3 December  2018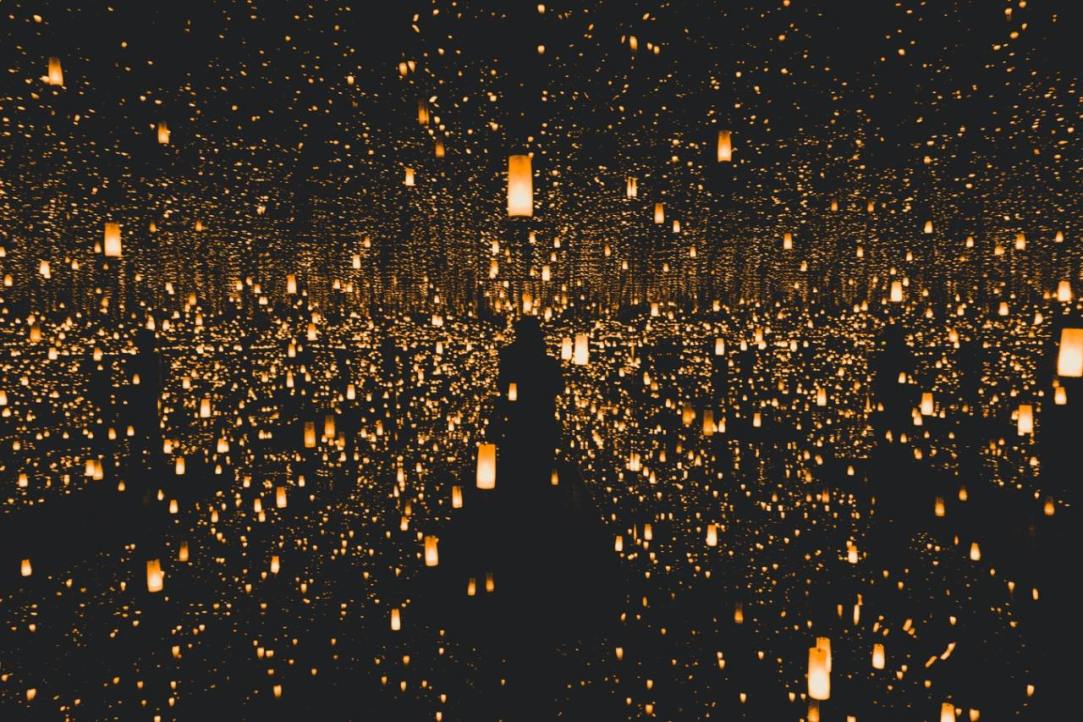 It derives from a simple but essential idea – to provide students who speak zero Russian with the opportunity to find out and share opinions and views about student life in St Petersburg.
26 November  2018
International admissions for  Master's programmes at HSE University – St Petersburg are now open! We are inviting applications for our programme.

29 October  2018