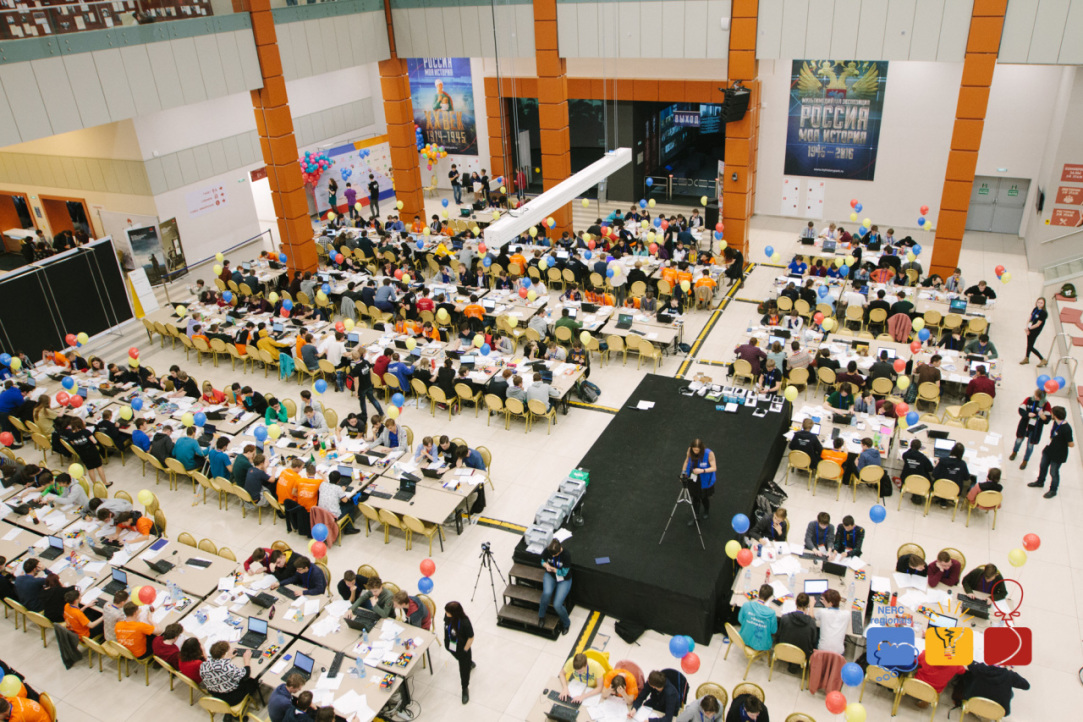 On December 1, Northern Eurasia sports programming championship took place in Saint Petersburg. HSE University – St. Petersburg team was among the best, therefore, it will compete in the ICPC global finals, which will be held in Moscow in June 2020.
2 December
Elizaveta Redkokasha, a second-year student of the Master's Programme 'Cultural and Event Tourism Management' ('Art and Culture Management'), talks about studying abroad at a leading university, her favourite subjects, and why everyone should spend a semester in a different country.
29 October
Ruslan Valiev, a fourth-year student in the bachelor's programme 'Political Science and World Politics' managed to complete an impossible mission this summer—namely, to represent Russia at the G20/Y20 Summit and to land an internship at a Japanese energy company.
23 October
HSE - Saint Petersburg International Office invites you to participate in the Culture in the Spotlight photo contest, which highlights the symbiosis of multiple cultures on the streets of Saint Petersburg. Winners will receive HSE souvenirs. The HSE website and associated social media pages will publish the winning photos, as well as the interviews with the winners.
14 October
HSE accepts applications for the annual student research competition. Students of other Russian universities, as well as foreign universities, can participate in it. The papers are accepted in Russian and English, applications can be submitted until October 15.
11 September
Are the first weeks of classes already a blur, but you still can't shake off the spell of HSE SPb Day? Let's take a look back on how the campus-wide event went and add the photos of our new university family to our albums.
10 September
At the end of August, the Department of History of the School of Arts and Humanities of the HSE University - St. Petersburg together with the Student Scientific Society of the History programme wrapped up their Summer School, 'Turns in the Social Sciences and Humanities: from Text to Number'.
10 September
Students of HSE University - St. Petersburg participated in the Supply Chain Summer Camp 2019, an educational campus organised annually by Gazprom Neft. To gain admittance to the camp, students were required to submit a resume, solve an analytical case, and pass a test demonstrating their ability to work with numerical and verbal information.
5 September
Students of HSE University-St. Petersburg gave an excellent first performance at the International Mathematics Competition in Bulgaria.
9 August
First year student Anna Zheltoukhova talks about her King's College London exchange experience.
22 July