Students of the 'Political Science and World Politics' programme study a second foreign language at the university — they can opt for Chinese, German, Portuguese, or French. Starting the next academic year, the Spanish language will be available as well. In this article, the programme's teachers and leaders of language clubs held at HSE – St. Petersburg told us in which areas knowing a foreign language ​​can come in handy and how to make the right choice.
18 May
Master's programme 'Master in International Business' is going to welcome its first graduates at the end of 2022 academic year. We asked international students and lecturers to share some thoughts and impressions about the programme and to reveal the subjects combination within the programme nowadays.
28 April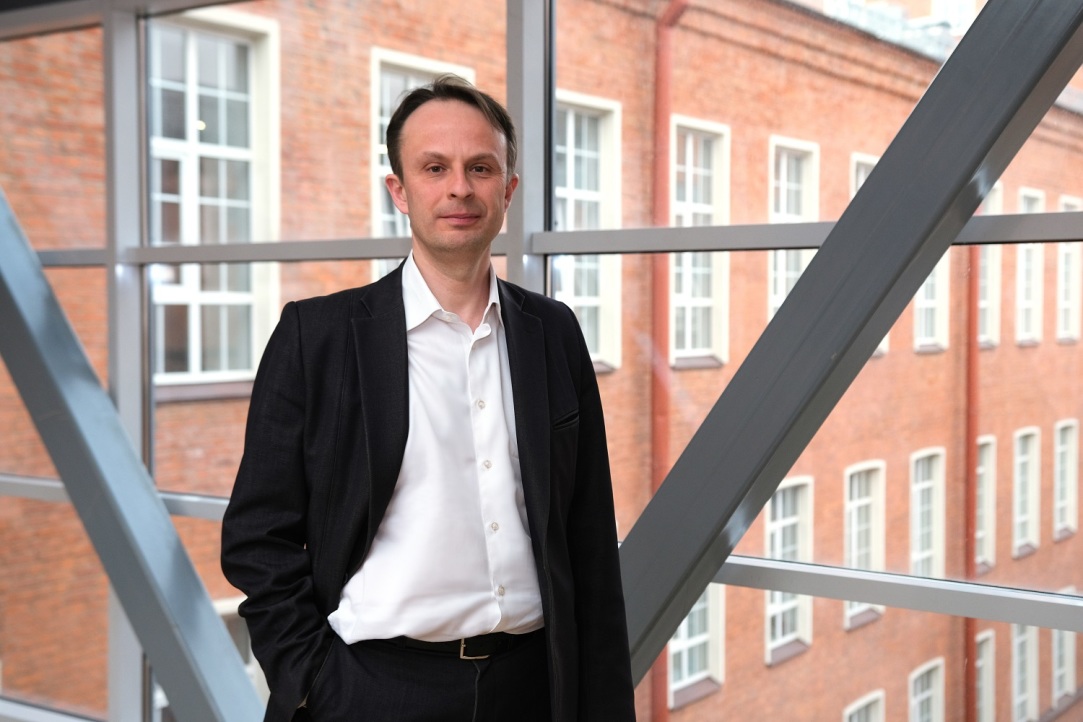 The Master's in Strategic Management in Logistics offered by HSE University in St Petersburg trains students in logistics and supply chain management. In this interview, Vladislav Lukinsky, Academic Supervisor of the Master's, talks about the programme's main features, what makes it relevant in today's changing world, and why students from all educational backgrounds are welcome to apply.
13 April
The Master's programme in Finance has been held at HSE University–St. Petersburg since 2009. The programme actively cooperates with small and medium-sized enterprises, and its graduates get jobs in large companies—Severstal, a well-known Russian steel company, among others. In this interview, we asked Professor Elena Rogova, Academic Supervisor of this Master's programme, what skills are required to become a successful financier and how this programme can help to acquire them.
4 April
The HSE University Finance Unit has prepared answers to the most pressing questions about salary payments, scholarships, benefits, the use of bank cards in HSE buildings and much more. The article has been updated.
17 March
Due to a large number of questions from students concerning taking an exceptional leave of absence, the editorial board together with the Office of Degree Programmes at HSE University – St. Petersburg have prepared answers to the most frequent questions.
16 March
Due to the situation in Ukraine, students and staff have a lot of questions regarding studies and academic mobility. Here are answers to the most frequent questions. This list will continue to be updated.
2 March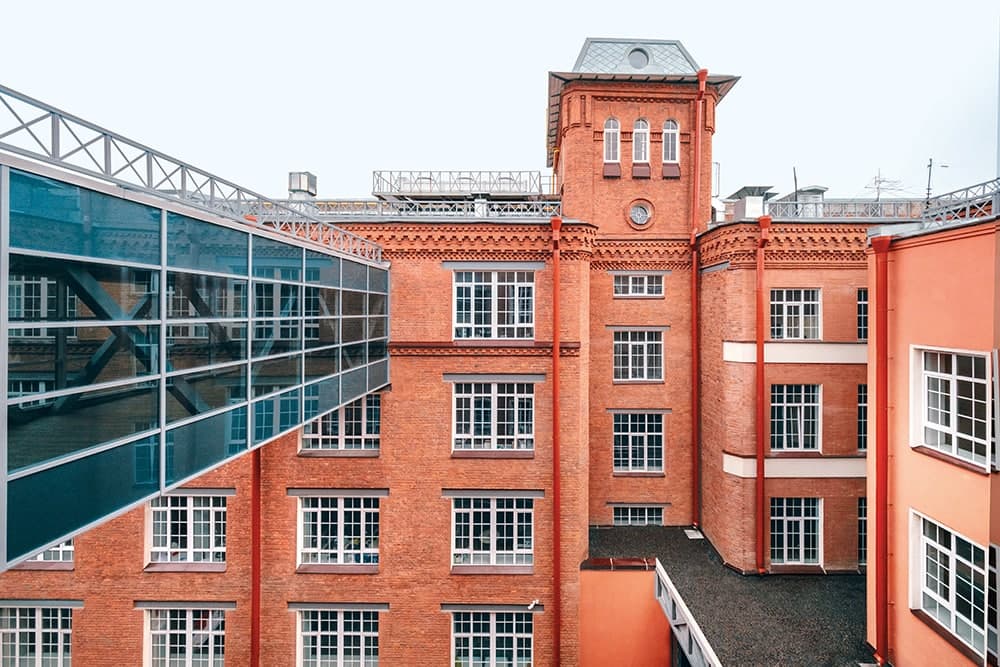 On February 25, at the initiative of the Student Council, a Situation Centre was created at HSE University. HSE University – St. Petersburg administration and the Student Council will take part in the joint organisation of the work of the Situation Centre. Psychologists, lawyers, employees of educational offices and other HSE departments will be involved in the work at the Centre.
28 February
Anna Kostrova is a fourth-year student enrolled in the 'Sociology and Social Informatics' programme. In the autumn of 2021, she left for Masaryk University in Czech Republic under a student mobility programme. In this interview, Anna shared her impressions on studying abroad with the HSE News Service.
17 February
It is a common practice for HSE – St. Petersburg students to combine studies and work in their senior year. However, often finding a balance between these two activities can be pretty challenging. Maxim Borisik, a third-year student of the educational programme 'Logistics and Supply Chain Management', not only gets good grades but also works for almost nine months at an American IT company. The editorial board asked Maxim how he manages to remain successful in both areas.
15 February