Celebrated twice a year, the Cultures Day is dedicated to the diversity of cultures and nationalities at HSE University – St Petersburg.
13 December
Under the 'Study Abroad Programme in Russian Language and Culture' students improve their language proficiency and explore the Russian cultural heritage. Recently, they have been to Veliky Novgorod.
12 December
In November, HSE University – St Petersburg announced the Student Ambassadors Programme. Recently, the very first cohort of Ambassadors has been chosen.
6 December
On December 1st and 2nd, the semifinals of the International Collegiate Programming Contest (ICPC) for teams from the Northern Eurasia region were held. HSE teams from St. Petersburg (8th place) and the Moscow-based Faculty of Computer Science (13th place) received first class certificates. Furthermore, the teams will represent HSE at the finals, which will be held in Portugal next year.
4 December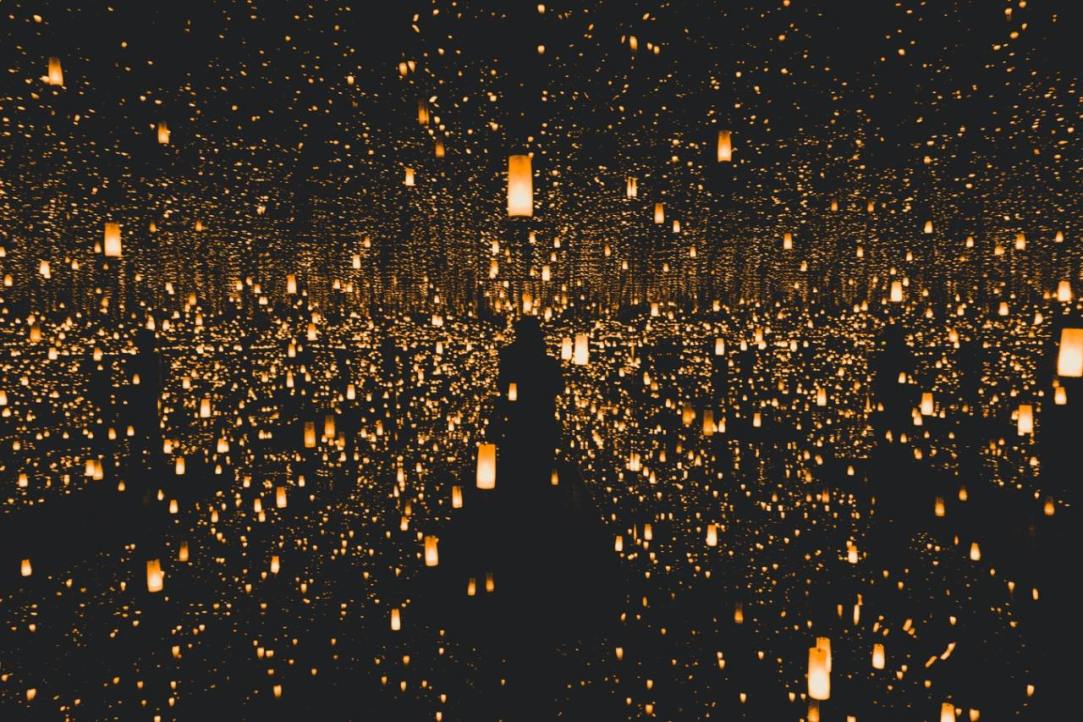 It derives from a simple but essential idea – to provide students who speak zero Russian with the opportunity to find out and share opinions and views about student life in St Petersburg.
26 November
International admissions for  Master's programmes at HSE University – St Petersburg are now open! We are inviting applications for our programme.

29 October
The UK and Russia relations have been staying in the world's headlines, and it is evermore crucial not to burn bridges between two countries, but build them. It seems there is a sure remedy for mutual understanding – academic exchange programmes. Let's see what King's Russia Institute and HSE University – St Petersburg offer together.
9 October
Last week at HSE University – St. Petersburg turned out to be really eventful. First of all, we finally met our international freshmen, or at least most of them. The orientation sessions, followed by the Common Arrival Days, offered a chance to get acquainted with people, resources and processes.  Secondly, we celebrated HSE SPb Day devoted to the anniversary of the campus – it has turned  twenty  this year! During these years we have been dreaming about many things, but who doesn't when they are young.
10 September
Addie Bacon, an American student from Smith College, who studies the Russian language and literature in the US. She had spent six months at HSE University St. Petersburg attending 'Russian, Eurasian, and Post-Soviet Studies Programme'. Before she left to go back home we asked her a few questions about her experience studying and living in Russia.
10 August
When students finally arrive at their dream university, it always takes time to get used to the new environment. In order to prepare the newcomers who will arrive on August 27-30, we have prepared a list of terms that we often use here at HSE University St. Petersburg. 
27 July