BarCamp 2020 arranged for the 1st-year graduate students of the 'Management and Analytics for Business' and 'Finance' programmes ended in HSE University - St. Petersburg in early June. Together with students and company representatives, we will tell you what the benefits of this event are and how it was being held in a remote format.
23 June
The Centre for Youth Studies organized a course 'Urban Youth Cultures' for students of Aarhus University (Denmark). The faculty of the Department of Sociology and a student of the programme 'Modern Social Analysis' talk about the Denmark students' research topics and distance learning.
11 June
17% of HSE's spring-summer session exams will be administered with proctoring software that ensures the integrity of online assessment. Read on to learn how proctoring software is used at HSE University and what its advantages are over traditional in-person monitoring in the classroom.
9 June
Lorenzo Fava is a student of Università Cattolica del Sacro Cuore in Milan. He came to HSE University – St Petersburg to study in a double-degree Master's Programme in Finance. In his interview, Lorenzo tells why he chose a university in Russia, what are his favourite subjects and what he thinks of a distance learning mode.
8 May
When HSE University — Saint Petersburg switched to distance learning, our international students had to make a difficult decision: stay in Russia or return home. The HSE St. Petersburg Editorial Office found out how the students deal with self-isolation in the dormitory and at home, what has changed in their educational process and what they do in their spare time.
6 May
For over a month, HSE University – St. Petersburg students have been studying remotely. Integration of this new experience to day-to-day life took a while, and still many students (and not only students) find studying from home challenging. Here are some tips you might find useful to cope with procrastination and organize your day.
30 April
The HSE University Administration has signed an amendment to the academic calendar for the 2019/2020 academic year.
23 April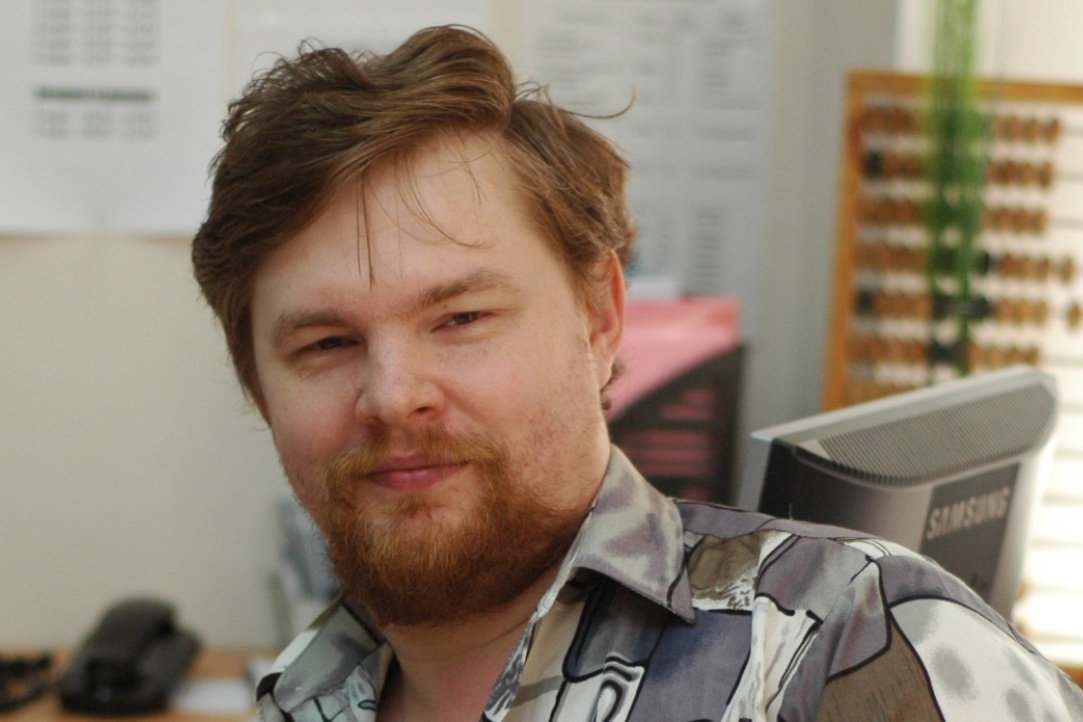 Ivan D. Kotliarov, Associate Professor of the Department of Finance at HSE - Saint Peterburg, discusses the economic potential of countries in Asia and the Middle East, the impact of the coronavirus pandemic on the world economy, and what makes HSE - St. Petersburg so appealing to its many international students.
16 April
HSE St. Petersburg Editorial Office and the student discussion club '35 mm' suggest spending self-isolation at home watching movies. We have compiled a digest of 7 films—one for each day of the week. It is time to get acquainted with the works of Bergman, rethink The Toy film, and watch the anime by Hayao Miyazaki.
27 March
On April 6, the 4th module started at HSE University - Saint Petersburg. Study process switches to distant form. How will it be organized? What do I do with the Physical Education classes? How will I defend my thesis? Natalia Chicherina, Professor and Deputy Director, answers the questions about distance learning.
25 March