For the first time HSE University has placed among the top twenty universities in countries with emerging economies in the THE Emerging Economies Rankings. Ranking 18th, HSE now places among the top three Russian universities on the list. Earlier this year, HSE University was the third highest ranking Russian university in the THE World University Rankings.
18 February
According to a national survey conducted by VCIOM, HSE University ranks fifth in the 'People's Ranking of Russian Universities'. A total of 1,600 Russians aged over 18 participated in the survey, which was carried out through phone interviews, relying on a random sample of landline and mobile numbers.
23 January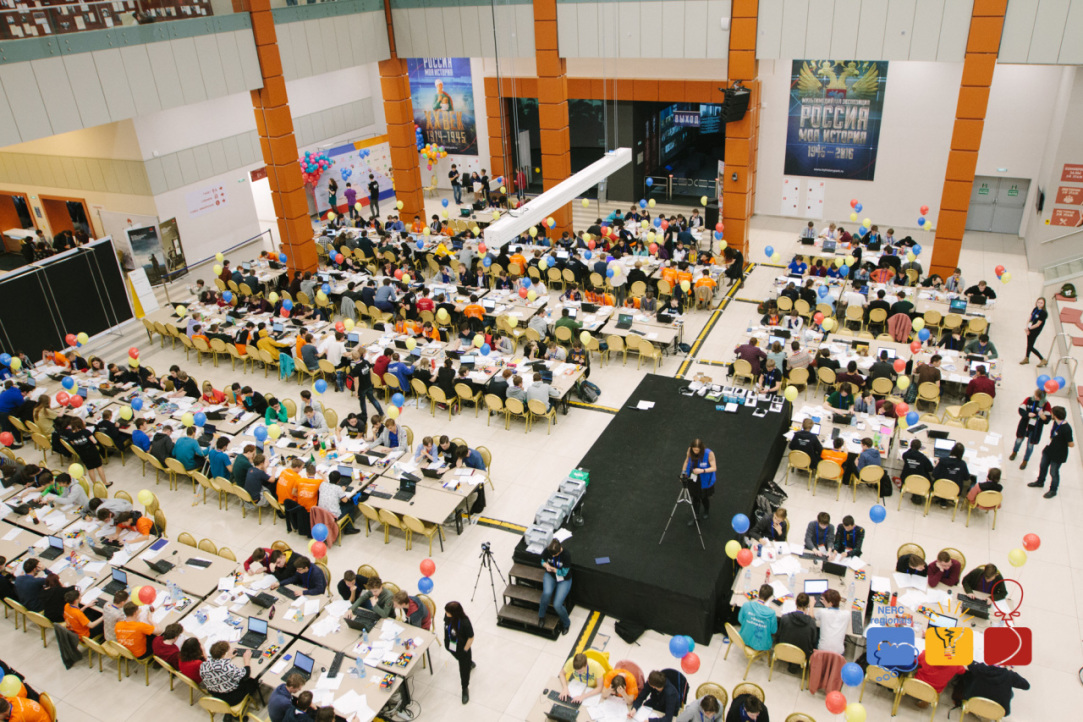 On December 1, Northern Eurasia sports programming championship took place in Saint Petersburg. HSE University – St. Petersburg team was among the best, therefore, it will compete in the ICPC global finals, which will be held in Moscow in June 2020.
2 December  2019
Director of HSE University – Saint Petersburg Sergey Kadochnikov won the 'Top 100' award at the XVI annual ceremony of rewarding the best Saint Petersburg and Leningrad region top managers. The event took place at the 'Beggrov house' on November 28.
28 November  2019
On September 28, as part of the International Conference Analytics for Management and Economics, the International Advisory Board of the St Petersburg School of Economics and Management convened to discuss the School's current and future plans for development.
13 October  2019
HSE University improved its performance from last year, entering the Top-200 of the Times Higher Education (THE) subject ranking in Arts and Humanities. We now place second among Russian universities and have the best results of the participants of the Russian Academic Excellence Project 5-100.
2 October  2019
The Student Sports Club and the Department for Physical Education received a grant from the Federal Agency for Youth Affairs to host the Students EURO CUP 2020, which will coincide with the 2020 UEFA European Football Championship.
11 July  2019
The graduation ceremony for the HSE SPb graduates of 2019 took place on June 29. The guests of honor were presented their diplomas by Sergey Kadochnikov, Director of the Campus, as well as their academic supervisors and teachers. The celebration overflowed with emotions, well wishes, and rousing music—what more do you need for a memorable commencement?
2 July  2019
The HSE Internet Studies Lab has got an opportunity to study political fake news for the period of three years, and the project 'Modern Models of Poetics: a Reconstructive Approach' received a two-year extension of funding.
25 April  2019
Alexandra Malysheva, a graduate student of the HSE St. Petersburg Schools of Physics and Mathematics and Computer Science, received the Ilya Segalovich scientific award. The Expert Council of the award chose her among nearly three hundred young researchers.
15 April  2019