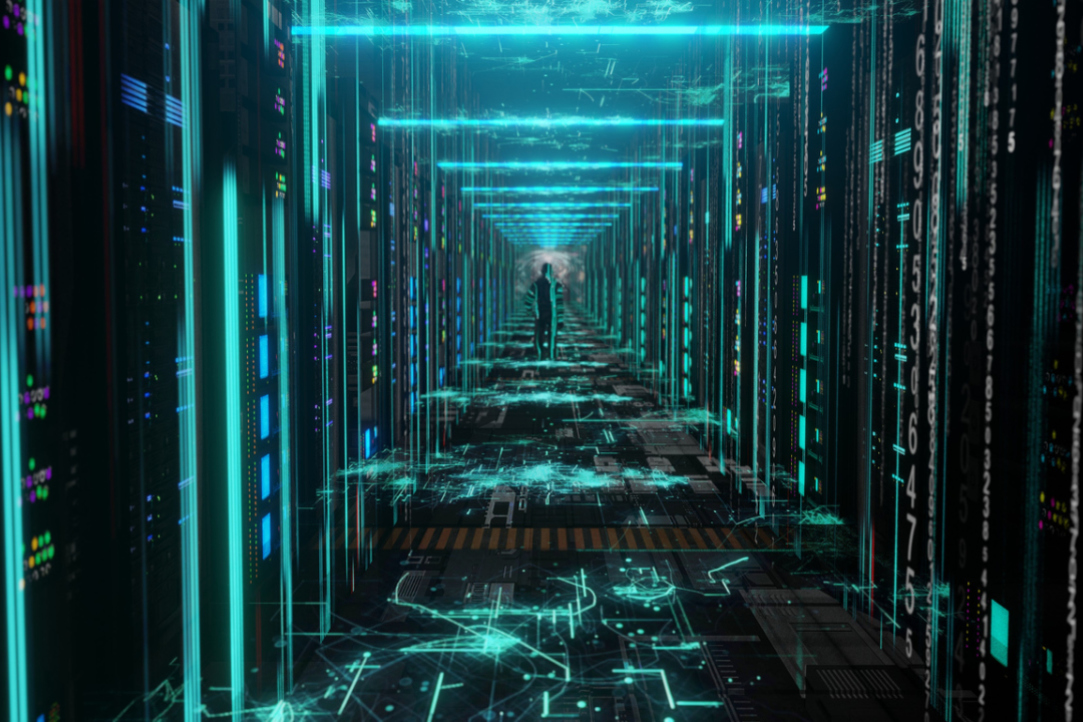 A study of the digitalisation process of Russian museums has been conducted by the Laboratory for Management in Culture and Tourism at the HSE University–St. Petersburg, with the support of the Russian Committee of the International Union of Museums (ICOM Russia). The results of the study provide information on factors that contribute to failure or success in the museum digitalisation efforts and reveal its prospects, raise questions on tools that could be applied for attracting more visitors, as well as touch on possibilities for monetising museum online product range.
25 April
On October 9, III International Kotchoubey Readings came to a close. This year the event was held in an online format for the first time ever. Let us review what subjects were discussed by the experts during the conferences, and what results students achieved in the project 'Digital solutions for private collectors'
14 October  2020
World-renowned Dutch architect Arjan Dingste talks about the Pulkovo airport, his work in the international architectural design network UNStudio and how ordinary citizens can impact their urban environments.
27 November  2019
On September 28, as part of the International Conference Analytics for Management and Economics, the International Advisory Board of the St Petersburg School of Economics and Management convened to discuss the School's current and future plans for development.
13 October  2019
Ronald Inglehart, Chief Research Fellow at the Laboratory for Comparative Social Research (LCSR), topped the The Political Science 400 and became the most cited political scientist in the United States.
8 February  2019
This year is coming to an end. 2018 means a lot to us, because it has been the anniversary year of the campus. And now, on the eve of the New Year's holidays, it is time to look back and share our dreams and plans for the future.
29 December  2018
Elena Kochetkova, Senior Lecturer at the Department of History and a Research Fellow at the Laboratory for Environmental and Technological History, has received a prize for the best research on socialism awarded by the Estonian Institute of Historical Memory. Researchers from 13 countries participated in the competition.
3 December  2018
On November 29-30, HSE University – St Petersburg hosted the annual Russian-Swiss Workshop on Internationalization and Cross-Cultural Management. The event gathered academics and businessmen who elaborated on the cultural peculiarities and their impact on business relations and corporations' perspectives.
3 December  2018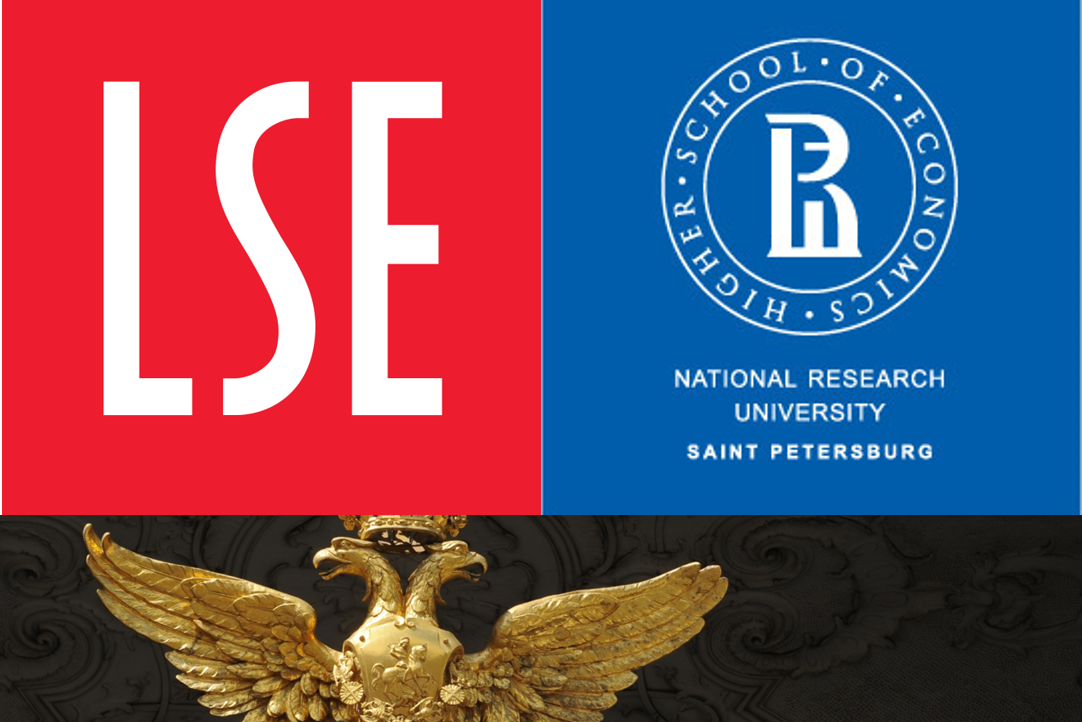 London School of Economics and Political Science (LSE) and HSE University – St Petersburg launch the Paulsen Programme, funded by the Dr Frederik Paulsen Foundation, in order to support historians in Russia who have been working on the period from the mid 17th century to 1918.
8 October  2018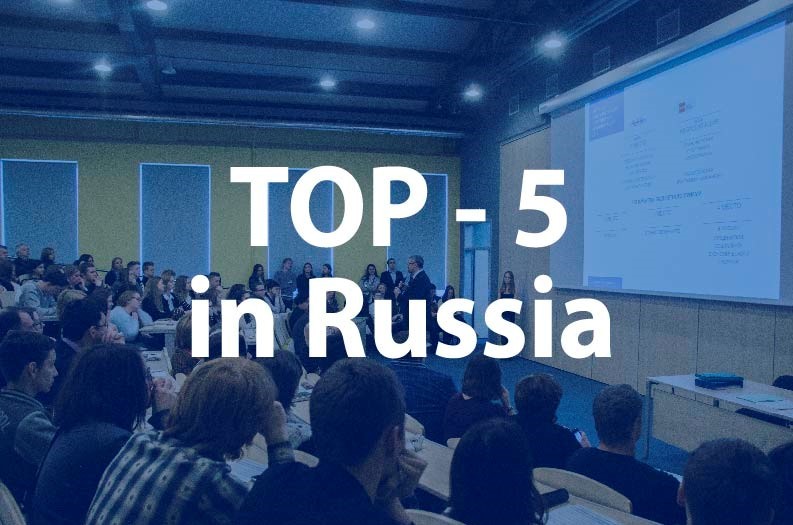 This year has been filled with new heights in rankings for HSE University – St Petersburg. The latest one relates to enrolment standards in Russian universities and covers admission to Bachelor's and Master's programmes.
27 September  2018