This year, first-year students of the International Bachelor's in Business and Economics will be divided into three educational cohorts according to their level of mathematical training. This will help winners of olympiads, applicants with high points, and graduates of specialised schools to continue to develop their skills, while helping other students to more easily adapt to the training schedule. Read on to learn more about the new initiative.
17 July
The English-taught Master's programme 'Arts and Culture Management' was designed for those who want to become successful in creative industries and are ready to create new projects, combining art and business. The programme partners are the State Hermitage Museum, the Alexandrinsky Theatre, the Fabergé Museum, 'Sevkabel Port' and others. Read the interview with Elena Zelenskaya, Academic Supervisor of the programme.
7 June
The Master's programme 'Comparative Politics of Eurasia' trains specialists in the internal and external politics of post-Soviet countries. Students learn how to combine qualitative and quantitative methods of analysis with theoretical approaches from various social sciences. The programme has three educational tracks: one in research and two applied ones. Andrey Starodubtsev, Academic Supervisor of the programme, explains which subjects students will learn and where they will be able to undertake internships.
4 May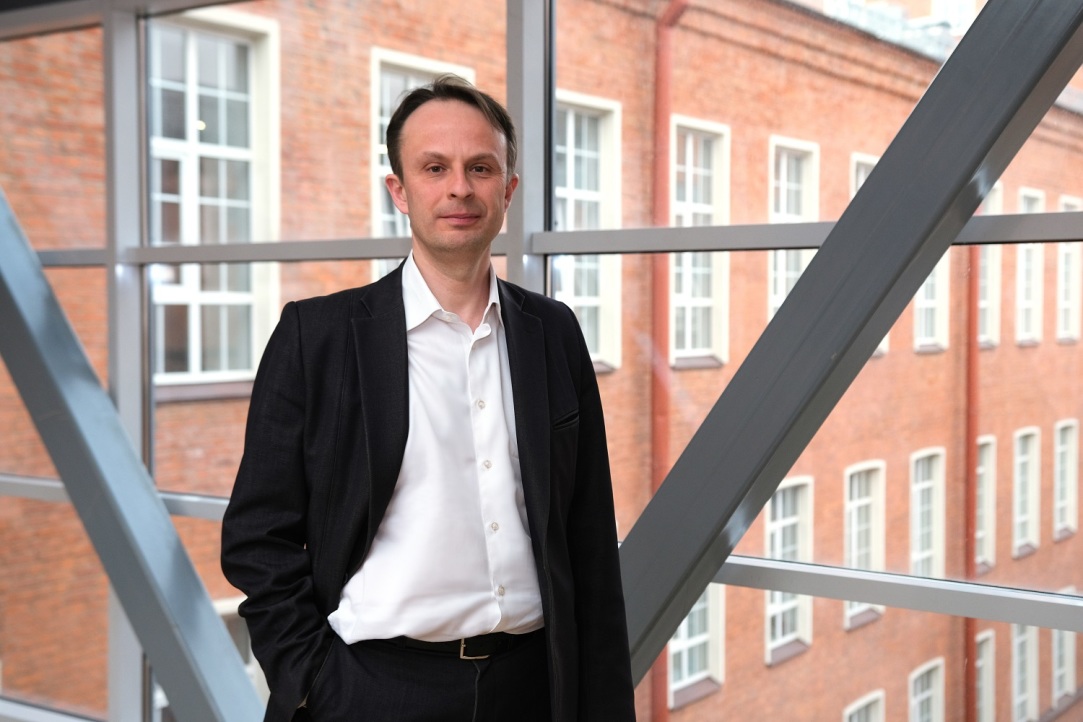 The Master's in Strategic Management of Logistics and Supply Chains offered by HSE University in St Petersburg trains students in logistics and supply chain management. In this interview, Vladislav Lukinsky, Academic Supervisor of the Master's, talks about the programme's main features, what makes it relevant in today's changing world, and why students from all educational backgrounds are welcome to apply.
21 April
The Bachelor's programme 'Sociology and Social Informatics' is well suited to those interested in public processes, people's lives and data analysis. The programme offers state-funded places and fee-paying places for foreign students. We talked about the specifics and advantages of the programme with its academic supervisor Anna Nemirovskaya.
7 April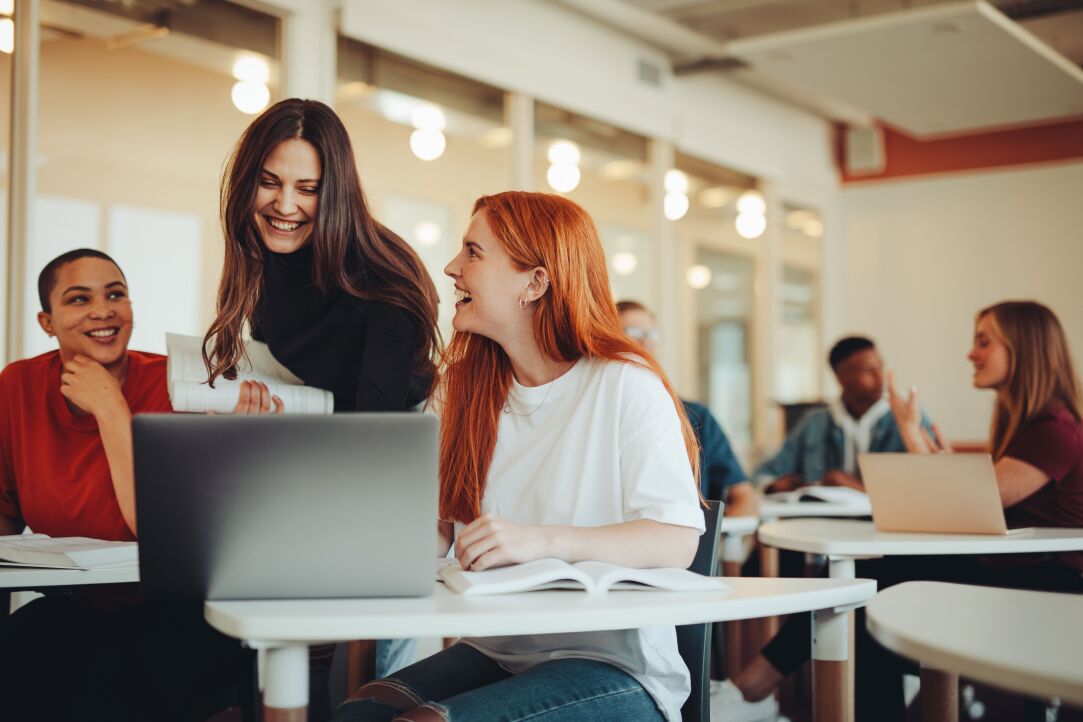 The Master's programme 'Global and Regional History' has two educational tracks: one historical and one anthropological. The main goal of the programme is to prepare graduates to continue their academic careers. However, students will also be able to work in more applied fields: in museums, publishing companies, exhibitions, and marketing. Find out which courses await students and why the programme rejects traditional divisions into Russian and world history in this interview with Nikolai Ssorin-Chaikov, the programme's Academic Supervisor.
4 April
The International Bachelor's in Business and Economics opened at HSE University-St Petersburg a year ago. The programme offers English-taught studies in both economics and management at the same time. It is supported by corporate partners: VK, Gazprom, Sberbank, and others. Victor Krakovich, Academic Supervisor of the programme, explains how the educational process in the programme is structured.
29 March
In the next academic year, HSE University-St Petersburg will open a new master's programme in Data Analytics for Business and Economics. It utilises the combined experience of two other programmes, creating a symbiosis of the strongest and most in-demand courses. Natalia Volkova, Academic Supervisor of the programme, explains what kind of specialists the programme trains, which tracks are available for students, and which soft and hard skills they will gain.
2 March
'Political Science and World Politics' is an English-taught Bachelor's programme which offers subjects in both political science and international relations. Students gain knowledge and skills which will help them to develop in various career directions ranging from state service to business. Yury Kabanov, Academic Supervisor of the programme, explains how the learning process is structured.
1 March
The Master's programme 'Finance' was opened at HSE University-St Petersburg in 2009. Since then, it has been awarded several international accreditations, entered into an agreement to implement a double-degree programme with an Italian university, and extended its cooperation with large companies. From their first year, the programme's students start solving real tasks from industry partners. In her interview, Varvara Nazarova, Academic Supervisor of the programme, explains what sets the programme apart from others, which innovations are planned for the future, and who should apply.
21 February