If you are an international applicant, you still have time to apply for scholarships from HSE University. The full-tuition scholarships are awarded annually in May. This year, the Scholarship Committee will meet for the last time on May 27, 2021 to determine who receives full and partial scholarships.
19 May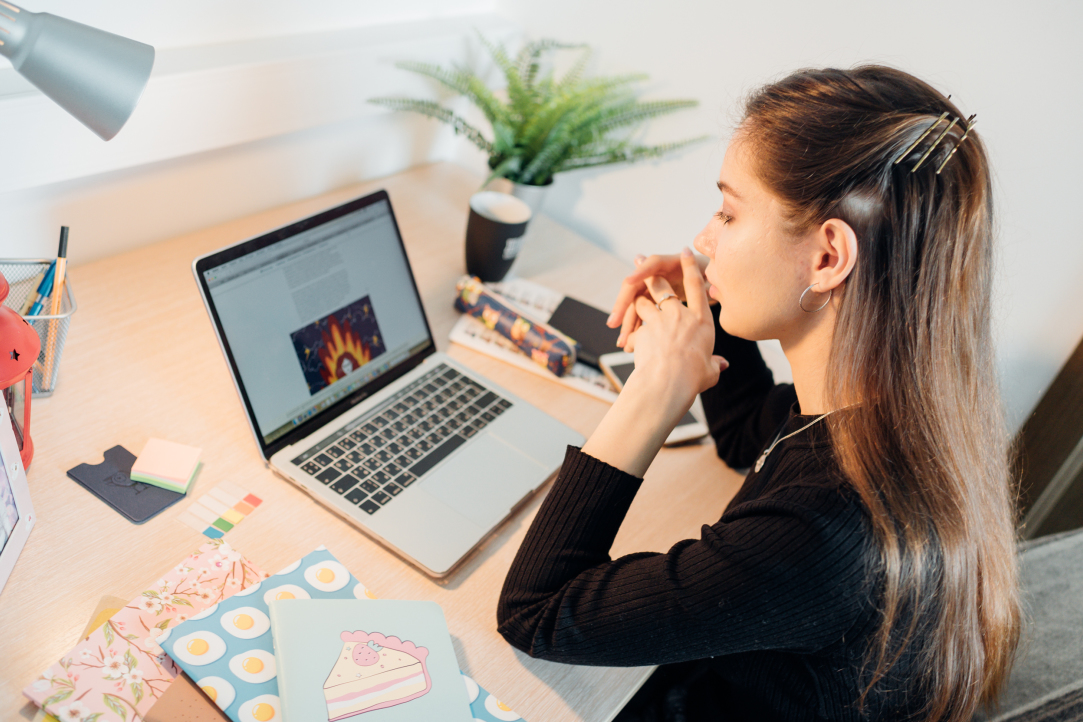 All competitions will be held completely online.
Participants will be able to test the online platform for competitions on January 16 from 9 am to 9 pm (Moscow time)
11 January
The year 2020 has been very challenging for international education, but new challenges have brought new opportunities. Despite the pandemic, HSE – St Petersburg managed to increase its international enrollment numbers. Below is a roundup of the highlights and key figures of the 2020 international admissions campaign.
5 October  2020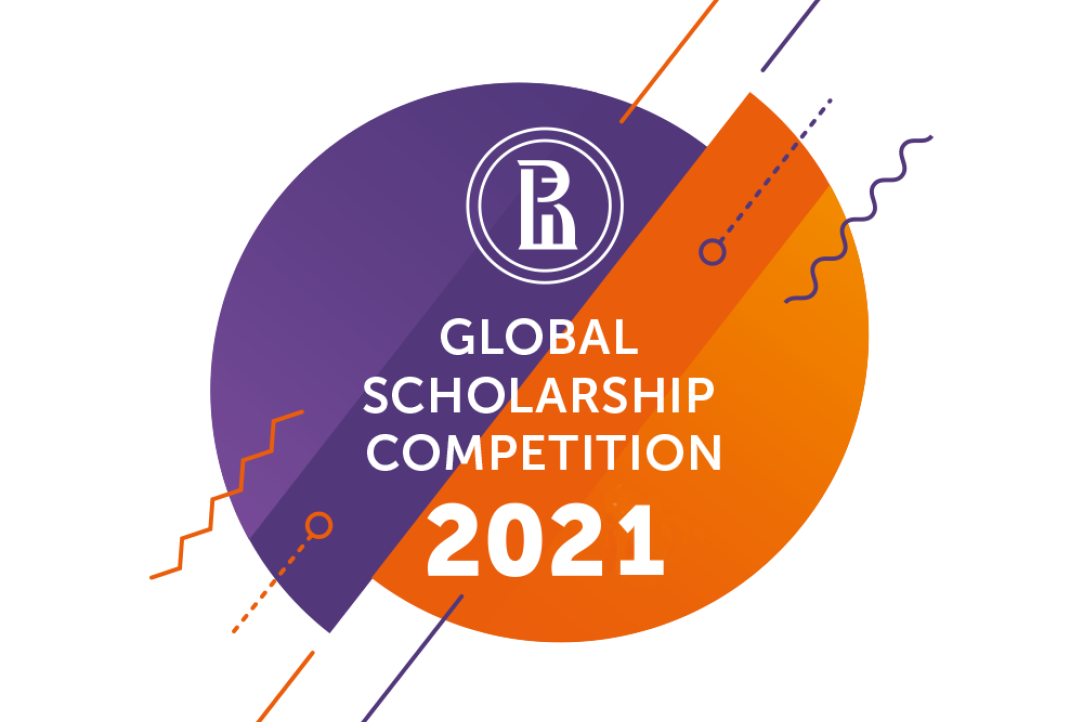 The HSE Global Scholarship Competition – 2021 will be held January 21-26, 2021
7 September  2020
This fall HSE University – Saint Petersburg resumes most classes in person. The state borders of the Russian Federation remain closed for entry of most foreign citizens except for five countries (Abkhazia, United Kingdom, Tanzania, Turkey, and Switzerland). For those students who are unable to enter Russia the university will arrange online instruction.
27 August  2020
HSE University has advanced to the 801-900 group in the Academic Ranking of World Universities (ARWU), also known as the Shanghai Ranking and now ranks in the 7th-8th place among Russian universities. Moreover, HSE University is the only Russian university to improve its standing in the ranking this year.
15 August  2020
Tatiana Tarasenko graduated from the programme 'International Business and Management' in 2020. While getting her degree, she had three academic mobility trips to universities in the UK — in Lancaster, London, and Hertfordshire. All three times Tatiana had Erasmus+ scholarship. In this interview, Tatiana tells how international mobility has affected her, what is interesting about studying in the UK, and what students should pay attention to when applying for a scholarship.
13 August  2020
Our prospective students ask about opportunity to learn intenrational relations in the programme "Comparative Politics of Eurasia". Professor Irina Busygina, one of the best experts in international reltions in Russia, tells about study track "Relations between Russia and European Union" in our programme.
30 July  2020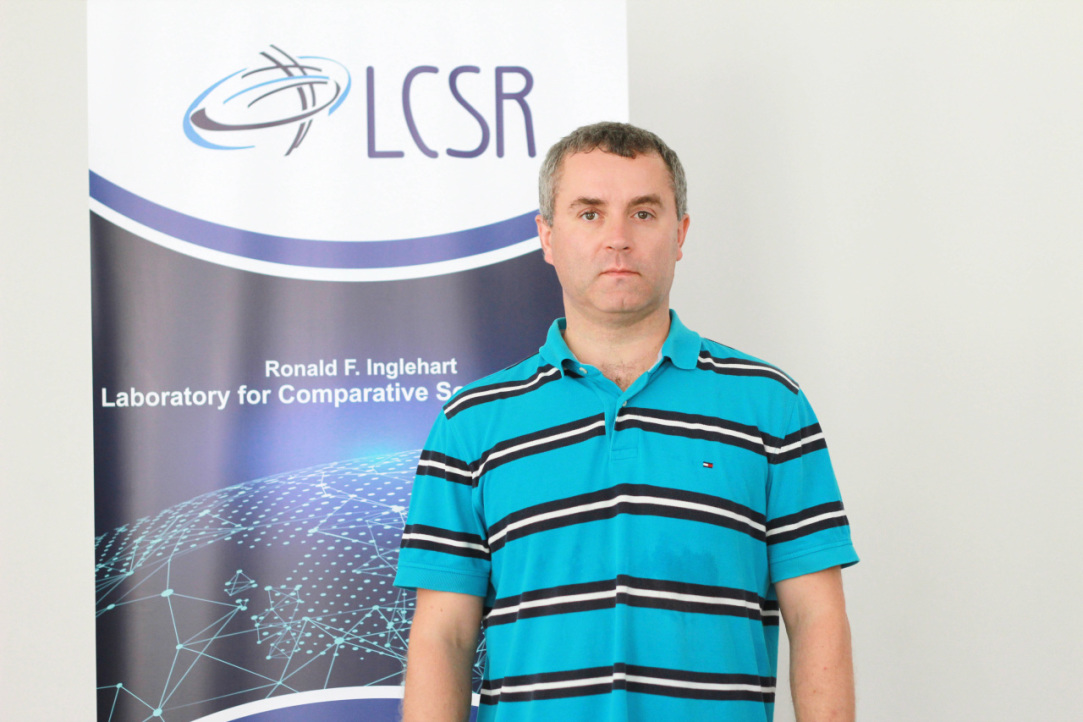 Many of them who join the master's programme want to develop their research skills. This master's programme is the important stage for them to pursue postgraduate and doctoral studies. Qualitative methodological training and an opportunity to participate in international scientific projects become the priority. The academic track "Theory and Methodology of Modern Political Science" is opened especially for those students in the comparative politics of Eurasia MA programme. We talk with the  head of department of Political Science and International Relations, Andrei Scherbak, about the particularities of this new track
29 July  2020
As of June 16, 2020, several changes to Russian migration law have taken effect. Below are answers to some of the frequently asked questions about visas and registration for international students who are continuing or completing their studies at HSE University.
15 July  2020