Three wonderful places near St. Petersburg which are ideal for a one-day trip.
7 March
Now, Olga Giske is a fourth-year student of the Bachelor's programme 'History', but last year, she spent two semesters at the University of Bergen in Norway. During this time, she completed two courses in History, studied Norwegian for a while, went on a trip around Europe with friends and visited seven countries. Find out why Olga decided to participate in the mobility programme, how her student life there went and which European city she liked most of all in the interview.
10 February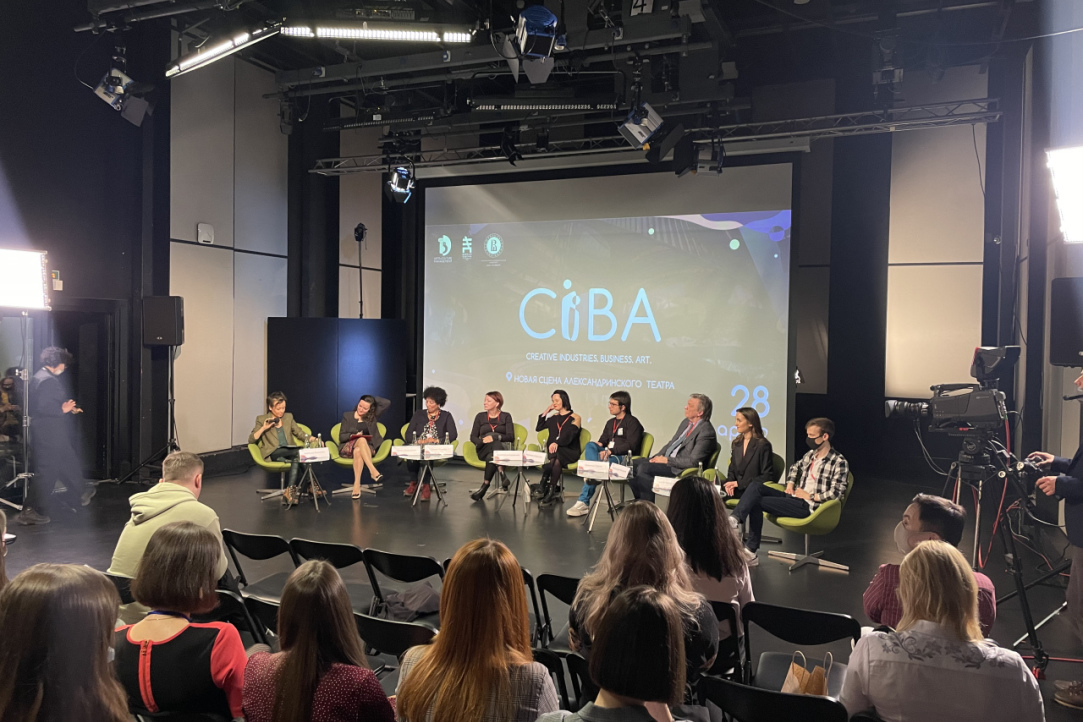 On March 5, the New Stage of the Alexandrinsky Theatre will host the 'CIBA: Creative Industries. Business. Art' for the second time. This art event was created by students of the master's programme 'Arts and Culture Management'. The event will bring together prominent speakers (and one secret guest!) from the art industry, who will focus on the topic of aesthetic intelligence. The event has already been included in the Alexandrinsky Theatre's repertoire and has been ranked among the top 5 events according to the Theatre.
18 February  2022
It is a common practice for HSE – St. Petersburg students to combine studies and work in their senior year. However, often finding a balance between these two activities can be pretty challenging. Maxim Borisik, a third-year student of the educational programme 'Logistics and Supply Chain Management', not only gets good grades but also works for almost nine months at an American IT company. The editorial board asked Maxim how he manages to remain successful in both areas.
15 February  2022
Andy Martin's ODB branding bureau was among the winners of the Creative Communication Award (C2A) in the print category. Andy Martin is a curator of the Communication Design profile at the HSE – St. Petersburg.
28 December  2021
During her studies in the Sociology and Social Informatics programme, a fourth-year student Dina Vasina got interested in disciplines related to data analysis and mathematics. In November, Dina completed her internship at Yandex within the Yandex.Poisk project where she got a chance to try her hand at product management. In this interview, the student shared with us her thoughts on studying sociology, future career plans and impressions on the internship.
22 December  2021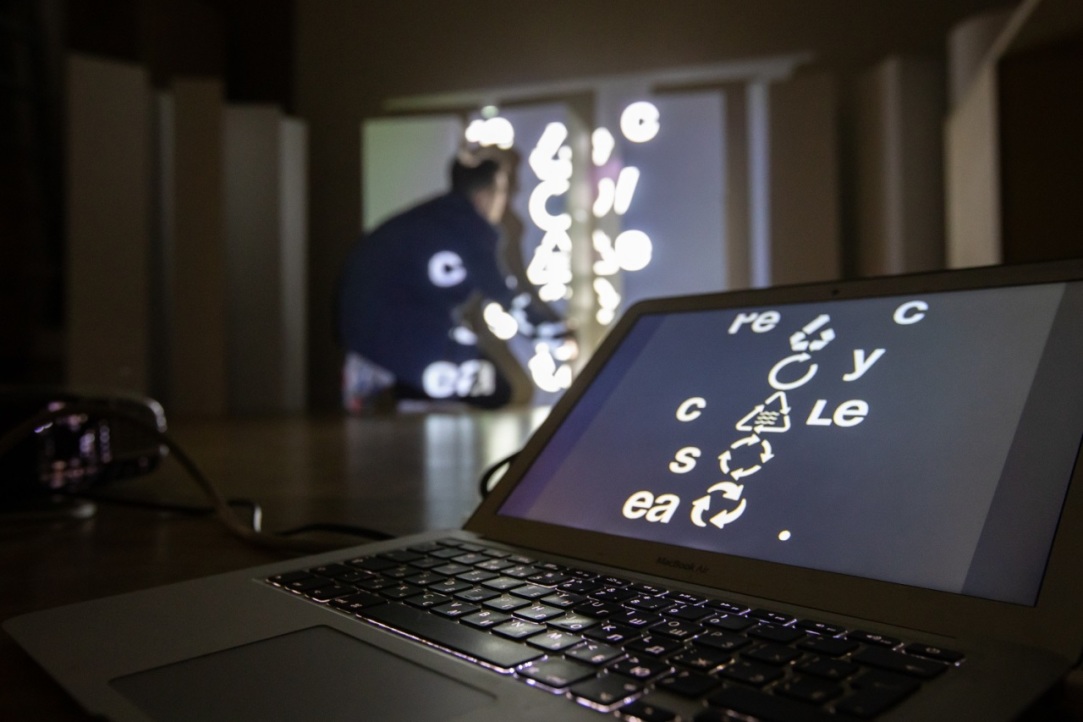 Students of the HSE – St. Petersburg School of Design took part in St. Petersburg Young Design – a contest for young designers and artists. Alexandra Arsentieva clinched first place in the 'Community' special project, Ksenia Gernik won second place in the 'Recycle Sea' nomination, and another unique project by HSE students was a finalist in the 'Saint-Petersburg Merchandise' nomination. The participants also got a chance to learn new things at a unique poster workshop curated for the competition by Mitya Kharshak, Head of the School of Design.
17 December  2021
On the 14th of November, HSE – St Petersburg students visited one of the pearls of Northwest Russia – a small, still instantly picturesque medieval town called Vyborg. Together with the Erasmus Students Network (ESN) team we travelled hundreds of years back in time, saw a real European knight's castle (yeah, the one with granite walls, a tower, and not built for tourists!), a market square, a town hall, walked narrow cobblestone streets, explored hiking routes and enjoyed a romantic moonlight stroll in the famous English garden Mon Repos.
2 December  2021
From December 1 to 17, Dr Margarita Kuleva, head of the Department of Design and Contemporary Art at the Higher School of Economics – St Petersburg will give a series of performative lectures dedicated to changing relations between space, body, and culture in the context of new travel. The project is structured around auto-ethnographic experiences and a historical investigation of 19th-20th century Russian culture in motion. The lectures will  be held in the English Channel Tunnel, an aircraft hangar, and Pushkin House in London, with access to live streaming.
30 November  2021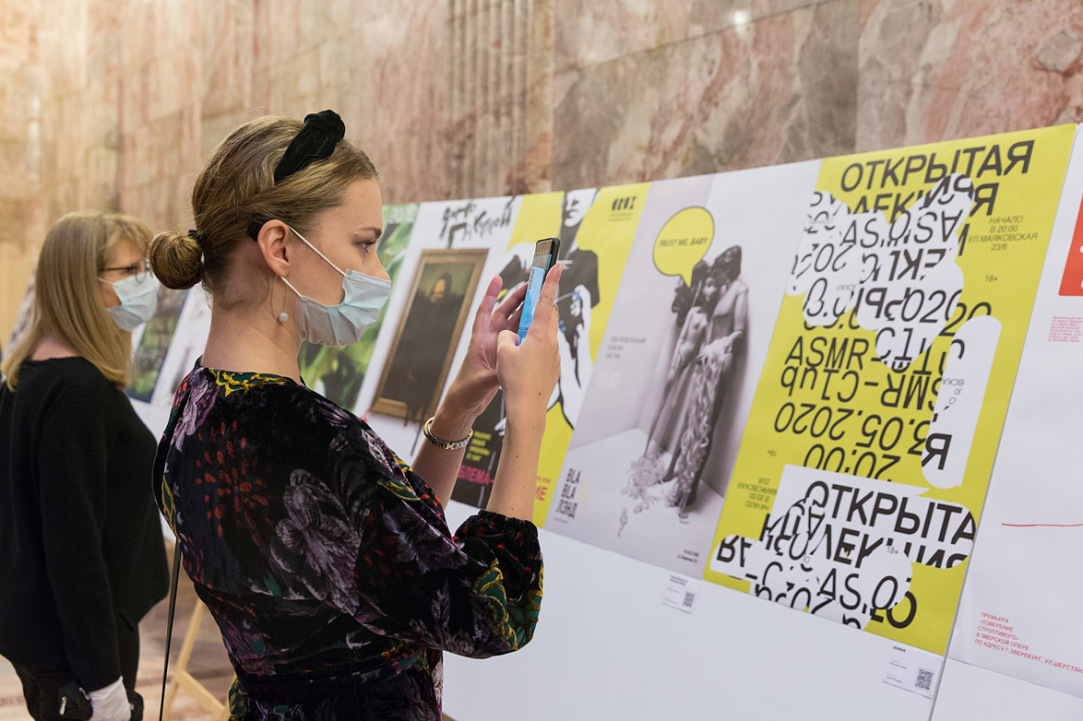 The Russian Museum of Ethnography and the HSE Art and Design School St. Petersburg will present an exhibition of works by the school's students. The HSE OPEN DAYS: Poster, Sign, Book exhibition will run at the museum from September 15–26.
8 September  2021