This year is coming to an end. 2018 means a lot to us, because it has been the anniversary year of the campus. And now, on the eve of the New Year's holidays, it is time to look back and share our dreams and plans for the future.
29 December  2018
The acquisition of new venues can improve the conditions for studies and research at these campuses.
28 December  2018
Celebrated twice a year, the Cultures Day is dedicated to the diversity of cultures and nationalities at HSE University – St Petersburg.
13 December  2018
In November, HSE University – St Petersburg announced the Student Ambassadors Programme. Recently, the very first cohort of Ambassadors has been chosen.
6 December  2018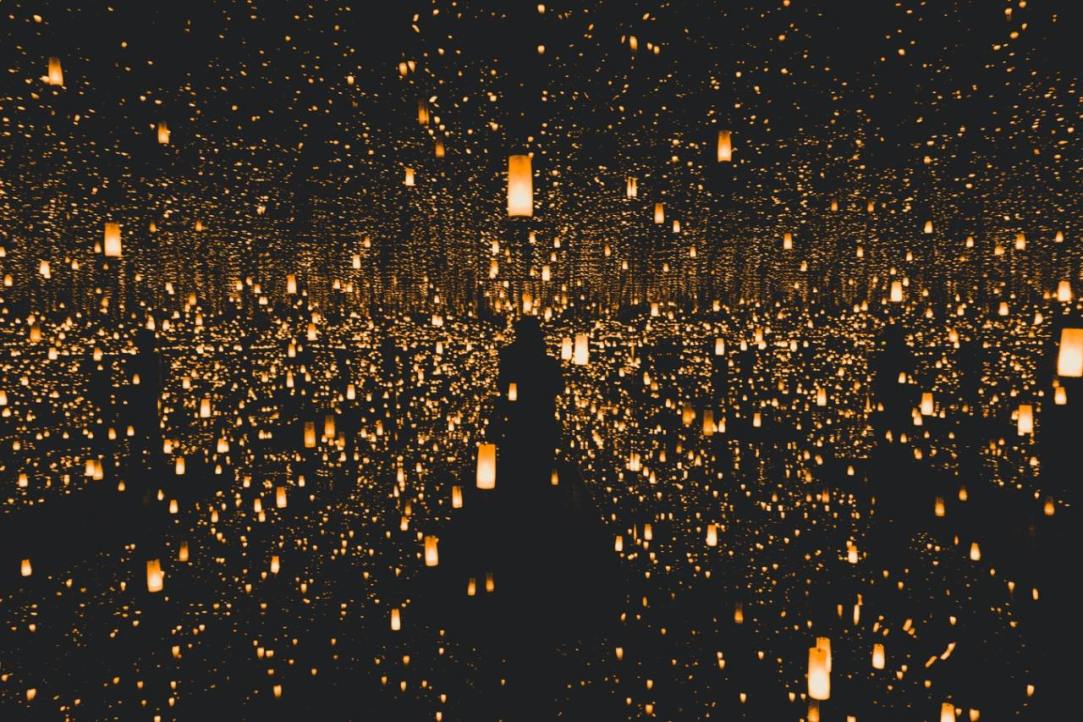 It derives from a simple but essential idea – to provide students who speak zero Russian with the opportunity to find out and share opinions and views about student life in St Petersburg.
26 November  2018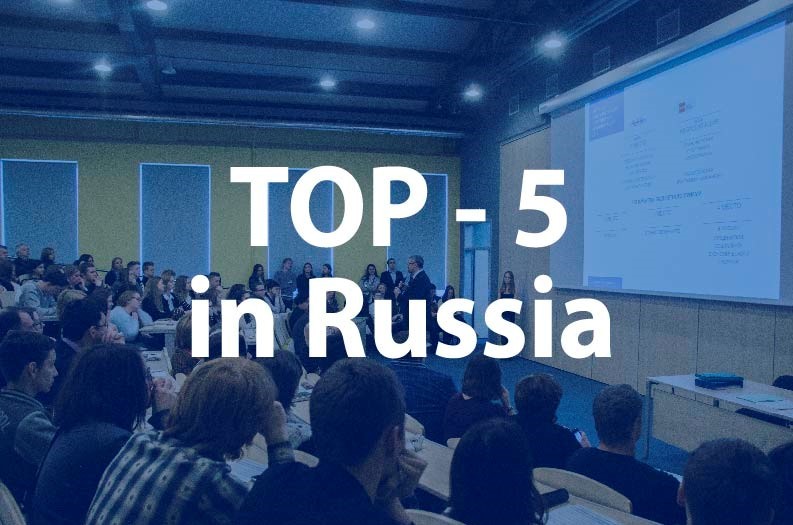 This year has been filled with new heights in rankings for HSE University – St Petersburg. The latest one relates to enrolment standards in Russian universities and covers admission to Bachelor's and Master's programmes.
27 September  2018
Modern life is full of dynamic challenges. Some require a comprehensive strategy to develop skills, while others require us to take a wider view of educational processes. What is HSE - St. Petersburg doing to offer a competitive education?
19 September  2018
Last week at HSE University – St. Petersburg turned out to be really eventful. First of all, we finally met our international freshmen, or at least most of them. The orientation sessions, followed by the Common Arrival Days, offered a chance to get acquainted with people, resources and processes.  Secondly, we celebrated HSE SPb Day devoted to the anniversary of the campus – it has turned  twenty  this year! During these years we have been dreaming about many things, but who doesn't when they are young.
10 September  2018
Addie Bacon, an American student from Smith College, who studies the Russian language and literature in the US. She had spent six months at HSE University St. Petersburg attending 'Russian, Eurasian, and Post-Soviet Studies Programme'. Before she left to go back home we asked her a few questions about her experience studying and living in Russia.
10 August  2018
On July 3, HSE University in St. Petersburg hosted honoured representatives from National Economics University (NEU) at its campus. The meeting was intended on enhancing international cooperation between two universities in different spheres.
5 July  2018