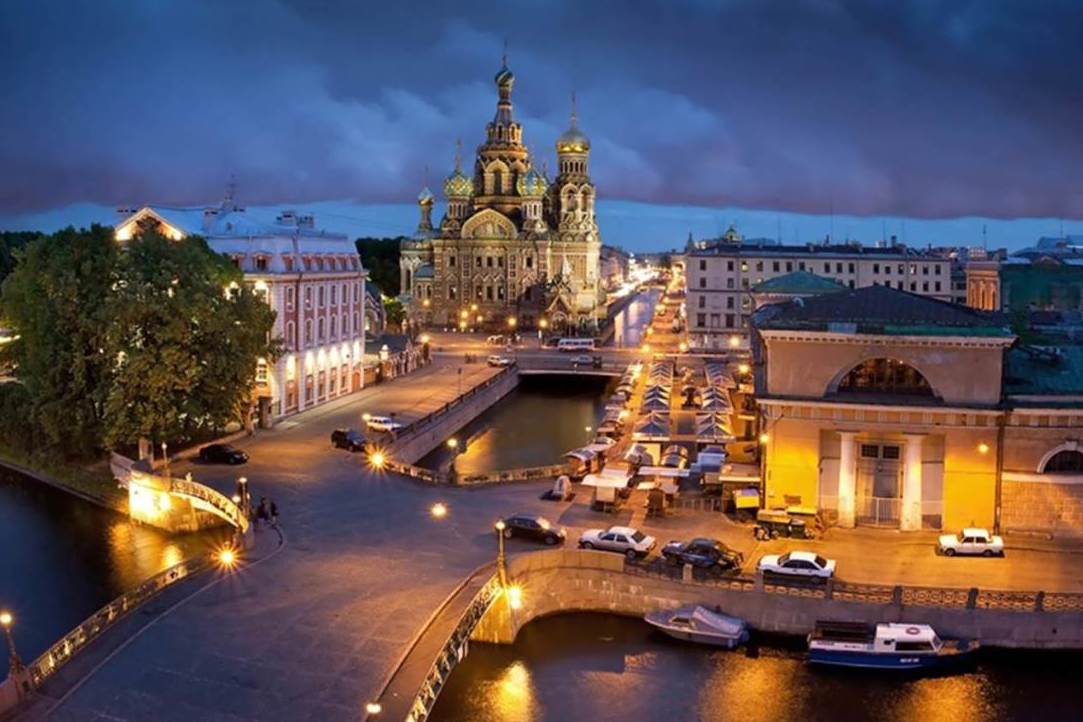 Our colleagues have started a new research project. The project is implemented by a consortium of leading international universities, including HSE - St. Petersburg. Its overall aim is to study the constitutional politics of ethnic, linguistic, and religious diversity in the transition from empires to post-imperial arrangements following the Russian empire and the Soviet Union.
24 September
Modern life is full of dynamic challenges. Some require a comprehensive strategy to develop skills, while others require us to take a wider view of educational processes. What is HSE - St. Petersburg doing to offer a competitive education?
19 September
'In fact, the Russian language is very logical and my task is to disclose this to my students', says Alevtina A. Iagodova who has been teaching Russian for over 20 years. At HSE University – St. Petersburg she gives Russian classes to exchange students, organizes a language club, and promotes the Russian culture awareness among foreigners. Recently, she has been invited by the University of Indonesia to lead a workshop in order to share her knowledge and experience of teaching Russian as a foreign language with the local colleagues. Read the full interview to learn more about the language peculiarities, what you should never say to your Russian teacher (until you know each other pretty well), and many more.
14 September
The QS Graduate Employability Rankings has published a list of the Top-500 universities in the world in terms ofgraduate employability outcomes and prospects.
11 September
Last week at HSE University – St. Petersburg turned out to be really eventful. First of all, we finally met our international freshmen, or at least most of them. The orientation sessions, followed by the Common Arrival Days, offered a chance to get acquainted with people, resources and processes.  Secondly, we celebrated HSE SPb Day devoted to the anniversary of the campus – it has turned  twenty  this year! During these years we have been dreaming about many things, but who doesn't when they are young.
10 September
Another Summer School season has come to an end at HSE University St. Petersburg. Or hasn't it?
4 September
The Higher School of Economics has been ranked second following Lomonosov Moscow State University in 'Economics and Management' category. In 'Humanities and Social Sciences' HSE came fourth, while in 'Mathematics and Natural Sciences' the university is in the 8th place, having moved up from the 9th place last year.
4 September
HSE has ranked 7th amongst universities in Eurasia. The ranking has been compiled for the first time by Times Higher Education and is presented by Kazan Federal University.
31 August
HSE University St. Petersburg is fourth in a ranking of St. Petersburg universities which train the most promising students. This ranking, which was timed to coincide with the new academic year, has been compiled by the Future Leaders Foundation.
21 August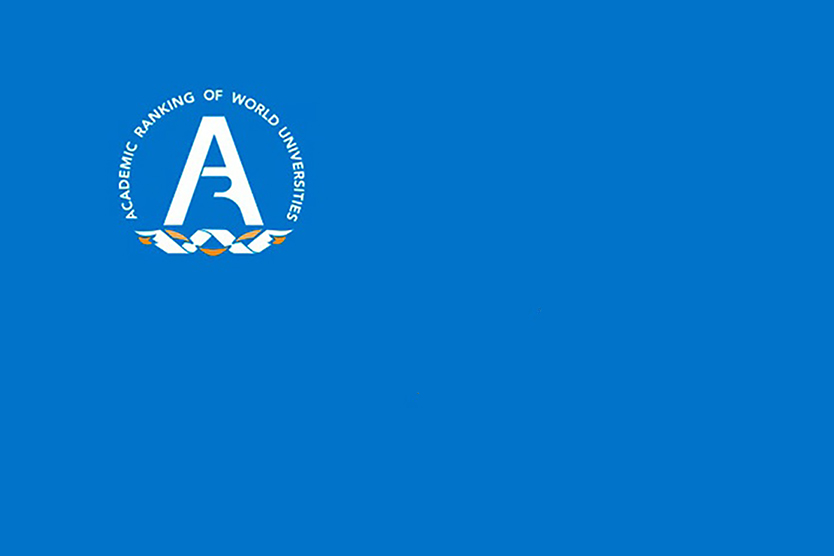 The Higher School of Economics has entered the Shanghai Academic Ranking of World Universities (ARWU) for the first time. The ranking is known for its strict selection criteria. This year, 12 Russian universities, including 10 participants of Project 5-100, entered the ranking. Until 2016, only 2 representatives of Russia were included- MSU and St. Petersburg State University.
14 August