Master's programme 'Master in International Business' is going to welcome its first graduates at the end of 2022 academic year. We asked international students and lecturers to share some thoughts and impressions about the programme and to reveal the subjects combination within the programme nowadays.
28 April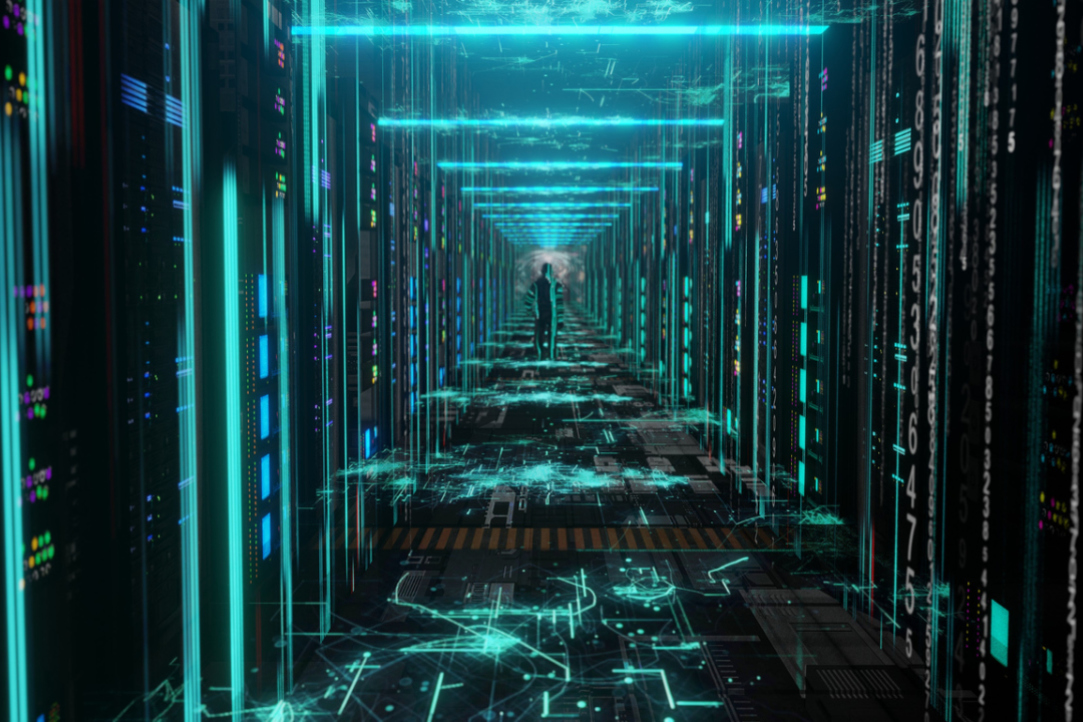 A study of the digitalisation process of Russian museums has been conducted by the Laboratory for Management in Culture and Tourism at the HSE – St. Petersburg, with the support of the Russian Committee of the International Union of Museums (ICOM Russia). The results of the study provide information on factors that contribute to failure or success in the museum digitalisation efforts and reveal its prospects, raise questions on tools that could be applied for attracting more visitors, as well as touch on possibilities for monetising museum online product range.
25 April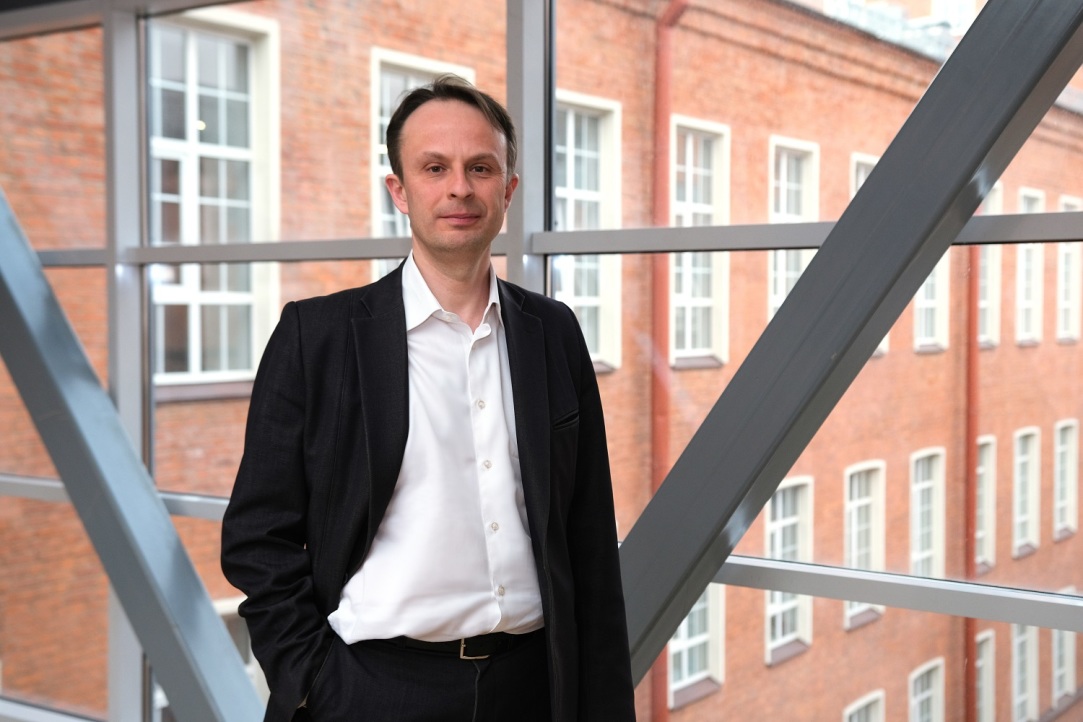 The Master's in Strategic Management in Logistics offered by HSE University in St Petersburg trains students in logistics and supply chain management. In this interview, Vladislav Lukinsky, Academic Supervisor of the Master's, talks about the programme's main features, what makes it relevant in today's changing world, and why students from all educational backgrounds are welcome to apply.
13 April
Students of the HSE University-St Petersburg Master's programme in Arts and Culture Management conducted a study of the visitor experience at the Fabergé Museum based on an exhibition of artworks by Salvador Dalí. The results of this and other joint projects with the museum are to be included in the programme's curriculum.
The Master's programme in Finance has been held at HSE – St Petersburg since 2009. The programme actively cooperates with small and medium-sized enterprises, and its graduates get jobs in large companies—Severstal, a well-known Russian steel company, among others. In this interview, we asked Professor Elena Rogova, Academic Supervisor of this Master's programme, what skills are required to become a successful financier and how this programme can help to acquire them.
4 April
Listening to our graduates' success stories makes us really proud. Anastasia Galina, a 2014 cohort alumna from the 'Political Science' educational programme, has achieved great heights in her career. Anastasia works for the United Nations Organization, doing research and creating a platform for data exchange within the United Nations agencies. In this article, you will find a real-life example of building an international career and find out what a 'political scientist' profession is really about.
30 March
On March 18, 2022, a delegation from the Consul General of the Republic of Uzbekistan in Saint Petersburg paid a visit to HSE – St Petersburg to meet the team of the campus, have a talk with Uzbek students and discuss possible forms and areas of cooperation with universities of Uzbekistan.
29 March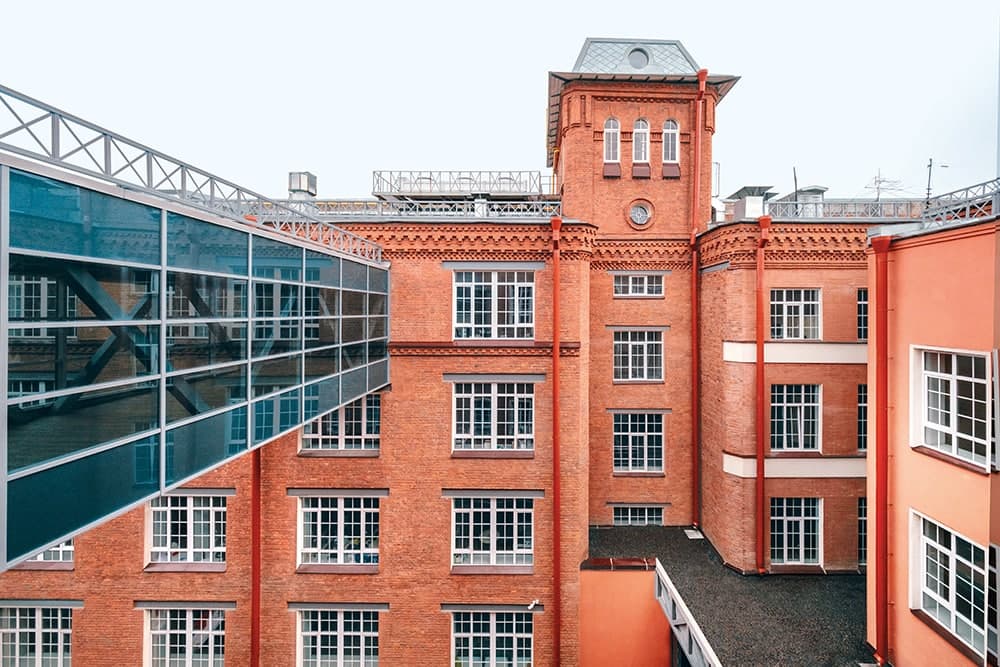 HSE University's St Petersburg campus is committed to developing research and science. It has 18 scientific departments and centres, including seven international laboratories led by world-renowned scientists whose studies are dedicated to solving challenges at the national and global levels. In this article, we present the Editor's Choice of the top 10 scientific achievements of the campus for the year.
18 March
The Volunteer Centre of HSE – St. Petersburg will be running a donation point to collect humanitarian aid. The initiative is organized by the Volunteer Centre together with the All-Russian Public Organization 'Russian Red Cross Society'. The campus students and staff are invited to participate.
The HSE University Finance Unit has prepared answers to the most pressing questions about salary payments, scholarships, benefits, the use of bank cards in HSE buildings and much more. The article has been updated.
17 March