Are the first weeks of classes already a blur, but you still can't shake off the spell of HSE SPb Day? Let's take a look back on how the campus-wide event went and add the photos of our new university family to our albums.
10 September  2019
The graduation ceremony for the HSE SPb graduates of 2019 took place on June 29. The guests of honor were presented their diplomas by Sergey Kadochnikov, Director of the Campus, as well as their academic supervisors and teachers. The celebration overflowed with emotions, well wishes, and rousing music—what more do you need for a memorable commencement?
2 July  2019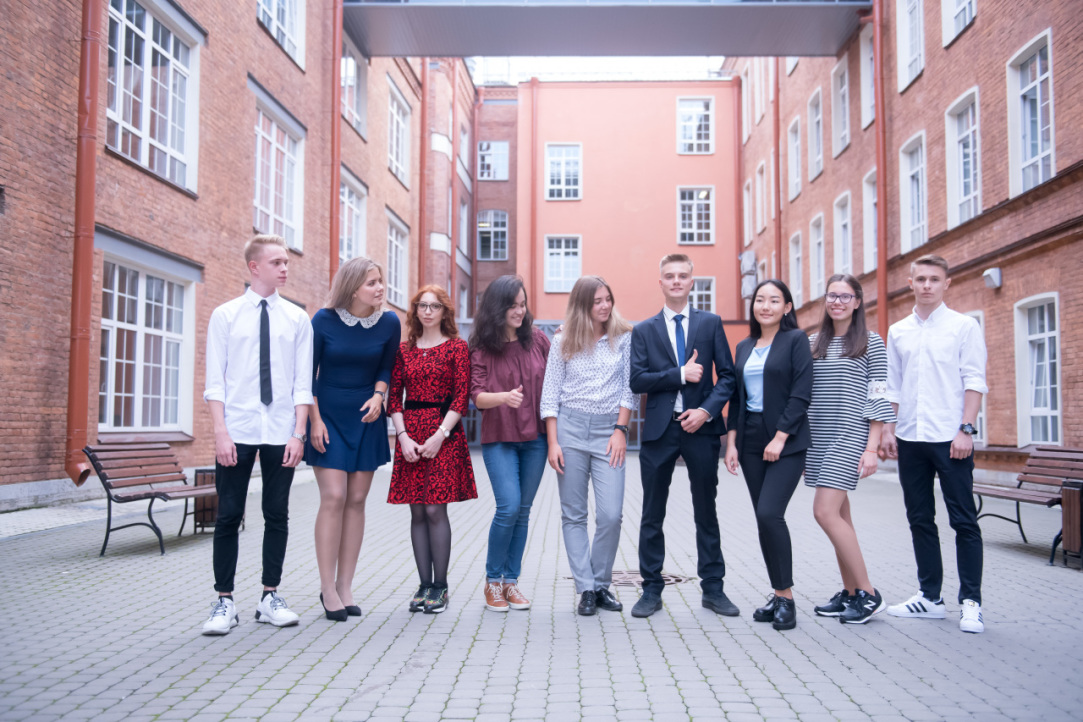 Last week at HSE University – St. Petersburg turned out to be really eventful. First of all, we finally met our international freshmen, or at least most of them. The orientation sessions, subsequent the Common Arrival Days, offered a chance to get acquainted with people, resources and processes.  Secondly, we celebrated HSE SPb Day devoted to the anniversary of the campus – it has turned twentythis year! During these years we have been dreaming about many things, but who don't when they are young.
10 September  2018