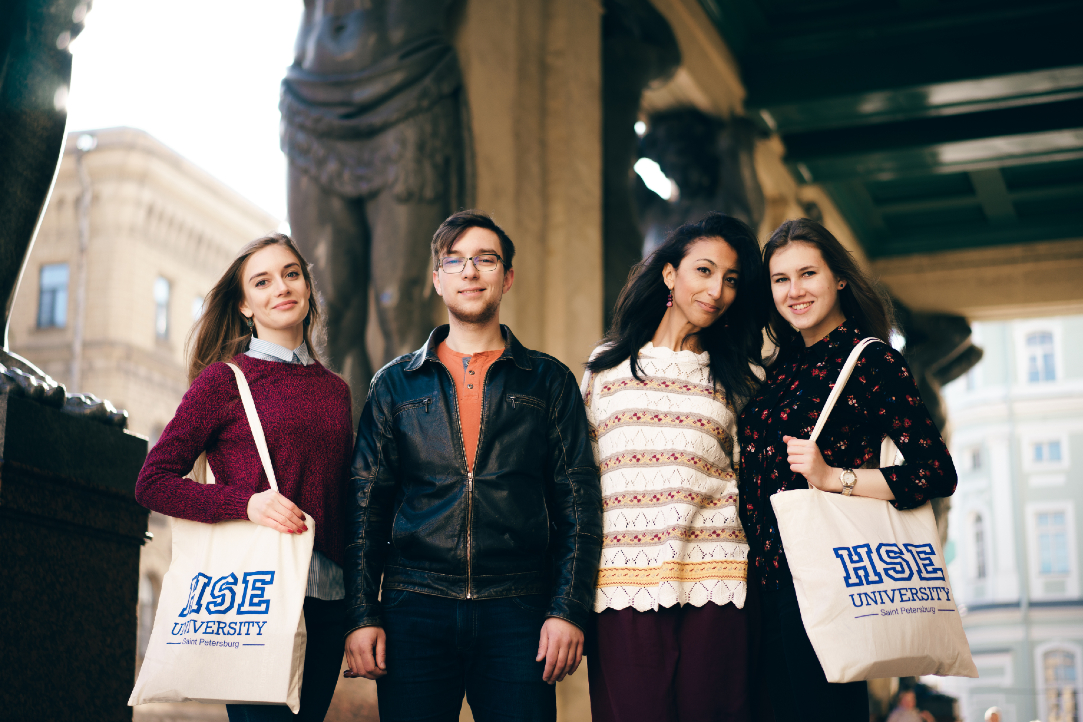 On November 1, HSE University-St Petersburg started the international admissions campaign for the 2023/24 academic year. This year, the university offers 13 Bachelor's and 25 Master's programmes, four of which are new. We talked to the academic supervisors of the new programmes about the kind of students they expect to see and what future prospects graduates will have.
9 November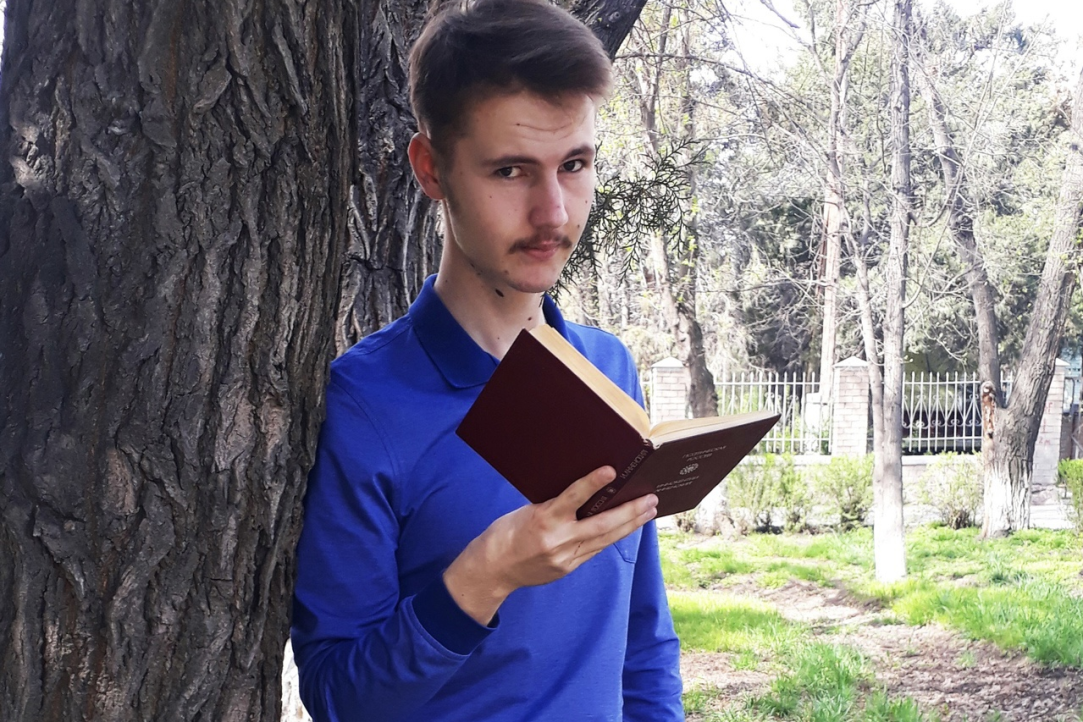 The Bachelor's programme 'Philology' welcomes both Russian and international students. We talked to Mikhail Beshimov, who entered HSE University-St Petersburg via the HSE International Olympiad and came to study from Bishkek, Kyrgyzstan. In the interview, he shared his experience of participating in the Olympiad, the difficulties of moving to Russia and his first months study. Mikhail also shared some advice for international applicants who want to enrol in the Philology programme at HSE University-St Petersburg.
1 November
Since October 24, the students and lecturers of HSE University have gained free access to the university online courses, numbering more than 200, without the practical and test materials in the system SmartLMS. The courses cover a great variety of topics—from the film analysis to personality psychology and individual differences, from the introduction to machine learning to game theory.
25 October
Anastasia Markova is a fourth-year student of the Bachelor's programme 'Design'. During her studies, she has conducted several visual research projects, one of which took third place in the Student Research Paper Competition. Anastasia told the HSE News Service about her decision to participate and finding sources and illustrations for her research.
10 October
On September 9, the GUM-Red-Line Gallery opened the personal exhibition 'Who Are They?' by artist, designer and curator of the HSE University-St Petersburg Art and Design School Andrey Lyublinskiy. The exhibition will last till November 1.
22 September
HSE University-St Petersburg invites its students and other guests to HSE SPb Day—the brightest holiday of this autumn. Participants will have a chance to meet student organisations of HSE University-St Petersburg, attend a theatre workshop, play a live chess game, listen to the lectures about the youth and enjoy the tracks by DJ Feel, which put everyone in a good mood.
8 September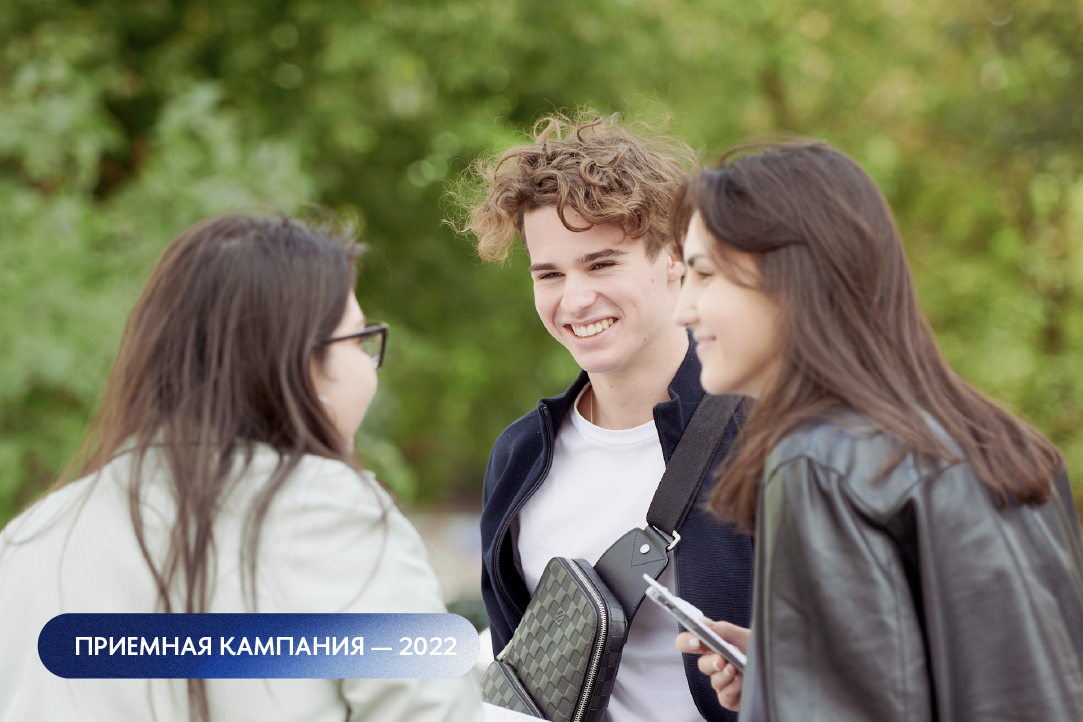 The International Bachelor's in Business and Economics is a new cross-campus programme run by HSE University in St Petersburg, Nizhny Novgorod, and Perm. The first enrolment opens this year. The HSE News Service talked to the programme's academic managers and campus administrators about the course content and students' career opportunities after graduation.
14 July
The admission campaign for 2022 has officially started. Anna Tyshetskaya, Director of HSE-St Petersburg, tells us what's new on the campus and what it offers to students today.
20 June
The traditional international Saint Petersburg HSE Summer School will take place from July 18 to August 12, offering courses in Russian language and history, business and management, and data science. The Summer School is a chance for both Russian and international students to gain new knowledge and ECTS credits while immersing themselves in the summer atmosphere of St Petersburg. The classes will be held in English in a hybrid format. In this article, our editorial board has highlighted the main features of this year's programme.
14 June
Do you want to know what master's education gives, how to enter the SEM master's programme and plan the next 2 years?

Come to the Open Doors Day of Master's Programs of the School of Economics and Management which will be held offline on June 23 at 18:30 at Kantemirovskaya st.3a!

There you can:

- learn about our master's programmes and prospects for master's education;

- meet and communicate with academic supervisors and professors;

- ask your questions to students and graduates of the master's programme.
23 June