Have you ever wanted to apply your academic knowledge in the real world? Or try your hand at a different area of study? Even if you just want to test your skills and knowledge, you can do all of these things at HSE University by engaging in project activities.
28 February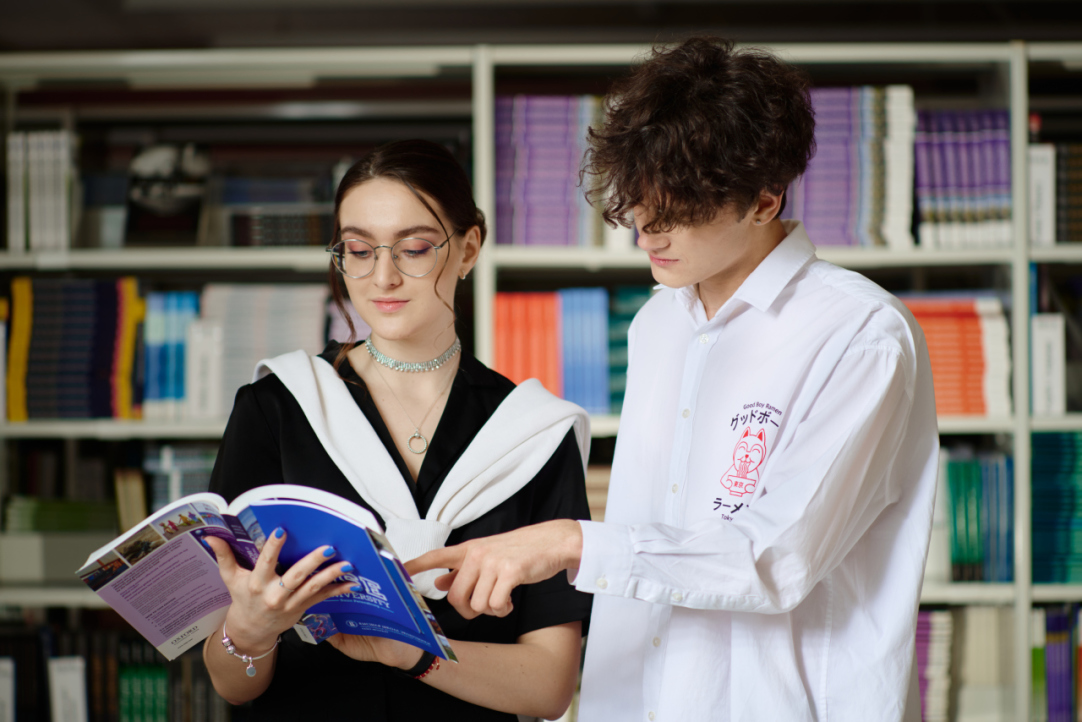 On April 8–10, HSE University-St Petersburg will hold the fifth Model United Nations conference (MUN). The event will take place offline in English and both current and prospective students can participate. The application deadline is March 15. Read on to learn more and find out what to expect from the conference.
21 February
The university experience isn't just about studying and getting a degree. University years are full of opportunities and wonderful impressions, all of which you can experience at HSE University-St Petersburg firsthand. Sometimes it can be hard for international students to find information about certain events or groups due to the language barrier or a lack of experience with Russian social media apps and websites. To help you navigate all the extracurricular activities available on our campus, we decided to highlight some interesting clubs which are happy to welcome international students.
23 January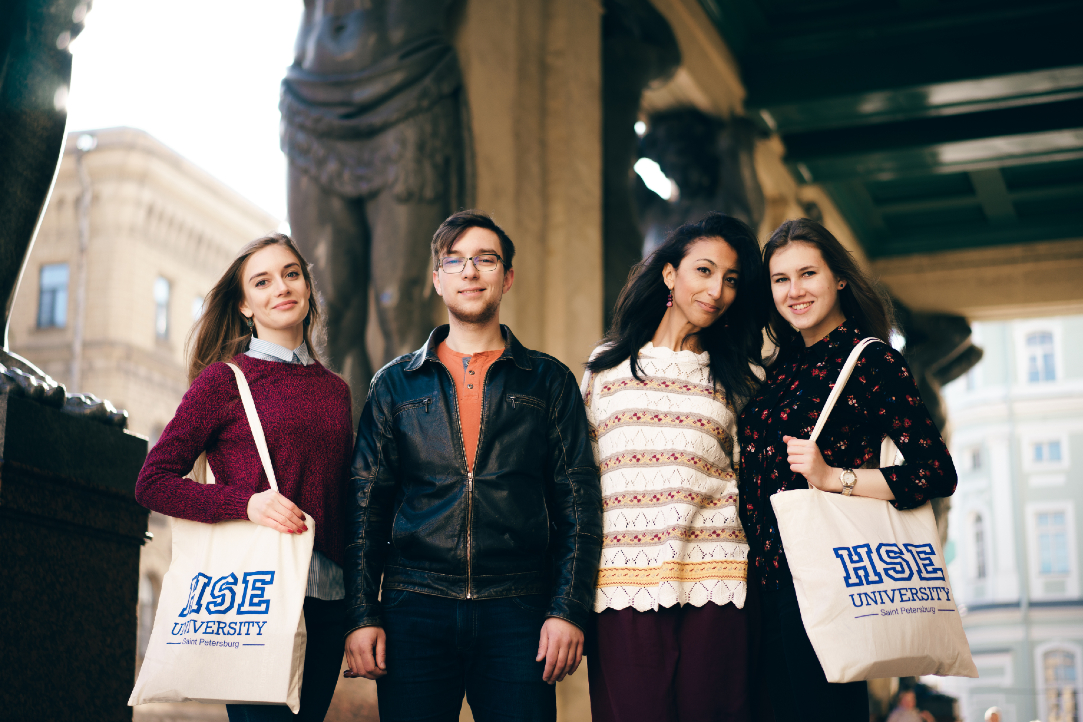 On November 1, HSE University-St Petersburg started the international admissions campaign for the 2023/24 academic year. This year, the university offers 13 Bachelor's and 25 Master's programmes, four of which are new. We talked to the academic supervisors of the new programmes about the kind of students they expect to see and what future prospects graduates will have.
9 November  2022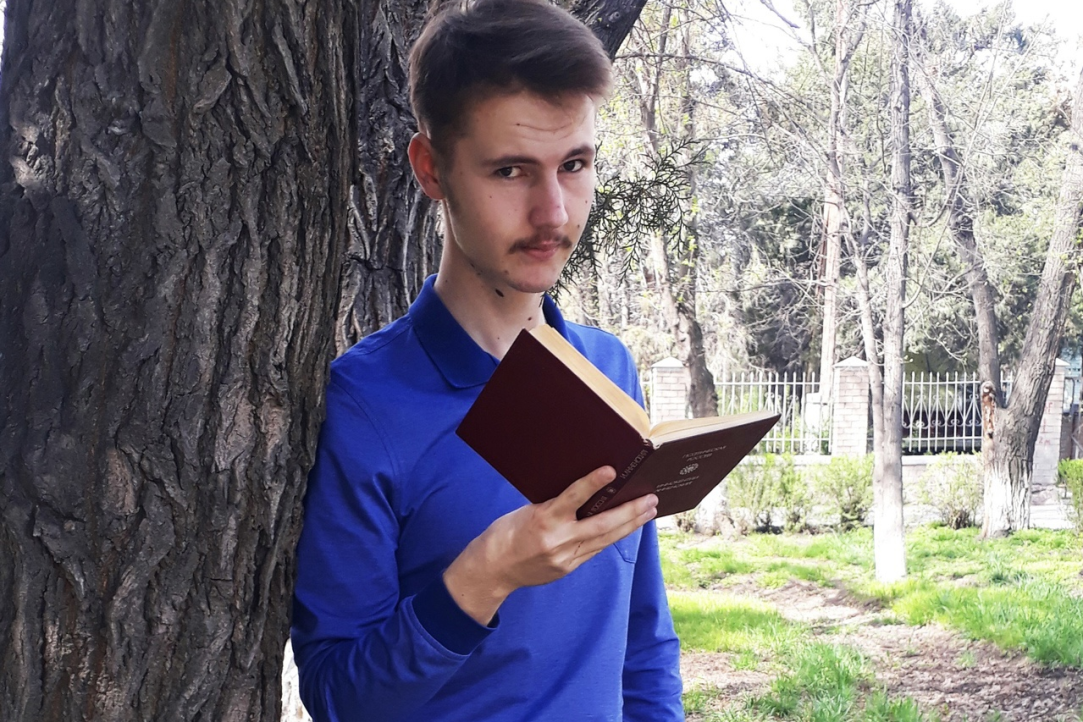 The Bachelor's programme 'Philology' welcomes both Russian and international students. We talked to Mikhail Beshimov, who entered HSE University-St Petersburg via the HSE International Olympiad and came to study from Bishkek, Kyrgyzstan. In the interview, he shared his experience of participating in the Olympiad, the difficulties of moving to Russia and his first months study. Mikhail also shared some advice for international applicants who want to enrol in the Philology programme at HSE University-St Petersburg.
1 November  2022
Since October 24, the students and lecturers of HSE University have gained free access to the university online courses, numbering more than 200, without the practical and test materials in the system SmartLMS. The courses cover a great variety of topics—from the film analysis to personality psychology and individual differences, from the introduction to machine learning to game theory.
25 October  2022
Anastasia Markova is a fourth-year student of the Bachelor's programme 'Design'. During her studies, she has conducted several visual research projects, one of which took third place in the Student Research Paper Competition. Anastasia told the HSE News Service about her decision to participate and finding sources and illustrations for her research.
10 October  2022
On September 9, the GUM-Red-Line Gallery opened the personal exhibition 'Who Are They?' by artist, designer and curator of the HSE University-St Petersburg Art and Design School Andrey Lyublinskiy. The exhibition will last till November 1.
22 September  2022
HSE University-St Petersburg invites its students and other guests to HSE SPb Day—the brightest holiday of this autumn. Participants will have a chance to meet student organisations of HSE University-St Petersburg, attend a theatre workshop, play a live chess game, listen to the lectures about the youth and enjoy the tracks by DJ Feel, which put everyone in a good mood.
8 September  2022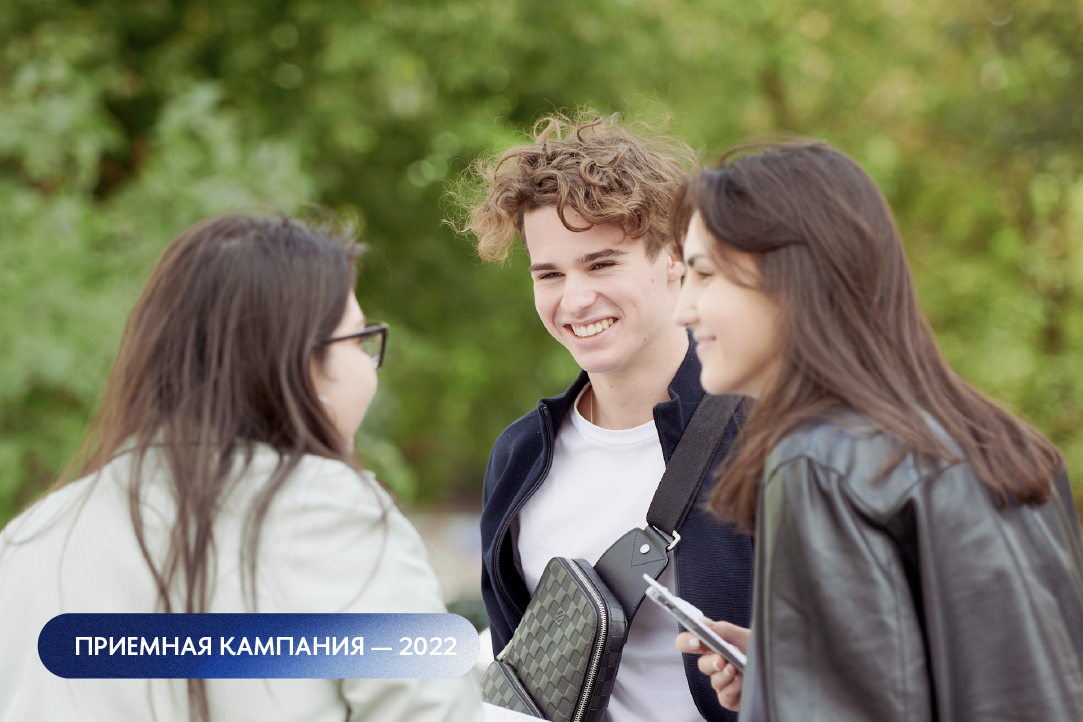 The International Bachelor's in Business and Economics is a new cross-campus programme run by HSE University in St Petersburg, Nizhny Novgorod, and Perm. The first enrolment opens this year. The HSE News Service talked to the programme's academic managers and campus administrators about the course content and students' career opportunities after graduation.
14 July  2022