HSE University — Saint Petersburg and the University of Göttingen have signed the agreement on the double degree track for the Master's programme 'Global and Regional History'. The best programme students will study in Germany for a year and obtain two diplomas issued by both universities.
10 June  2021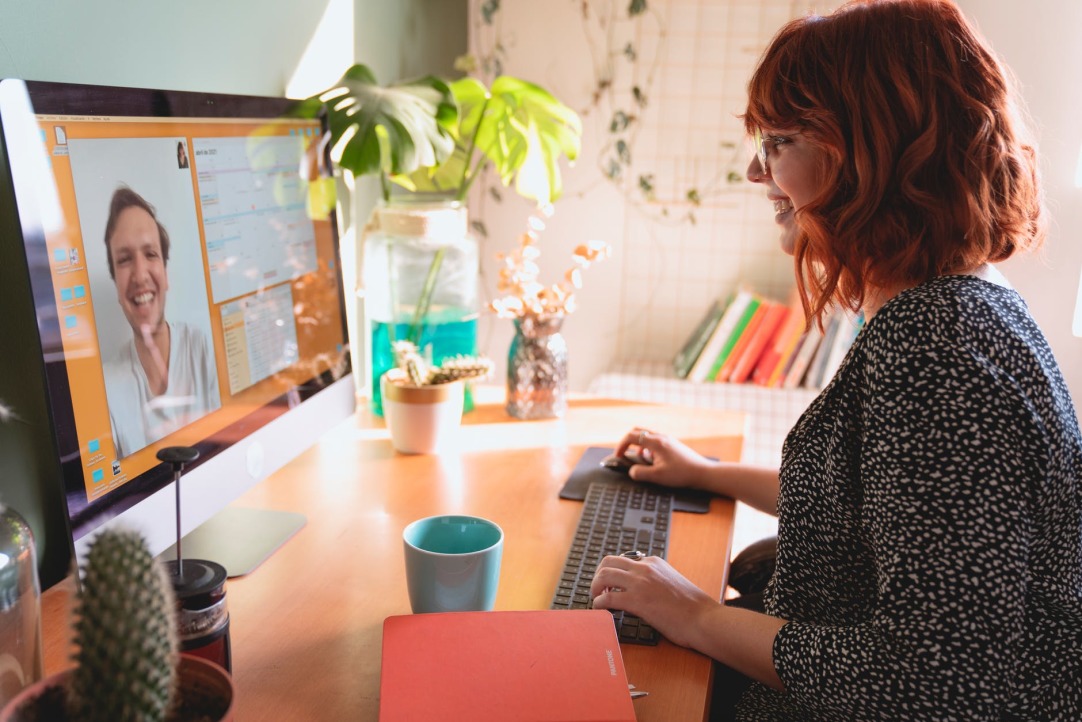 HSE University – St Petersburg International Office is launching a new project on Virtual Internships together with VIRTUAL INTERNSHIPS®. We offer our students to complete a fully-featured professional internship in one of the international companies in the remote mode.
29 April  2021
This year, all minors will be available to students of all four HSE campuses
22 March  2021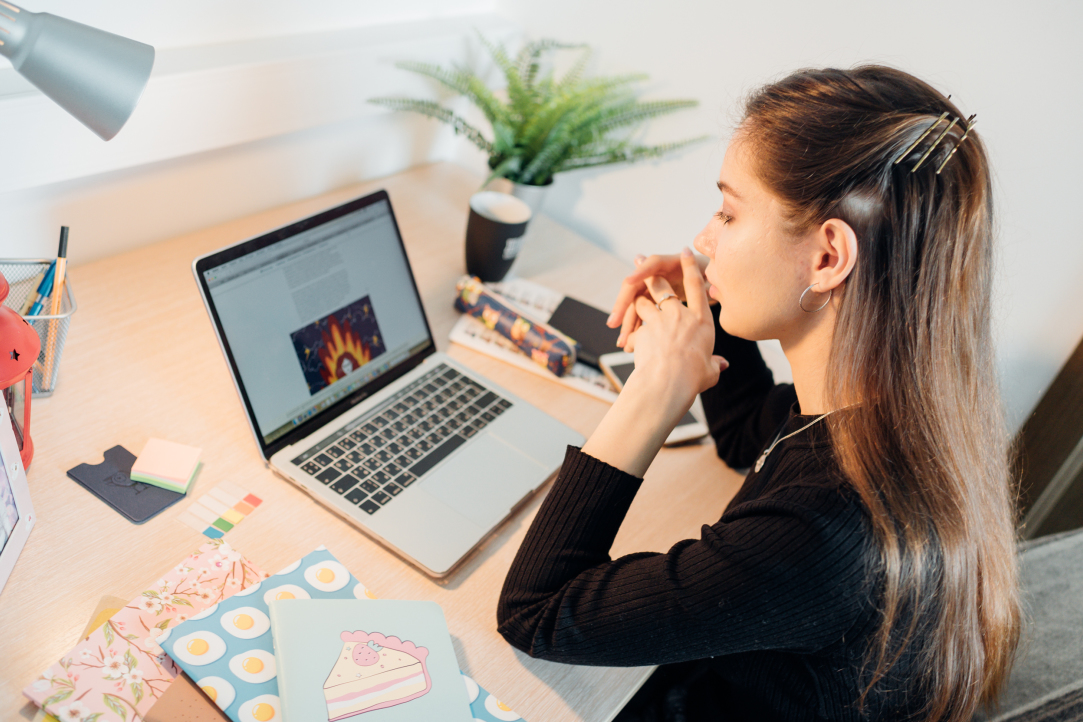 All competitions will be held completely online.
Participants will be able to test the online platform for competitions on January 16 from 9 am to 9 pm (Moscow time)
11 January  2021
On December 17, registration for open optional courses will start on the HSE online education platform. All courses will be online and open to everyone, regardless of age and level of education.
16 December  2020
Much has been said about online education over the last year. What used to be perceived as a challenge a few months ago has become a new comfort zone and does not impress anyone. Indeed, during the pandemic, we have proved that persistence, professionalism, and flexibility bring good results even when the world is turned upside-down. Having had a successful experience of hosting the St. Petersburg HSE Summer School online, the university introduces HSE – St. Petersburg International Research School, a new project encouraging students all over the world to explore different areas — from Russia's role in international relations to social, cultural, gender aspects of Russia's historical experience, and even to the burning issue of what global business is going to be like when the COVID-19 crisis is over.
10 November  2020
This year, HSE University's EU Model game and conference will be an intercampus event that will be held online. The organizers are confident that the event will attract students in Moscow, Nizhny Novgorod, and Perm who are interested in European policy, EU law and international relations.
28 October  2020
China is not only one of the world's economic leaders, it is also becoming a more and more attractive place for students to pursue higher education. What is so special about Chinese education and how do universities maintain a high level of quality? Liudmila Veselova, Associate Professor at HSE — St. Petersburg, academic supervisor of the graduate programme 'Business and Politics in Modern Asia', and the moderator of the panel session 'University Education in China and Future Employment of Graduates: Opportunities and Challenges', explains the importance of this topic and discusses the upcoming the Conference on Inequality and Diversity.
26 October  2020
At the end of October, the Metaprogramme 'Skills4Future' will launch at HSE University - St Petersburg. Participants of the programme will have the opportunity to boost their communication, teamwork, creative, and critical thinking skills. In laboratory courses of the programme, students will learn why it is important to study cultural scenes of St Petersburg, how contemporary youth behaves in the city, and how the coronavirus pandemic has changed society.
13 October  2020
HSE University - Saint Petersburg organizes free vaccination for students which will take place from September 14 to October 27. According to Rospotrebnadzor (The Federal Service for Surveillance on Consumer Rights Protection and Human Wellbeing), Russia is expecting simultaneous circulation of four strains of the flu virus and a new coronavirus wave. This increases the risks to the population health, so preventive immunization is a needed solution.
14 September  2020