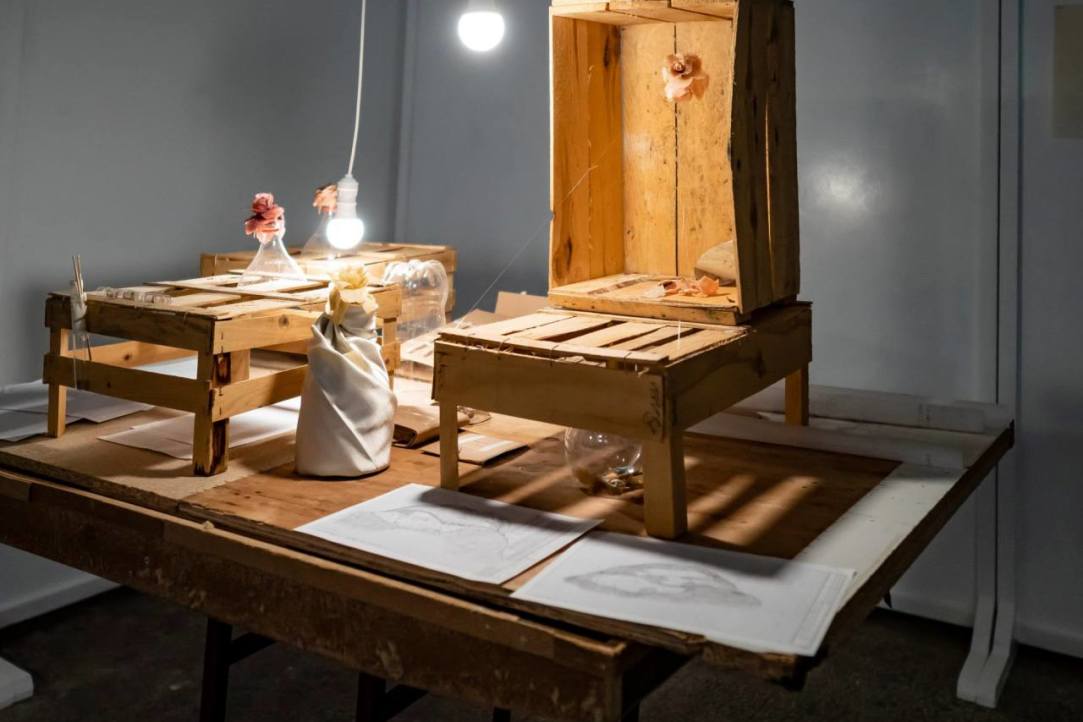 Dr Margarita Kuleva along with co-organisers Eda Yigit and Orhan Cem Çetin participated in the (NO) Future Institutions event held between the 15th and 17th December in Istanbul. Supported by the Centre for German and European Studies, St Petersburg State University, Bielefeld University and the 'Digital Art History' Research Group (HSE University), the seminar focused on the modern challenges facing cultural institutions, their curators, and associated workers. The event was introduced and chaired by Dr Kuleva, who was inspired by the rapid changes surrounding the future survival of cultural institutions in the pandemic age.
19 January  2021
This year, HSE University's EU Model game and conference will be an intercampus event that will be held online. The organizers are confident that the event will attract students in Moscow, Nizhny Novgorod, and Perm who are interested in European policy, EU law and international relations.
28 October  2020
Melbourne Law School Associate Professor Dr Margaret Young took part in 'Nationally Determined Contributions to Climate Mitigation, Trade and International Law' seminar recently held at HSE University - St. Petersburg.
24 January  2018
Thursday, December 21, 2017 the student group of University College London gathered to take tea with traditional pancakes, to speak Russian, and to thank the academic staff for the time they have spent in St. Petersburg. We asked them about the city, studies, student life, and overall impressions.
28 December  2017
The Higher School of Economics in St Petersburg held a Russo-Swiss Seminar on Perspectives in Academic and Business Cooperation on November 29, 2017.
4 December  2017
HSE - St. Petersburg has hosted a round table of the Student Scientific Society of Political Scientists "Our neighbors" with the participation of Irina Mangule, The General Consul of the Republic of Latvia.
25 March  2016
HSE St. Petersburg students have learnt about the story of the United States Holocaust Memorial Museum (USHMM) from one of its founders. On 14 December 2015, Ms. Raye Farr, former Director of the Steven Spielberg Film & Video Archive and of the museum's permanent exhibition, gave a lecture "Creating Public History: World War II and the Holocaust". The event was organized by the History Department and the Centre for Historical Research of HSE St. Petersburg, together with the U.S. Consulate General.
18 December  2015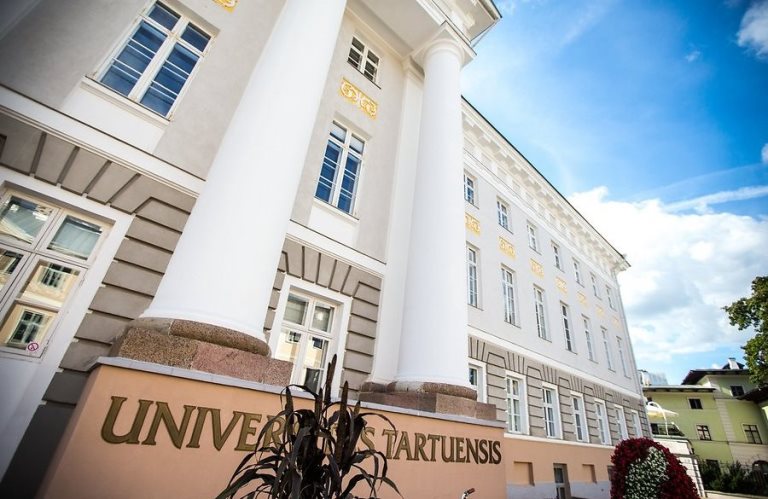 On 25 November Deputy Director of HSE St Petersburg Daniil Alexandrov acted as an opponent for a PhD dissertation defence at Tartu University. In many European countries dissertation defence opponents are often colleagues from abroad. To be invited is a sign of respect for an academic and boosts the credit his or her university as a whole. 
3 December  2015
HSE St Petersburg initiated and organised an international conference on Minorities and Conflicts: Asian and African States in the Modern World.  Academics from Russia, South Korea, South Africa, Turkey and Armenia gathered for the event on 9th and 10th October.
12 October  2015
HSE St Petersburg has hosted a seminar entitled "Creative spaces: dream or dream solution?", with the participation of Melanie Post van Ophem, former chair of the Rotterdam Council for Arts and Culture, and Hans Karel Wesseling, Consul General of the Kingdom of the Netherlands in St Petersburg.
26 June  2015