This year, first-year students of the International Bachelor's in Business and Economics will be divided into three educational cohorts according to their level of mathematical training. This will help winners of olympiads, applicants with high points, and graduates of specialised schools to continue to develop their skills, while helping other students to more easily adapt to the training schedule. Read on to learn more about the new initiative.
17 July
HSE University and Rossotrudnichestvo have signed an agreement to establish a Russian Language Centre at HSE University in St Petersburg. It will train teachers of Russian studies and future leaders of educational programmes and courses of Russian as a foreign language. The document was signed by HSE University Rector Nikita Anisimov and Head of Rossotrudnichestvo Yevgeny Primakov at the St Petersburg International Economic Forum.
26 June
HSE University-St Petersburg will open a representative office at Institut Teknologi Sepuluh Nopember (ITS) in Surabaya, Indonesia. The corresponding agreements were reached during a working trip by a delegation headed by HSE University-St Petersburg Director Anna Tyshetskaya.
1 June
On May 18, 2023, HSE University and the University of Technology Malaysia signed an agreement on scientific and educational cooperation at the XIV International Economic Forum 'Russia—Islamic World: KazanForum'. The agreement was signed by HSE Rector Nikita Anisimov and UTM Vice Chancellor Ahmad Fauzi bin Ismail.
19 May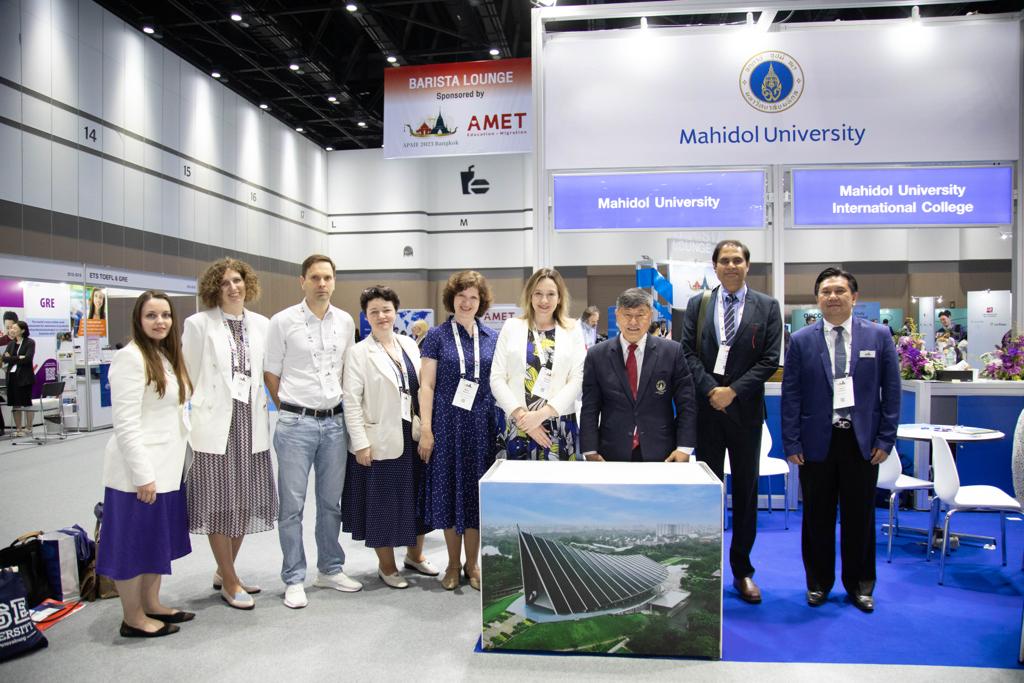 In mid-March 2023, a delegation of HSE University attended APAIE, a major annual educational conference held in Bangkok. At the conference, the HSE representatives organised a session, conducted negotiations with several universities, and met with high-ranking officials from government agencies and international organisations. Furthermore, during the conference, HSE signed a cooperation and student exchange agreement with Mahidol University, one of Thailand's top national research universities. The cooperation agreement applies to all HSE University campuses.
5 April
2023 will see the first intake for the Master's programme 'International Business in the Asia-Pacific Region'. We talked to Liudmila Veselova, Academic Supervisor of the programme, about the opportunities available to students of the programme, as well as the reasons why the English language and a mathematical mindset are important for success in studies.
31 January
In January 2023, the School of Economics and Management opened a new research laboratory: the Centre for Strategic Entrepreneurship, where researchers will examine entrepreneurial activities and strategic management. The new laboratory is headed by Galina Shirokova, Professor at the Department of Management.
30 January
The year is slowly coming to an end. It is high time to remember the major achievements of the campus, its staff and students and thank each other for our joint efforts and stamina. Read on to find out about the activities of the campus over the last year. And Happy New Year! May you have enough energy and inspiration for new achievements!
27 December  2022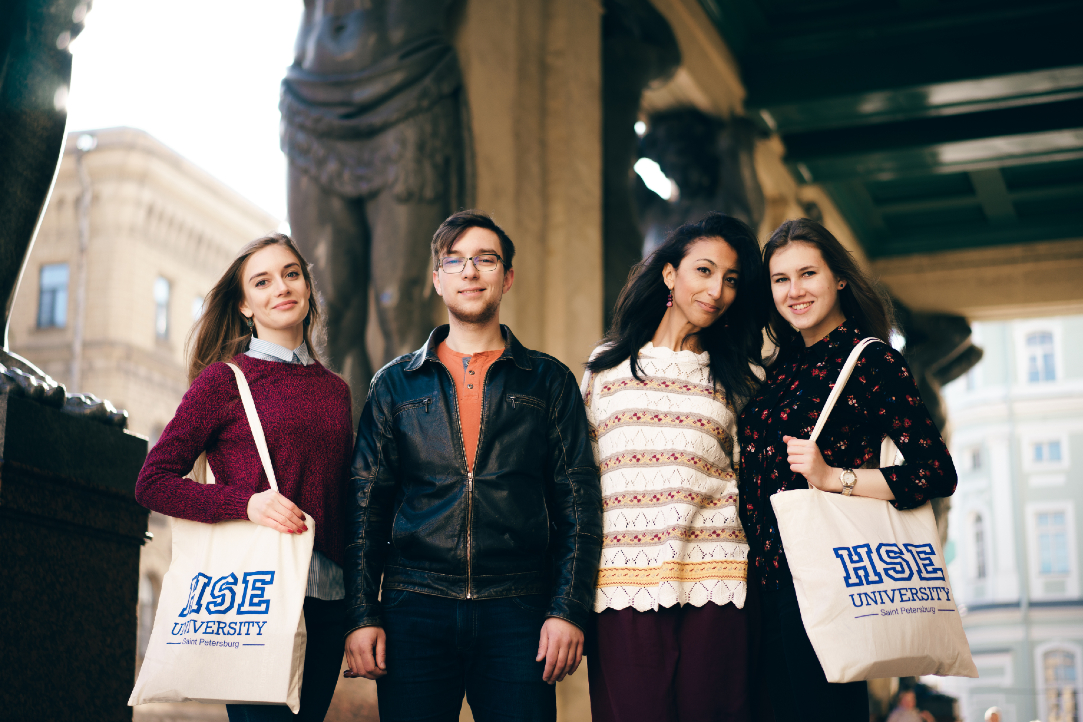 On November 1, HSE University-St Petersburg started the international admissions campaign for the 2023/24 academic year. This year, the university offers 13 Bachelor's and 25 Master's programmes, four of which are new. We talked to the academic supervisors of the new programmes about the kind of students they expect to see and what future prospects graduates will have.
9 November  2022
Since October 24, the students and lecturers of HSE University have gained free access to the university online courses, numbering more than 200, without the practical and test materials in the system SmartLMS. The courses cover a great variety of topics—from the film analysis to personality psychology and individual differences, from the introduction to machine learning to game theory.
25 October  2022