On October 10 and 11, the II International Kotchoubey Readings took place in Higher School of Economics in Saint Petersburg. The conference 'Private Collections: Objects, History, Emotions' became an international platform of experience sharing for collectors, Russian private and public museums representatives and leading experts in this field.
HSE improved last year result which went up by 6 positions and took t 17th place in the ranking of the top universities from emerging European and Central Asian countries.
15 October  2019
HSE - Saint Petersburg International Office invites you to participate in the Culture in the Spotlight photo contest, which highlights the symbiosis of multiple cultures on the streets of Saint Petersburg. Winners will receive HSE souvenirs. The HSE website and associated social media pages will publish the winning photos, as well as the interviews with the winners.
14 October  2019
On September 28, as part of the International Conference Analytics for Management and Economics, the International Advisory Board of the St Petersburg School of Economics and Management convened to discuss the School's current and future plans for development.
13 October  2019
The beginning of the new school year brings new opportunities, new projects, and new faces. This is especially the case for HSE - St Petersburg, which increased its international enrollment numbers. Below is a roundup of the highlights and key figures of the 2019 international admission campaign.
8 October  2019
Next year HSE University – St. Petersburg will launch 10 new academic programmes. The university will offer new areas of study as well as update already existing programmes.
8 October  2019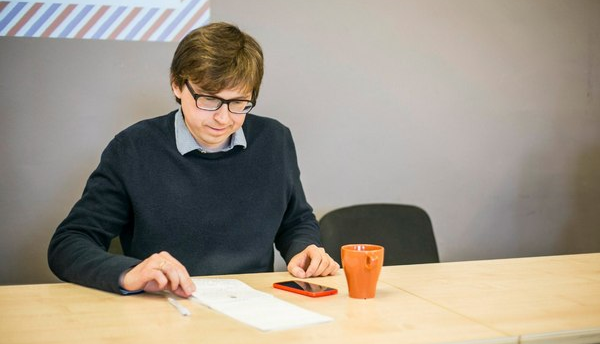 On October 21 and 22, St. Petersburg International Conference on Inequality and Diversity (ID Conference) organized by Saint Petersburg School of Social Sciences and Area Studies for the first time will take place at HSE University – St. Petersburg. The Dean of the faculty Andrey Starodubtsev told us about what this conference is, what issues will be discussed and which scientists (and not only them) can be met there.
HSE University improved its performance from last year, entering the Top-200 of the Times Higher Education (THE) subject ranking in Arts and Humanities. We now place second among Russian universities and have the best results of the participants of the Russian Academic Excellence Project 5-100.
2 October  2019
Two days, more than 150 participants from 20 countries, and almost 20 different panels — HSE News Service takes a look back at the Analytics for Management and Economics Conference held at HSE University — St. Petersburg.
28 September  2019
This is a percentage of working places that are under a threat to be reduced because of automation in the USA.