'The Atmosphere at HSE University is Heartwarming and Home-Like'
'Heartwarming and home-Like' is how Jelizaveta Poglid, student of the Master's programme 'Arts and Culture Management', describes HSE University. By the time she graduated from the Bachelor's programme 'Asian and African Studies', the university had become so dear to her heart that Jelizaveta decided to continue her education in Russia.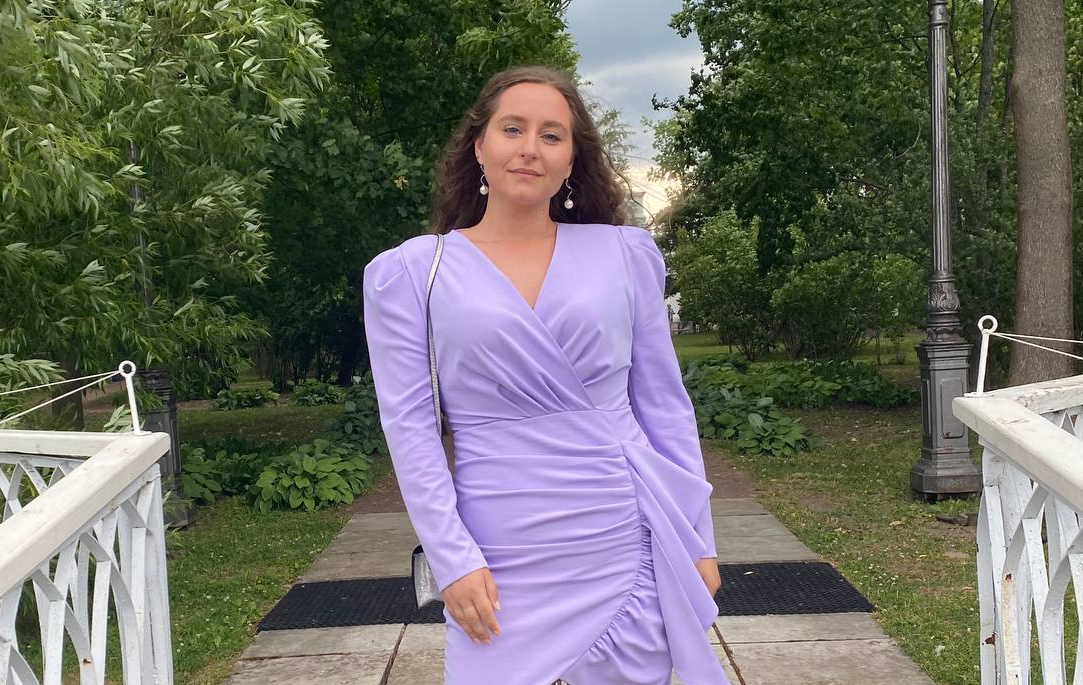 We talked to Jelizaveta and asked her to share her impressions of studying at HSE University. In the interview, she explains why she chose to study in Russia, how her adaptation went, and what advice she can give to prospective students. Watch the video with English subtitles and find out what it is like to be an international student at HSE University-St Petersburg!