This year, HSE University has maintained its position in the 251-300 range in the Times Higher Education World University Rankings. The University ranks among the top 3 Russian universities along with Moscow State University (which ranks 174th) and the Moscow Institute of Physics and Technology (which ranks in the 201-250 range). In the THE's global ranking of the best universities for research, HSE ranks 199th.
2 September  2020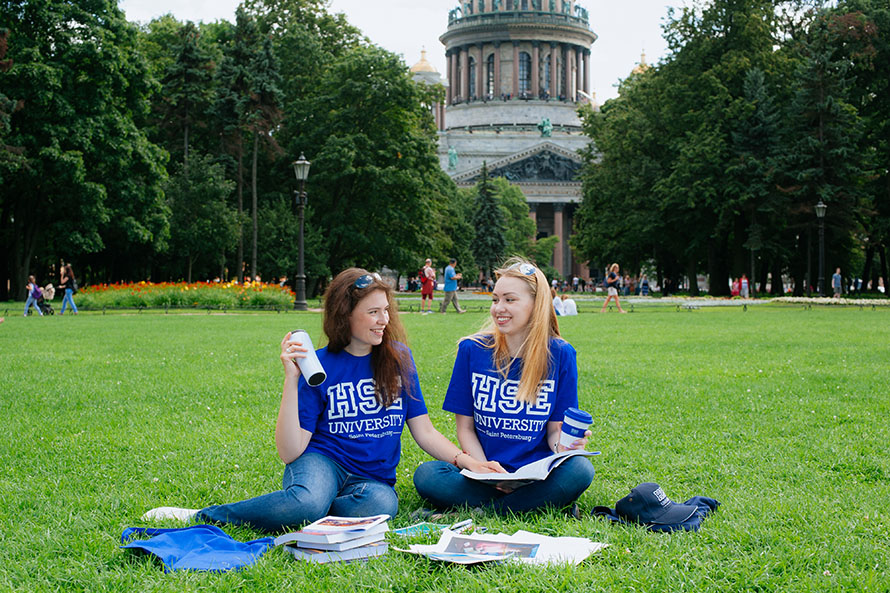 On August 21st, Saint Petersburg HSE Summer School, which has been taking place since 2017, came to a close. This year it moved online due to the pandemic. 44 participants from 18 countries, including France, Ireland, the USA, the Philippines, China, and others were joining Zoom during four weeks. The organisers of the Summer School were happy to welcome students of 15 HSE partner universities such as Università Cattolica del Sacro Cuore, King's College London, Sciences Po Lyon, University of Basel, Georg-August-Universität Göttingen, and others.
31 August  2020
This fall HSE University – Saint Petersburg resumes most classes in person. The state borders of the Russian Federation remain closed for entry of most foreign citizens except for five countries (Abkhazia, United Kingdom, Tanzania, Turkey, and Switzerland). For those students who are unable to enter Russia the university will arrange online instruction.
27 August  2020
In the new joint master's programme 'Comparative Russian and Eurasian Politics', which will begin accepting applications in 2021, students will divide their time betwee University College London and HSE University - Saint Petersburg. Upon graduation, students will earn a double degree awarded by both universities. The programme is of interest of those who want to study politics in Russia and the post-Soviet region and gain a deeper knowledge of the area that will equip them for region-related careers or further study at the doctoral level.
27 August  2020
The Faculty of Humanities is switching to project-based research and teaching, which includes many new collaborative research endeavours. Professor Evgeny Kazartsev, who recently became the head of the HSE School of Philological Studies, told the HSE News Service about Computer Methods for Literary Textual Analysis project.
25 August  2020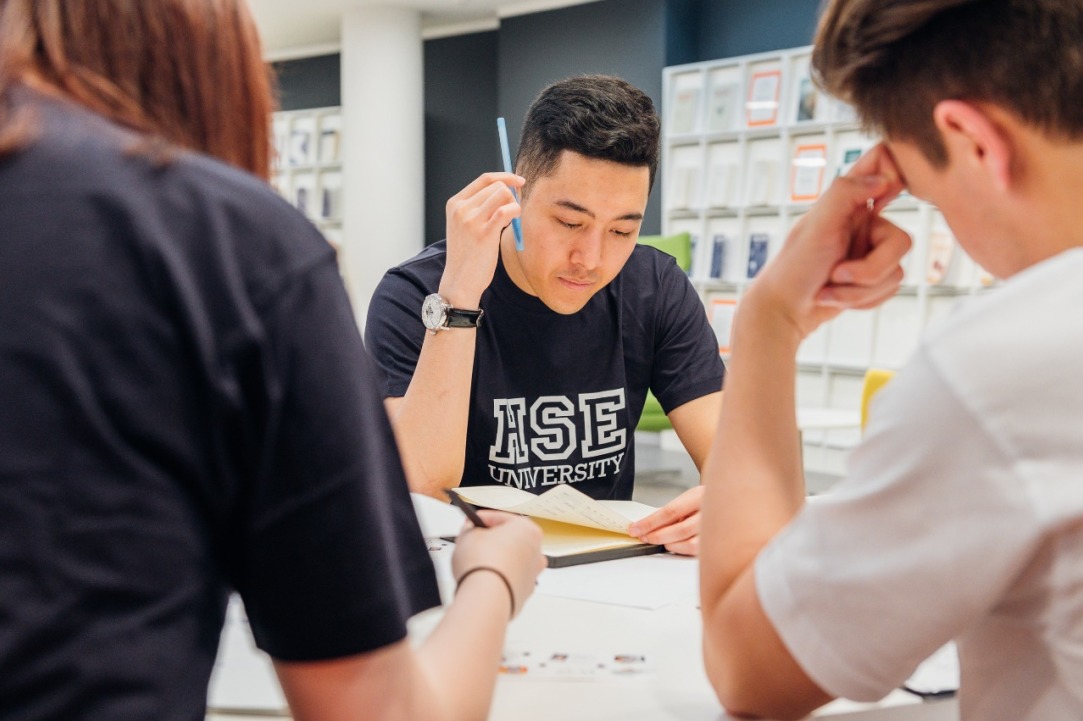 Classes will begin on-campus on September 1 (for some graduate programmes on October 1), and wearing masks in university buildings and dormitories will be mandatory for all students and teachers. HSE University will arrange online learning with mandatory support from professors for newly enrolled international students who are currently unable to travel to Russia.
21 August  2020
Many international students study at HSE University - Saint Petersburg's English-taught programmes. They come to Russia from different corners of the world for different reasons: to learn the Russian language, to live in a new place, or to immerse themselves in an intercultural environment. We asked several undergraduate students to share their impressions of studying at the university, interacting with classmates and lecturers, and living in Saint Petersburg.
20 August  2020
This year, Victoria Kulkova graduated from the HSE — St. Petersburg with a bachelor's degree in International Business and Management. She enrolled in the master's program of the French business school EDHEC and received a joint scholarship from EDHEC and the French Embassy in Russia with full tuition coverage. This scholarship is awarded annually to only one candidate. In her interview, Victoria shared her experience of studying at HSE, told about the process of entering the master's program and her plans for the future.
18 August  2020
Academic mobility is not just about studies but also about travels, improving your foreign language skills, and making new friends. Read on to learn about the exchange experiences of several HSE students and their respective programmes. The opportunities are endless: study languages in China, study law in Italy, or complete an internship in the Czech Republic.
17 August  2020
This year, for the first time in its history, one of HSE's biggest events will be held online. Expertise and a casual atmosphere, science and games, music and sports – everything we love about it will remain, but thanks to the endless possibilities of the virtual reality, anyone from any part of the world can join the festivities of the Brand New HSE Day.
17 August  2020