HSE University St. Petersburg and ESSCA (Ecole Supérieure des Sciences Commercials d'Angers), one of the top business school in France, have signed an agreement to launch a Double Degree track as а part of the Master's programme in Finance.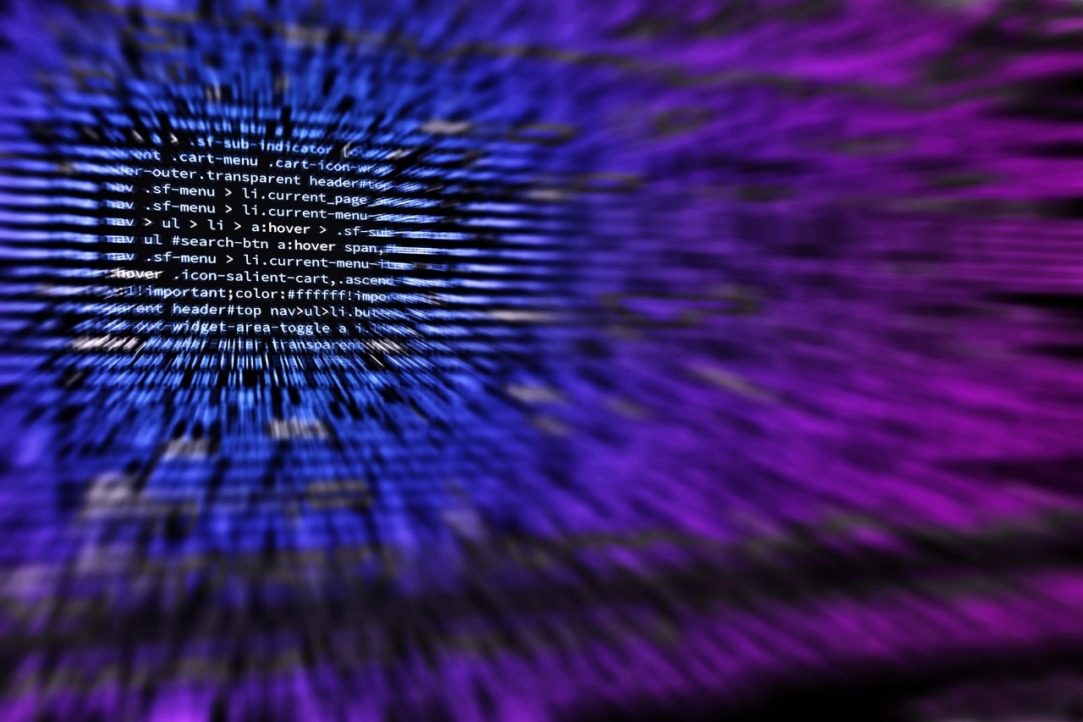 A new school of physics, mathematics and computer sciences at HSE University St. Petersburg is set to become an important centre for advanced flagship research in data analysis and machine learning.
27 June  2018
In June 2018, HSE University celebrated the improvement in several international and national ratings. The improvements resulted from continuing implementation of HSE Development Program that aimed to establish HSE as a leading world-class scientific and educational, analytical and consulting centre.
26 June  2018
HSE University in St. Petersburg and University of Turin have signed an agreement for a new Double Degree PhD programme in History.
25 June  2018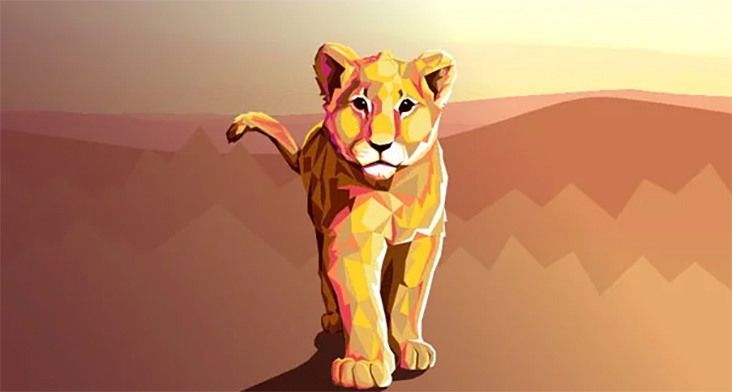 The Higher School of Economics has climbed to 38th place in the QS Young University ranking rising 10 places compared to the last year.
22 June  2018
LUISS and HSE University in St. Petersburg have signed an agreement for a new Double Degree Programme. Students accepted into the MA programmes at partner universities in 2018 will be eligible for mobility as part of the Double Degree Programme.
20 June  2018
On June 15, HSE University in St. Petersburg hosted the Russian-Chinese Forum on International Academic Cooperation and Entrepreneurship. The forum was dedicated to the development of bilateral cooperation in education, talent exchange and business development.
19 June  2018
This spring, HSE University - St. Petersburg has been especially lucky with old and new friends coming to visit. From 14th to 30th of May we hosted a group from University of Dayton, Ohio, that came to participate in the programme 'Tolstoy's Russia' and to learn more about the past and present of our country.
9 June  2018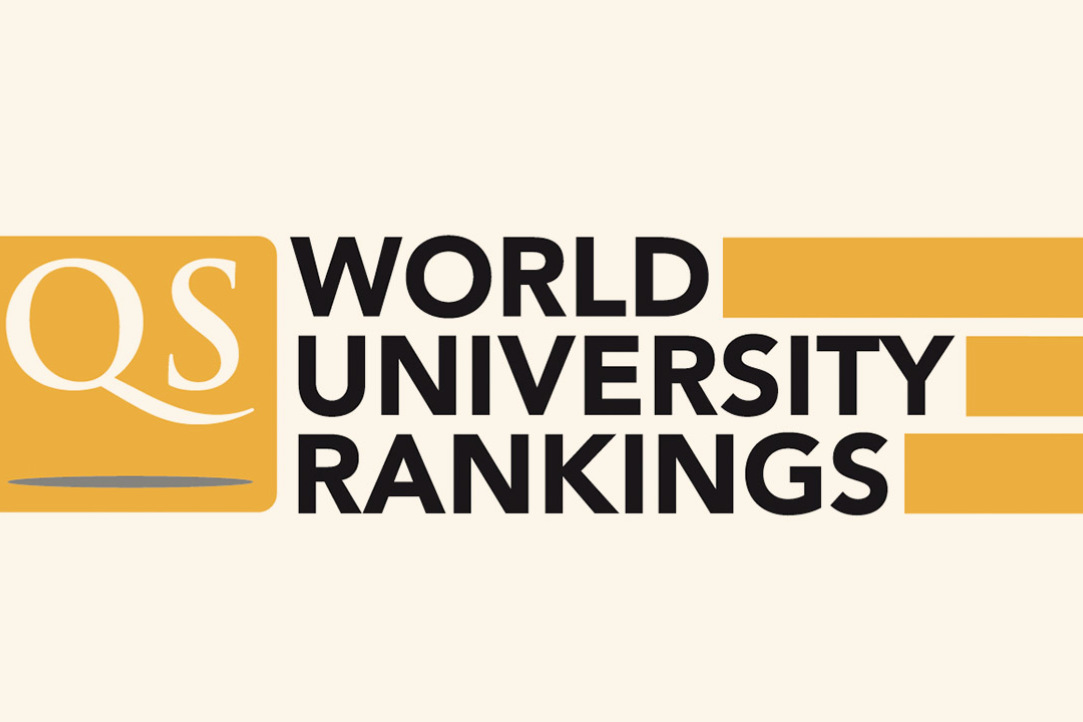 HSE has climbed almost 40 places in the QS World University Rankings and now occupies 343rd place among the world's best universities. This is thanks to a significant improvement in its academic reputation and the employers' assessment of university graduates.
7 June  2018
The HSE has climbed to 84th position in the Young Universities Times Higher Education Ranking. The ranking assesses universities that were founded less than 50 years ago according to methodology used in the main THE ranking, which is published in autumn
7 June  2018