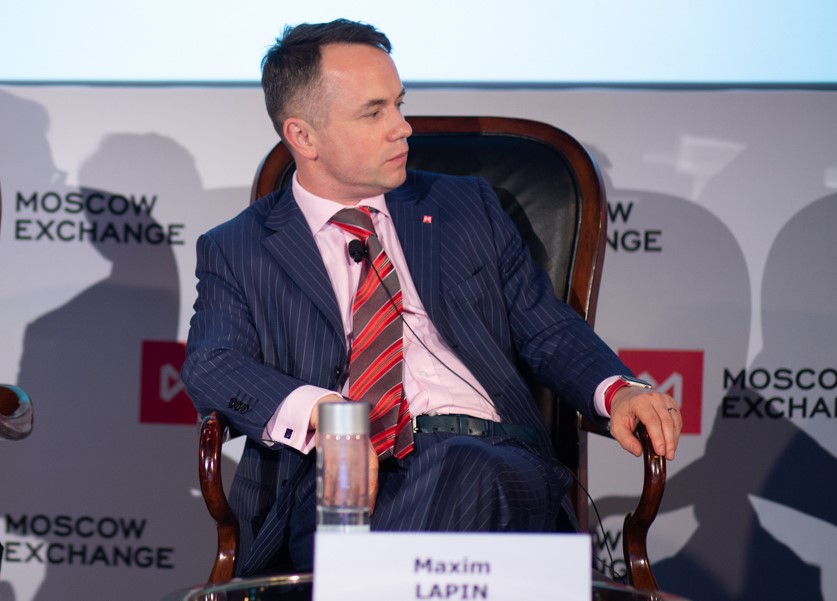 Not only scholars but also experts of various domains teach at HSE University - Saint Petersburg. Maxim Lapin, the Chief Financial Officer (CFO) of Moscow Exchange, teaches courses in strategy and business analytics for the students of the 'Management and Analytics for Business' Master's programme. The Editorial Office talked to Mr. Lapin about Saint Petersburg campus particularities, distance learning, and books that are worth reading for future managers.
25 May  2020
This year our bachelor's programme 'Political Science and World Politics' is launching a new regional track, the Post-Soviet Space. We have talked to Anna Dekalchuk, the Academic Director of the programme, to learn more about the updates made for our future and current students.
13 May  2020
The Master's Programme 'Finance' was established at HSE University - Saint Petersburg in 2009. Since then, the programme has received international EPAS accreditation, established double degree opportunities for its students with other universities, and expanded its cooperation with companies in the finance sector. Graduates of the programme have gone on to work in the Treasury Department of Gazprom Energoholding, perform financial analytics at PepsiCo, and start their own business in Chile.
13 May  2020
Lorenzo Fava is a student of Università Cattolica del Sacro Cuore in Milan. He came to HSE University – St Petersburg to study in a double-degree Master's Programme in Finance. In his interview, Lorenzo tells why he chose a university in Russia, what are his favourite subjects and what he thinks of a distance learning mode.
8 May  2020
When HSE University — Saint Petersburg switched to distance learning, our international students had to make a difficult decision: stay in Russia or return home. The HSE St. Petersburg Editorial Office found out how the students deal with self-isolation in the dormitory and at home, what has changed in their educational process and what they do in their spare time.
6 May  2020
For over a month, HSE University – St. Petersburg students have been studying remotely. Integration of this new experience to day-to-day life took a while, and still many students (and not only students) find studying from home challenging. Here are some tips you might find useful to cope with procrastination and organize your day.
30 April  2020
When choosing a study destination, trying to learn more about the university or just reminiscing on your student years, there is nothing better than visiting a campus in person. Still, sometimes it is just not possible. The good news is that we have created something very special to help you see the campus with your own eyes and feel the vibes of our university
30 April  2020
The HSE University Administration has signed an amendment to the academic calendar for the 2019/2020 academic year.
23 April  2020
HSE University - Saint Petersburg has been participating in the QTEM international Master's network since 2017. Students study abroad and complete internships at foreign companies to learn how to use quantitative methods in management and economics. The Editorial Office spoke with three QTEM students about their experience switching to online learning while studying in other countries.
21 April  2020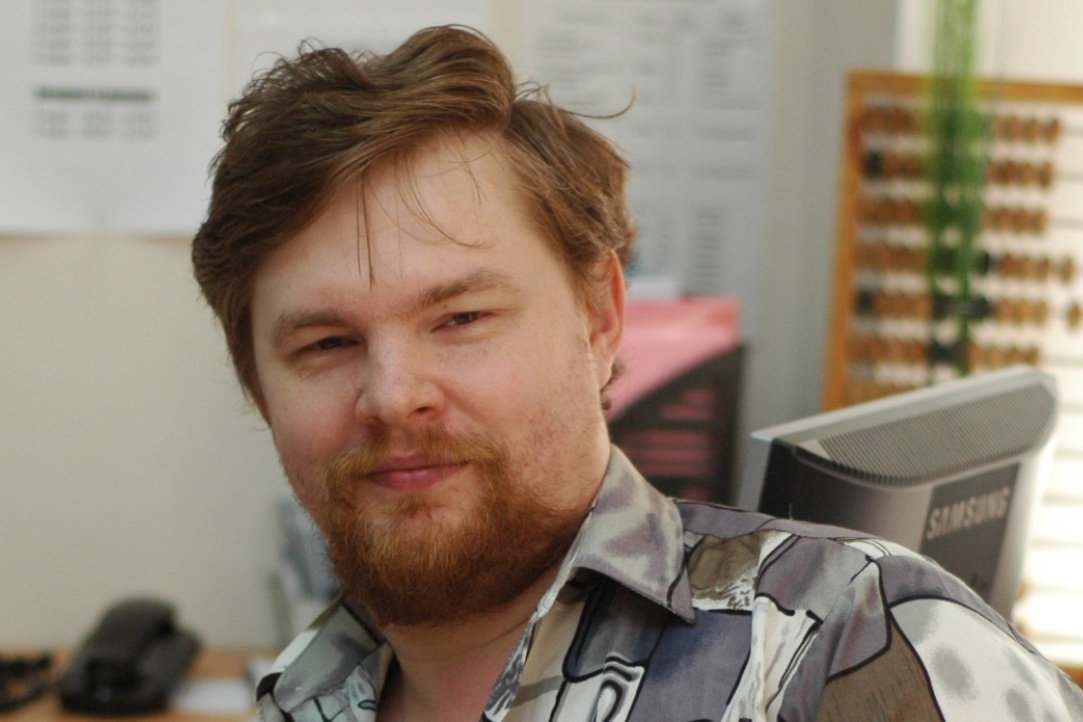 Ivan D. Kotliarov, Associate Professor of the Department of Finance at HSE - Saint Peterburg, discusses the economic potential of countries in Asia and the Middle East, the impact of the coronavirus pandemic on the world economy, and what makes HSE - St. Petersburg so appealing to its many international students.
16 April  2020