Accreditation for a period of three years was awarded by the European Foundation for Management Development (EFMD), one of the world's largest professional associations in the field of business and management. 'Finance' is the first Master's programme in Russia that received such accreditation.
26 February  2019
The St Petersburg School of Mathematics, Physics and Computer Science welcomes international applicants to its recently developed programmes in 'Applied Mathematics and Computer Science', 'Software Development and Data Analysis' and 'Enterprise Software Development' for the 2019/2020 academic year. Read about what these brand new programmes have to offer.
21 February  2019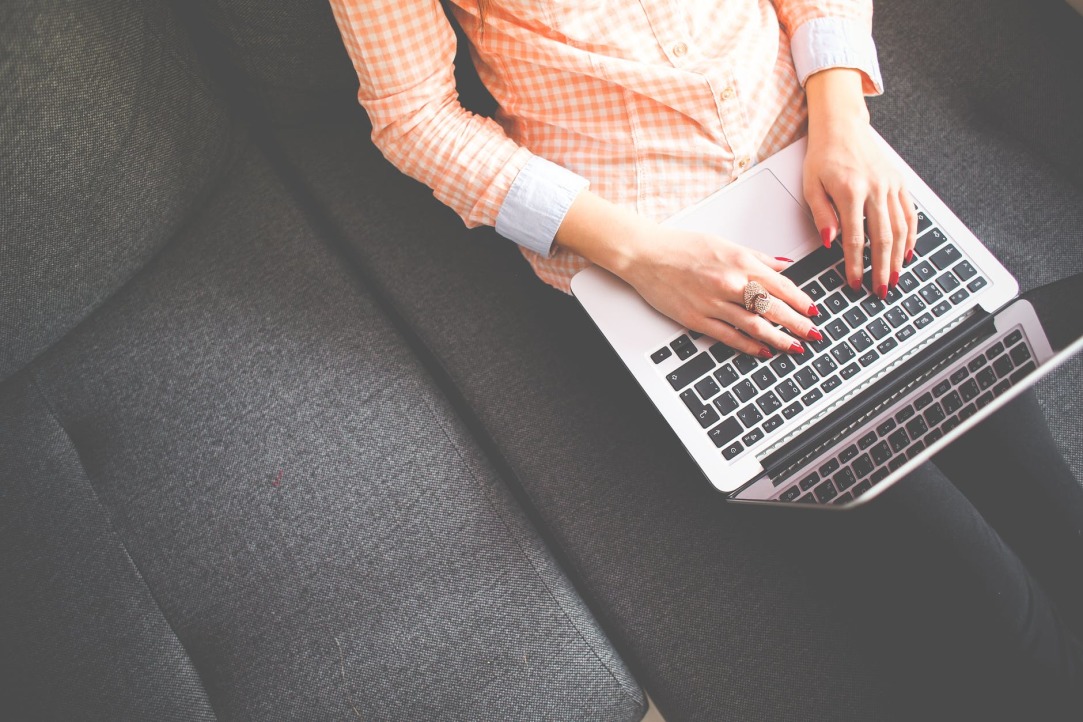 From now on, prospective undergraduate students are allowed to submit certificates in the English language or/and Mathematics and have them considered under international admissions. This opportunity is available for applicants pursuing fee-paying seats.
11 February  2019
Ronald Inglehart, Chief Research Fellow at the Laboratory for Comparative Social Research (LCSR), topped the The Political Science 400 and became the most cited political scientist in the United States.
8 February  2019
On January 13-24, a delegation of HSE University –  St Petersburg visited China in order to strengthen current partnerships and develop the new ones. As the result, the number of partnerships with Chinese universities increased to 7, and overall it is over 80.
1 February  2019
HSE has placed third among Russian universities in the new Webometrics Ranking.
1 February  2019
From January 3 to 20, 23 students from three American universities took part in a special winter programme held for the third time at HSE University – St Petersburg. We asked them many questions, including what they thought about Russia before coming here, what they would take back home, and one of the eternal questions – Moscow or St Petersburg?


30 January  2019
What is the right time to explore a foreign country, immerse yourself in a new culture and gain new experience? 'Always. It is always the right time,' says Daria Zima, Coordinator of Academic Mobility Programmes at HSE University – St Petersburg. As the next call for application for student exchange programmes is approaching, she answers the most burning questions students often have.
16 January  2019
HSE University has taken 22nd place in THE Emerging Economies Rankings, improving its position from last year. This ranking includes a total of 35 Russian universities, with 18 of them participating in the 5-100 Project.
15 January  2019
This year is coming to an end. 2018 means a lot to us, because it has been the anniversary year of the campus. And now, on the eve of the New Year's holidays, it is time to look back and share our dreams and plans for the future.
29 December  2018