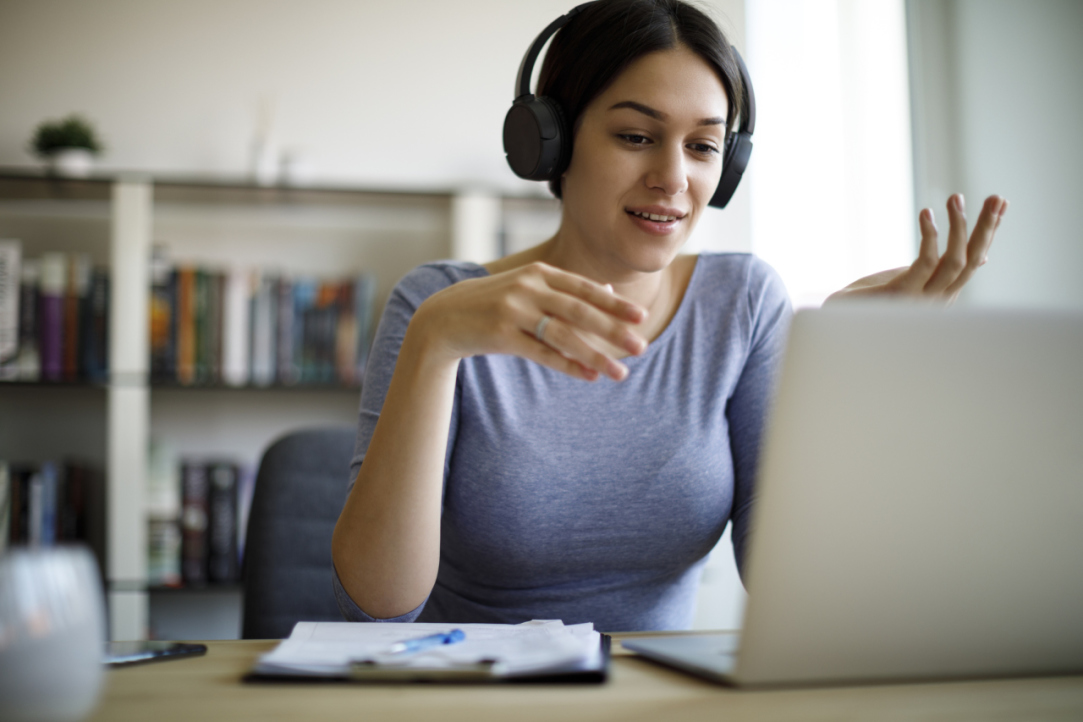 Call for Applications for the development and delivery of joint online courses with international partner universities completed at HSE University — St. Petersburg at the end of December. Now students of five educational programmes can take courses developed by lecturers from HSE and partner universities. Students of partner universities will take the courses along with students of HSE University — St. Petersburg.
22 January  2021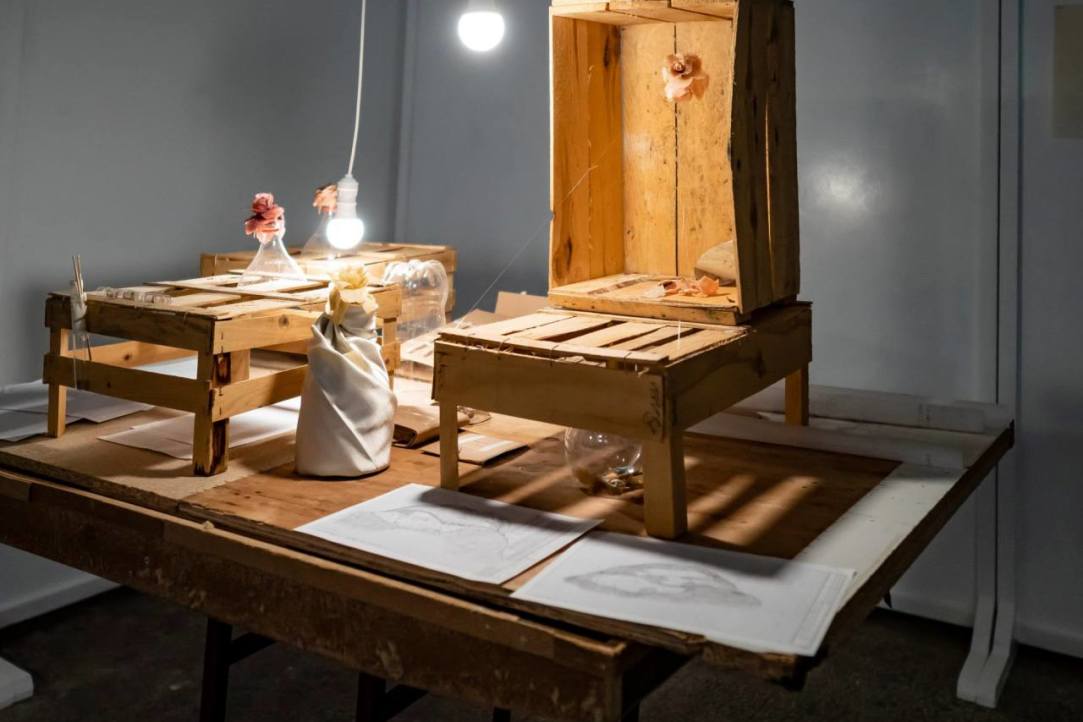 Dr Margarita Kuleva along with co-organisers Eda Yigit and Orhan Cem Çetin participated in the (NO) Future Institutions event held between the 15th and 17th December in Istanbul. Supported by the Centre for German and European Studies, St Petersburg State University, Bielefeld University and the 'Digital Art History' Research Group (HSE University), the seminar focused on the modern challenges facing cultural institutions, their curators, and associated workers. The event was introduced and chaired by Dr Kuleva, who was inspired by the rapid changes surrounding the future survival of cultural institutions in the pandemic age.
19 January  2021
It is thought that the 'African and Asian Studies' programme stands among the most difficult ones on campus. And it is definitely known that the programme is one of the most exciting ones, especially for international students. Programme students from different countries tell how a foreigner can enter the programme, and what one should be ready for in the course of one's studies.
15 January  2021
Analytics for Management and Economics Conference has ended at HSE University — St. Petersburg. In 2020, the conference had a distributed online format. Four months, thirteen tracks, over 300 participants from 20 countries — we tell you what it was like.
12 January  2021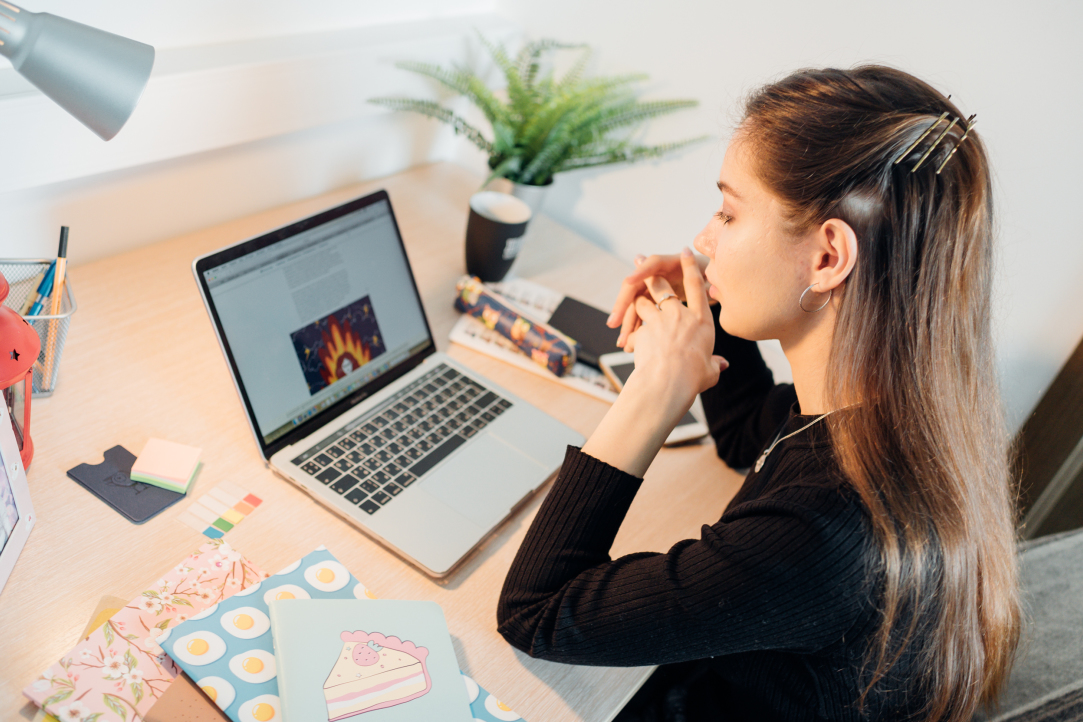 All competitions will be held completely online.
Participants will be able to test the online platform for competitions on January 16 from 9 am to 9 pm (Moscow time)
11 January  2021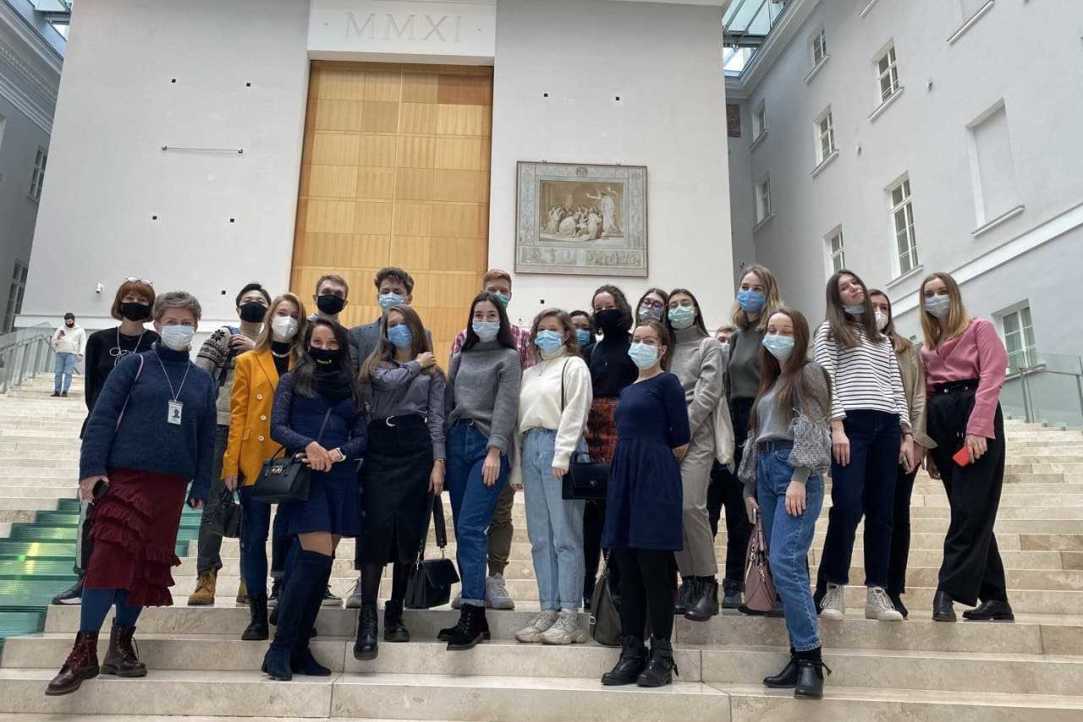 Under the agreement between HSE University and the State Hermitage, a separate agreement on a strategic partnership between the Master's Programme in Arts and Culture Management and the museum has been established. As part of the partnership, Hermitage staff led two courses in the first semester of 2020: 'Art History and Contemporary Cultural Practices' and 'Art Management'.
25 December  2020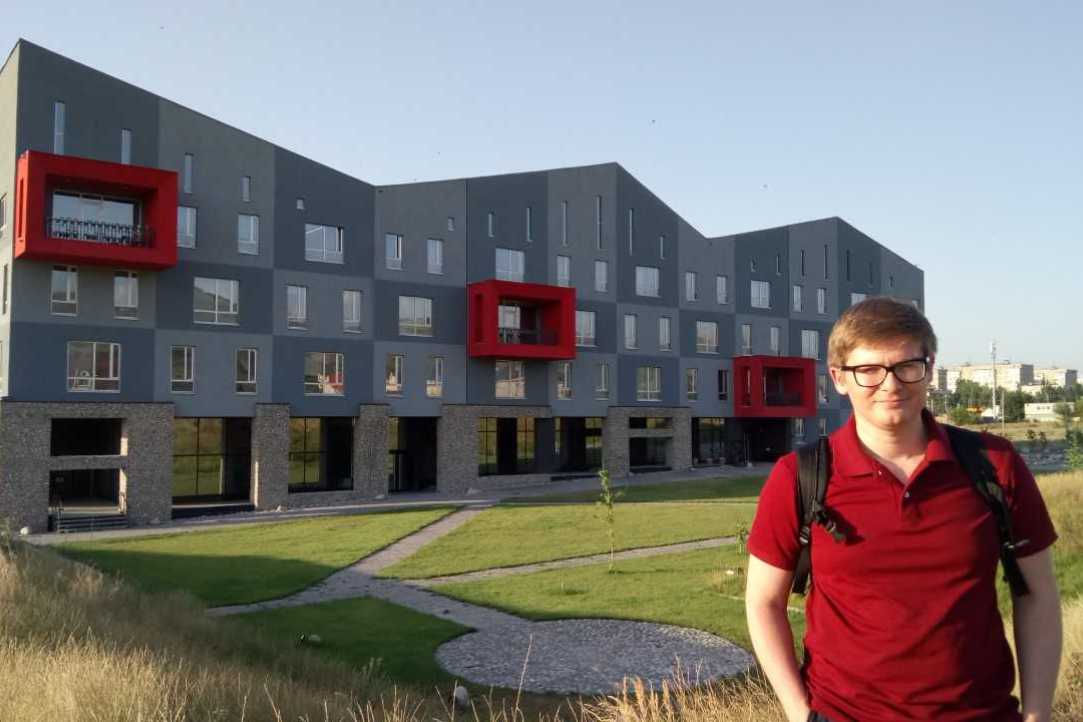 In 2021, HSE University – St. Petersburg will launch a new and unique Master's programme in collaboration with University College London – the worldwide-renowned centre of academic excellence and the world's Top-10 university.
25 December  2020
Students of the St. Petersburg School of Physics, Mathematics, and Computer Science Vasily Alferov, Konstantin Makhnev and Maxim Surkov, have won the online round of the ICPC semi-final - student world programming championship. A team from the Faculty of Computer Science of HSE University in Moscow is also in the top three. In addition, three more teams from HSE Moscow and St. Petersburg made it through to the next round.
24 December  2020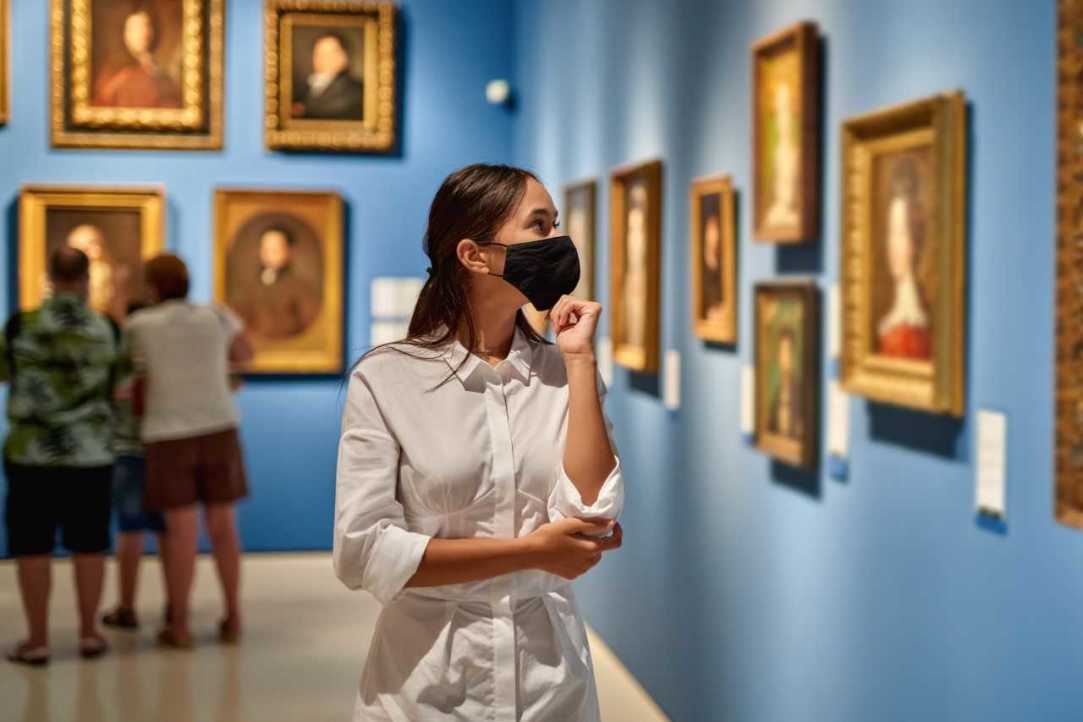 Master's Programme 'Arts and Culture Management', HSE University — St. Petersburg and Master's Programme 'Arts Management', Università Cattolica del Sacro Cuore, Milan, held the first conference 'Transformation of Business Models in Art and Culture during a Crisis' aiming at bringing together practitioners and students to debate the current trends in the arts and culture sectors. Practitioners from St. Petersburg and Milan shared their experience.
22 December  2020
HSE University now ranks 16th and places among the top 5% of universities in emerging Europe and Central Asia in the QS EECA University Rankings released by the British ranking agency QS.
21 December  2020