International Partner Week at HSE has brought together representatives of 25 universities from 15 countries of Europe, South-East Asia and the U.S., with which HSE has various cooperation agreements. During the event, the participants exchange information about their universities and their internationalization initiatives.
17 October  2018
On October 11-12, the HSE University - St Petersburg campus hosted the first ever international Kochubey Readings, devoted to the study of private collections in Russia and around the world. The conference took place under the patronage of the Kochubey family, members of which travelled to Russia from France, Belgium, and the U.S.
15 October  2018
The UK and Russia relations have been staying in the world's headlines, and it is evermore crucial not to burn bridges between two countries, but build them. It seems there is a sure remedy for mutual understanding – academic exchange programmes. Let's see what King's Russia Institute and HSE University – St Petersburg offer together.
9 October  2018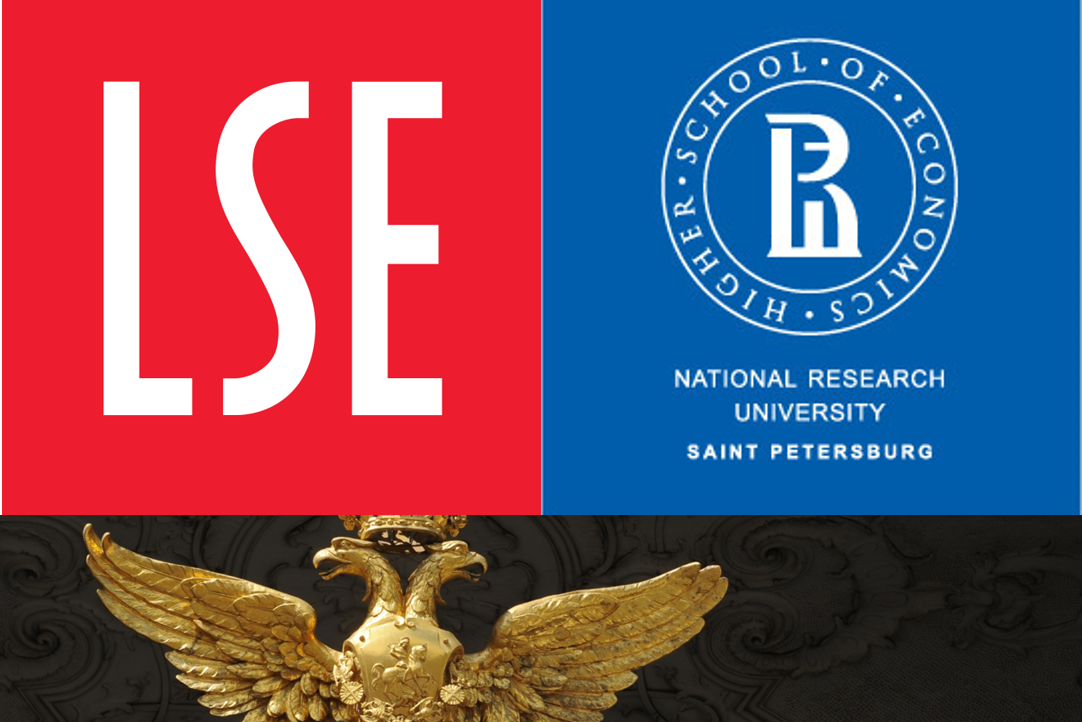 London School of Economics and Political Science (LSE) and HSE University – St Petersburg launch the Paulsen Programme, funded by the Dr Frederik Paulsen Foundation, in order to support historians in Russia who have been working on the period from the mid 17th century to 1918.
8 October  2018
We are particularly interested in expanding our international partner's network. Signing new student exchange agreements is a basic step in this processes. Let's find out the newest one, which is signed within AMEC.
1 October  2018
In terms of the highest average score of the Unified State Exam, HSE University – St Petersburg has taken the first place among the Russian universities in such fields of study as Oriental Studies and Management. The university has become the second within Philology. Finally, two more programmes within History and Political Science fields of study are in top-3.
29 September  2018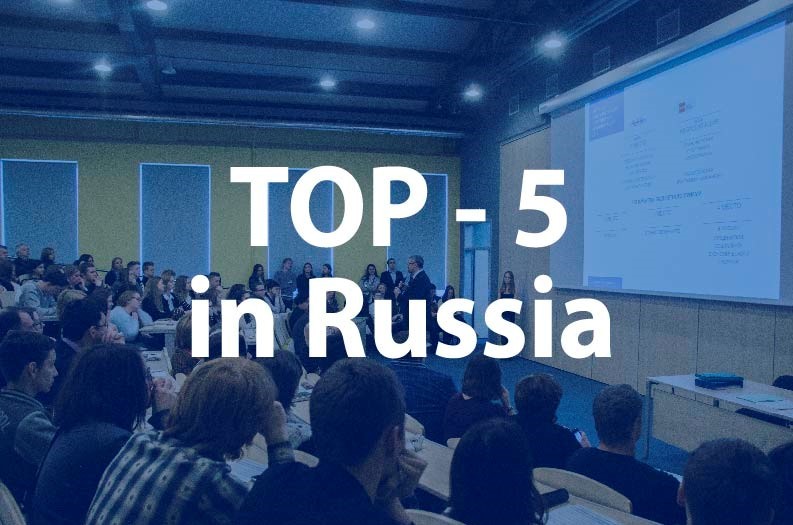 This year has been filled with new heights in rankings for HSE University – St Petersburg. The latest one relates to enrolment standards in Russian universities and covers admission to Bachelor's and Master's programmes.
27 September  2018
HSE has once again climbed the THE World University Ranking and entered the 301 – 350 range, taking 3rd place in Russia after MSU (199) and MIPT (251-300). HSE first appeared in this ranking two years ago and every subsequent year the university has consistently improved its standing.
26 September  2018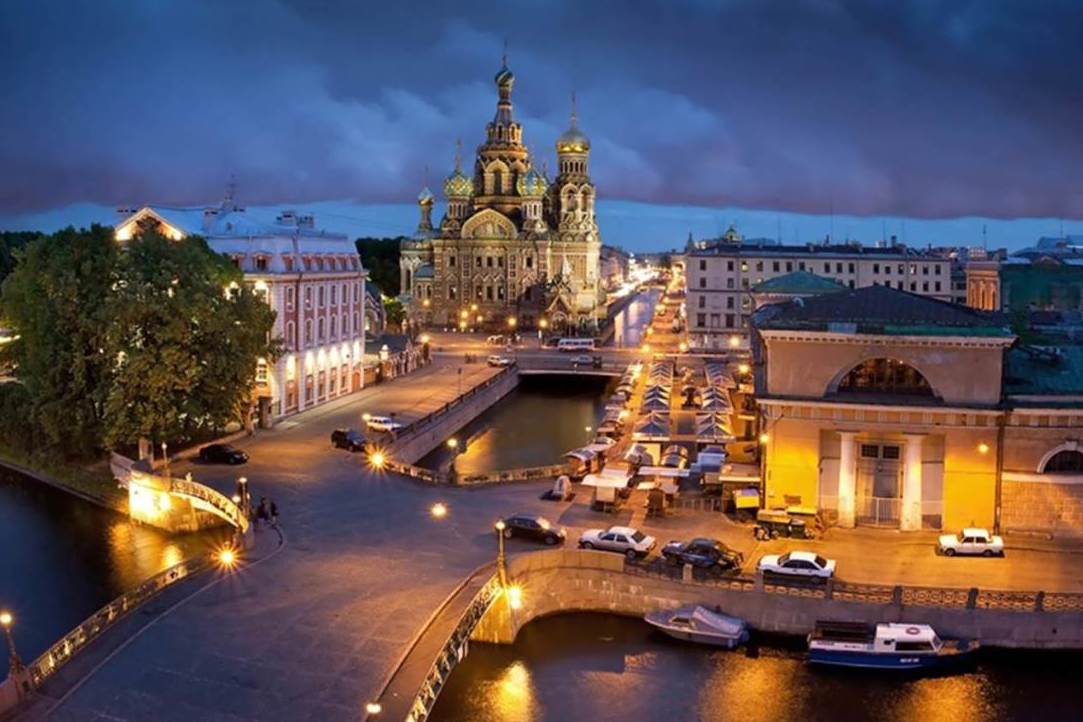 Our colleagues have started a new research project. The project is implemented by a consortium of leading international universities, including HSE - St. Petersburg. Its overall aim is to study the constitutional politics of ethnic, linguistic, and religious diversity in the transition from empires to post-imperial arrangements following the Russian empire and the Soviet Union.
24 September  2018
Modern life is full of dynamic challenges. Some require a comprehensive strategy to develop skills, while others require us to take a wider view of educational processes. What is HSE - St. Petersburg doing to offer a competitive education?
19 September  2018