Originally from Greece, Aikaterini Kandylidou is now a student in the Master's programme 'Experience Economy: Hospitality and Tourism Management'. Recently, she applied for an international conference in Spain with her Master's thesis abstract, and it was accepted. Here are her memories and impressions of the conference.
23 July  2018
The Higher School of Economics (HSE) has entered the Top-100 in Sociology and Mathematics of the Shanghai Ranking (ARWU). It is also now the leader on this ranking among Russian universities in Economics, Political Science and Management.
17 July  2018
St. Petersburg HSE Summer School has opened its doors to welcome the first students!
16 July  2018
In June 2018, HSE University celebrated the improvement in several international and national ratings. The improvements resulted from continuing implementation of HSE Development Program that aimed to establish HSE as a leading world-class scientific and educational, analytical and consulting centre.
26 June  2018
HSE University in St. Petersburg and University of Turin have signed an agreement for a new Double Degree PhD programme in History.
25 June  2018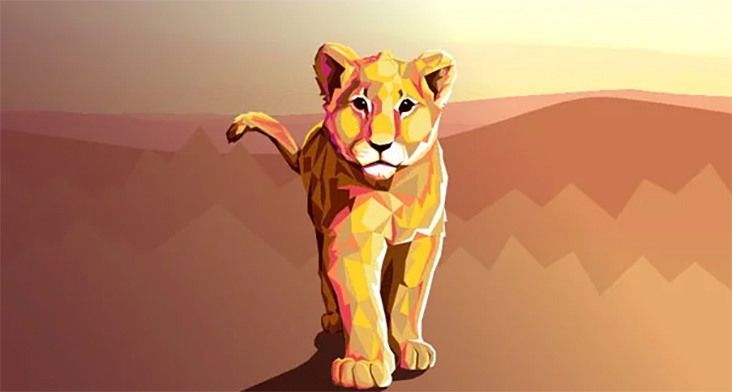 The Higher School of Economics has climbed to 38th place in the QS Young University ranking rising 10 places compared to the last year.
22 June  2018
LUISS and HSE University in St. Petersburg have signed an agreement for a new Double Degree Programme. Students accepted into the MA programmes at partner universities in 2018 will be eligible for mobility as part of the Double Degree Programme.
20 June  2018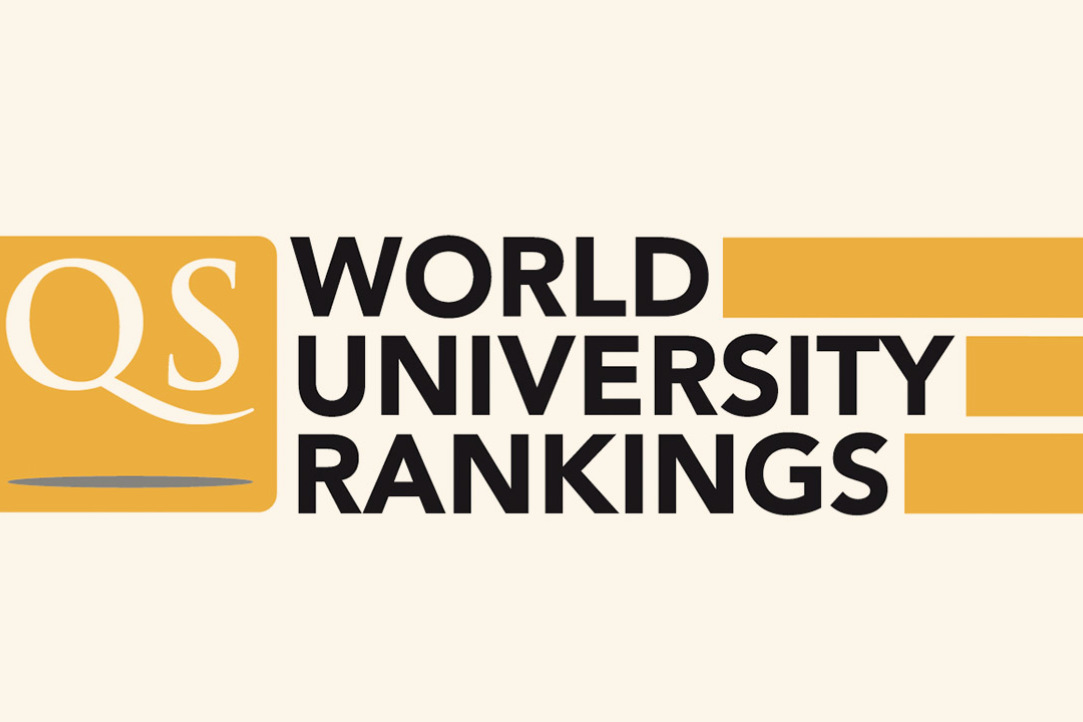 HSE has climbed almost 40 places in the QS World University Rankings and now occupies 343rd place among the world's best universities. This is thanks to a significant improvement in its academic reputation and the employers' assessment of university graduates.
7 June  2018
The HSE has climbed to 84th position in the Young Universities Times Higher Education Ranking. The ranking assesses universities that were founded less than 50 years ago according to methodology used in the main THE ranking, which is published in autumn
7 June  2018
Second year student in the programme 'Applied and Interdisciplinary History: Usable Pasts', Augusto Castanho da Maia Petter, has been admitted to the European University Institute Doctoral Programme in the Department of History and Civilization (Florence).
6 June  2018