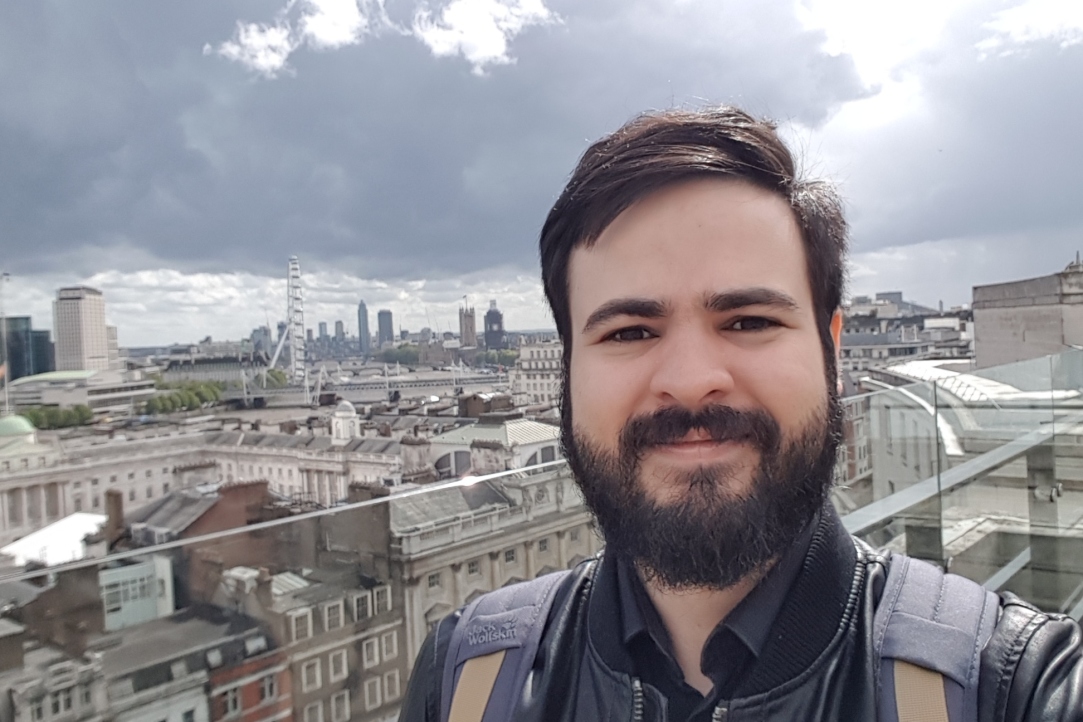 'This academic exchange programme is much more than a King's College London,' writes Guilherme Costa Gomes, a first-year student of the Master's Programme 'Comparative Politics of Eurasia' sharing his impressions about the three-month stay in London. What else did he discover and how did he like it there? Here's his essay about the trip.
5 June  2019
HSE University has placed 5th in the annual ranking of the best Russian universities compiled by the RAEX agency (RAEX Analytics). The university also came in third in terms of demand for graduates.
3 June  2019
Within the framework of two events—the International Partners Week 'Nurturing Global Citizens for a Global World' and the conference 'Education and World Cities'—the International Students Fair is taking place for HSE University – St Petersburg's students on May 22, 2019. Here is why you should attend this event.
20 May  2019
Liya Xie, a student of the Master's Programme 'Applied and Interdisciplinary History "Usable Pasts"', has been admitted to Princeton University, a prestigious American university located in the state of New Jersey. The admissions process is rigorous—only 1 of 16 applicants is admitted each year. Liya told the HSE News Service about what the application process was like.
10 April  2019
With multidisciplinary topics and an exciting cultural programme, the summer school offers an opportunity to obtain useful skills, explore the city of St Petersburg, and meet new friends from different countries. This year, participants are invited to choose from a wider range of academic fields – from social science and design to data analysis and programming.
26 March  2019
Five students of the HSE St Petersburg Schools of Physics and Mathematics and Computer Science competed in the Google Code Jam to I/O for Women and were selected to attend Google I/O, one of the largest developer conferences in the world, which will be held in May 2019 in the United States.
7 March  2019
The latest results of the QS World University Rankings by Subject demonstrate that Russian universities are continuing to make great strides in international rankings. Among the Russian universities that made the rankings, HSE tops the list with 16 specific subjects and 3 broad subject areas entering the rankings. Compared to last year, HSE has improved its performance in almost all subjects.
27 February  2019
Accreditation for a period of three years was awarded by the European Foundation for Management Development (EFMD), one of the world's largest professional associations in the field of business and management. 'Finance' is the first Master's programme in Russia that received such accreditation.
26 February  2019
HSE has placed third among Russian universities in the new Webometrics Ranking.
1 February  2019
From January 3 to 20, 23 students from three American universities took part in a special winter programme held for the third time at HSE University – St Petersburg. We asked them many questions, including what they thought about Russia before coming here, what they would take back home, and one of the eternal questions – Moscow or St Petersburg?


30 January  2019