First year student Anna Zheltoukhova talks about her King's College London exchange experience.
22 July  2019
On July 24-July 31, the second annual International Economics Olympiad (IEO) for high school students will be held in St. Petersburg. The IEO is organized and hosted by HSE University with the support of Sberbank.
18 July  2019
is HSE University's ranking in terms of salaries of graduates employed in the field of economics and finance. The ranking was prepared by Superjob.ru research centre based on a study of the average income of young professionals who graduated from 2013–2018.
15 July  2019
Already in its fourth year, HSE University – St Petersburg International Summer School commenced this past week on July 1. During the next 13 weeks (actually, it goes beyond the summer session) students from all around the globe will enhance their knowledge in a wide range of fields.
5 July  2019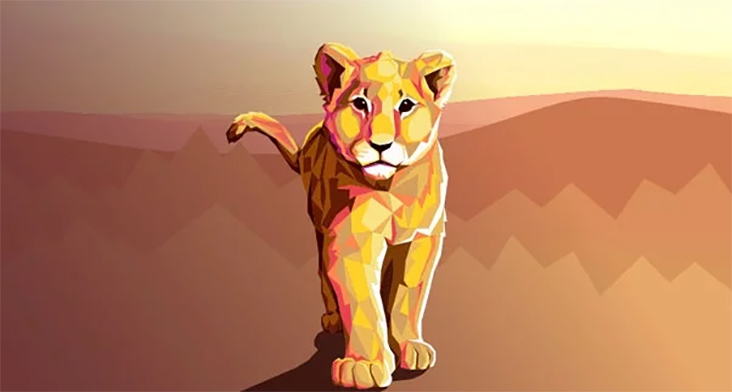 HSE recently placed 39th in the QS Top-50 'Under 50' ranking, thus maintaining its position in the Top-40 despite increasing competition in this special academic category.
2 July  2019
In 2019 the Higher School of Economics has climbed from 84th to 60th place in the Time Higher Education (THE) world ranking of young universities. HSE University is the only Russian university to place in the top 100 of this ranking.
27 June  2019
HSE University has retained its position in the Top 100 of the Academic Ranking of World Universities, otherwise known as the Shanghai Ranking, in sociology and mathematics. The university improved in political science and has also placed in the same group in economics. At the same time, HSE moved to the next group in management and entered new subject areas – psychology and business administration. HSE is the only Russian university ranked in four subjects: Sociology, Management, Business Administration, and Political Science. HSE University is Russia's leader in economics and ranks in the same group as Moscow State University in mathematics.
26 June  2019
HSE University has improved its position in the QS institutional ranking by 21 places this year, thanks to a significant improvement in academic reputation and assessment of university graduates by employers.
19 June  2019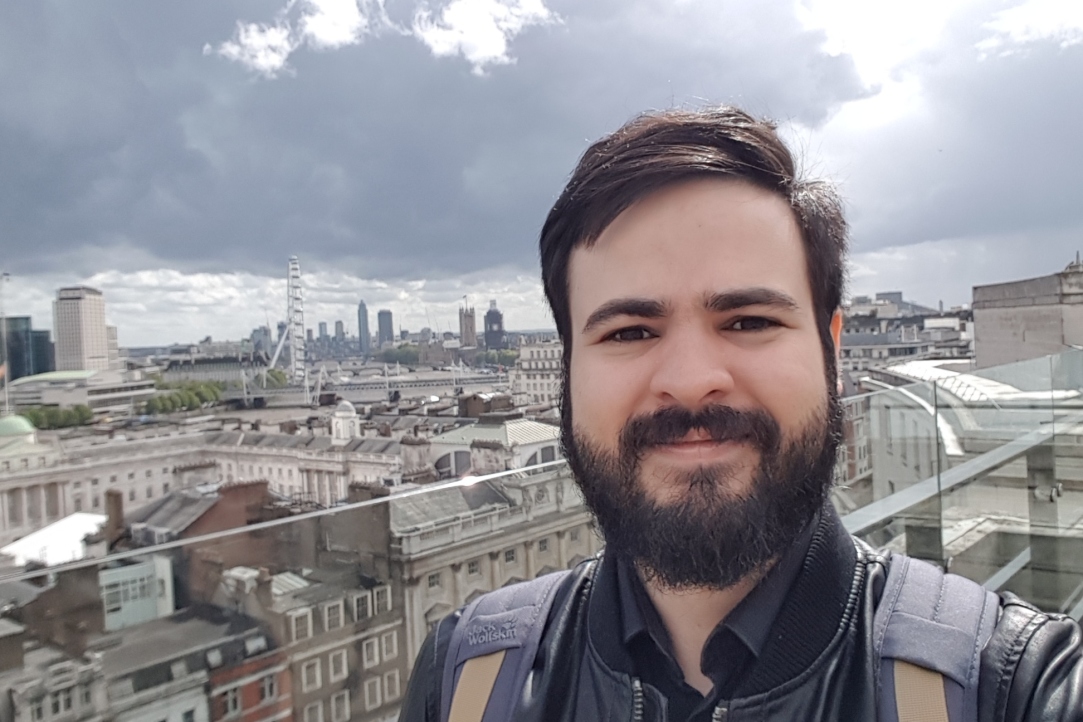 'This academic exchange programme is much more than a King's College London,' writes Guilherme Costa Gomes, a first-year student of the Master's Programme 'Comparative Politics of Eurasia' sharing his impressions about the three-month stay in London. What else did he discover and how did he like it there? Here's his essay about the trip.
5 June  2019
HSE University has placed 5th in the annual ranking of the best Russian universities compiled by the RAEX agency (RAEX Analytics). The university also came in third in terms of demand for graduates.
3 June  2019