LUISS and HSE University in St. Petersburg have signed an agreement for a new Double Degree Programme. Students accepted into the MA programmes at partner universities in 2018 will be eligible for mobility as part of the Double Degree Programme.
20 June  2018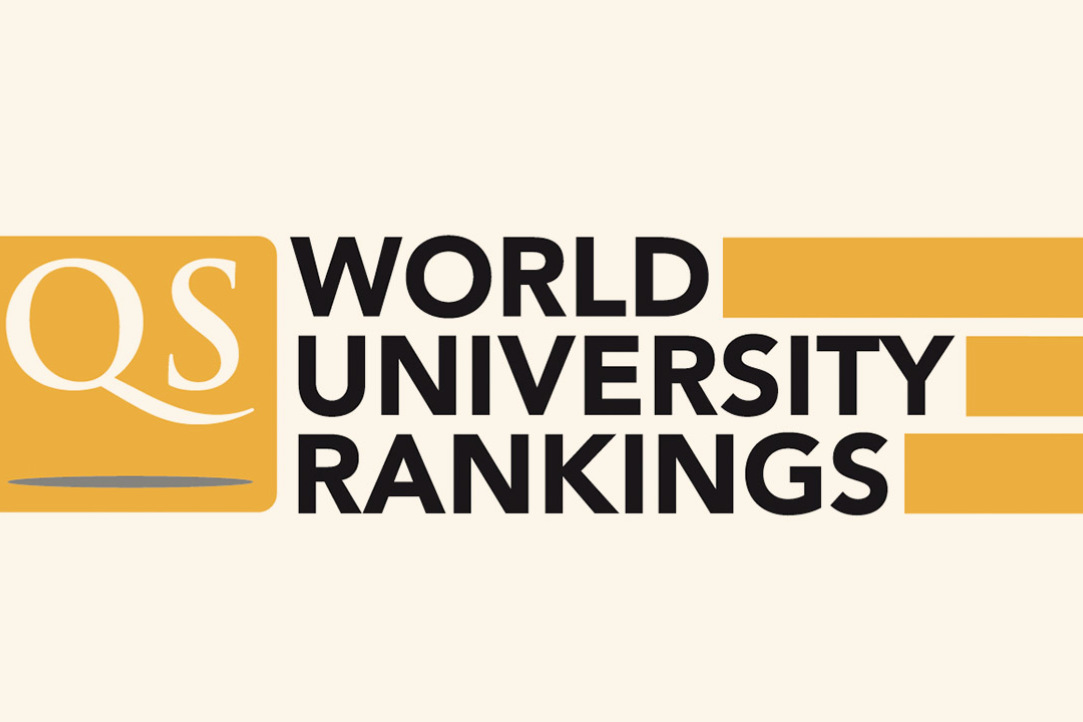 HSE has climbed almost 40 places in the QS World University Rankings and now occupies 343rd place among the world's best universities. This is thanks to a significant improvement in its academic reputation and the employers' assessment of university graduates.
7 June  2018
The HSE has climbed to 84th position in the Young Universities Times Higher Education Ranking. The ranking assesses universities that were founded less than 50 years ago according to methodology used in the main THE ranking, which is published in autumn
7 June  2018
Second year student in the programme 'Applied and Interdisciplinary History: Usable Pasts', Augusto Castanho da Maia Petter, has been admitted to the European University Institute Doctoral Programme in the Department of History and Civilization (Florence).
6 June  2018
This year, 10 students from  the University of Rome Tor Vergata will arrive at HSE – St. Petersburg as part of the newly-launched Double Degree programmes.
4 June  2018
Maria Sharobaeva, a student in the Master's Programme 'Cultural and Event Tourism Management', has just returned from her semester abroad at the University of Angers in France. Maria shared some of the results of her research work with us.
23 May  2018
The Higher School of Economics has climbed to 32nd place in Times Higher Education Emerging Economies Rankings, improving its previous position by 16 places.
9 May  2018
Registration to participate in the first Model United Nations conference in HSE University -  St. Petersburg (HSEIMUN)  is now open. Our students participate in MUN conferences all around the world in order to obtain valuable experience in world politics and diplomacy.
26 April  2018
What happens to our university campus when summer arrives and lectures are over? Does the cafeteria close, and are the tumbleweeds rolling all over the place? This is not the case! Saint Petersburg HSE Summer School 2018 begins, bringing our beloved red brick walls to life.
11 April  2018
On March 25-29, Singapore hosted the annual forum of the Asia-Pacific Association for International Education (APAIE), which has become one of the world's leading platforms for dialogue, exchange of experience and discussion of key trends in higher education.
4 April  2018