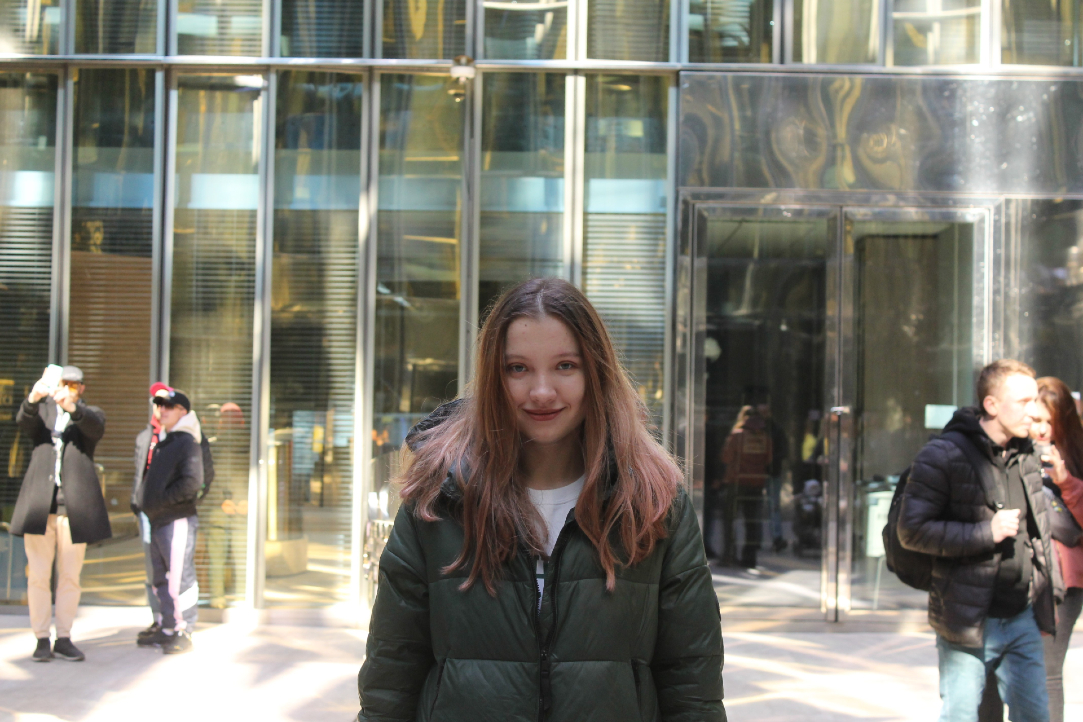 Since her school years in Kazakhstan, Darya Bashlayeva has dreamed about HSE University. Now, several years later, her dream has come true—she came to HSE University in St Petersburg under the exchange programme. She is currently studying the Chinese language, Asian literature and Political Science. Read on to learn more about Darya's story.
9 June
Understanding China requires knowing the Chinese language, reading scientific articles, and getting acquainted with the works of Chinese authors. We spoke to HSE University sinologists about which books by Chinese authors they found most interesting.
19 August  2022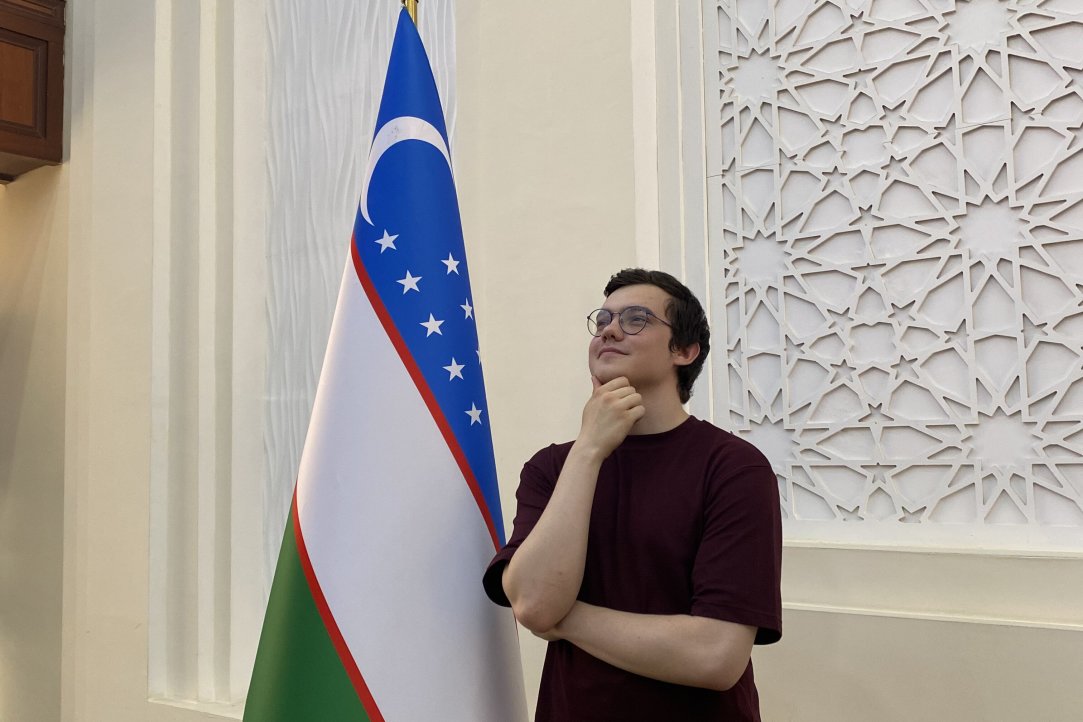 In July, three students of HSE University-St Petersburg took part in the 'Uzbekistan—Land of Tolerance' International Summer School at the National University of Uzbekistan named after Mirzo Ulugbek. The HSE students attended lectures on the history and culture of Uzbekistan and saw the sights of Tashkent and Bukhara. Andrey Vovk, student of the Bachelor's programme 'Asian and African Studies', shared his impressions of the Summer School.
11 August  2022
The traditional international Saint Petersburg HSE Summer School will take place from July 18 to August 12, offering courses in Russian language and history, business and management, and data science. The Summer School is a chance for both Russian and international students to gain new knowledge and ECTS credits while immersing themselves in the summer atmosphere of St Petersburg. The classes will be held in English in a hybrid format. In this article, our editorial board has highlighted the main features of this year's programme.
14 June  2022
This September, 16 German students spent three weeks exploring the political and cultural space of St. Petersburg during the Summer School 'The Topography of Imperial Power' organized by the HSE Department of History in cooperation with the Department of the History of Eastern Europe (Georg-August University of Göttingen).
13 October  2021
In early March, the International Research School, a short-term online programme that was held for the first time in 2021, came to a close. Students from different countries met on MS Teams to study in the 'Russian Politics and International Affairs' track.
8 April  2021
Much has been said about online education over the last year. What used to be perceived as a challenge a few months ago has become a new comfort zone and does not impress anyone. Indeed, during the pandemic, we have proved that persistence, professionalism, and flexibility bring good results even when the world is turned upside-down. Having had a successful experience of hosting the St. Petersburg HSE Summer School online, the university introduces HSE – St. Petersburg International Research School, a new project encouraging students all over the world to explore different areas — from Russia's role in international relations to social, cultural, gender aspects of Russia's historical experience, and even to the burning issue of what global business is going to be like when the COVID-19 crisis is over.
10 November  2020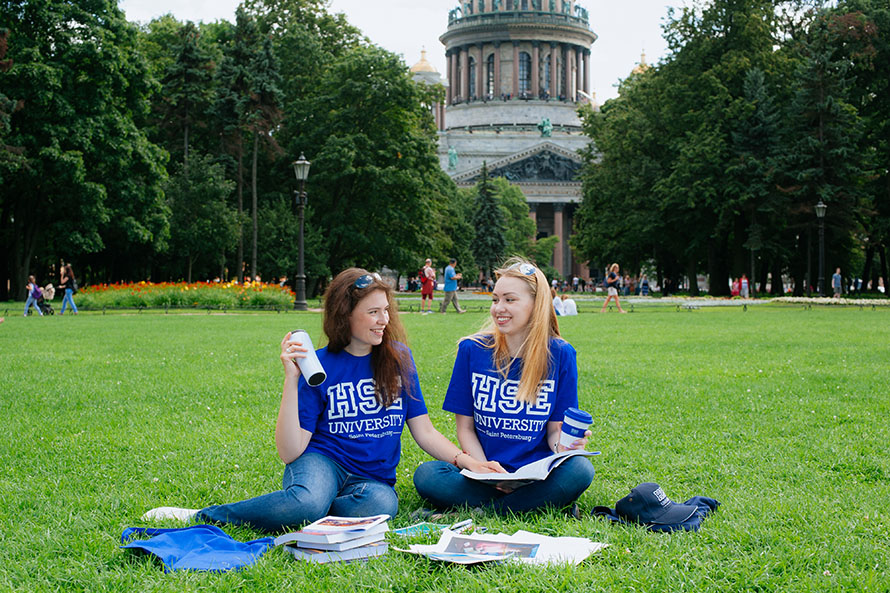 On August 21st, Saint Petersburg HSE Summer School, which has been taking place since 2017, came to a close. This year it moved online due to the pandemic. 44 participants from 18 countries, including France, Ireland, the USA, the Philippines, China, and others were joining Zoom during four weeks. The organisers of the Summer School were happy to welcome students of 15 HSE partner universities such as Università Cattolica del Sacro Cuore, King's College London, Sciences Po Lyon, University of Basel, Georg-August-Universität Göttingen, and others.
31 August  2020
The Centre for Youth Studies organized a course 'Urban Youth Cultures' for students of Aarhus University (Denmark). The faculty of the Department of Sociology and a student of the programme 'Modern Social Analysis' talk about the Denmark students' research topics and distance learning.
11 June  2020
In January, Saint Petersburg HSE Winter School hosted a group of students from Smith College, the United States. Besides courses on Russian culture and history, they had an intense programme: weekends in Moscow, going to a theatre and numerous museums, watching a hockey game, and much more. We asked some Winter School participants about their experience in Saint Petersburg and how it affected them.
6 March  2020