HSE University is this year's leading Russian university in 11 subjects in the Shanghai Ranking. In seven of these, the university is the only Russian higher education institution to appear. This year, the university was ranked among the top universities for Communications for the first time and returned to the ranking for Sociology.
1 November
HSE University has risen 17 places in the list of top world universities and remains among the top five Russian universities in the Three University Missions Moscow International University Ranking (MosIUR).
4 September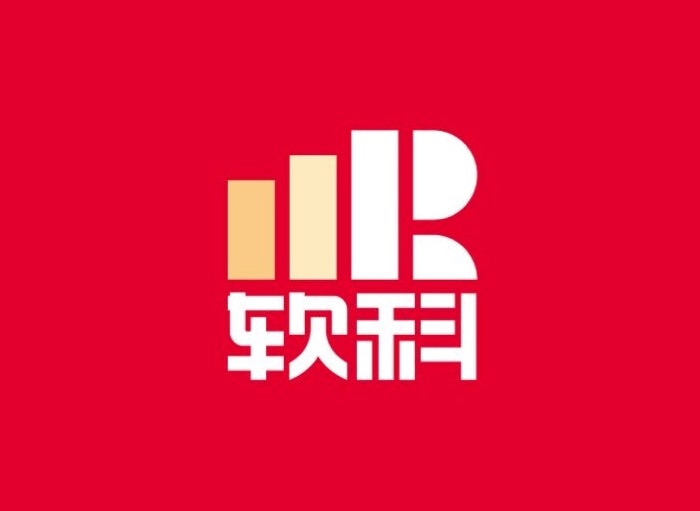 HSE University is represented in more subjects (10—an increase from 8 last year) in the Shanghai Global Ranking of Academic Subjects than any other Russian university.
25 July  2022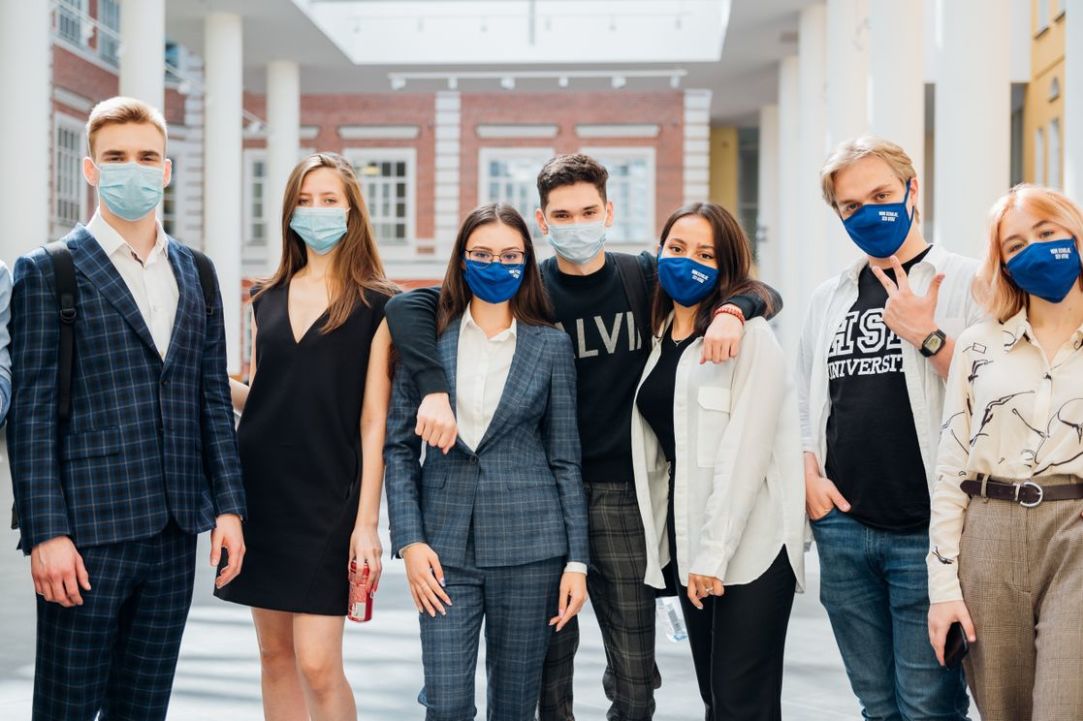 The publication of the latest Times Higher Education subject rankings in the Arts and Humanities concludes the annual cycle of the three main ranking agencies: THE, QS, and ARWU. Since last year, HSE University has managed to double the number of top 100 subject rankings it appears in, growing from 6 to 12.
8 November  2021
HSE University has entered the top 100 universities in the Times Higher Education Rankings for Law and Social Sciences. For the first time, the university is also among the top 150 in the Education ranking and the top 200 in Business & Economics.
13 October  2021
HSE has been included in two Times Higher Education (THE) subject rankings. It is ranked in the Top 500 for Computer Science and in 801-1000 group for Engineering.
6 October  2021
HSE University has been named a leading Russian university in the Times Higher Education (THE) rankings for the fourth year in a row. HSE ranked third among Russian universities and appeared in the 301–350 bracket worldwide.
2 September  2021
HSE University has demonstrated explosive growth in the Academic Ranking of World Universities (ARWU) (Shanghai Ranking), improving its standing by as many as 200 places. The university climbed to the 601-700 group of ARWU and advanced from 7-8th to the 4-5th among Russian universities.
15 August  2021
HSE University has progressed on the QS World University Rankings in terms of academic reputation, having improved its position by over 340 points in six years. In the general ranking, HSE University places 305th and ranks among the Q1 of global universities.
10 June  2021
HSE University has been included in the rankings for the natural sciences, mathematics and engineering, which were published for the first time by the RAEX agency. 
15 April  2021